Five weeks of our work from home period passed, and we believe that almost everyone has gotten used to the situation and the new way of work and life. These unprecedented times have made the information to be more important than ever. We all need to know how the world, companies, and people, in general, are coping with the situation, and we need that information immediately, now.
Before diving into how we cope with the situation, we want to express our wishes for a full recovery to those affected by the virus, and to all those that are impacted in some way – be strong and positive, this will pass as well. We are also grateful to all the amazing individuals working on saving lives, finding a cure, and getting us a step closer to the other side. We honor all of them for their commitment and grit, and the following video seemed very appropriate to do that. The minimum we can do is to slow down the spread of the disease by practicing physical distancing.
The health and safety of our family and team were and will always be our top priority and we continue to practice what we have been already doing – working from home, and by doing that providing our employees with activities and materials that will keep their positivity and optimism up. All this is followed by the continuous delivery of excellence for our extended family – partners, clients, and society. And having in mind that transparency fosters trust, and trust is the basis of every relationship, we set on sending weekly updates to our clients, employees, as to all the things that we do to change and improve the situation we are in. Here is an overview of the updates starting from week 1 to 4.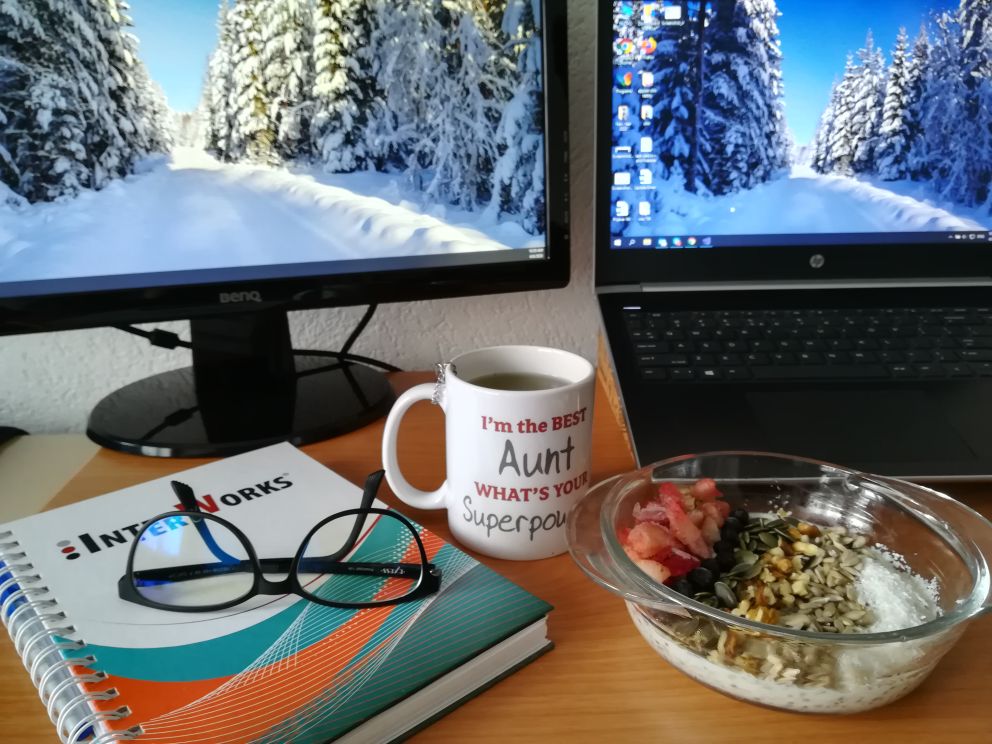 Week 1-4
We started the quarantine period by providing our colleagues, clients, and partners with a "Work from Home Guide" with some well thought out instructions as well as some fun on how to be as efficient as possible during this period. Since then, our operations have not been interrupted in any way and we stay focused on performing at our best no matter the circumstances. We are in constant communication with clients and partners and stand ready to support them by any means possible. Additionally, we offered an extra pair of hands to those that might need it, since we are here to help each other and we are more than happy that some of our clients have already reached out.
Flexibility is really important, especially in a time when everyone has worries on their mind, so we have decided the management and critical staff to staff our offices in different shifts. As a result of this, and the tools and services that we started using to efficiently organize remote work all our internal processes are going smoothly as they have been previously. We also started using some additional tools from Office 360 to allow us to collaborate more effectively and retain notes more efficiently.
Regularly checking and updating our policies makes us comfortable to say that we will continue providing the exemplary service that our clients have become accustomed to receiving. Therefore, during these four weeks, we also reviewed our vacation policy during the quarantine period and will be using any available days, thus making sure that we are going to be ready to roll at full steam, once the economy picks up on the other side of the curve.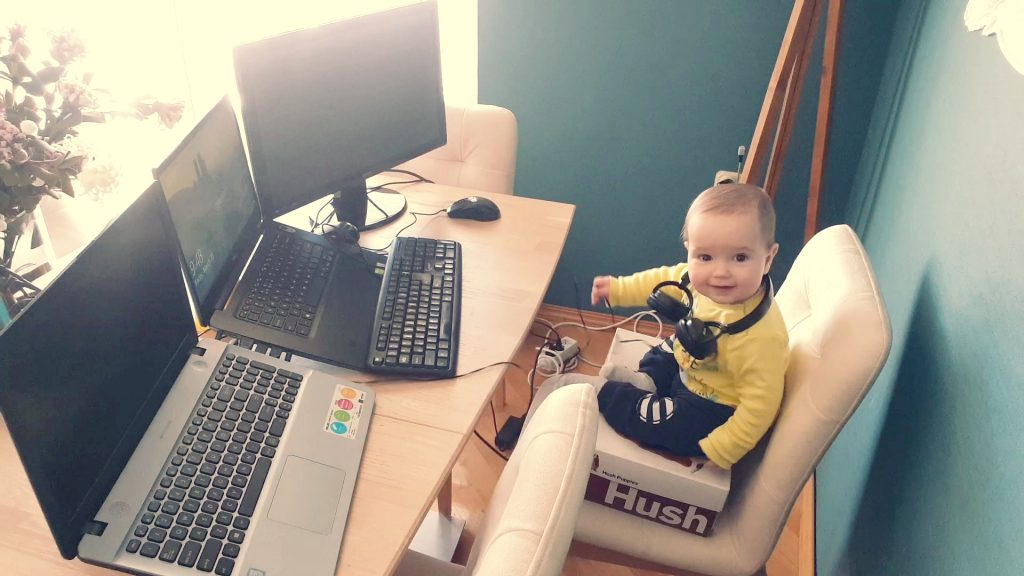 Work from home can be challenging and tough, especially when you do not have your colleagues around you to even share a joke. To decrease those negative feelings, we have employed the following activities in practice:
1. Internal contests for the most "Creative work from home picture", and the best costume for April Fools' Day, as well as tips and tricks on how to make the best of 1st April.
2. A Skype Group conversation called IW Happy Thoughts where we post a question for positive influence. We are glad to see that the number of employees focusing on the positive and happy thoughts is increasing. Read our blog post on Keeping our mind and spirit positive with some thoughts shared in the group.
3. Regularly checking on all team members by asking questions related to how they are feeling, whether they struggle with something, or need some advice. We want them to know that we are always available – 24/7. Several of our employees decided to share how they are coping with the situation after 3 weeks of the quarantine period, and you can read about it here.
4. "Thank you Corona" weekly questionnaire where people answer the following questions:
– How has COVID-19 made you a better person, а better family member, a better coworker, a better overall human being?
– Can you guess how much less carbon dioxide are we generating now?
– Can you guess how many species we are saving by staying at home?
– How much more quality time are you spending with your loved ones since you are not commuting to work?
– What is one positive outcome that you accomplished this week thanks to COVID-19?
5. We are adjusting to our monthly all-hands meetings and we ran the last one completely on line for the first time, and out of that we got a new initiative going – monthly interview with executive management. All of us appreciated this open communication and we are adding this to our list of favorite things to do.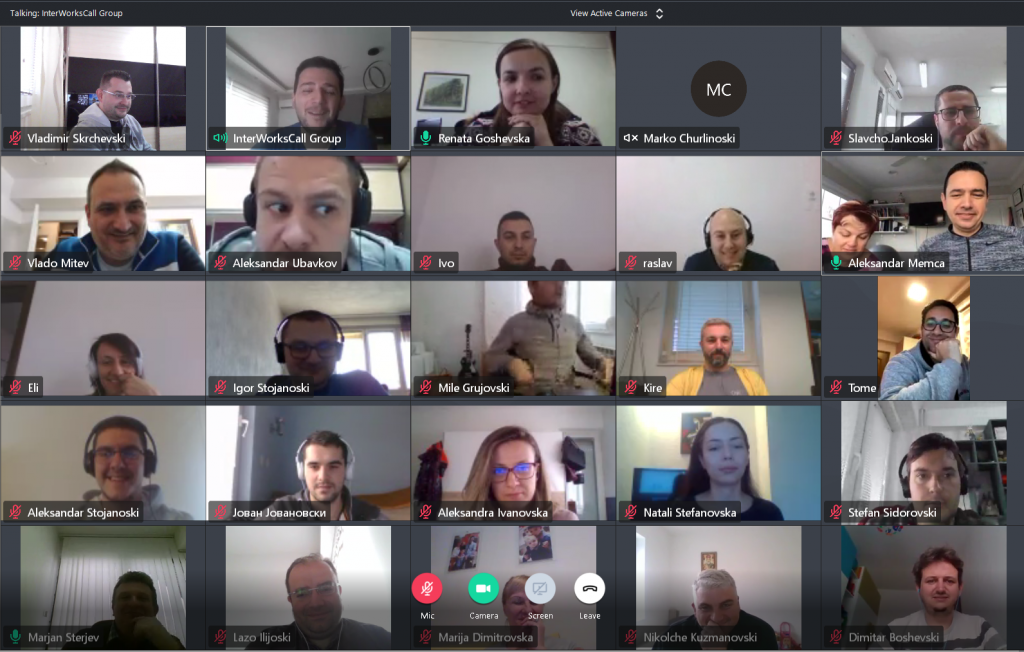 6. Online parent-workshop with a professional teacher, where she gave us tips and tricks on what to do with our kids during the quarantine period. The workshop has provided some really good directions in keeping our kids, and parents as well, happy and content.
7. An online CrossFit training, twice a week, for our employees.
8. In addition to improving our technical skills, the quarantine is giving us an opportunity to use the time productively and gain knowledge that doesn't have to be technology related. They say that after the quarantine many of us will have acquired new skills. We know that many of our employees are fond of cooking and trying different recipes, so Cooking while Coding activity is on. Check out the blog post Cooking while Coding to see some specialties that our employees have made while performing at their best for our customers.

We are well aware that the quarantine affected everyone, even the educational system as well. Because we are true believers in supporting our community, we have also started activities which we believe would be beneficial for all. Some of them are as follows:
1. Free online training for young students and anyone else interested in filling up their time with something productive. We also made a commitment to give some free courses to our community on an ongoing basis. You can check the website of our IW Education Center for more info.
2. A library of short blog posts related to COVID-19, technical, educational, and fun, and you can access all of them on our web page.
3. We started our iDiscovered webinar series. So far, we had two webinars on Atlassian Tools and Artificial Intelligence.
4. "Recommend a book" board where our employees recommend books that they have read – we believe that this activity will contribute a lot to our community and the people that follow us on Social Media. All the info given comes straight from our own experience.
5. We joined the movement of changing the phrase "Social Distancing" to "Physical Distancing" because social closeness at a physical distance is far more important. In that manner, we updated our logo on our website and Social Media accordingly. We believe that everything we have done so far is in this matter – physically distant, but socially close.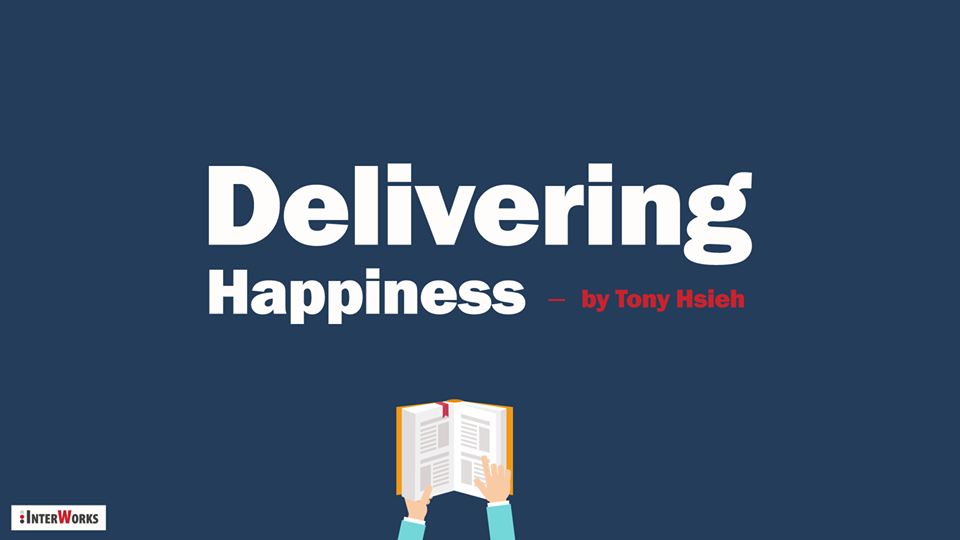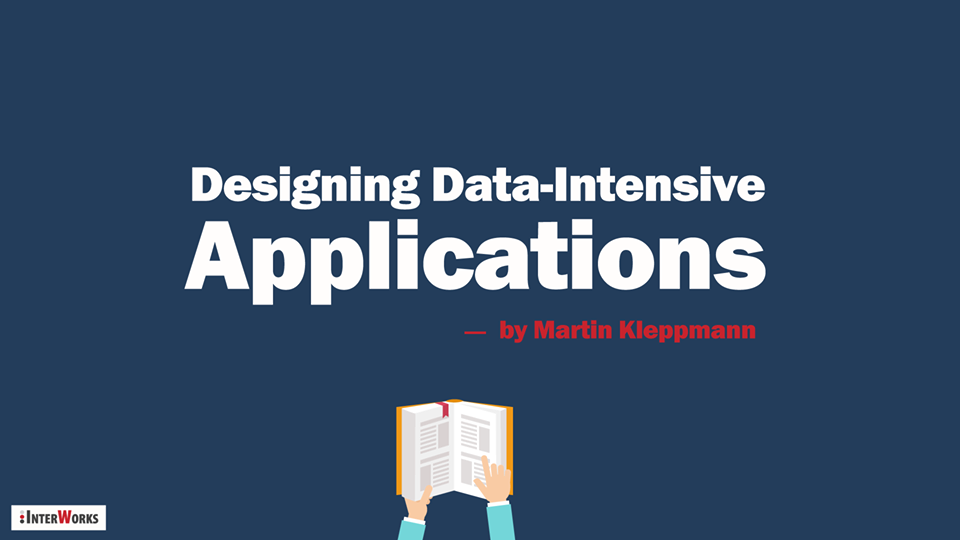 6. In collaboration with a local fitness center, we recorded workout videos, which we started sharing on Social Media over the past weekend. The purpose of the videos is to keep us in shape while we are in this quarantine period, and also to increase the bonds within the family – we called them family workout sessions. If you are interested, you can check them out on our YouTube channel.
7. We are taking a role in a wonderful nonprofit organization that will help those in dire need of resources in these difficult times. We're trying to target those workers that are hit first, and those who are supporting us as we go about running our businesses.
8. A mobile app where our youngest can use the paint by number method and color our robot mascots. IW ColorMe is already available for iOS devices, and it will be soon on Android.
These are some of the activities that we have done during the three weeks since day 1 of the quarantine period. You can check more of what we have done during this period in our Corona Blog Section. We are going back to basics and our appreciation for what we have. We are learning so much more about who we are, and we are finding so many positive outcomes from an inconvenient situation. Many of the lessons learned will become our new standards for who we become and what we become grateful for!
This week you will be also able to read about all the activities that we have done during week 5 of quarantine.
Until then, be safe!
Author
Aleksandar Memca
Latest 5 posts from Aleksandar