Why do you need to make your business digital or perish?
In the last decade, the global world of business has been fueled by technological advancement. However, most organizations were too busy running the primary business to see the threats of newcomers driven by technology coming.
The digital transformation was essential but not urgent. Today, we find ourselves amid a global pandemic that has put our current business in forced digital modus. Are you prepared for the 'new normal'? Are your employees, culture, strategy, and processes supported by data, analytics, and AI aligned, and is your company future-proof?
Join our webinar to hear why this should be your primary objective and the steps needed for running a digital business!
– Digital disruption (fueled by the current situation)
– Business challenges of today
– What does digital business mean
– Data, Analytics & AI as the core of your organization
– How you can become a digital frontrunner
– Proven transformations
– Q&A
Time: May 28, 2020 10:30 AM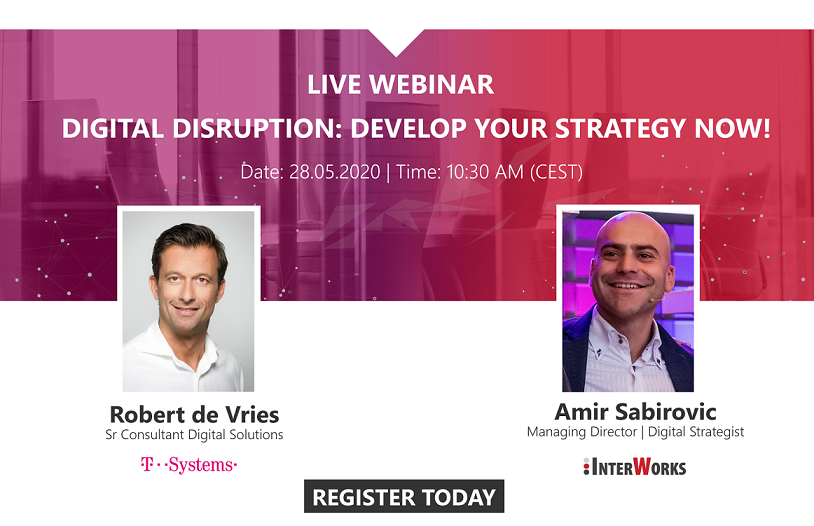 List of speakers
Event Speakers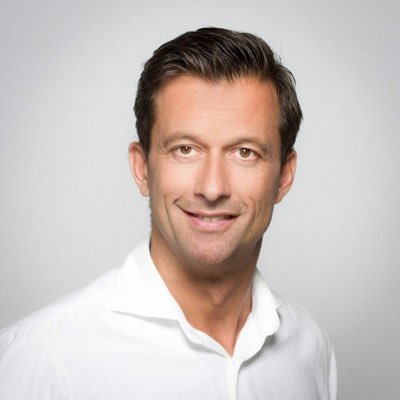 Robert de Vries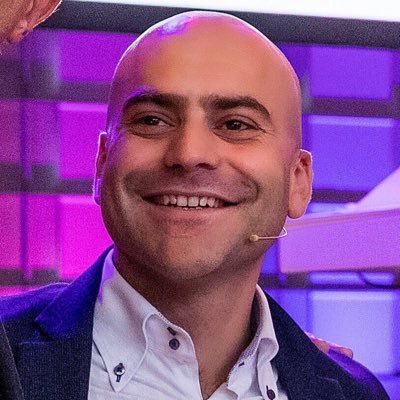 Amir Sabirovic