What is Sustainability?
While there isn't a single definition for Sustainability, it is widely accepted that Sustainability represents the ability to maintain or support a process continuously over time. More importantly, Sustainability is a societal goal, thus, organizations must pursue Sustainability in their daily operations. On the other hand, businesses, whether large or small, are directly affecting their communities and industries. ⋮IWConnect is a company driven by Sustainability and the well-being of the close by communities, making Sustainability embedded in the nature of the organization.
Sustainability and ⋮IWConnect
There are four main pillars of sustainability: Human, Social, Economic, and Environmental sustainability, and as a company driven by sustainability, we strive to continuously take action in each category. As ⋮IWConnect is a solution provider that leverages the knowledge and expertise of its employees, the human factor is a big element of interest. Being attentive and investing in the well-being of its people is of paramount importance, which is the reason why we are focused on providing equal growth opportunities enabling our employees to meet their full potential.
Besides growth opportunities, gender equality is one area where we make a huge impact. Since 2004, we have been focused on providing equal working opportunities to everyone regardless of their gender. Thus, we are proud to state that currently the ratio between male and female employees is 11:9. Empowering powerful female leaders is another topic where we are making a difference – the ratio between male and female leaders in our company is 4:7. We strongly believe that everyone has same right to pursue their dreams and write their own success stories regardless of their age, sex, background, or potential. This belief is further supported by the actions that we do, such as investing in developing a positive mindset with strong leadership traits. We do this by enabling and sharing a positive state of mind through various events and seminars, such as:
Regular leadership programs within the company
Building a society that values CARE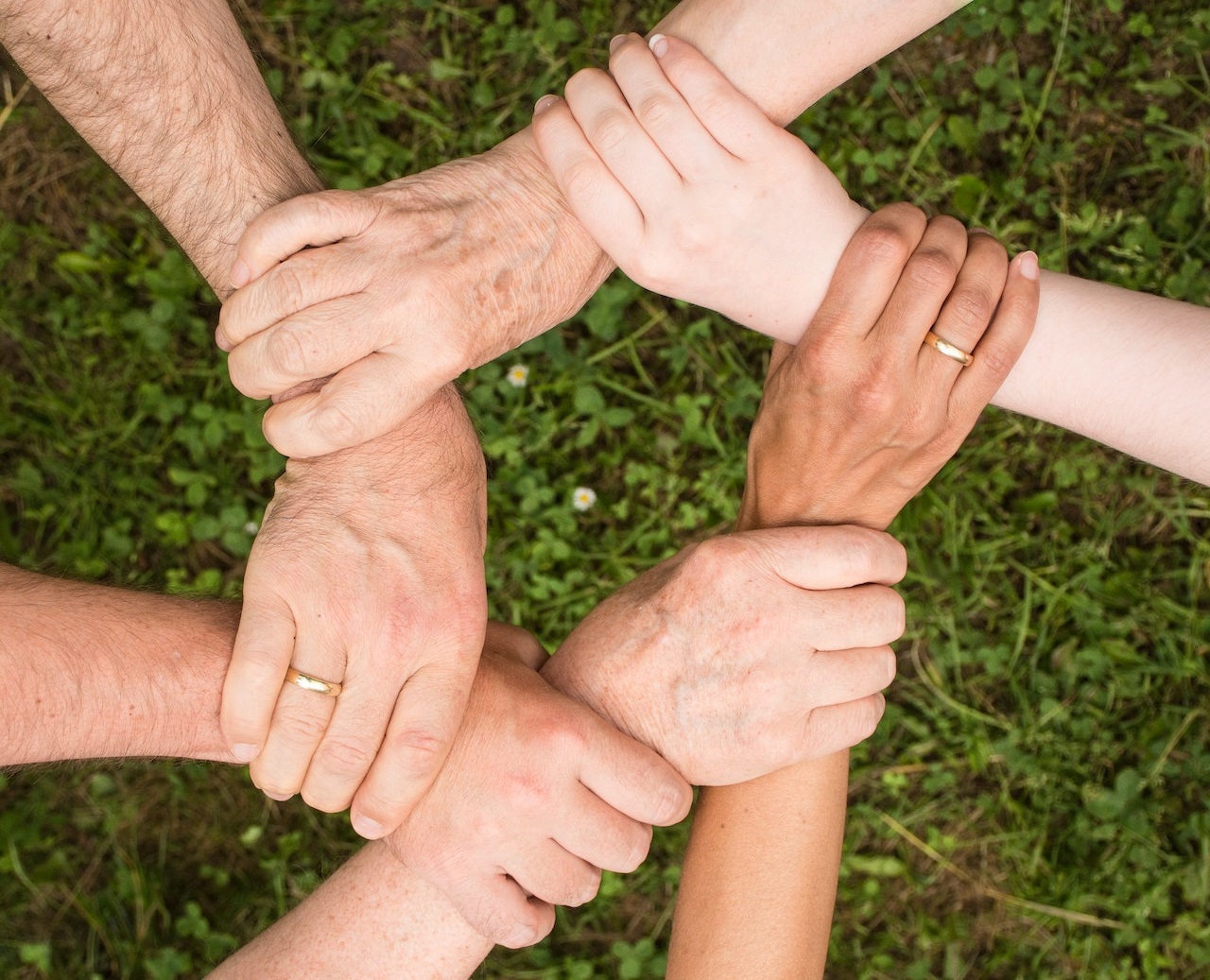 ⋮IWConnect strives to be a socially responsible company for the community. One long-term investment that ⋮IWConnect has committed to is the IW Education Center, which is an education center founded to educate the community utilizing the gathered expertise and knowledge. The final goal is to guide young inspiring people through their career start and provide job opportunities in doing so.
Throughout the years, ⋮IWConnect has been focused on building a society that values care and constant improvement, we do this by pursuing various initiatives. Over the years we have accomplished a lot, such as:
Donating sports equipment to primary schools
Donating school supplies to more than 1000 kids
Donating home supplies to more than 30 families
Donating New Year presents to more than 300 kids
Supporting music events, such as:

Becoming a general supporter of Chamber Orchestra of Bitola – ⋮IWConnect

MusicLand – International Kids Festival

Supporting technical events organized by universities
Supporting local soccer clubs and basketball clubs
Supporting sports event – marathons
Supporting career events – Job Fairs
Supporting various causes such as Fight Against Breast Cancer, Re-tweet a meal etc.
Supporting kids in representing our country on the international stage – scientific competition
Investing in sharing knowledge by organizing free mentorship programs
Donating various mobile applications, such as

Digitalized the process of selling cinema tickets – 3DKinoBitola

Plant a tree, compete for a cause, all in one app – MoeDrvo

Making summer funnier, happier, and merrier – donated frisbees, air pillows, beach balls
Helping people in need whenever is needed
Stepping up to the climate challenge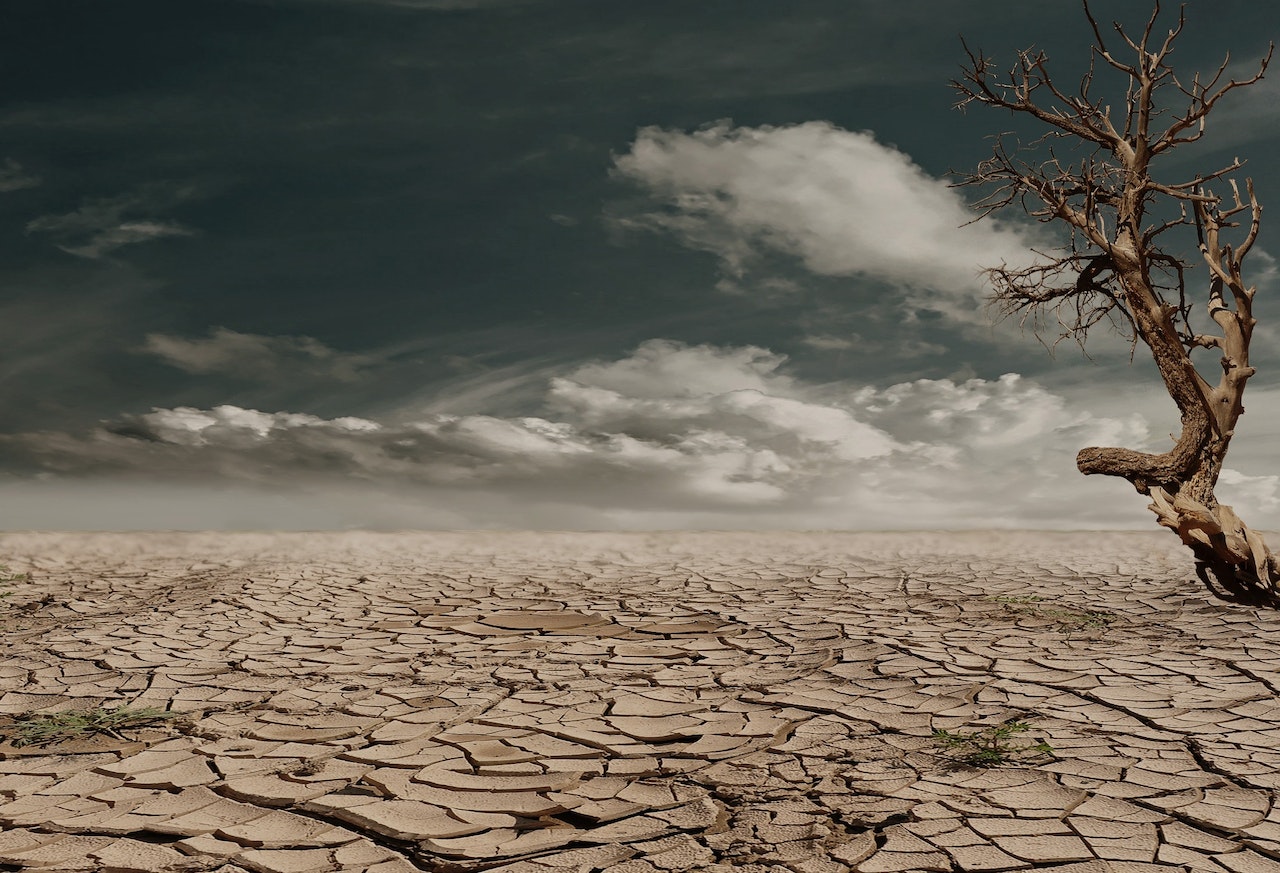 Regarding the environment and climate change, we are committed to investing in our offices and in society to influence Earth's climate. Over the years, we have undertaken a lot of actions with one goal in mind – to improve the air quality, reduce energy consumption and to take care of nature and the place where we live. Some of those actions include:
Donating more than 10,000 trees
Starting initiatives for cleaning waste
Moving servers to naturally cooler areas to minimize the workload on cooling units in regulating the operating temperatures of machinery,
Implementing carbon flooring to reduce CO2 emissions and arranging the design of our building to lean on natural heating/cooling,
Automating lights, security systems, and AC units to avoid the human element in configuring optimal workload,
Subsidizing employees' daily commute by implementing green transportation in their life like bicycles, electric scooters, and enticed use of public transport.
Taking positive action and going circular with our solutions is also an area that we are greatly interested in moving forward. When it comes to products, materials, and services, we strive to leverage the services of trusted dealers only, and mainly through local suppliers – with an additional goal to strengthen the business and economy in the community. Recycling or repurposing is a big talking point in the organization, the most common action that we have done in the past is repurposing outdated hardware or peripherals, using them either as complementary products across the offices or enabling employees to buy them out.
Sustainability is a Marathon, not a Sprint
Chasing Sustainability in modern organizations is not an acceptable publicity stunt anymore, real action is needed. At ⋮IWConnect, we are committed to making a positive impact on the environment and are taking bold steps towards sustainability. From implementing innovative programs and initiatives, to partnering with organizations that share our values, we are dedicated to reducing our carbon footprint and promoting renewable energy. Some of our sustainability efforts include:
Educating and inspiring people through the IW Education Center,
Providing financial support to people in need and funding programs for children,
Supporting marathons, concerts and events,
Investing in the growth of employees and providing equal growth opportunities,
Organizing events and seminars,
Being mindful and investing in the environment by minimizing the company's carbon footprint and energy consumption.
Minimizing waste creation through a policy of repurposing outdated items and services and much more.
Do you want to connect with us and be a part of our journey in making the world a better place? Connect with us via the contact form below and follow our future posts.
Find out more:
Authors
Aleksandar Bogdanovski
Andrijana Dimitrievska