CHANGING WITH TIMES & STAYING AHEAD IN THE WORLD OF TECHNOLOGY
We are living in times of rapid innovation when it is almost impossible to catch your breath between each new extraordinary development. Technology changes, but what it takes to be successful never does. Half-year has gone and the past period has shown us that the most successful people are the ones that adopt new ideas and adapt to different ways of doing things. And change is good, change is inevitable, and change is what moves us forward.
This is the 1st edition of our ⋮IWConnect Today newsletter which is dedicated to professionals similar to our rockstar employees, where you will be able to read what we are doing on a daily basis.
Why do our employees love working at ⋮IWConnect?
A while ago, we decided to ask a group of our employees why they love working in our company. We did a summary of the survey and the result is the following:
One of the best things about working here is the feeling of belonging to a huge family where everyone has your back. People are super smart, super kind, and willing to grow constantly. Whether it is to learn new technology, finish a great project, get married, or just have a fun night out, we all love challenges. In addition to this, the management believes in us, in our ambition, creativity, and hard work to achieve what we have set. They focus on promoting culture and building a place where we can freely share our mistakes, opinions, and knowledge.
Our Heroine for June
It is our practice to recognize individuals who have outperformed themselves during the month. Usually, this is the most difficult thing to do, as everyone is always giving their maximum and even more. Thus, our hero for June is a heroine in fact and is our colleague Marija Parnara Samardjiska.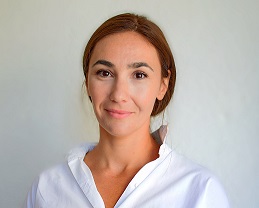 Marija Parnara has joined ⋮IWConnect not long ago and she is part of our Business Enablement Unit. Even though she is a short period of time with us, she managed to find her way into the company and adjust very quickly. Her hard work, positive attitude, and willingness to learn helped her become an important member of the team very soon.
Meet Filip Hristovski – Senior Android Developer
Every person has a story, and very often we get astonished and inspired by the life stories of other people. That's why each month we share the life story of some of our employees with the belief that they can be an inspiration for someone else.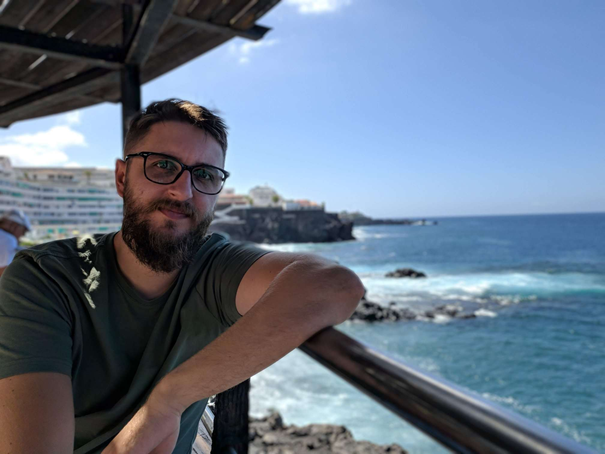 Filip Hristovski has been part of ⋮IWConnect for almost 6 years now. First, he started as a Technical Consultant, and now he is a Senior Technical Consultant. Filip is proof that here at ⋮IWConnect professional growth, success and development are things that every dedicated employee can achieve. All you have to do is focus on the things you love doing.
Click on the link to read his entire story:
– Meet Filip Hristovski
And the team buildings are back again
We all remember our lives before COVID-19 – team buildings, hanging out together, laughing… freedom. We spent one and a half year deprived of all these things, and we terribly missed them. But, it seems as we are getting back to normal, and our colleagues have experienced the first team buildings. Following are some pictures of the events, and in our next update, we will provide more info about each of them.
Book Recommendation
Last year, we have started a practice of recommending books that have helped our colleagues become who they are. This month, our colleague Darko Milevski, the managing partner of our office in Skopje recommends the following two books: "Pragmatic Programmer" and "5 AM Club" – Robin Sharma.
⋮IWHeroes Lesson Learned
As part of celebrating our successes and accomplishments, we have an internal ⋮IWHeroes event, where our colleagues present projects they have worked on, the challenges that they have encountered, and the lessons that they have learned. This is our lesson for June.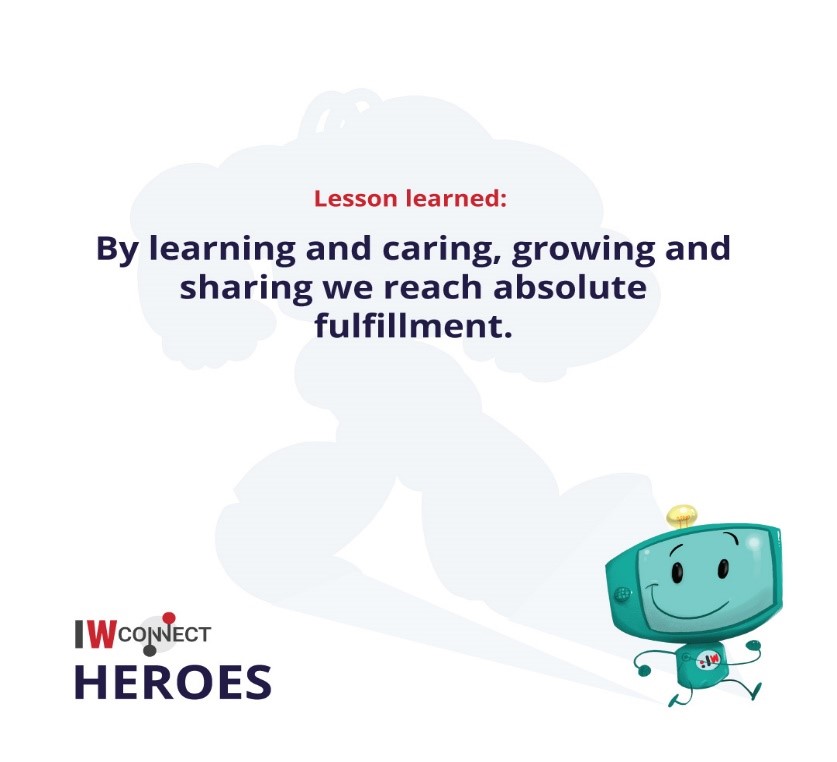 Our BIG WINS
What are our big wins for June?
44 new certificates
2 new employees
4 events
1 donation activity
Events
Besides the team buildings that we have organized internally for our employees, we have also organized one online event – Scratch Jr webinar, and one offline event – a Summer Camp for young developers.
Scratch Jr webinar
In collaboration with our ⋮IWEC and guided by our core value to share knowledge even when it is not asked, we organized a training dedicated to one of the most popular applications for children, Scratch Jr.
Summer camp for young developers on Pelister – on 05.07.2021 our ⋮IW Education Center organizes 5 days camp for young developers on Pelister and the camp is intended for children aged 7 to 16 years old.
Learn, Grow, Inspire, Succeed
Every month we create different blog posts which are related to technology and our colleagues' lives. Following are our recent ten blog posts. And if you want to check all of our blog posts, visit our blog page.
The top 3 things that we recommend reading for this month are:
Become our Hero!
Looking to integrate yourself into the right team? Look no more!
We have open positions for an Integration Developer and a Senior Integration Developer to join our team.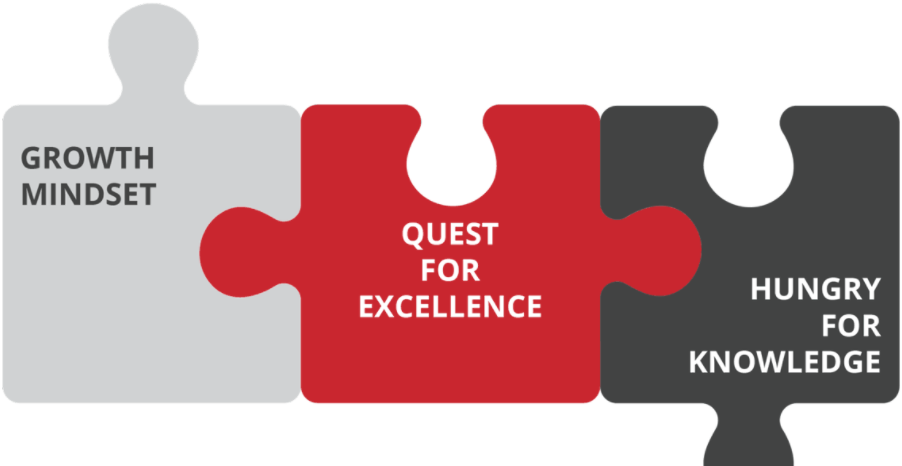 Get to know us
If you want to see what you will experience here besides work, check out our LinkedIn, Instagram, Facebook, Twitter, and YouTube accounts.
This was the first edition of our ⋮IWConnect Today newsletter. We promise more interesting stuff in the future and a peek into the everyday life of our colleagues. Expect to hear from us at the beginning of each month. If you want to be part of our newsletter, or you want to be part of our blog post section, you can contact us via the contact form below.