In the eyes of the World Labor Day, I use metaphorically the well-known slogan of Karl Marx who in 1848 called young proletarians to fight for their labor rights. He realized that only through unification, the workers would be stronger.
I use the Marx's slogan to address you, young developers.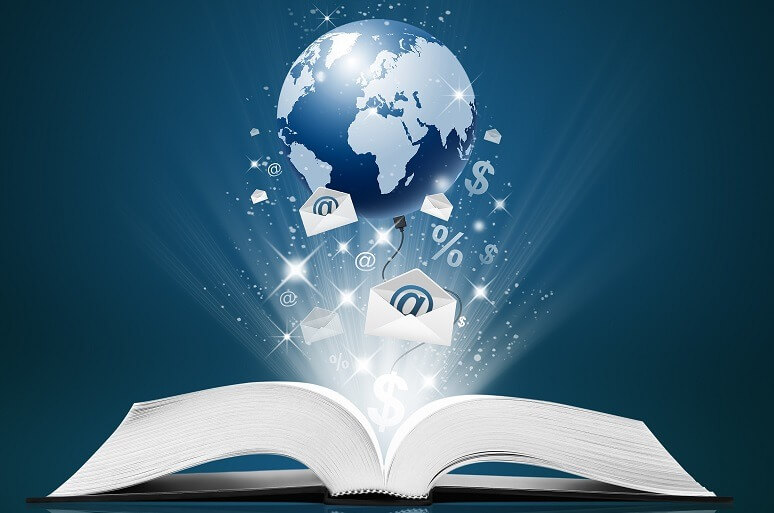 As a human resources manager in a galloping speed IT company, in a small country like Macedonia, I meet young programmers on a daily basis. Many of you when you come to an interview are often in fear and panic, and more often you blame yourself for wasting a few years of your life in order to complete a faculty for programmers, and now you do not even pass the basic questions to an interview. Together we get to the conclusion that the time spent drinking coffee every day several times a day, if there was anyone to point you then, you would use your free time to find a way to learn how to practice your academic knowledge.
The world belongs to the younger generation. Is this real? Or you just wait the older ones to put the path that you should walk through… Don't blame the educational system or try to change it, the people who created it obviously didn't take all the circumstances in a row. It's very popular now young people to create politics because they understand their problems very best.
It's very desirable young people to change things!
If you are not willing to change things around you, if you think that you don't know how or don't have the power needed for that, then change yourself.
Change the way you see yourself, change the way you're learning and prepare yourself for your future. Don't just stay out there with the crowd waiting something to happen. You can make the things happen to you just the way you want to.
Explore languages, codes and technologies that may interest you, find the thing that will awake butterflies in your stomach and start learning. Start creating! Create your future and career. Imagine yourself like the best IT architect in the world. That is the only way that you will really be the best!
Start Right Now.
Why do I say that you need to unite? The labor market has become a global market in recent decades. We face great mobility of people, particularly in the IT industry. It's a great thing because it gives the people freedom. It's your advantage as a developer. You have the opportunity to enjoy more freedom than the people in other professions. The opportunities for learning and professional development are not the same in every country. You have to unite to interact and to share experience with others, while you are still studying!
Rareness and joy are those of you who have such a self-initiative and in the first job interview they can praise themselves with taken courses, listened tutorials, practice and mentoring programs that gave them a good base to start immediately with their practical application at work. This kind of people can move to the next level of self-development and professional growth in a very short time.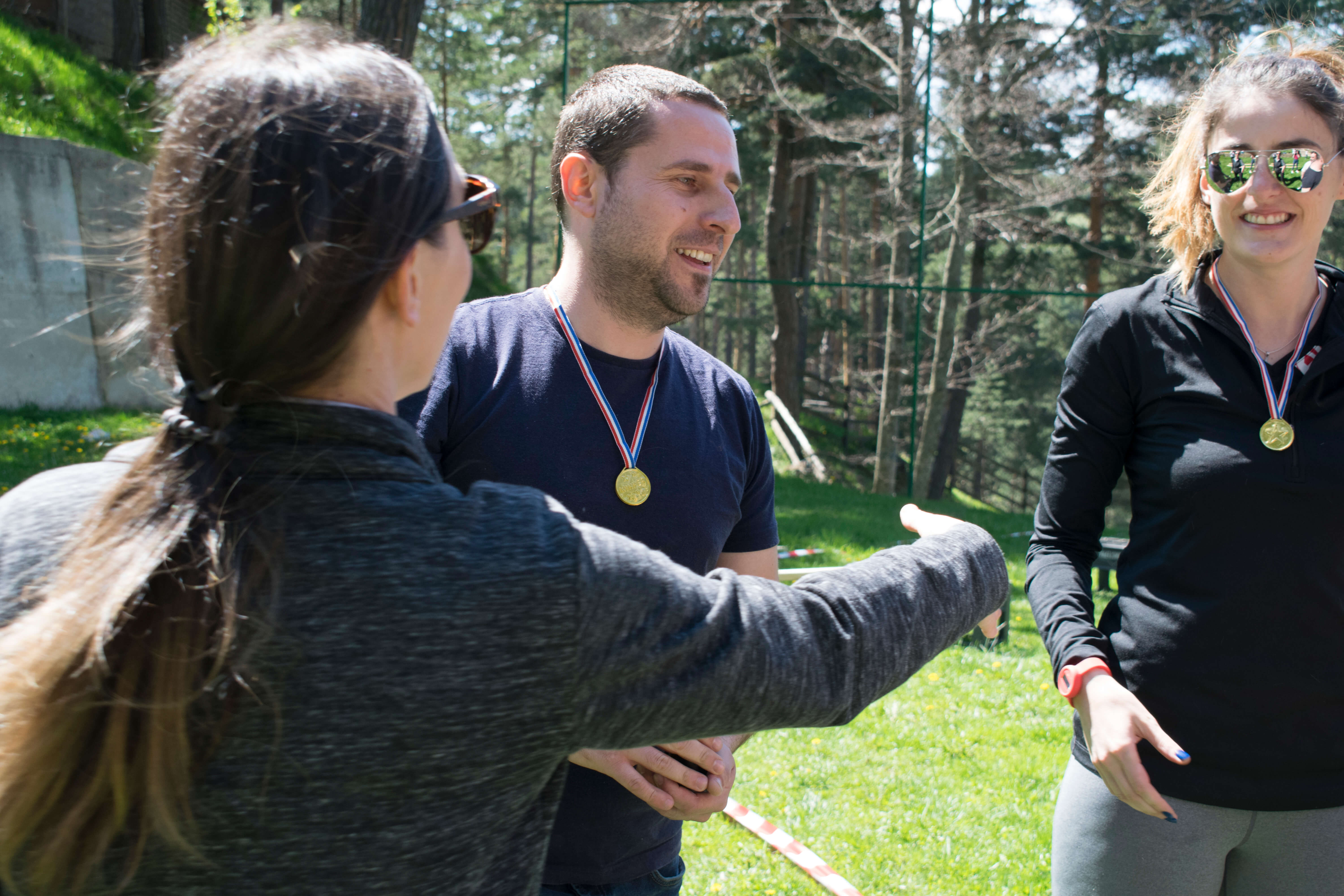 "Everyone loves winners and nobody has time for losers " said Knute Rockne, one of the greatest coaches in the college football history. Approximately the same thing happens in today's modern world of the labor market. You are all wonderful, young and creative people, and I know that you need just a small breeze in your back only so you can step on the side of the winners and conquer the world.
But where to find the breeze?
The breeze and later a wind can be us. All you need is a desire and dedication; our wonderful people in InterWorks, with their invaluable professional experience, will show you the way to be the best programmer. Teamwork, mutual support and understanding, and our digital learning platform are things that will help you get your desired job. Make a little research, see who we are, ask for help and you will get it. The rest will be writing about your future that will depend on you the most.
Make sure you earn my time and attention, it will be my pleasure to rejoice with you for every success. Unit with my IT colleagues to cement your professional IT carrier.
Happy Labor Day!
Author
Jasmina Antic Atanasovski