In a fast-evolving and extremely digitalized setting, companies need to have someone to rely on when it comes to the proper functioning of internal systems and infrastructures. Having a Managed Service Provider is nothing new in the IT world, and yet there are still some companies doubting the efficiency and benefits of employing a Managed Service Provider. This blog post comes as a follow-up to our blog post Leverage the power of a partnership with an IT consultancy company and serves to provide some valuable info as to how a Managed Service Provider can be beneficial for you and your company.
Downtime and troubleshooting
IT troubleshooting can cause a lot of frustration, especially if you waste a lot of time on it. To save time, nerves, and effort, you need to employ a team that will cover a wide range of IT support to your team and that will take care of your day-to-day IT problems. This way, you will be able to focus more of your time on other crucial things than worrying about infrastructure and systems.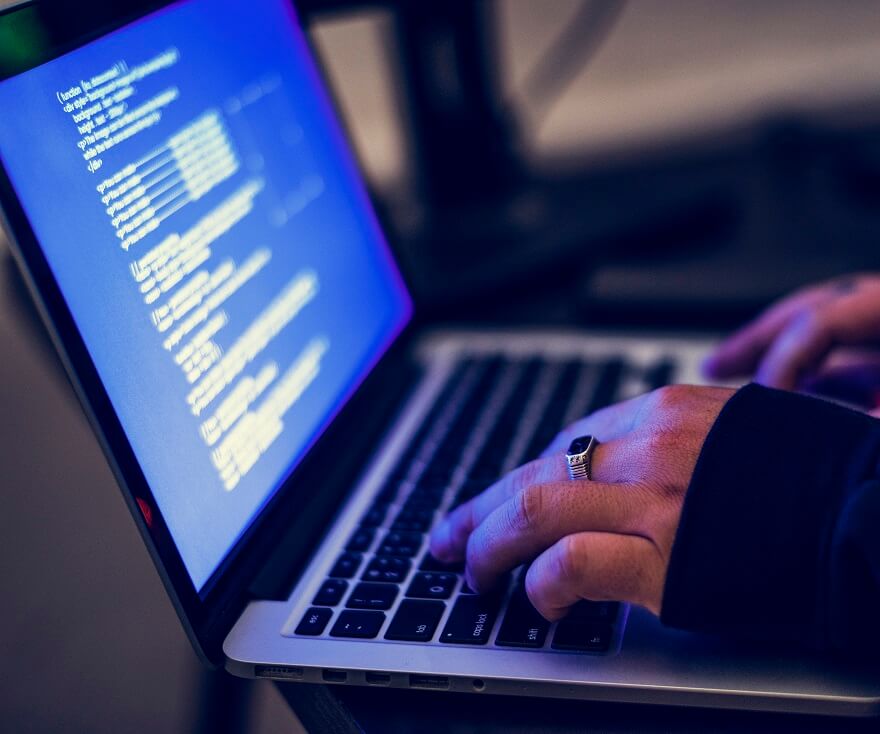 Cost-effective IT planning
There isn't anything like one size fits all. Each company has its own needs and goals, which require a customized IT support plan, and above all a cost-efficient. Your IT support should be a practical, strategic solution devised specifically for your needs, which fits your budget. Effective planning cuts costs and optimizes efficiency.
Decreased Chances for Digital Transformation Failure
Digital transformation initiatives can sometimes end in failure, especially in cases when expectations aren't met, and the results do not materialize. This is when the company's leaders decide to stop with the digital transformation initiatives as they do not provide the results which were thought to happen. To avoid this, every business leader should think twice about the value that IT consultants bring to businesses and do not hesitate to include them in their operating.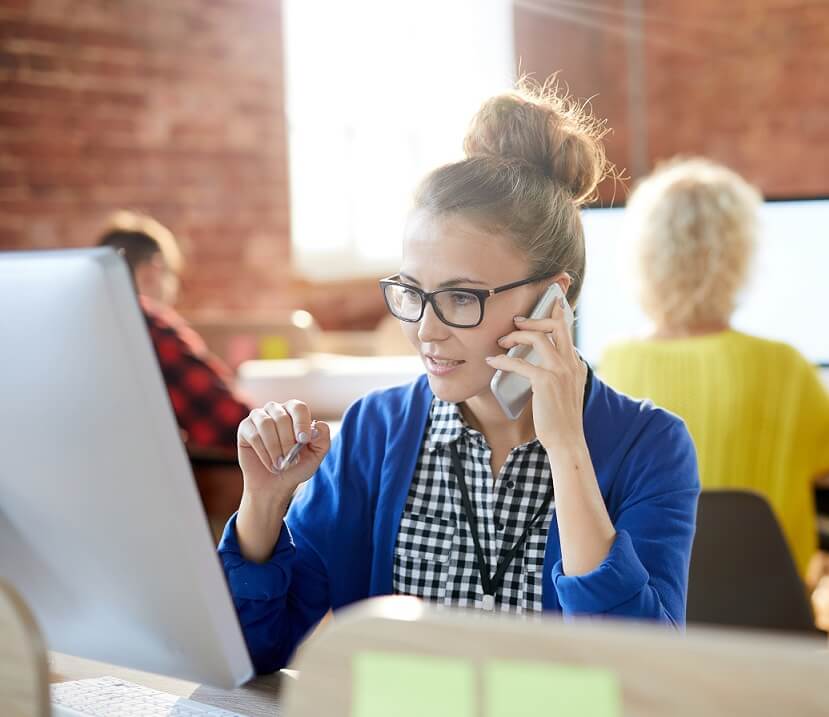 The Managed Service Provider that you will partner with should provide you new and inventive ways that will help your business remain competitive. As we all know, one of the first and most important goals of a digital transformation initiative is to enable an organization to remain competitive in the market. If you find that your consultant company isn't being proactive in advancing the technologies your business uses, then they're simply not providing a quality service for you.
These are some of the reasons why partnering with a Managed Service Provider is crucial. There are many more which can be listed, but we will keep our list short. Finally, we just want to say that a Managed Service Provider can significantly increase your productivity and help you stay focused on what matters more.
—
⋮IW Managed Services is structured following your business needs and ensures that they are properly addressed. We combine our IT expertise and practical side of customer service, to meet and exceed your expectations. By becoming your partner, we take on the role of continuous monitoring, support, and providing advice to ensure high availability of your services, boost efficiency and productivity.
Author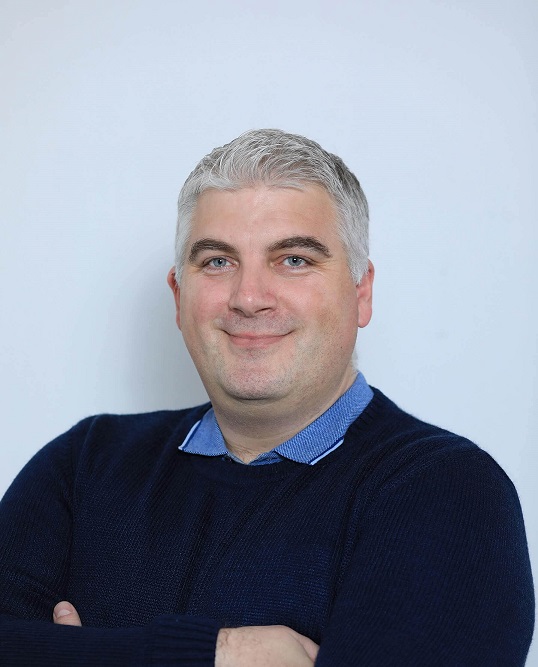 Nikolche Kuzmanovski
Latest 5 posts from Nikolche