Technical terminology can be vague for companies working in industries that are built on specifications. For example, the terms business IT consulting, IT services, and software consulting may appear completely different and self-explanatory. However, that is not the case – sometimes it can be tough to tell where one ends, and another begins. Regardless of the distinction among them, have you ever thought about transforming that consultancy into a partnership? Do you know the benefits of establishing a partnership with an IT consulting company? In the following lines, we are going to talk a bit about IT consultancy and partnership, and why you need to leverage the power of a partnership with an IT company.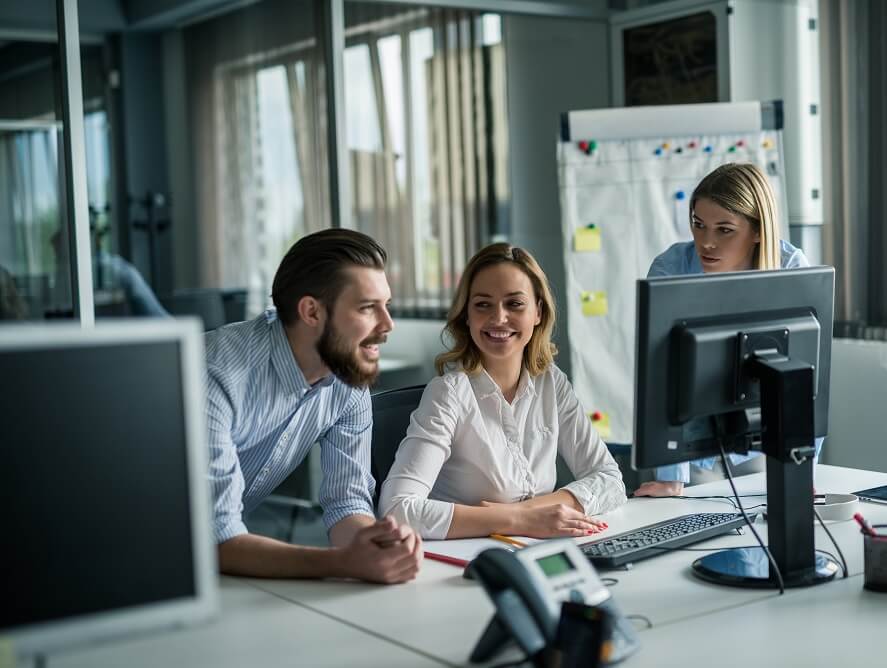 When looking from a broad perspective, IT consultants are like a guide, helping clients on everything starting from an overall IT strategy to the type of technology and functionalities needed to achieve clients' goals and needs. So, IT consultants act as the doer of actions asked by the clients, and nothing more.
But, what happens when the IT consultancy becomes a partnership?
The first step into establishing a partner relationship is gaining mutual trust that both parties are oriented towards the same – client's success. Once the consultancy has been transformed into a partnership, it includes more than just advising. It includes assisting clients to reach their goals in business, make them stronger and inspire them to grow and expand. When you have the right IT partner by your side, nothing is impossible.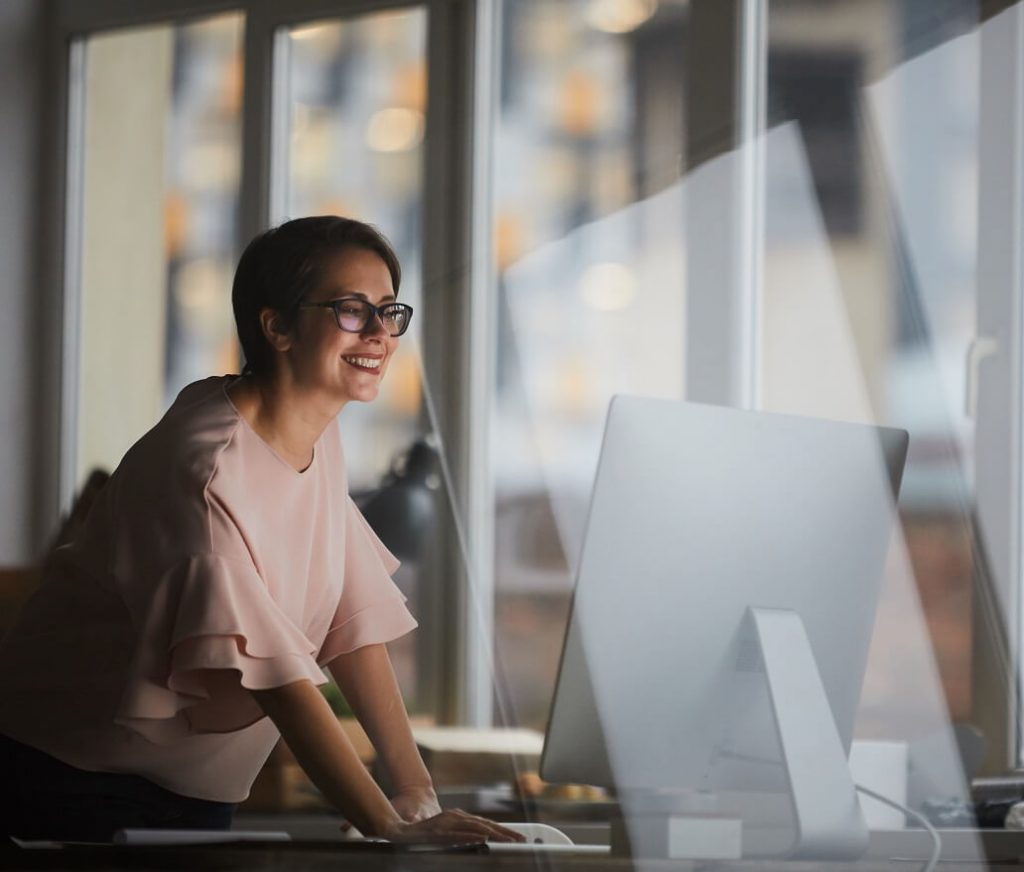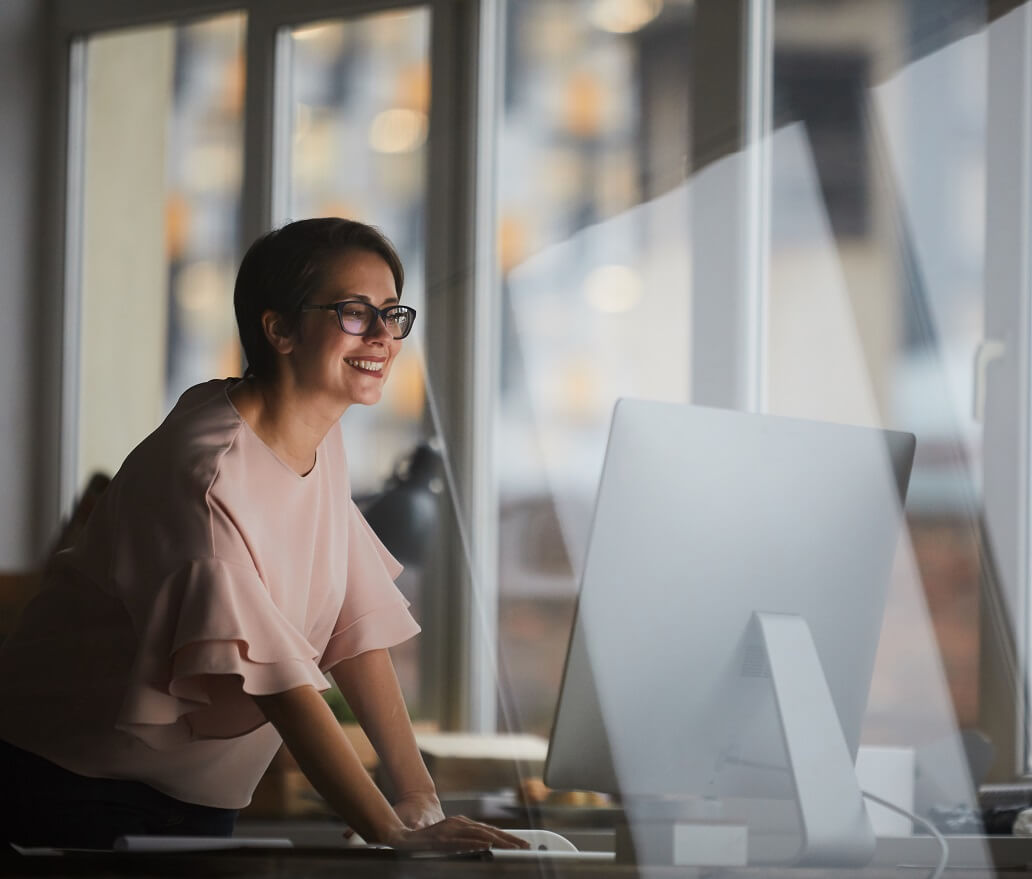 Benefits of establishing a partnership with an IT company
24/7 available support
Improved operational efficiency
Improved decision-making process
Faster issue resolution
Faster time to market
Increased employees' and clients' satisfaction
Fast access to the latest technology trends and data
Having an IT partner is like having an ace up in your sleeve which you can leverage to unleash your true potential and become the best on the market. As a multi-disciplinary company providing digitally optimized technology solutions, ⋮IWConnect has been a partner to its clients for more than 16 years. Our clients can benefit not only from our consulting services but also our trust and support to reach the goals that they have set. If you want to become our partner, or just want to discuss the partnership and what you will gain, do not hesitate to contact us. In our next blog post, we will talk more about how you can leverage our Managed Services to become even better than what you already are.
Author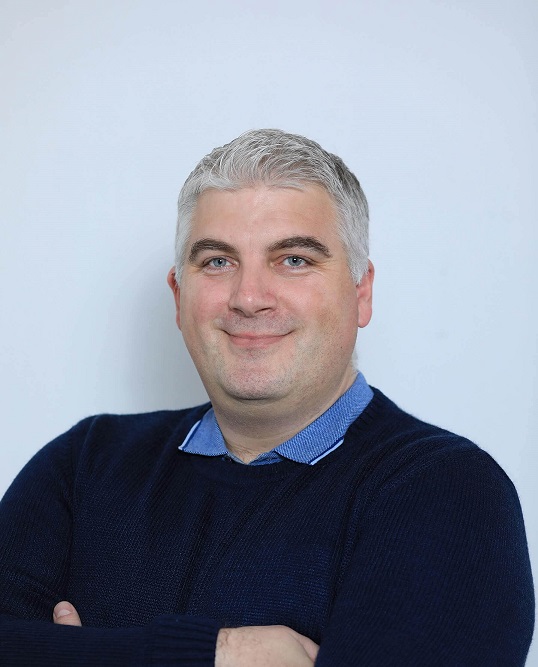 Nikolche Kuzmanovski
Latest 5 posts from Nikolche