Lazo has joined our office in Skopje in 2019 as a Technical Architect. He has been involved in a lot of projects and delivered value to our clients. Having strong knowledge in technology, being passionate about learning and advancing in his career, and being always positive and ready to help others, as of this month Lazo has been promoted to Director of Technology. In the following lines, you will be able to read more about Lazo's story.
Who is Lazo?
I consider myself a person who wants to explore different technology domains and who feels best outside the comfort zone. Any longer stay in the comfort zone gives me the feeling that I am losing pace with modern trends and that is the race I can't afford to lose.
Throughout my professional career, I had the opportunity to work on different projects for companies that are leaders in the automotive and telco industry. During a good part of my career, I worked on the development of banking solutions. I am especially proud of a product that I designed from scratch and it was implemented in more than 20 banks in several EU countries.
Privately I am happily married and a proud father of two lovely daughters. I spend my free time with my family and friends. You can often see me on the path on the quay of the river Vardar while I am riding a bicycle or inline skating.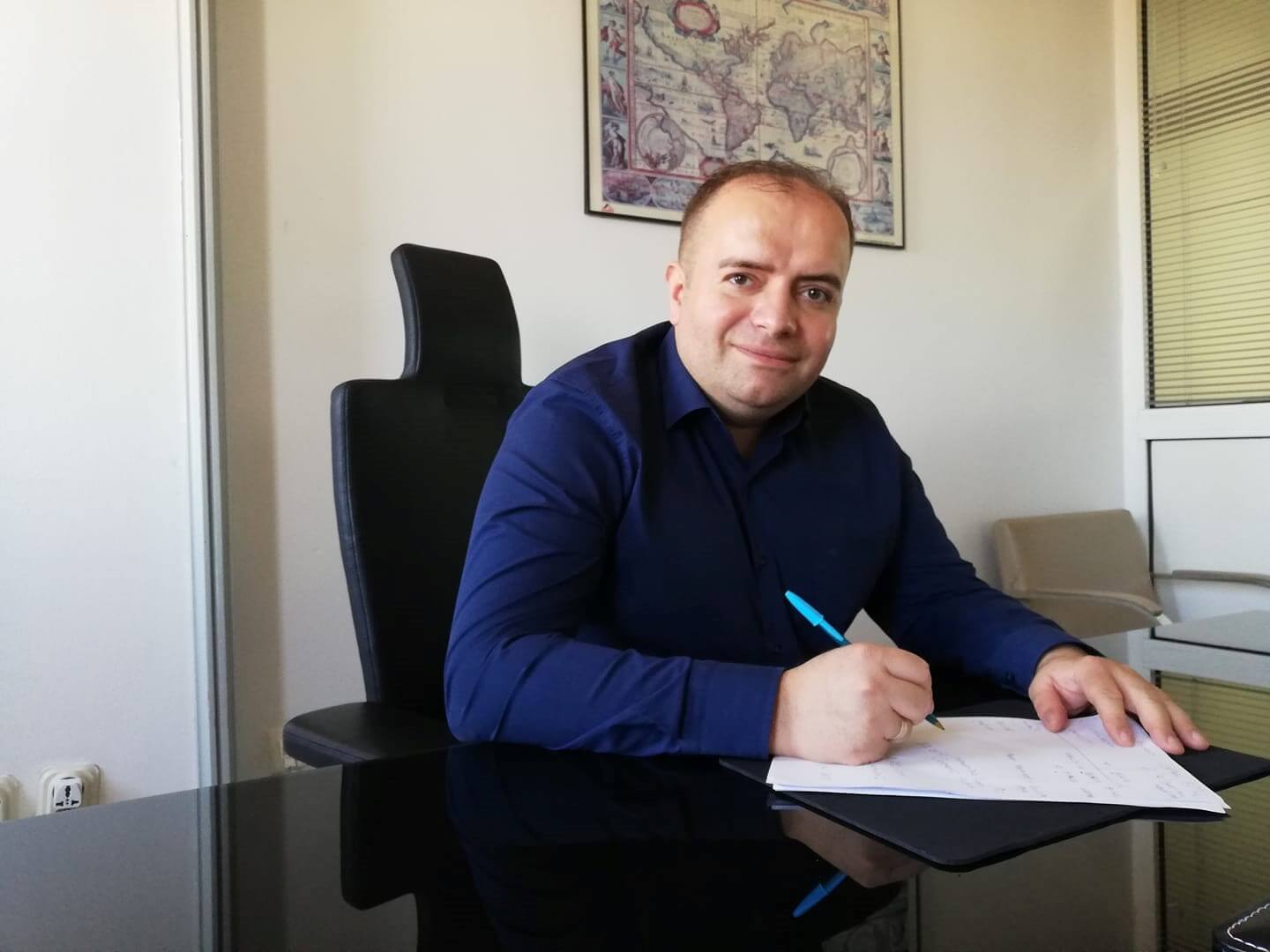 What made you become part of ⋮IWConnect?
I have always been attracted to different technologies, and working in a multidisciplinary IT company is one of the best places I would like to work. ⋮IWConnect is even more than what I expected. In this company, I have the opportunity to work with people that are real professionals in various domains. I admire the professionalism of the teams and their dedication to achieving all project goals. I am more than happy to be part of this IT company that is involved in various projects using diverse modern technologies. Last but not least is the feeling that this is my place.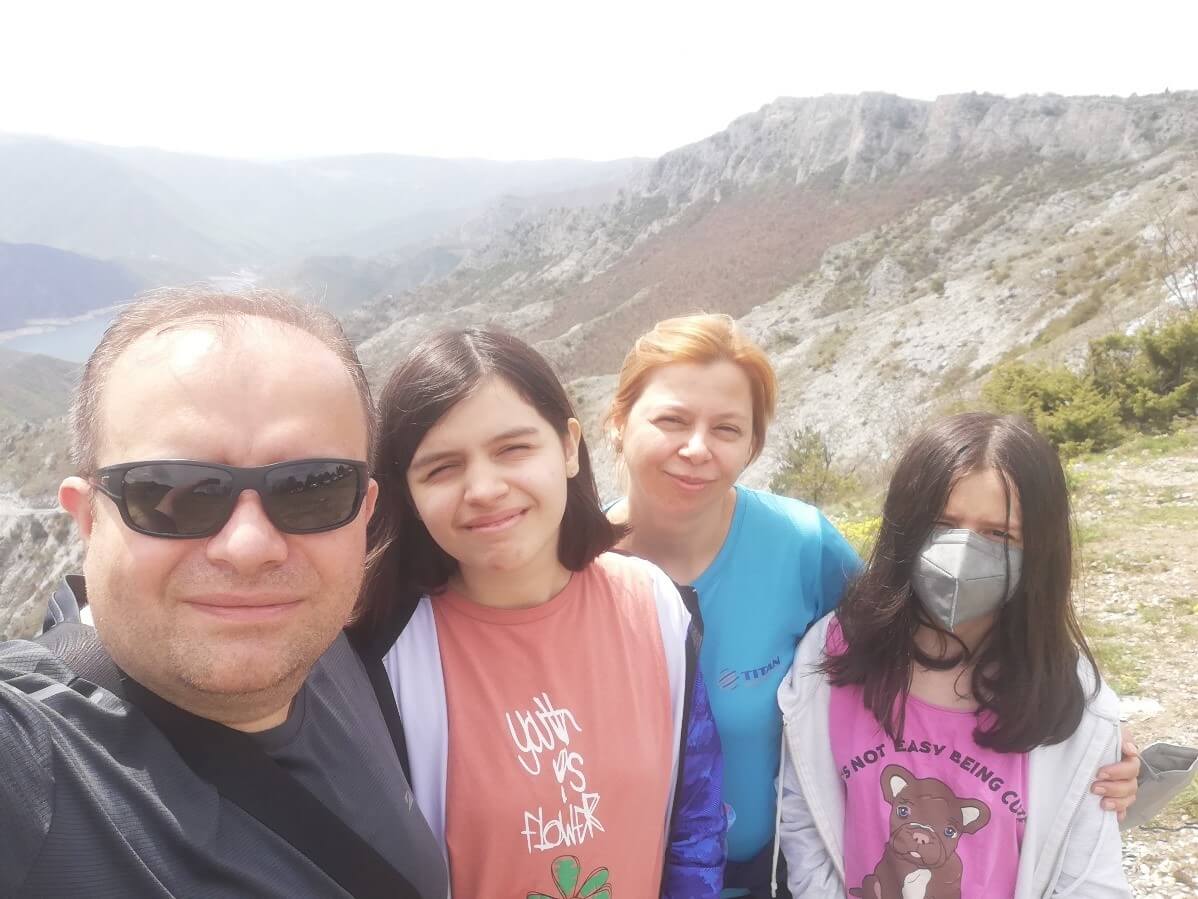 What have you been working on for the past two years?
When I started working in ⋮IWConnect, I had the opportunity to gain knowledge and experience about SnapLogic. Consequently, I was involved in integration projects based on SnapLogic, and I got the opportunity to work on a project for a client that is one of the biggest global furniture suppliers. During the first project for that client, we showed real professionalism and despite the fact that we completed the project tasks, we also made optimizations of the processes and introduced mechanisms that will enable easier monitoring of the processes and the errors can be easier troubleshot and simulated. This successful collaboration is still ongoing and we are currently involved in several other projects, and we have also expanded the team. I also worked on several shorter projects for other clients. The collaboration with those clients never stops, and we have also been engaged again in other projects for the same clients. I believe that this is a recognition of the quality of our work and our relationship as a company with the clients, which in fact is in line with the mission of our company to create outstanding values for our customers.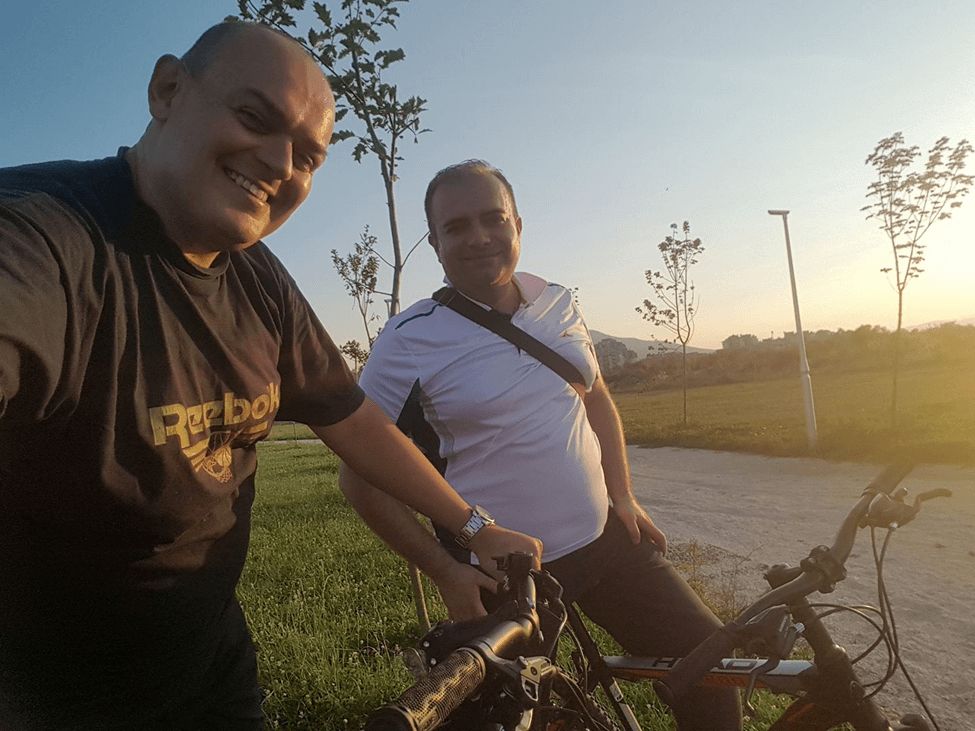 How did you manage to become a Director of Technology?
I am especially glad that I was recognized by the management as a good candidate for that position. I am always guided by the following principles:
Always try to do your best.
Invest your free time in self-improvement.
Share your ideas with others and consider their feedback.
Support others who need help.
Respect everyone!
Maybe these principles help me to be successful and be a valuable member of the company.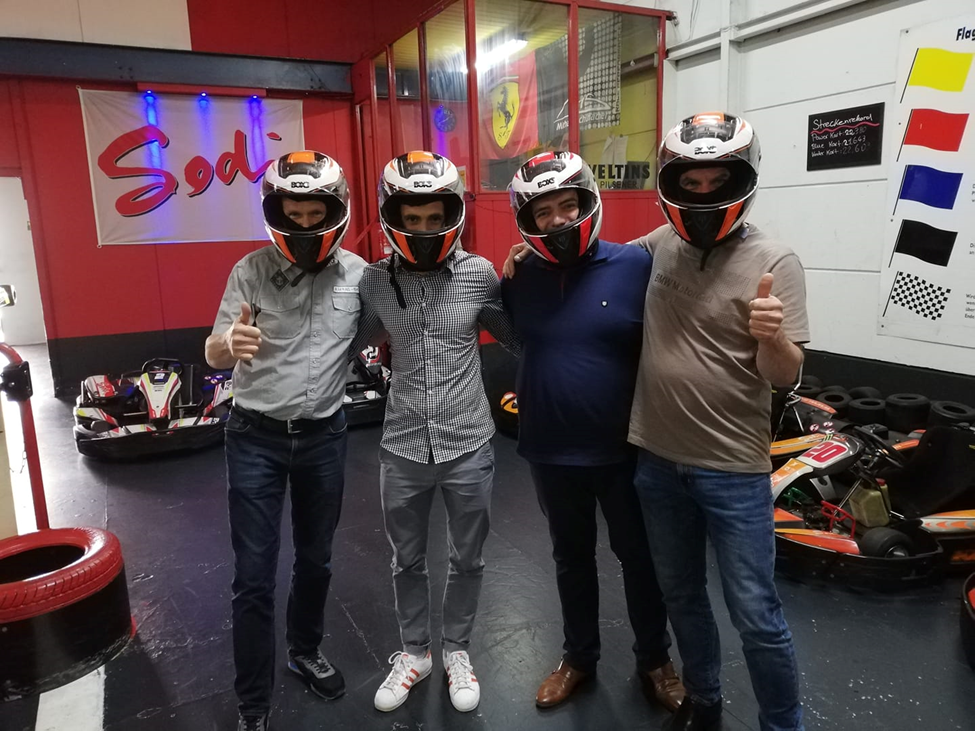 What does the title mean?
First of all, the position itself requires great responsibility and commitment. Cooperation with employees across all departments, stakeholders, and customers is required to ensure the company's technologies are used appropriately. It also requires to follow new technology trends and find the right way to fit them into the strategic business concepts of customers and prospects. This means that the goal is to envision how technologies will be used and implemented to ensure not only the success of the clients but also the success of our company.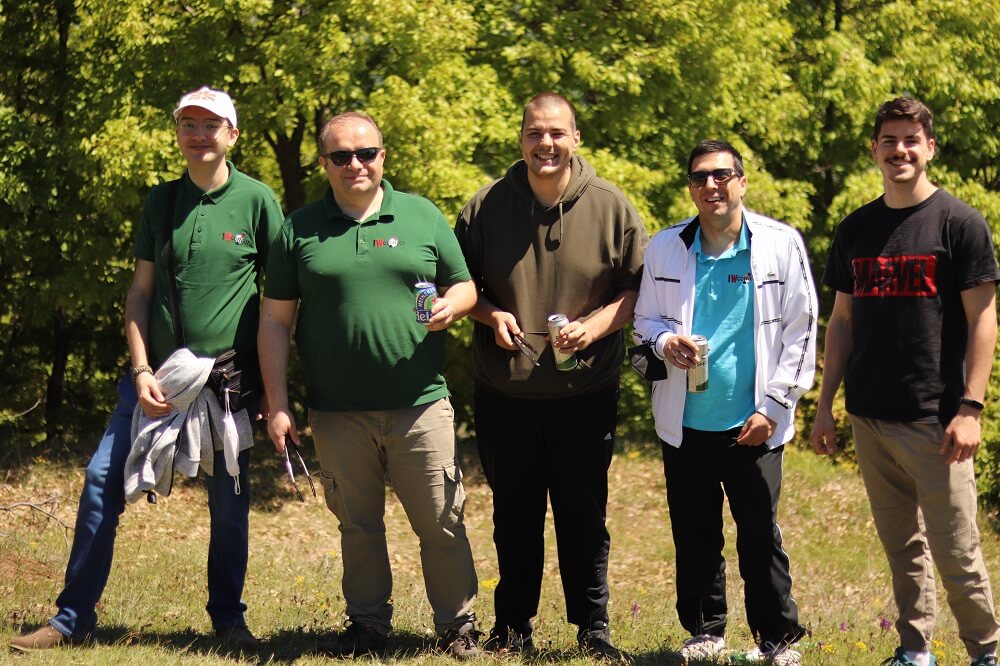 Future plans?
The primary goal will be to promote an inclusive environment where everyone can share their thoughts and ideas before coming to a final decision. We will also try to be present in other market segments by offering our services and thus become a competitive service provider and preferred technology partner.
Additionally, there are some accelerators developed by different teams, and together we will try to upgrade those solutions and promote them as different modular products. This would bring commercial value to what the different teams have done as an accelerator or as a proof of concept solution.
What we will never stop is exploring new technologies, developing new innovative solutions and we will strive to continue to be leaders in new technology trends.