Green grass, blooming trees, lilac smell around and in our homes and offices are the first signs of the spring and the sunny days that are coming. Sun has spread its sunrays widely and made everyone smile a lot, which resulted in happy faces all around. As for us, we were just like the blooming trees, so many blossoms (activities) happened in our company that put their own touch on each and every day of March. Or if we go step by step, this is what happened:
Business Note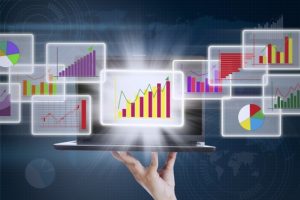 Our family of practices increased for one more practice – Data Management. Data is a valuable resource, but sometimes managing the same can be a tiresome and difficult task. To get all this solved, starting from March our clients can use our help in having their data managed by the use of the best available solutions on the market.
A Partner in Society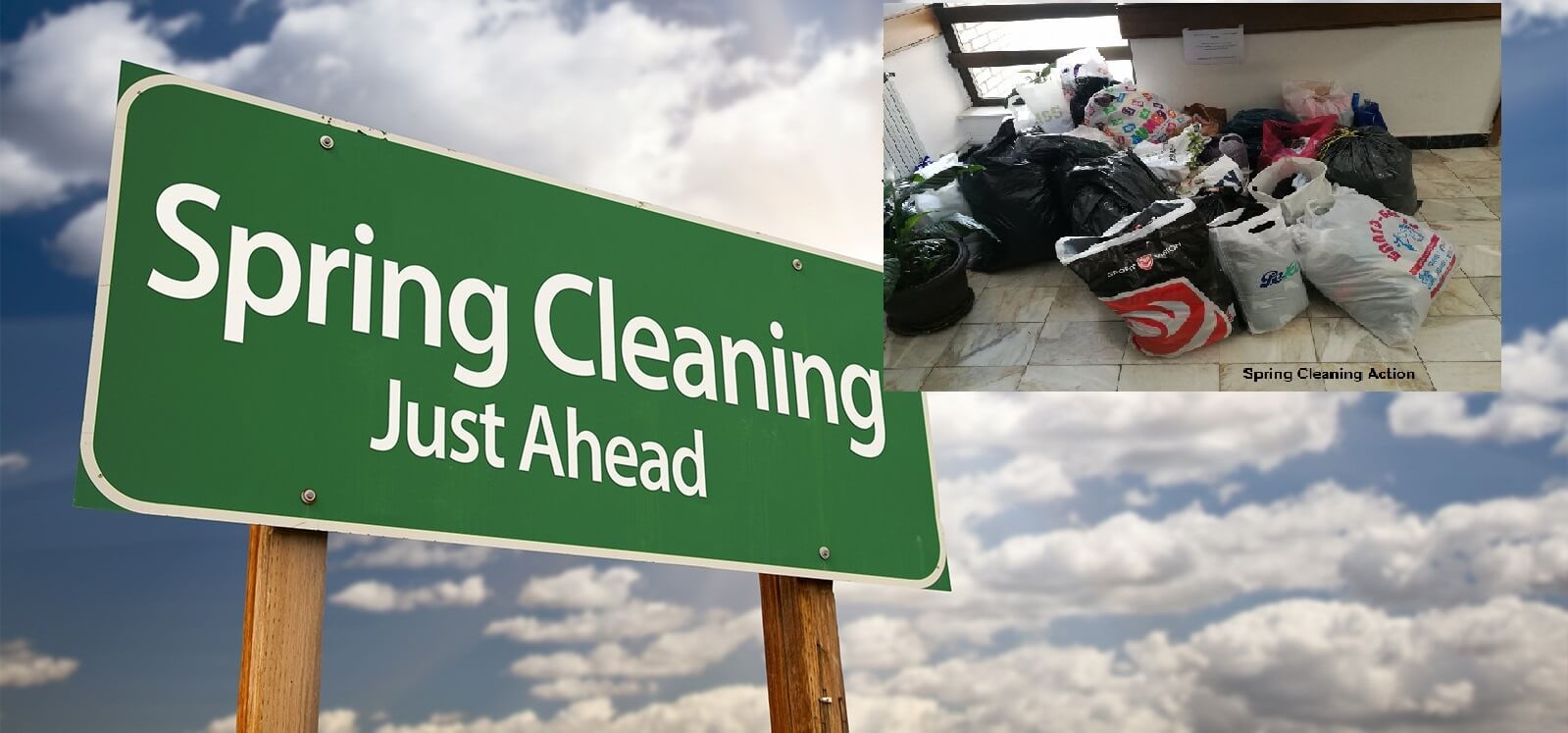 The best partnership that one can have is with society. That's the place where you can give and in return gain a lot. This month, we started our Spring Cleaning action which included donating clothes for those that have need of them. The action lasted the entire month, and the clothes were donated before Easter. We are happy if we have made someone else happy.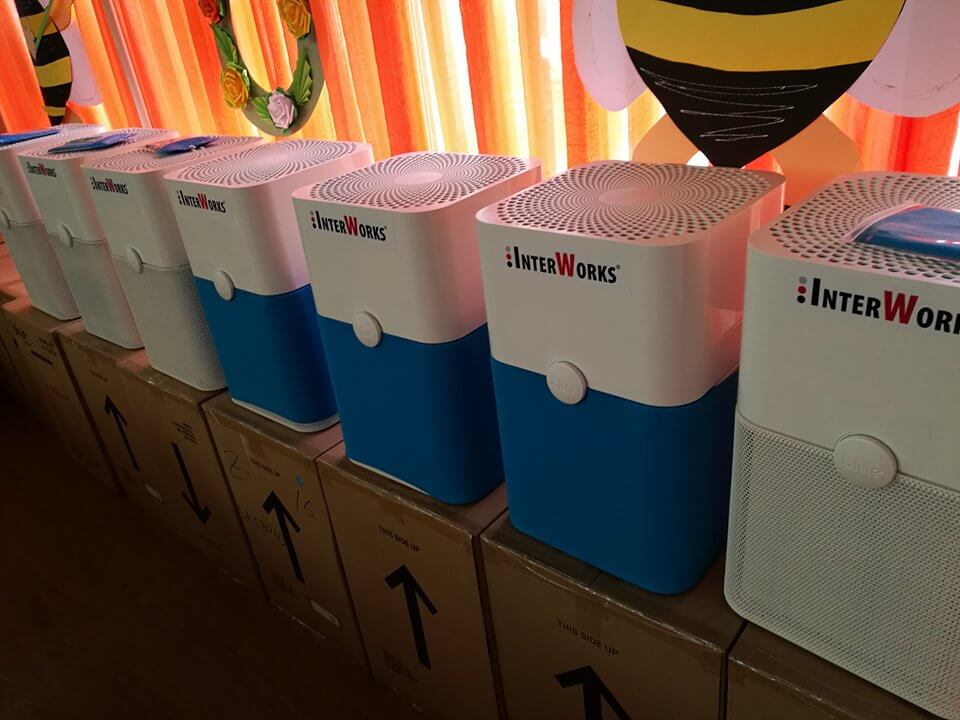 Moreover, we will remember March by the great donation activity of air-purifiers for the kindergartens. ⋮IWConnect supported the idea of Petra Pop Ristova, and donated 15 air purifiers, and our employees along with their colleagues from another IT company bought one additional air purifier.
Be an Example for the Others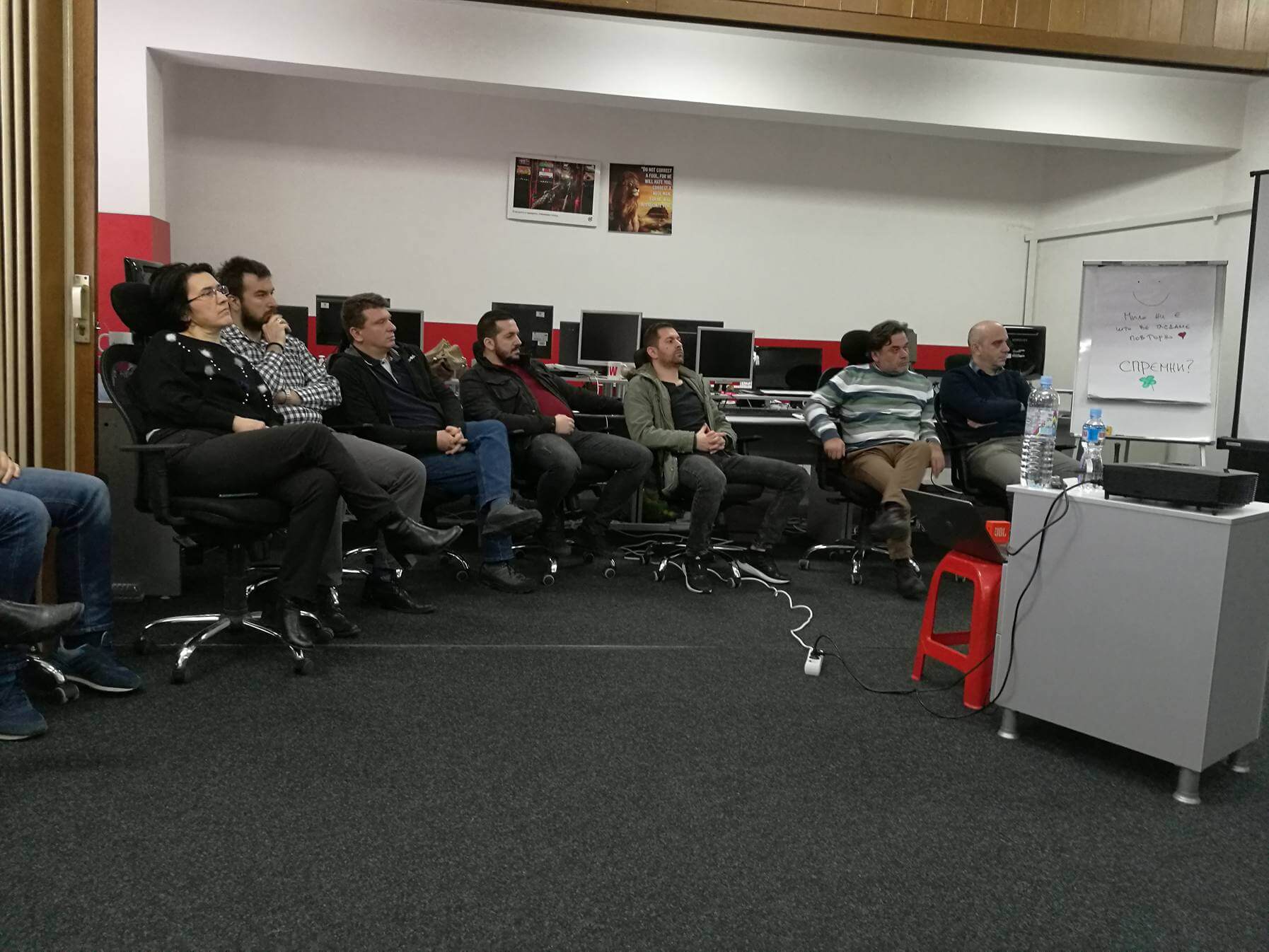 We continued our collaboration with Simbiotika for improving soft skills, and this month we devoted our time to improving leadership skills, and creating leaders which will further create more leaders. Long term speaking we want to make our company a place of leaders, a place where everyone can develop itself both on professional and personal level.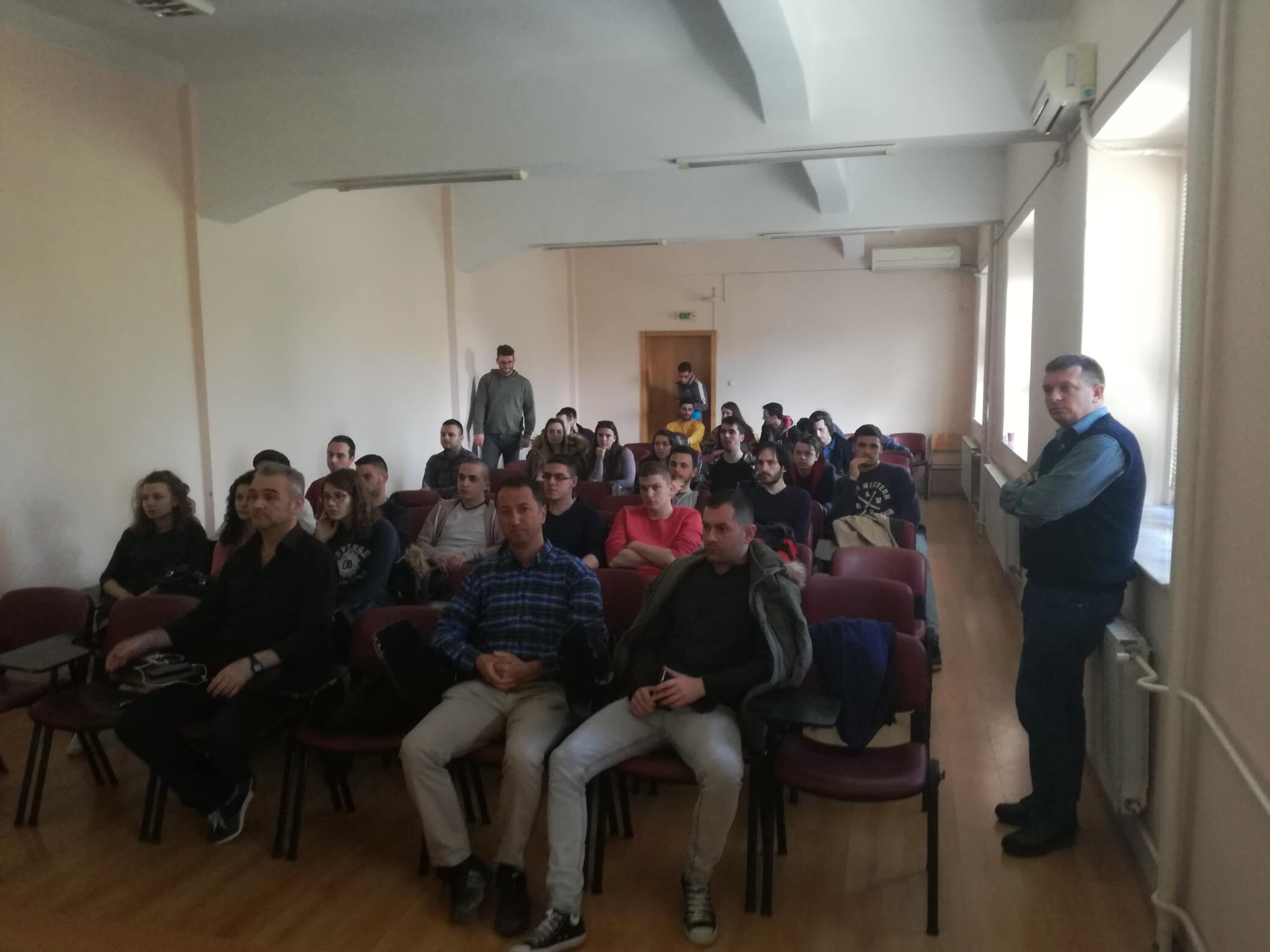 Additionally, we started our mentoring program for the students at the Faculty of Information Technology with one main purpose to help the students gain more practical knowledge, besides the theory, in information technology and what the new, modern world needs in terms of technology. We hope that our program will help them into developing their skills furthermore.
Tech up meeting and last but not least…8th March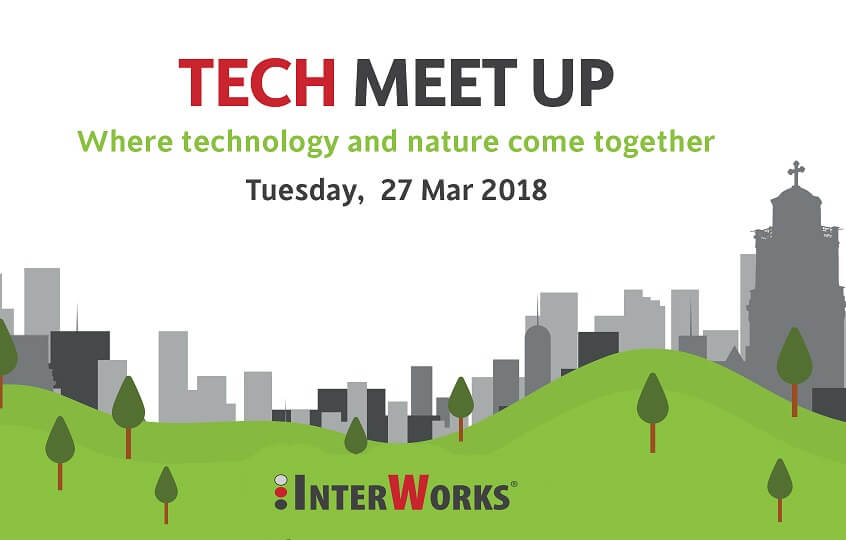 Where technology and nature meet – The event that took place on 27 March at hotel Teatar was visited by more than 60 people and the feedback that we got from our audience made us happy. From our perspective, there is always space for being better at things, but since this is our third event in row, we are happy with what we have achieved and we are looking forward to the next one.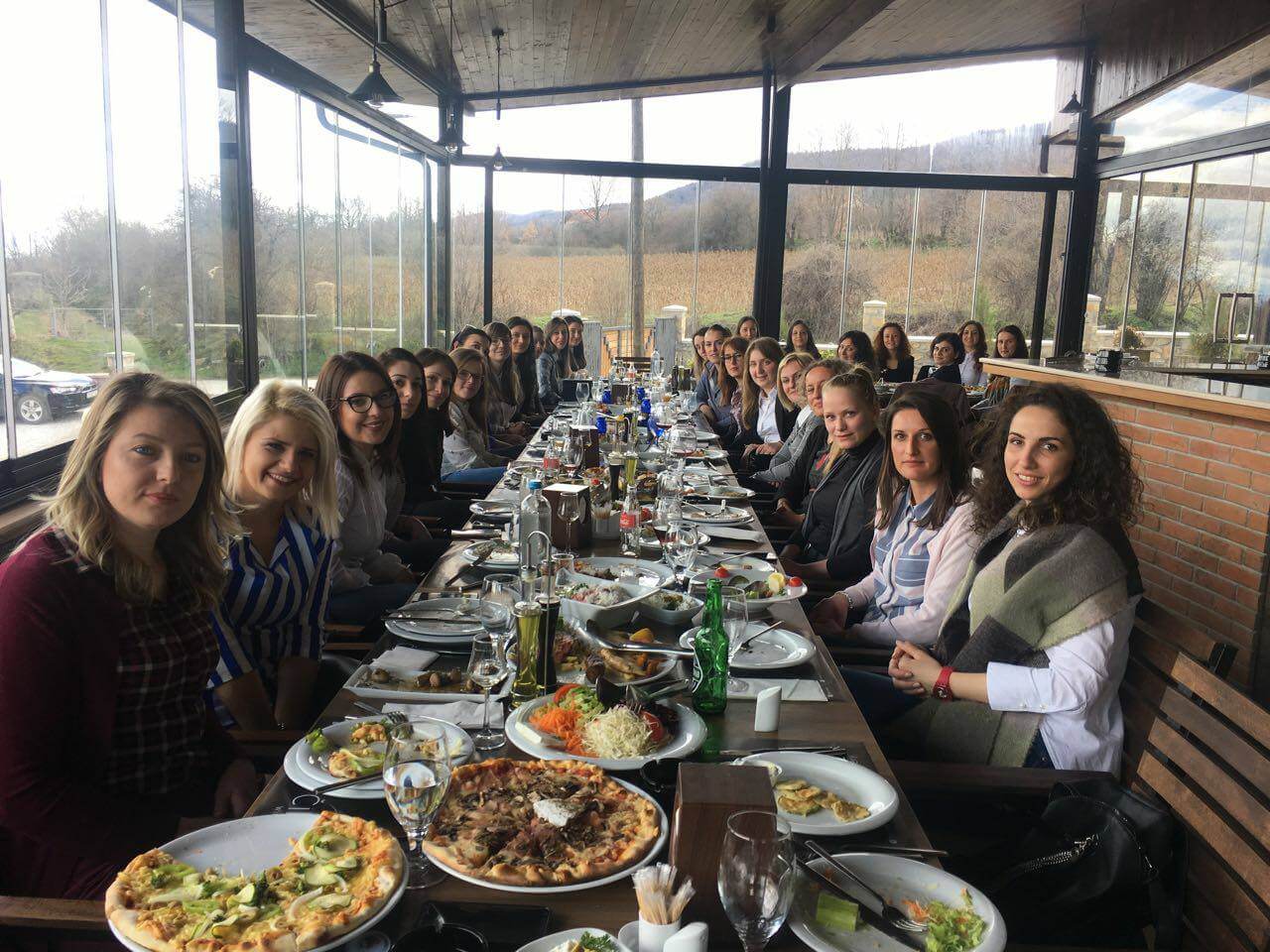 The world wouldn't be the same without women in it. As we all know, 8th March is the International Women's Day, which is celebrated in many countries around the world. It is a day when women are recognized for their achievements without regard to divisions, whether national, ethnic, linguistic, cultural, economic or political. As every year, and this year as well we celebrate the International Women's Day. ⋮IWConnect's women celebrated it by having a lunch in Chiflik Winery. We are proud to say that 35% of ⋮IWConnect's employees are women, and also that they have accomplished so much and are moving forward without any doubts and fear.
To sum up, these were some of the main activities which happened in March. Every day is a chance for a new beginning – don't miss the chance to make the day of someone else happier. As for us, we have already opened the doors for April.
Author
Andrijana Dimitrievska
Latest 5 posts from Andrijana