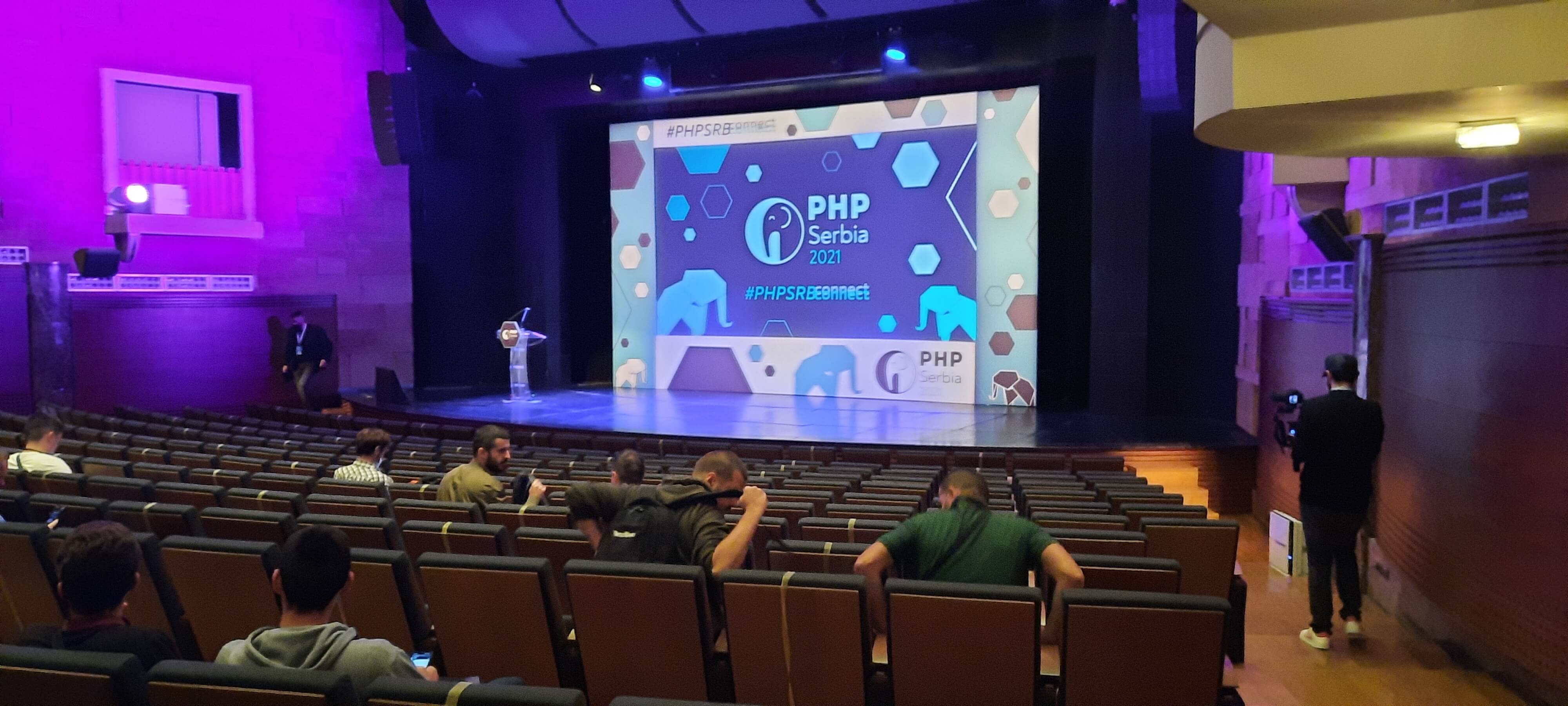 You might have heard of PHP Srbija (PHP Serbia), a voluntary, non-governmental, and non-profit association that gathers PHP experts and enthusiasts, with the goal of popularizing the PHP programming language, as well as sharing knowledge and experiences among the community of PHP developers in Serbia (source: https://2021.phpsrbija.rs/about-us).
Today, the association states to be the biggest association of programmers in the Balkans, with strongly built connections with other PHP communities in the region and in the world. Our PHP team is always in the loop of the latest tech occurring and, in that manner, they decided to visit PHP Serbia 2021. The team spent three wonderful days sharing knowledge, learning new things, and last but not least meeting a lot of likewise professionals.
In addition, read all about their experience, and see for yourself if this event is worth visiting.
Andrej Nankov: It was an awesome experience. A lot of nice talks and experienced people. For me personally, I learned a lot not only from a developer perspective but also from a personal perspective in the direction of knowing how to grow in your career, to be a better person and how to accumulate the stress in everyday work. I am happy about this opportunity and this event will definitely be in my mind for a while.
The top 5 talks for me were the following:
You call yourself a Senior Developer?
PHP Fibers
We Are Developers and We Need Therapy!
Living with open-source responsibility
I just became team-lead, now what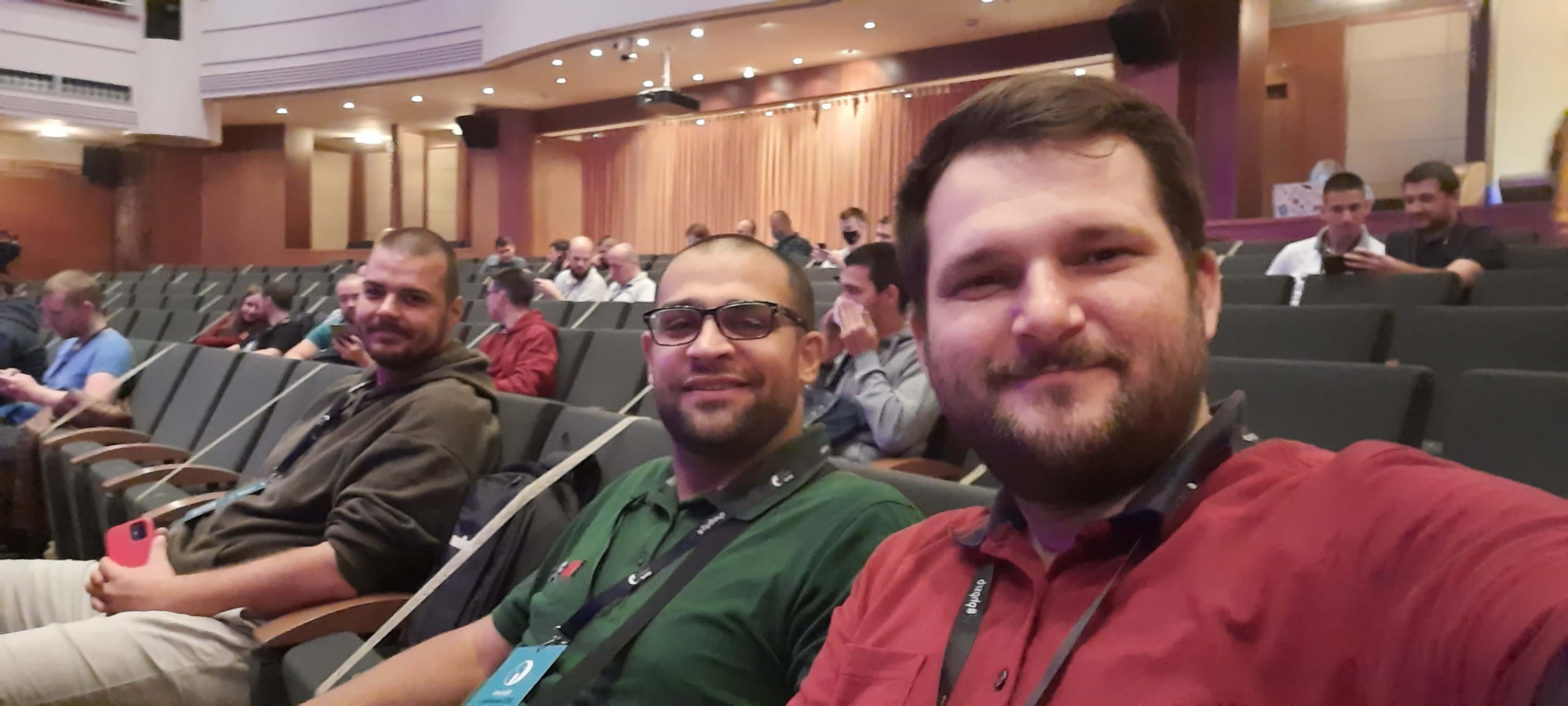 Filip Stojkovski: Very nice conference. You realize you're not the only one with a problem or a solution. And a really beneficial process to make you overcome a mental block when you seem like you're going around in circles. It really opens up new views on existing and new subjects and in my opinion a truly valuable thing to attend.
You can imagine the talks we had after each presentation.
The team has grown!
This is the way!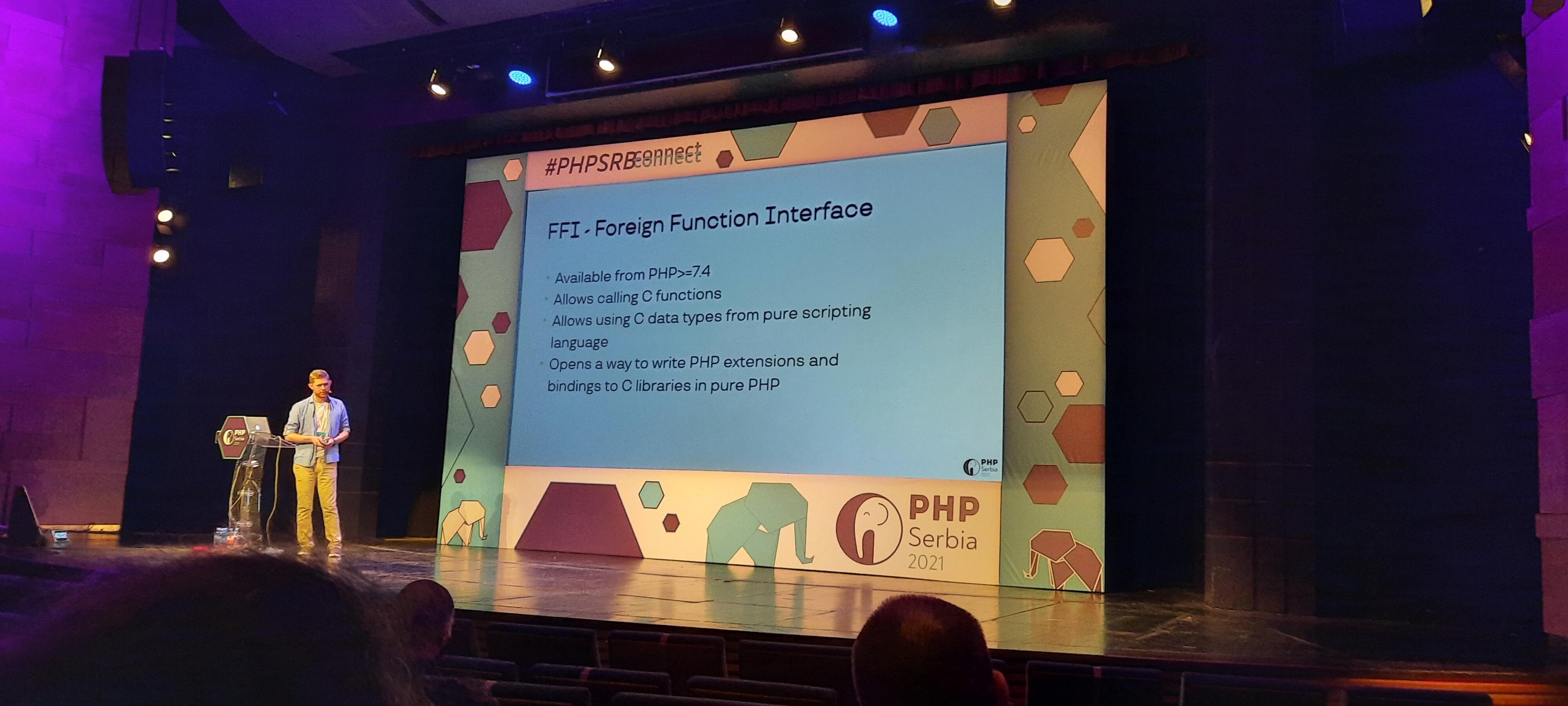 Ivan Iskov:
Attending the PHP Serbia conference for me was an educational and overwhelming experience. I would strongly recommend attending these types of events due to the presentations we were able to hear, as well as the knowledge and insights of the PHP technology that were showcased. The breaks between presentations were an amazing opportunity to meet new people expand your network of acquaintances and offer and exchange ideas with likewise professionals. My favorite presentations were:
You call yourself a Senior Developer?
Minimize the framework and allow yourself some DDD
Escaping from OOP boundaries
WordPress Through The Terminal
PHP Fibers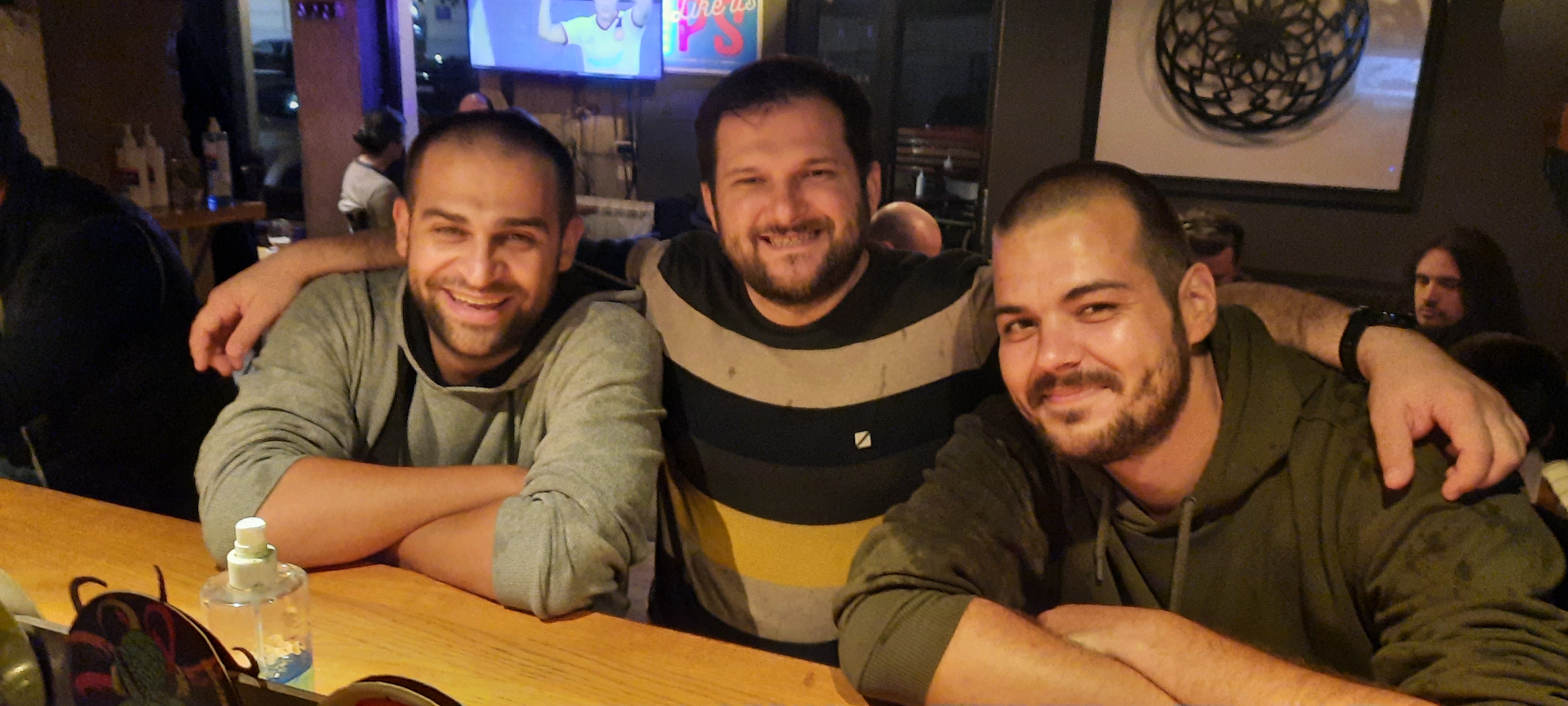 Author
Renata Pavlovska
Latest 5 posts from Renata