Microsoft Ignite is an annual conference for developers and professionals from the IT industry organized by Microsoft. The first Microsoft Ignite conference known as TechEd happened in 1993 in Orlando, USA.
Today, Microsoft Ignite continues to organize tours and conferences not only in Orlando but all over the world. Microsoft Ignite the tour is planned to happen in 30 cities in each world region in 2020.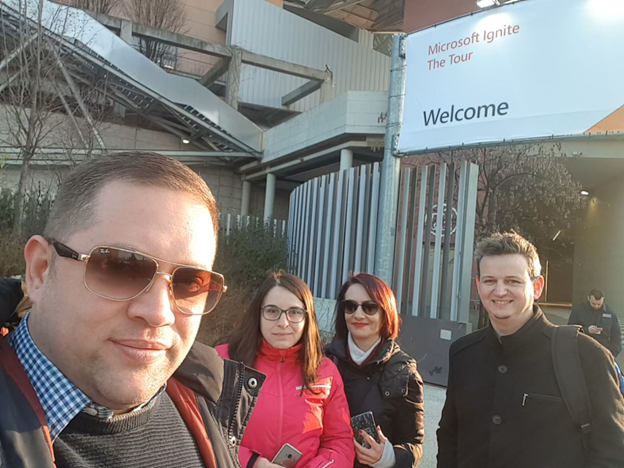 InterWorks' team decided to visit the tour for a second year in a row (last year we went to Amsterdam), this time in Milan from 27-28.01.2020. Our team spent two days in Italy and we asked them to describe the event using only one sentence. Here is what they said:
"It was great to see where technology in 2020 is heading and how Microsoft is leading that path."
Dimitar Boshevski
"Having world-recognized experts within reach and listening to them on the spot was a fascinating experience."
Monika Dimovska
"It was very nice to see all the people who were willing to check and learn all new stuff regarding Azure Machine Learning, Azure AI and a lot of other Azure related stuff."
Vlade Ilievski
"We dived deep into the latest cloud technologies and discovered new ways to make our and our client's lives much easier."
Eli Risteska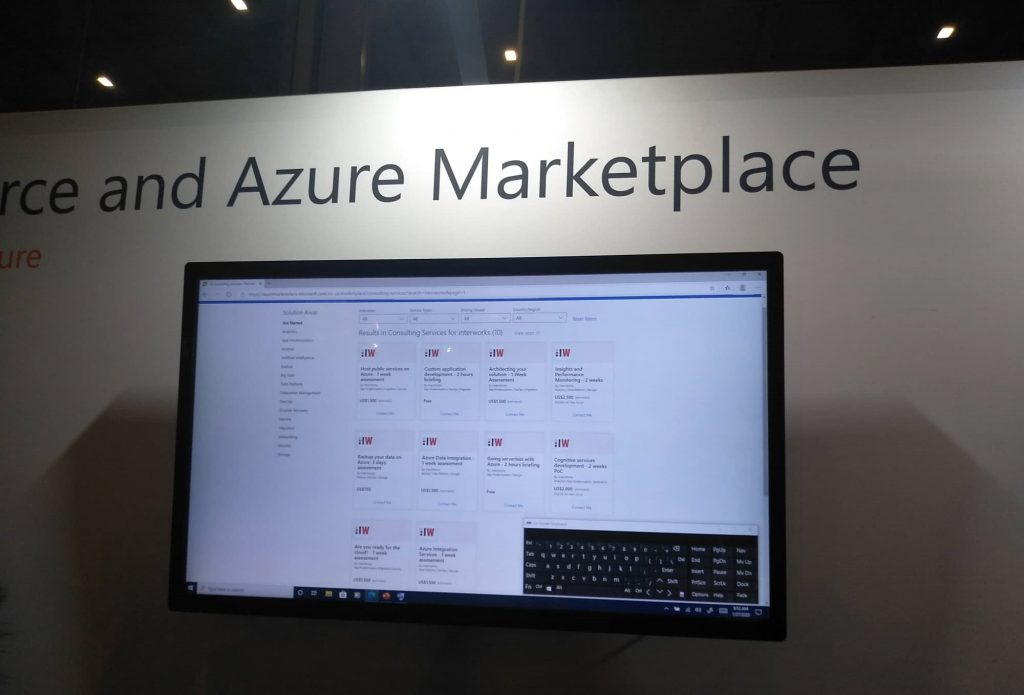 Conclusion
If you are working in the field of Microsoft and want to explore new trends, learn new content, and connect with professionals with long years of experience, "The tour" is the right choice for you. It is a place where you can grow, evolve and expand your horizons in terms of technology and the latest Microsoft trends.
But if you are considering to go, don't wait too much because tickets are being booked fast and there is a waiting list. Don' miss the opportunity to hear what Microsoft experts have to say and witness the best content in a city near you.
P.S if you want to feel the event in just 30 seconds don't miss the chance to watch our video.
Author
Renata Pavlovska
Latest 5 posts from Renata