The large European banks have been battling to make the right decisions based on the insights they have from the information islands within banks. Even though the intentions are right; the execution missed necessary signals ending in lawsuits and huge fines that were paid.
In the Netherlands, one of the largest banks has been fined 750 million euros for not doing a thorough analysis of their business customers. But the most significant fine is for one of the Danish banks which was involved in money laundering scandal and was fined 2 billion euros.
We live in a data-driven world, but for data to be useful, we have to have all data in real-time, centralized and with the use of AI and other advanced techniques we can spot various issues within transactions on a global level. Detect what a human controlling eye cannot detect and help decision-makers prevent mistakes that broadly impact the organization as a whole.
So how is this possible? With all the data available, the banks are still not in control. There are numerous Artificial Intelligence hype-driven Proof of Concepts that never end up in the production nor are being used in the assessment of customers. While you would assume there is a robust data strategy within the banking sector, there is none.
What are the essential challenges of the financial sector?
IT Legacy
Old fashioned processes
Fundamental understanding of what the new digital data world encompasses
Knowledge of the current application and tooling landscape
Knowledge of the modern data-driven tooling and platforms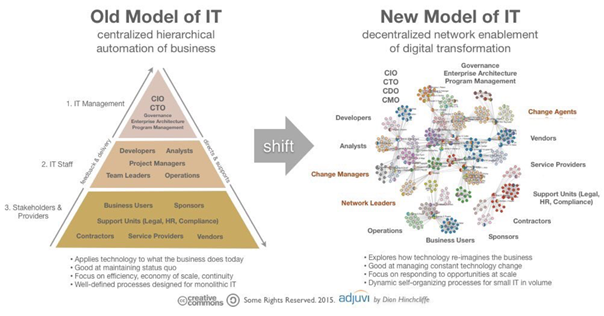 It all boils down to the fact that technology has been evolving exponentially while organizations stuck in linear thinking. The speed of decisions made on reliable data and insights from real-time sources requires another approach which is digital transformation.
A digital organizational transformation encompasses strategy & culture, staff and customer communication, process & innovation enabled by data & analytics and technology. And you can get started today; the business challenges are present, the availability of tools also, so what is stopping you?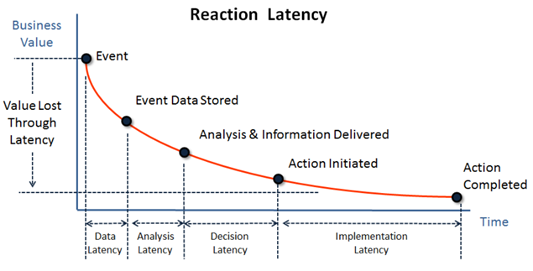 Here is our take on how you can start with Know Your Customer & Anti Money Laundering within the banking sector. Contact us to receive the keynote from the workshop during the Compliance & Risk Congress in Amsterdam or listen to the podcast recording from the workshop. 
And if you have any questions or need help, contact us!