Each person on this Earth has some story, and all of them are different making all people unique and when all of them gather in one place they make that place magnificent. Our company has a small number of all the people on Earth and they have made ⋮IWConnect what it is today. That's why we cherish them, we celebrate their successes, support them in their efforts, and in cases of failure, we all learn from it and move forward with upgraded knowledge. We decided to share the stories of our employees, how they have reached where they are now, and what it takes to be what they are now. One of them is Blagojche Cvetkovski – A Lead Technical Consultant. Here is his story of 13 years of excellence and professionalism.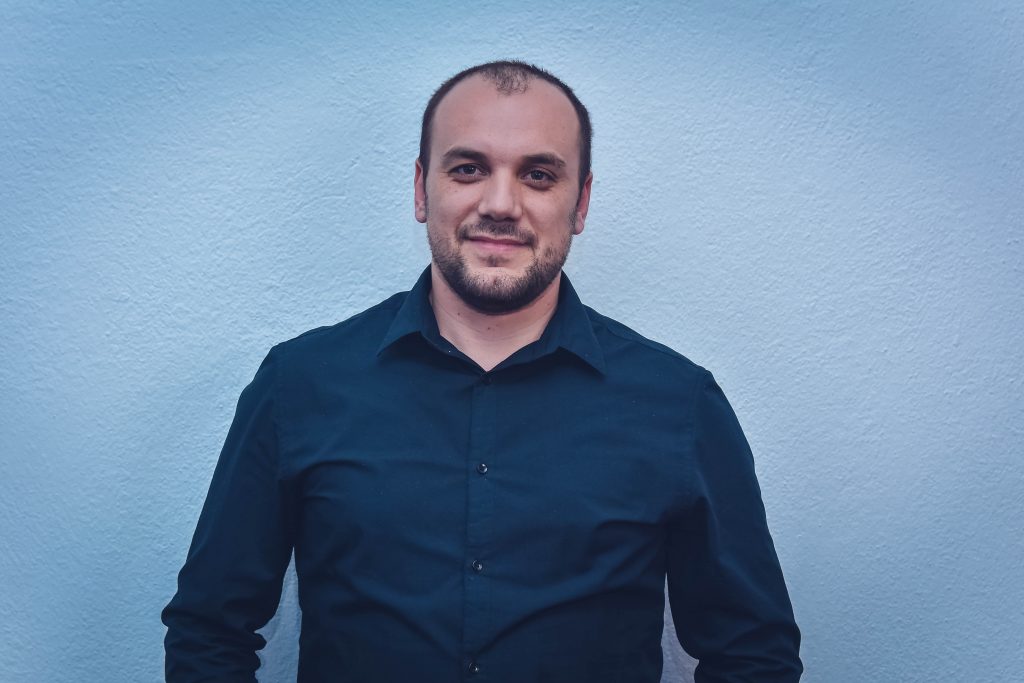 Early beginnings and career path
My journey at ⋮IWConnect started 13 years ago. I was fresh graduated from college full of enthusiasm and I did know something for sure, I know that I wanted to pursue a career in IT after taking a short break from my studies. During that time there was a group of interns at this company, and I was offered to join it. The name of ⋮IWConnect during that time was Intersoft Consulting. I believed that I will fit in the team since the training was so well-structured, intensive and professional. I had a feeling that this company could provide me the career I wanted.
Object-oriented programming – IBM Integration developer – QA – Integration (TIBCO)
My career path has been diversified, providing me knowledge in different areas of IT. So, as an intern at ⋮IWConnect, I was part of a group that was learning the basics of Object-Oriented programming. Since the company was growing fast, there was a need for a group willing to learn and work as IBM integration developers so I applied for it. Having the chance to work as an IBM integration developer was a perfect opportunity to continue my career and I was content with my new role as an IBM Integration developer. I was part of the integration team for almost two years. Once the project ended, there was a need for a colleague in the testing team to work on another project. I saw this as another opportunity to learn more and I switched to the Testing team for a couple of years as a Senior Technical Consultant. I have experienced a really fast journey over this period and I feel lucky to have had such an all-round involvement in the projects. After years in testing, I decided to switch back to integration. That's how I started my journey with TIBCO and that journey continues.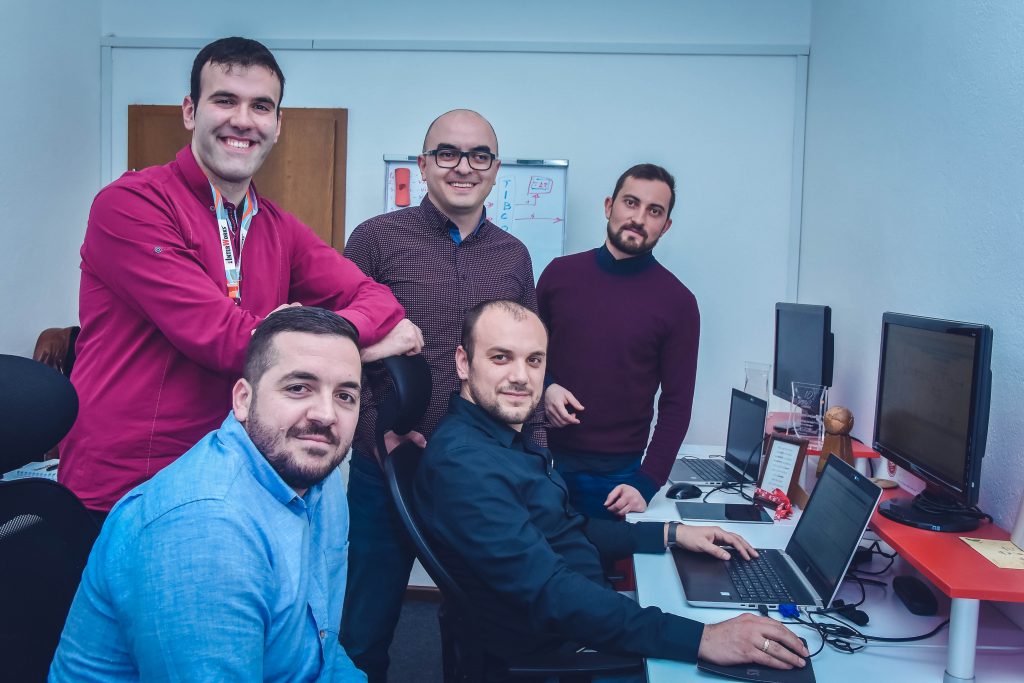 When people ask me why I chose integration and TIBCO more specifically, I answer with one word – challenge. As I said earlier, my first job experience was as an IBM integration developer, and while working as an integration developer I saw the growth potential and a growth timeframe. After a while, I switched to TIBCO and this position has challenged me to keep up with the cutting-edge technology since then. TIBCO offers long-term career development and it has given me the basis for many other integration development tools and platforms.
The most interesting thing about integration
I would rather say what is great instead of what's the most interesting thing about integration – using system integration to improve the productivity and quality of the company's operations by connecting various IT systems to "talk to each other". Some arguments for establishing and maintaining a system integration architecture can be summarized as follows: speed up information flows and reduce operational costs for the organization, flexibility as high barriers between systems are falling or changing to small boundaries as modularity, standardization as methods and interfaces are re-used, prevent lock-in by vendors meaning you can replace a sub-system from vendor A by an equivalent system from vendor B without having to reconfigure the rest of the system, etc.
Proud moments – experiences – challenges – technology trends
There are a lot of things that I'm proud of, one of them is working and being here for over 13 years. Not that it only makes me proud, but also happy to be part of ⋮IWConnect's story that we all write together. Additionally, I am also proud of being recognized for my good work – both from my clients and company. Knowing that your job is being recognized and appreciated is the greatest motivator.
During our lifetime, we experience falls, we rise again and all those have a significant impact on our development. What I have noticed over time is that it isn't so much about a specific experience that is important, as it's about the entire working and life experiences shaping us into who we are today. Working with people from other countries and cultures, people who challenge you daily make you better and they raise your average and make you work hard to maintain a higher one leading you to success. It is because of the people with whom I work with, respect and admire that I am who I am today.
There have been many challenges during these years. I could say that every day is a challenge but the most challenging part is the beginning of every new project, getting to know the new clients and their needs, and of course when I am moving from one technology to another but after all those are the things that make me learn and grow.
In times when technology is advancing with the speed of light, keeping up with it is quite challenging and to overcome all the challenges that it poses you should be able to integrate technology awareness efficiently. Once you get off the track it will require more time to get back. I keep up with technology daily by constantly reading articles on the latest technology trends, and by following them and all new requirements.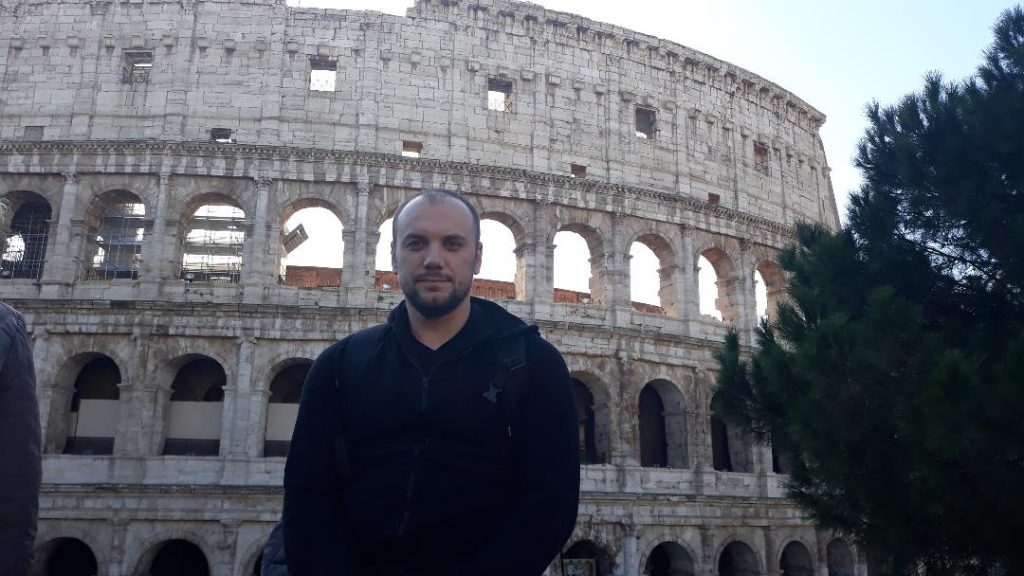 Personal Life
Work itself is not enough if I do not have my family to support me. I am grateful for all the support that my family gives me, and for all those happy moments that I experience with my kids. Since I work a job that is not easy to describe to kids, when my kids ask me what I do, I reply with I am building a Lego toy. I have a set of Lego brick with different colors, shapes, and sizes. Each brick by itself is nothing but just one piece, but if you put them all together you will create a toy. It is the same with integration. You have to connect different systems to get a specific product.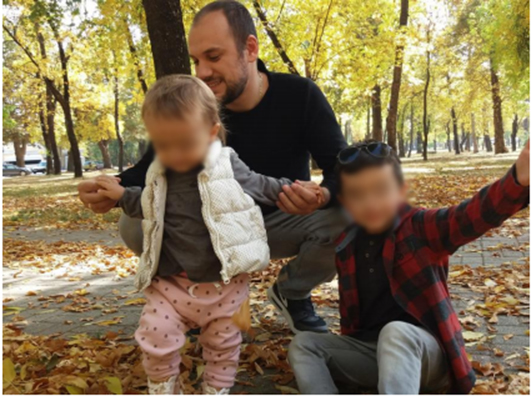 Finally, I would say that the most important lesson that I have learned during this time at ⋮IWConnect is that there are no limits in growth and if you like to achieve something you have to work hard. As it is said, "It's not about how many times you fall, but how many times you get back up." – Abraham Lincoln. And I see this company not only as a good working environment but also as a good opportunity to grow and to be valued.
If I have to start all over again at ⋮IWConnect tomorrow, I would say to myself: Work smarter not harder :). Be confident, don't doubt yourself, and most importantly don't hesitate to ask.
Author
Andrijana Dimitrievska
Latest 5 posts from Andrijana