One of the hardest things when seeking a job is the part when you have to introduce yourself to the company, starting from the moment when you send your CV, till the moment you get the job. For this purpose, we asked our HR team, to share some tips and advice regarding our recruitment process and how you can excel when you present yourself to us.
APPLYING
All our job openings are shown on our web page. Visit the page and apply through our "Job Apply Form" which contains several required fields to be filled or you can send your CV and Cover Letter at the following email: hr@iwconnect.com . Note: Before you apply, check our core values so you can see whether you share the same as we do and find out if you are the right fit for the job and the company overall.
What should I know regarding my CV?
The first impression that we get about you is through your CV, meaning that you should do your best to keep our interest. Do not put too much irrelevant information about the position you are applying for. The CV should aim to cover 2 up to 3 pages. The rule is to keep it as sharp and concise as possible.
The purpose of this document is to get you an interview by showing your experience, achievements, and key skills. Let your CV tell us the story of what you have done and what you can do.
A cover letter is not a must when you apply for a job in our company. But it is always appreciated if you want to share with us the main reason that guides you to become part of our team.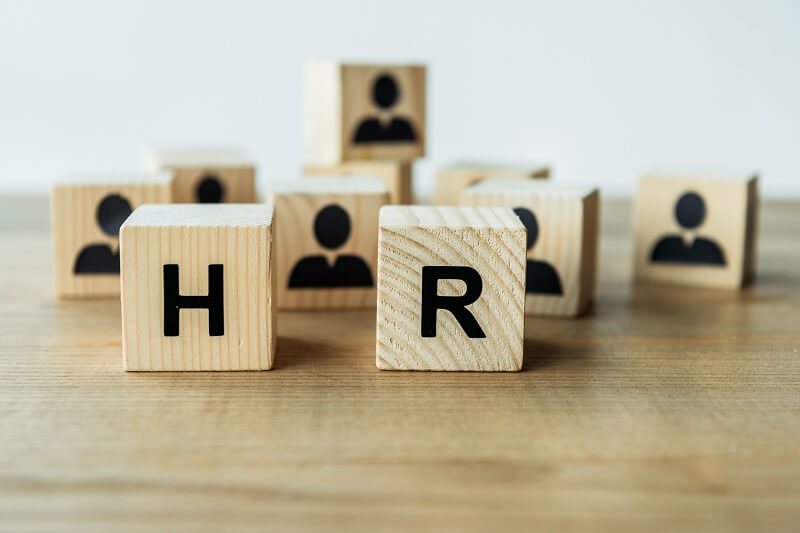 Are technical skills more important than soft skills?
Everyone who wants to work in our company should be able to work with people, to be communicative and collaborative. No one wants to work with someone who does not speak, who does not share, or cannot work in a team. According to this, we would say that neither soft nor technical skills are more important to us. A perfect balance is always the best thing. Of course, every candidate must have the required technical skills related to the job, but he/she must possess good soft skills that will help him/her to become part of the team.
INTERVIEW
1. Always read the job description first, since here you can find all the information regarding the skills, knowledge, experience, and responsibilities for the job position. Think about how you match the requirements for the position.
2. Get familiar with our company. For example, you can make a research regarding the technologies that we work with, our culture, our mission and vision, and our core values. Find something that we have in common, or it is related to your interests. This will show us that you are a motivated, dedicated, and committed person which are the qualities that we appreciate in a candidate. You can start with your research here.
3. Prepare some questions to ask us. For sure you do not know everything, so do not hesitate to ask us if you have any questions. This shows that you are interested and helps you to find out if you are suitable for the company and the job position.
How does the selection process go?
The first step of our selection process is testing. You will have to answer some technical questions, so we can get a picture of your basic knowledge.
The second step is the HR and Technical interview.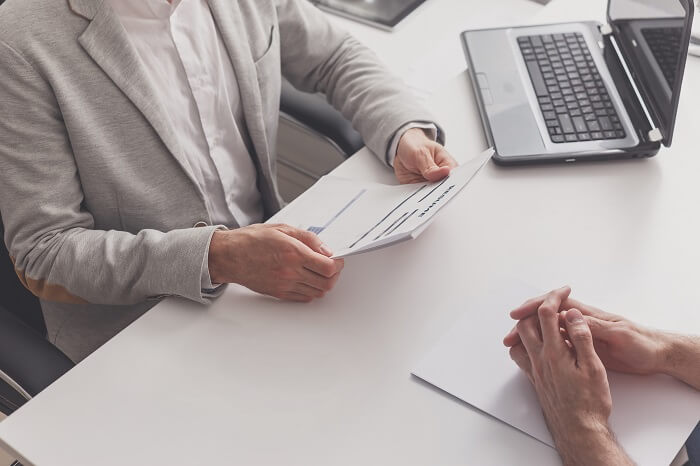 The HR interview is conducted by the HR Manager or other representative from the HR Team. In this interview, you will have the chance to demonstrate your communication skills and to show your personality. In that manner share with us what are your interest outside the work, what are your hobbies, what do you do in your free time, just give us some information that will show us your personality and we can get to know you even better. Here we would also try to see how you think, how well do you handle stress, are you a self-confident person and do you stand by your beliefs. So, do not be surprised If we ask some tricky questions and put just a little pressure on you, we only want to inspire your thinking. Our advice here is to be confident, do not overthink, just give us the most honest answer, and share with us how would you react in different situations. The more honest you are, the better answers we get 😉.
The technical interview is conducted by experts from the area where the applied job belongs to. The technical interview is important to demonstrate your expertise and knowledge in the area. Here you will be asked different questions regarding the job position, the responsibilities and of course we will ask technical questions since we need to confirm your knowledge in the area. Please note: if there is a question for which you do not know the answer, just say it honestly. Do not try to think of something that will put you in a harder and more complicated position. We appreciate honesty and for us is ok if you do not know something, as long as you are willing to learn.
What happens after the interview?
After the selection process and the interviews are finished, you should wait for an email or a phone call from our HR Team. We will inform you whether you are the selected candidate or not. Sometimes if we think you have the potential to become part of our team, but you are not suitable for the concrete job position, we may send you a training program so we can stay in contact, see how you develop and find something more suitable for you.
Can I reapply if I am not selected?
Yes, you are always welcome to reapply if you think that there is another suitable job position for you. Also, if there is not any job opening that you are interested in, you can always send an open application.
What are some other things that you look for in a candidate?
The thing that we cherish the most besides technical skills, is when a candidate shares the same core values as we do. For example, he can be a part of a big family where we see each other not only as colleagues but also as friends. He likes to step out of the comfort zone, to try and to learn new things. He has integrity, he is committed, courageous, honest, disciplined, resilient and finally, he is always there to help and to share knowledge even when it is not asked.
I do not have experience in IT, but I want to learn and become part of your team. What should I do?
Of course, we have a solution for that too. 😊 If you are a person who is willing to learn, has a strong will to succeed, then we are here to help you. You can visit our ⋮IWEducationCenter and find out what kind of different courses we offer. Choose the one that you find most interesting and start learning. You can read a lot of successful stories of people who did not have any knowledge in IT and after passing some of the courses in our ⋮IWEducationCenter they found a job in the IT industry.
We hope that this will help you the next time when you apply for a job. If you have any other questions regarding this, do not hesitate to contact us on Facebook, Instagram, or LinkedIn.
Thanks to our HR team for the great tips and advice.
We wish you the very best of luck on your next interview!
If you want to learn even more on this topic, we prepared another blog available in Macedonian.
Author
Elena Ognenovska
Latest 5 posts from Elena