Tome Hristovski has been part of ⋮IWConnect for more than 14 years. During these 14 years, he has worked on various projects for companies of all sizes and industries. He started off as a technical consultant and reached to be a Practice Unit Manager of our Business Enablement Practice. It takes a lot of persistence, ambition, hard work, and support from the team to move up the career ladder. In the following lines, you can read how the support of the team helped Tome become a Practice Unit Manager.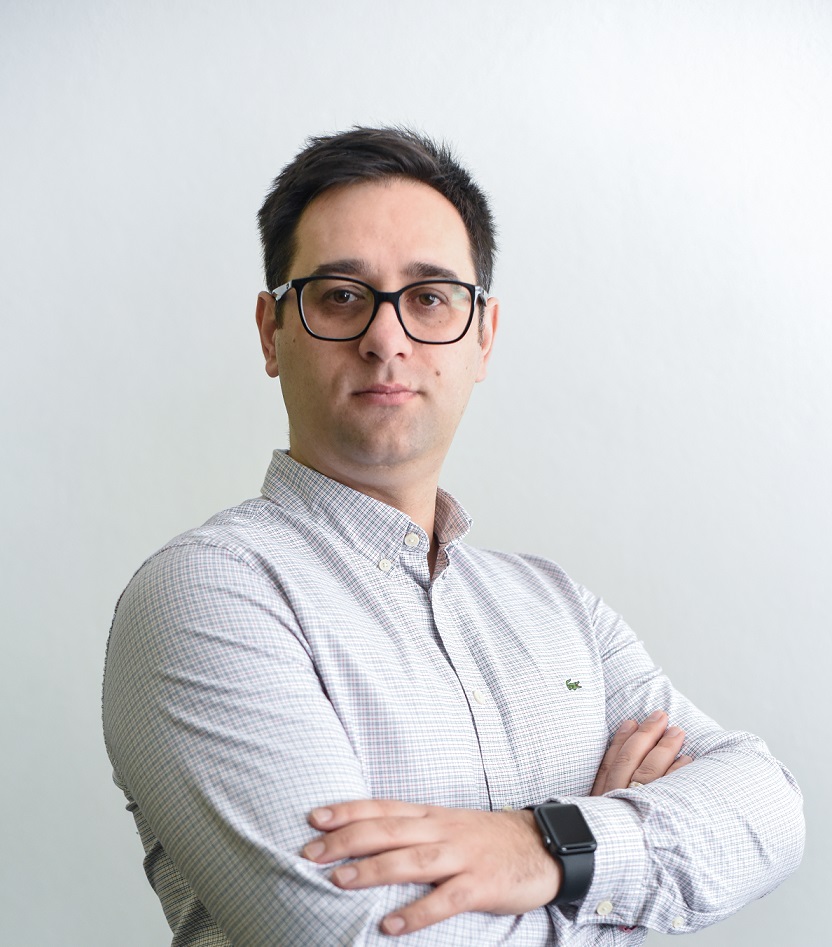 1. Who is Tome?
I consider myself to be a person that is primarily committed to his family and career, and a person who is unreservedly honest, loyal, and perfectly organized.
Professionally, I am a detail-oriented IT engineer with proven experience in leading teams, mentoring team members, and the ability to organize multiple complex projects. I have a Bachelor's degree in Applied Computer Science – Information Technology (IT) and I have certifications in the Project Management and Scrum areas. My interest in information technology dates back to my pre-college year when I was generally focused on electronics and hardware.
Today I can proudly say that I have been part of the ⋮IWConnect family for more than 14 years. These 14 years have passed so quickly and they are filled with various challenges, successes, and failures. However, every situation during these 14 years made me better, braver, and more determined.
Throughout my professional career, I have been in various positions and had different responsibilities which included learning different technologies, methodologies and working with different clients and teams. I have been part of a lot of projects for different clients – leaders in their domains. What I am proud of is also the involvement in the complete lifecycle of delivering solutions to our clients, starting from pre-sales, requirements gathering, planning, implementation, and support.
Currently, I'm managing the Business Support practice within our company, and I do my best to ensure we have a good working environment, challenging projects, promote good teamwork and spirit. Our focus within the practice is to provide tools and solutions to our customers that will improve operational efficiency and will make their business more agile. We effectively combine business value with a technical value which leads to enhanced product quality and increases the efficiency of the processes and collaboration within every organization.
2. You are at ⋮IWConnect for more than 14 years and you have been working on projects with small and large teams. They say that Teamwork leads to success within the office. What do you think about how teamwork shapes a person's personality?
Good team players share three personality traits: willingness to ask questions, willingness to share knowledge, and willingness to challenge others, and they should have the ability to accept feedback regardless if it's positive or negative. If the group members share these personality types, team effectiveness benefits.
Personality profiling can help employees understand their own personality traits and those of others in the team so that they can avoid conflict, build stronger relationships and work together more effectively. In that sense, when you work in a team, you have to adapt to the team's spirit, the personalities of other people, thus making you change your habits, personalities to adapt to the team.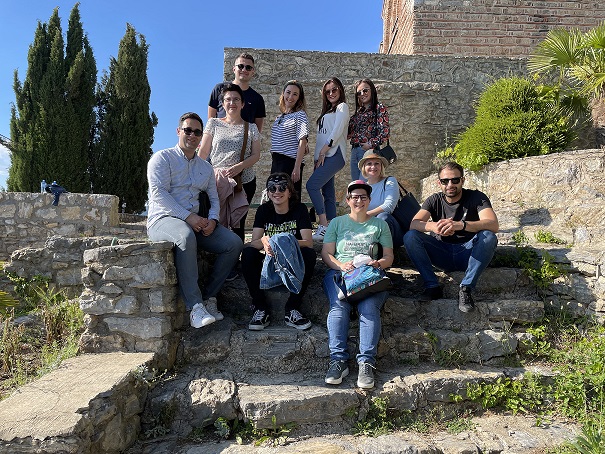 3. What makes a great team?
Teamwork is essential in today's business world, especially in the IT industry. It is an important ingredient of successful organizations, and for that reason, everyone should work successfully with one another. To have a great team, there is no surefire recipe for success, but I will say that there are a few things that are essential and crucial to making the team great and successful. A combination of solid leadership and communicational skills, having mutual respect and trust, having open and transparent communication and aligned goals can all help make for a successful team.
Here are the few characteristics that successful teams exhibit:
They have strong leadership
They have clear goals and plans
Members communicate openly with the team
Members resolve conflict constructively
Members feel they directly contribute to the company's success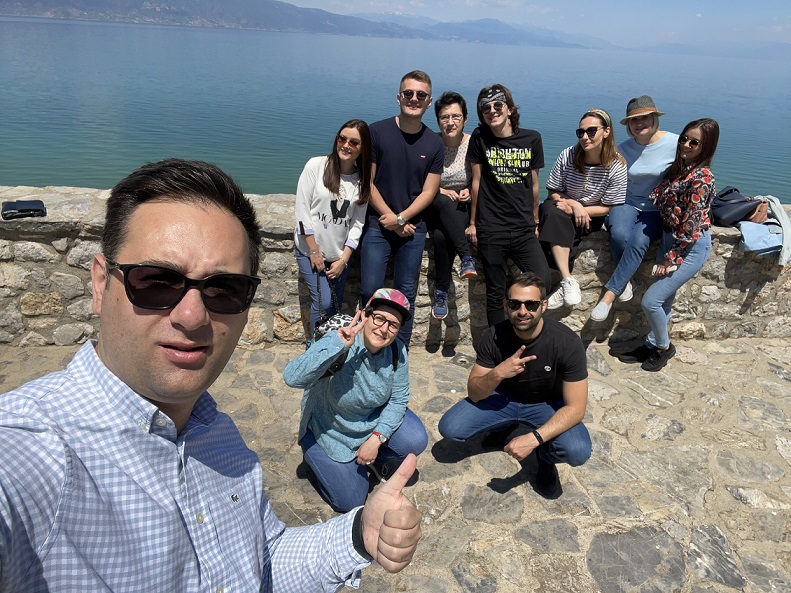 4. You are a Practice Lead of the Business Support Practice at ⋮IWConnect and you have a team of more than 12 people. How did the support of these people help you become a Practice Lead?
Becoming a Practice Lead was one long journey filled with a lot of challenges, successful and unsuccessful moments, but in every case, I had unconditional support from my company and my team. When I am talking about unconditional support, I mean the team supports me in different ways by encouraging every idea, helping resolve challenging situations, providing necessary support to improve technical and soft skills, etc. When you love your job, you enjoy what you do, and you are surrounded by wonderful people that believe in the same vision as you it is really easy to realize your potential.
Additionally, when your team trusts you and is completely transparent, you can share new ideas, solve challenges fast and easily, which increases the chances of success. In the end, we are all humans, we all make mistakes, and having someone to point out your mistakes, support you in resolving them, makes you better, stronger, and bold.
5. Finally, what are the key elements of building and leading a team?
The key elements of building and leading a team are trust, communication, and effective leadership, as well as focusing on the right goals with a collective responsibility for success. However, without trust and communication, the team will have difficulties functioning effectively, especially in situations like COVID-19 and remote work.
The secret in building and leading a team is to have a well organizational and functional structure, clearly defined processes, roles, and goals as well as excellent interpersonal relationships within the team.