Introduction
The popularity of e-commerce and headless commerce during COVID-19 skyrocketed. It was expected that they will gain in popularity, but not as fast as they did. In times like this, shop owners are looking for fast and cost-effective ways to transfer their shops online and serve their customers in the best possible ways. Headless commerce is by all means one of the best things that emerged in technology due to its ability to adapt to the fast-changing user behavior in today's e-commerce.
In our latest blog post The What and Why Behind Headless Commerce we mentioned that there are many providers that can be used for integration of a headless e-commerce solution, one of which is commercetools. In the following lines, we will bring you closer to the reasons why you should adopt commercetools.
Let's start first with the basics. For those of you who are not familiar with commercetools, it is a true cloud-native, headless commerce platform providing building blocks for the new digital commerce age. What separates commercetools from other solutions is its ability to design unique and engaging digital commerce experiences everywhere thus improving profitability by significantly reducing development time and resources required to migrate to modern commerce technology and meet new customer demands.
So, why you should adopt commercetools?

Business Aspect
1. Time to market & Flexibility
When living in a fast-changing world, one of the most important things for businesses is time to market. We all want to be not one, but two steps ahead of our competitors, and serve our customers in the best possible way. So, one of the most important things in making an industry-sized e-commerce application that would make you competitive on the market is exactly that – time to market.
Commercetools allows development of a completely new e-commerce application within two weeks' time. You wonder how? We will get a bit technical here, a regular route of commerce systems is the following: building the Database Scheme, API Development, Stress Testing, Unit Testing, Server Management, Architecture Planning, and many other backend related tasks. With commercetools all these things are already being taken care of, and since the majority of e-commerce shares the same database structure and the same technology… so, why not reuse it?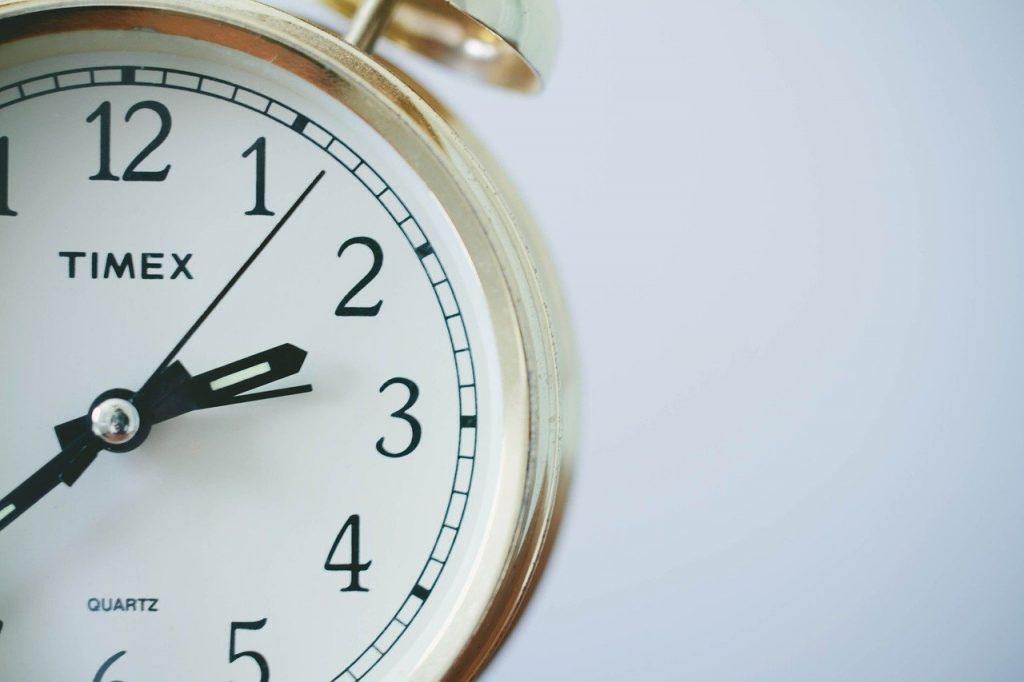 Reusing components saves time, and the ability to customize the front end independently of the backend gives business owners the flexibility to control what happens in the frontend and a chance to shape the brand's identity. Having this flexibility, you as a business owner can seize business opportunities, and gain efficient software maintenance, leading to faster time to market.
Example:
We decided to explore commercetools and make a web app with Laravel. There were only two people involved in the project. It was only after the first week of work that we got a STABLE partially finished solution. And in two weeks' time we had the entire solution done.
2. Pricing
Imagine running and developing an app like https://www.bang-olufsen.com/en. The price for the app can easily go anywhere from 20k+ USD per month. Additionally, it would take lots of developers and resources for adding something new to the platform. Commercetools costs 5k USDpm. In that pricing you get everything it has to offer:
AI
IoT
Chatbots
Social Media Integrations
Augmented Reality
And more
The list is simply too much to put into one text. You can see the customers and the scope of the users who have chosen commercetools in the following link: https://commercetools.com/customers.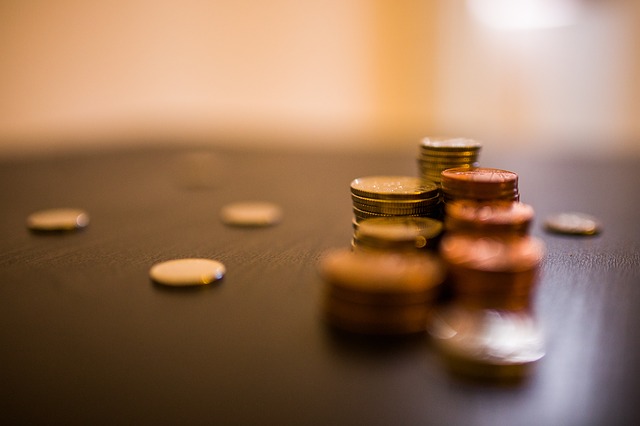 Technology Aspect
1. Headless commerce
As mentioned in the beginning commercetools is a headless e-commerce platform meaning easy development with any language and any framework. Commercetools allows customized and fast development of e-commerce applications, you can use any tool you wish and get the fastest time to market our of any enterprise commerce platform.
2. Availability
Commercetools allows the developer to focus on things that really matter. Developers should only care about building the application. As far as scaling and stability are concerned commercetools guarantees world-class performance and availability. So, your development team will be more efficient, and you will save on development costs.
3. Built-in Merchant Center
Commercetools comes with admin tools needed for the user to manage everything that they might need in the e-commerce venture. In addition, it also has an advanced Product Information Management (PM) already built-in natively – no installation or integration required. The built-in merchant center and PM enable users to take complete control of the product catalog, customize it, and change it as preferred.
4. Social Commerce
This is probably one of the many important features of commercetools. Research has shown that in 2020, an average user spends 2 hours and 24 minutes per day on social media, and 50.1% of the time spent on mobile is done using social media apps (https://techjury.net/blog/time-spent-on-social-media/#gref). Having this information, you will probably want your e-shop to be integrated with social media. And since one of the most important things for an e-commerce marketplace is to be present everywhere, social networks are the best medium to be found.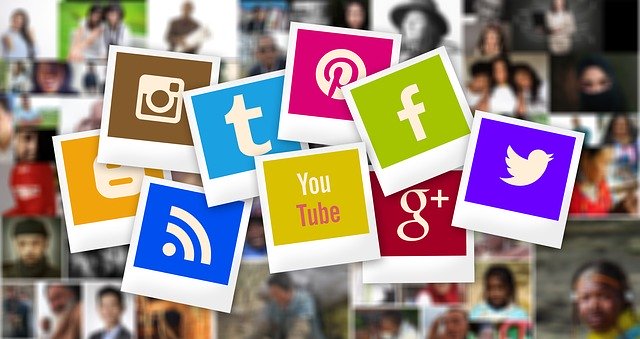 User Aspect
At the end of the day, it all comes down to the user experience and how satisfied your customers are. Besides the wide range of products and the quality that are attractive to the customers, ease of use, stability, and security are three other important aspects affecting the overall customer experience. By taking into consideration customers' requirements, and their needs commercetools provides scalable, flexible, and secure e-commerce solutions.
Summary
Looking from our perspective we had the opportunity to use commercetools in our eCommerce demo project and we can confirm all of what we have said above. The future in software leans on good software solutions that focus more on the business, not on software development and coding, and CommerceTools is one of those types of solutions. If you want to try CommerceTools or check our demo, feel free to reach out to us.
---
Written by:
Filip Stojkovski & Andrej Nankov