Dimitri Hristovski is part of our SnapLogic Practice for two months now. He had been working for ⋮IWConnect for two years when COVID-19 struck, then he left the company and after some time rejoined us. What was the reason for his returning back to our company? Read below to find out.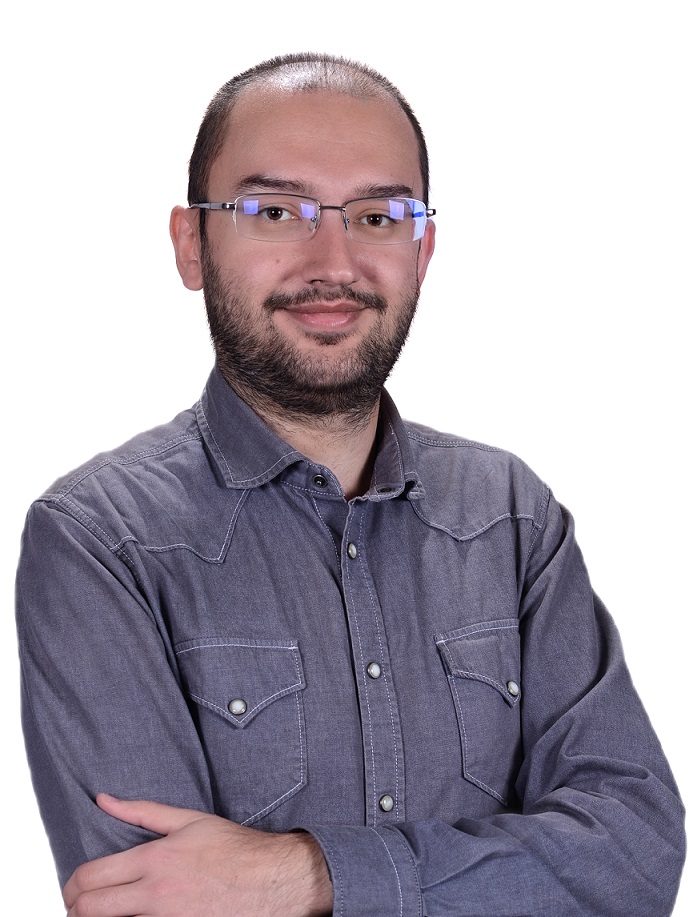 How did you start your career?
I started my career back in 2016, in Gord Systems Services, an independent software developer and IT outsourcing provider existing on the market for more than 30 years. As a young developer, I had the chance to learn from seasoned professionals, which gave me a good initial overview of the processes in the IT industry. My first working experience included developing web applications using the GWT Framework. This was my first working experience after which I joined ⋮IWConnect.
How long were you working in ⋮IWConnect when you decided to move to another company?
I had already been working for 2 years when I decided to move to another company. Those two years were the oddest ones in my life as COVID-19 struck and we were working under unusual conditions – work from home, curfew hours, masks, and sanitizers. At the end of 2021, I decided to move to another company and explore the opportunities that they provide, and after several months here I am back at ⋮IWConnect.
Why did you decide to return back to ⋮IWConnect?
During my first run in ⋮IWConnect, I had the opportunity to dive deep into the SnapLogic iPaaS. As a consequence, in the course of my engagements, I attained two related certificates: 'SnapLogic Certified Integrator' and 'SnapLogic Certified Enterprise Automation Professional'. Furthermore, a particular source of satisfaction for me was the recognition as a SnapLogic MVP.
Having had the opportunity to experience working in another company gave me a fresh perspective on the previous time I spent in ⋮IWConnect. The observations I gained from this renewed perspective convinced me that, indeed, the possibilities present at ⋮IWConnect align best with my vision for my personal and professional growth.
How does the company culture influence your everyday work?
The company culture influences every aspect of my everyday work and makes me a better person. The core values of giving and caring permeate every interpersonal relation with my colleagues. That enables me to feel at home and gives me freedom to constantly outdo myself.
Finally, what do you like the most about your job and ⋮IWConnect?
I can't really point out any single thing, so I'll have to go with the camaraderie among the teammates, the cutting-edge technology stacks, and the world-class clients.