⋮IWConnect's Practice Unit Managers tell their stories. The first in line is Zoran Nasev, our Cloud Practice Unit Manager.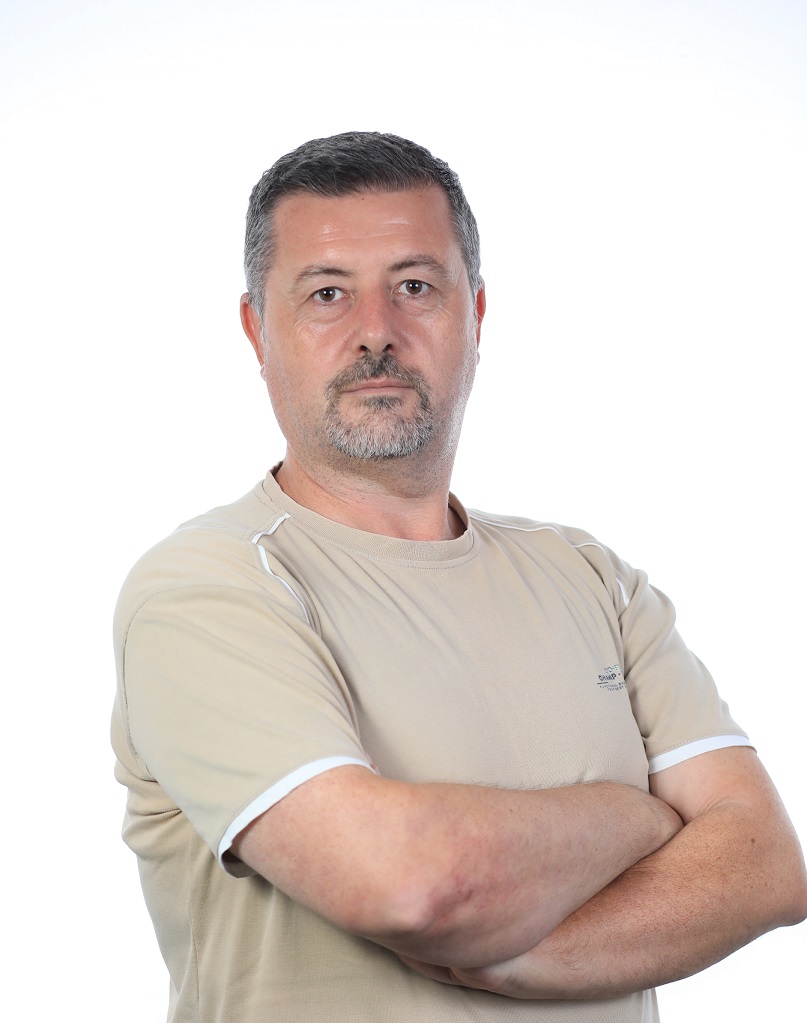 How did you join the company and what is your role now?
I have been working as a System administrator in the Municipality of Bitola for almost twelve years. When working as an IT engineer in a company that is not an IT company, everything that is connected with computers, even remotely, is in your job description. Being in charge of making decisions about everything related to IT was a big responsibility, but also a great experience. On the other side, this meant that I had no one to learn from, and I couldn't advance, which was one of the top reasons for a career change.
I joined ⋮IWConnect in 2018, and currently, I am working in a fast-growing company, with a lot of professionals ready to share their knowledge and with a lot of opportunities for personal and professional development.
What made you move from the public to the private sector?
Working in the public sector and in a position that includes doing almost the same things each day means little to no opportunities for personal and professional growth. The moment I felt that I am reaching my limits, I decided to exit my comfort zone and seek new challenges. Joining ⋮IWConnect proved to be the right decision since I started as a Technical Consultant in the company and now I am a Practice Unit Manager of our Cloud Practice.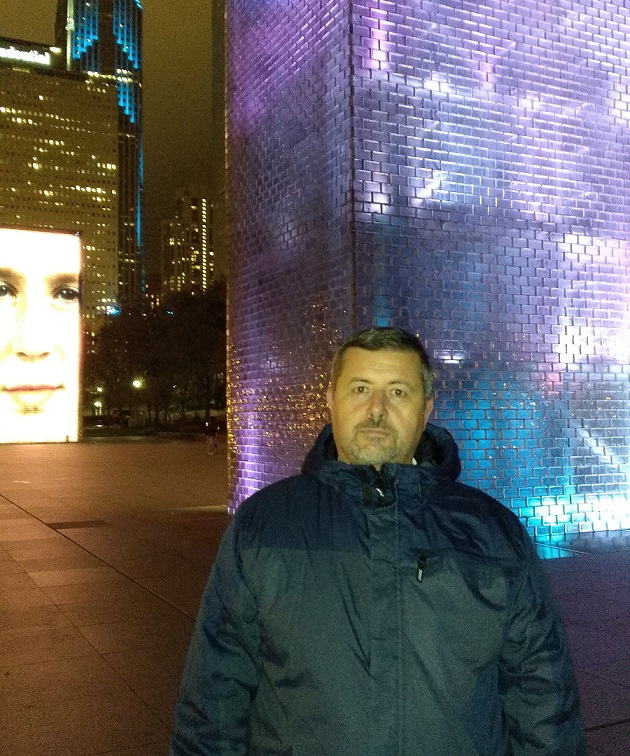 What were your biggest challenges when you joined ⋮IWConnect?
When you find yourself in a new environment, the most challenging part is becoming visible and finding the position that fits you. Even though I had a lot of working experience when I joined the company, having it only stated on paper doesn't mean anything – you have to prove it, you have to show that you can indeed do the job that you are supposed to. I believe that this is a process that lasts, it never ends, because as time passes I learn new things, and this knowledge has to be put into practice. As I have already mentioned, I started as a Technical Consultant, and reaching the point to be a Practice Unit Manager was not easy at all. It required hard work, devotion, and thinking out of the box, which for me was and still is positively challenging.
How did the company culture help you become who you are today?
When you are working in a company with which you share the same values, it is very easy to advance not just personally and professionally. I have been brought up in a spirit very similar to our company's culture. I believe that integrity and strong moral values are one of the most important things in life, and that's ⋮IWConnect's culture. Thus, the company culture didn't change me much, but made me feel at home and helped me progress in my career and life.
What do you consider to be the most important part of your job?
There are a lot of things that are important, but if I had to choose one, that would be sharing knowledge and aiming for new heights not as an individual but as a member of a successful team. I believe that this is the recipe for faster growth in a harmonious environment. And at the end of the day, it makes the entire team fulfilled and satisfied with their job.
So far, what has been your best moment at ⋮IWConnect?
When I started my PUM position, the most important thing was creating my team. The moment I realized that my effort paid off and that I have a team of people passionate about their job that also became friends is priceless.