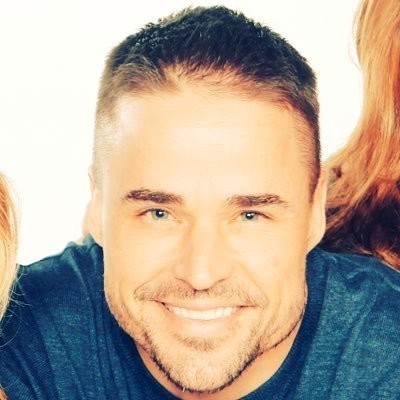 As of June, 2020, we welcome Brandon Ellett to our ⋮IW family. We marked the beginning of this year with the warm welcome to our new Chief Executive Officer – Vlado Mitev, and Chief Operating Officer – Aleksandar Ubavkov. Brandon takes on the role of Chief Commercial Officer with one purpose to bolster ⋮IW continuous delivery of excellence and further expansion.
Brandon brings a high-level of executive leadership and expertise to the team coming from his working experience as a Senior Director, Vice President, Origination Lead and Managing Partner for global companies in the investment and retail sector.
Brandon will be responsible and lead the commercial strategy of ⋮IW including sales and marketing teams through continuous growth and expansion into new and existing markets. His main goal is to drive business growth, thus ensuring ⋮IW continually delivers outstanding value to its clients.
⋮IW has been on the market since 2004 and through hard work, persistence, making sacrifices, and taking risks, we strive to maximize our operating and provide massive value to our clients. Besides our clients, we have been focused on building a family-like culture where everyone will be aware of the meaningful impact that they have.
"Born and raised in a small town in Indiana, my ultimate goal is to use my knowledge, and experience in IT to continue the value to market and position the company to be continually incredibly valuable for the long term. I believe that the biggest difference between companies on the market is their ability to deliver and delivery is the cornerstone of ⋮IW success. I am happy that I have joined a company that has been delivering value to clients for more than 16 years which has resulted in longterm partnerships, and I am looking forward to creating even more outstanding solutions." – Brandon Ellett, Chief Commercial Officer at ⋮IW.
With Brandon's knowledge, experience, and his expertise in the field of sales and marketing, ⋮IW will continue to deliver the exponential value that it already does and empower clients to outsmart their competition,
Welcome Brandon! We are happy to have you on board!
In the following few weeks, we will get to know Brandon a bit more as we are going to share his life story and the motives leading him to the position he is now.
Author
Andrijana Dimitrievska
Latest 5 posts from Andrijana