The article was originally published in Macedonian language, and can be found on the following websites:
We are talking to Vlado Mitev, CEO of ⋮IWConnect. Vlado will share what made him move from Skopje to Bitola, how we got accepted in the new city, and what it is like to be part of one of the biggest IT companies in Macedonia. He will share more about the new buildings of ⋮IWConnect that are prepared in Bitola and Skopje which will enable employees in the company to work in offices made following the latest design trends. Following is the entire interview.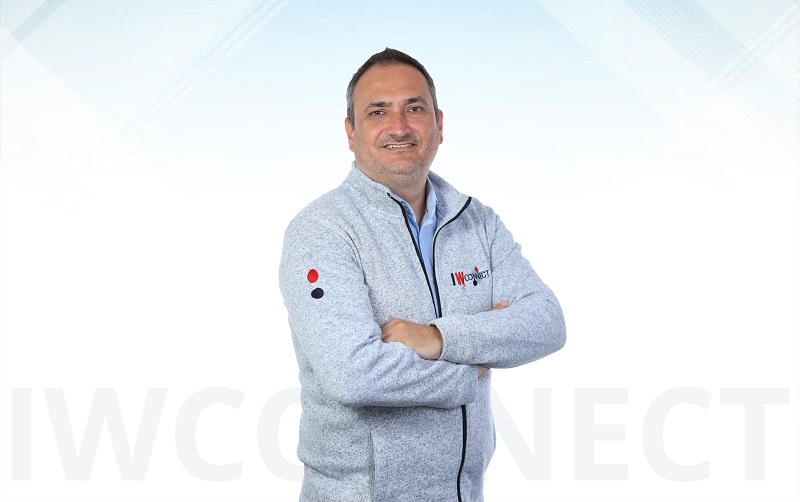 Who is Vlado?
Ever since I was little I somehow knew that I was meant to build a career in the IT industry. It all started with my first personal computer "Spectrum 48k". Back in my school days, I was carried away by video games, then got Commodore 64, Amiga, and then my first PC 286 when I slowly began to realize that computers are not only for playing 😊. That love for computers defined my career path, and in my first year of studies, I opened my own IT company in parallel, which turned into one of the leading IT companies on the Macedonian market at the time. I believe it was that early experience that redirected me towards leadership roles and made me think of strategies for leading a business.
How long are you in the IT industry?
Basically, I am in IT my whole life, from the establishment of my first IT company to 25 years later leading a few successful IT companies and being active in the IT business sector in Macedonia all that time. In that long period, my focus changed from hardware to software to ERP systems and advanced software solutions, but one thing remained the same and that is the wish to grow and face new challenges all the time, combined with a spirit of an entrepreneur and understanding the business environment and the market dynamics.
What motivated you to make a change in your career, and move from Skopje to Bitola?
New challenges are always the biggest motivator for me, going one step further, competing on a world scale and so on. In that manner, I accepted the possibility to become part of ⋮IWConnect's management team without a single doubt. Acknowledging the values that the company nurtures, its corporate culture, as well as the various technologies and practices represented in the company, is what separates ⋮IWConnect from other IT companies in Macedonia. As far as the location, at that time I didn't think of that at all it was not in my focus, and was somewhere behind the great motivation and wish to succeed in this new environment, and with the pandemics, I would say new ways of doing business.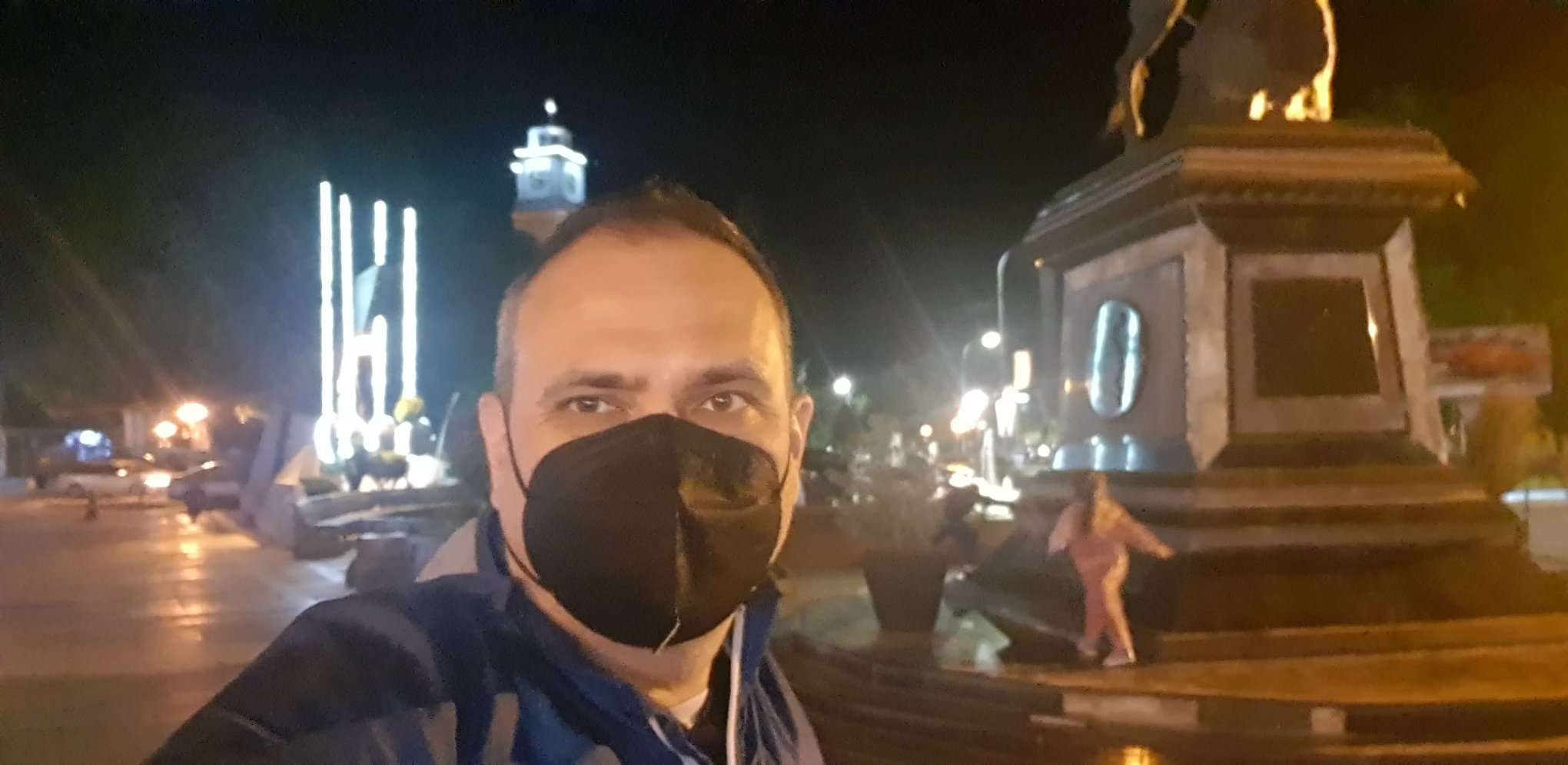 Is the rivalry between Bitola and Skopje a myth or is it? How did the colleagues accept you in Bitola?
I usually talk about those days with a smile. I remember telling my friends I decided to join ⋮IWConnect and they were joking with me saying: "Are you aware of where you are going? You know that programmers are special, and to top that programmers in Bitola, how will you handle all that?"!!! But to be honest there were no problems, except for that "scanning" people had in the first few weeks probably thinking " where did they find this guy from Skopje" 😊 but once we got to know each other a little better, I got accepted from everyone and I accepted them all so that today two years later they think of me as "Bitolchanec". I do believe that there is a silent rivalry between Skopje and Bitola and the desire to prove who is better, but I also think it is slowly disappearing because a lot of the people are moving from Bitola to Skopje, or some keep balance like me and move the other way around from Skopje to Bitola 😊!
How hard is it to change the place where you live? Did some of your habits change?
To be honest, it is not that easy, I travel a lot on the relation Bitola-Skopje but I am slowly getting used to it and I am trying to make the best of the two locations. In Bitola I enjoy the calmness of the city, the slow pace of living, everything is near, there are no parking problems, you have wonderful nature 5 minutes away and the thought of being far from all the crowd in Skopje. On the other hand, Skopje is the capital and is the center of important events and of course, my closest family is located there, so I am trying to get used to this change and the new habits that rose thanks to it.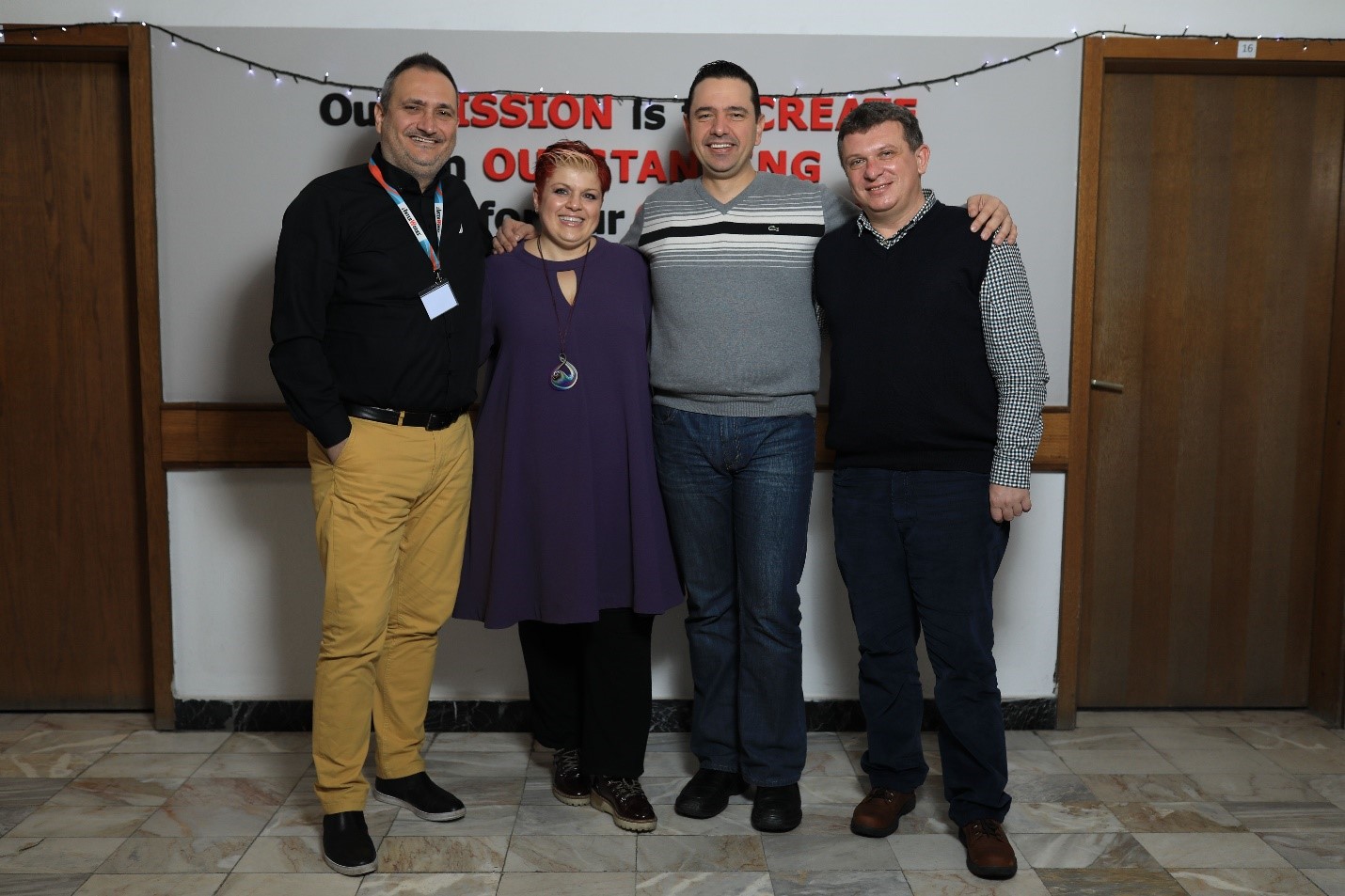 It's been two years since you are part of ⋮IWConnect, and Bitola, do you think you made the right choice?
After 2 years at ⋮IWConnect, I can confirm that it was the right choice and the expectations I had at the beginning were fulfilled. To put it simply my life values and the values the company is nurturing and living got aligned, and I feel like I belong here and that this is the right environment for me. It is truly a pleasure and a privilege to be surrounded by intelligent and smart young people with a desire and motive to grow and upgrade their skills constantly. This combined with the team spirit in the company and the unconditional support contributes towards the success of ⋮IWConnnect. When it comes to Bitola I think I still haven't gotten to know the city in its full glow, because of the pandemics which overlapped with my coming here, but from the words of my colleagues who are telling me how it was before, I can't wait for things to go back to normal and go back to the times I heard for so much in the past two years.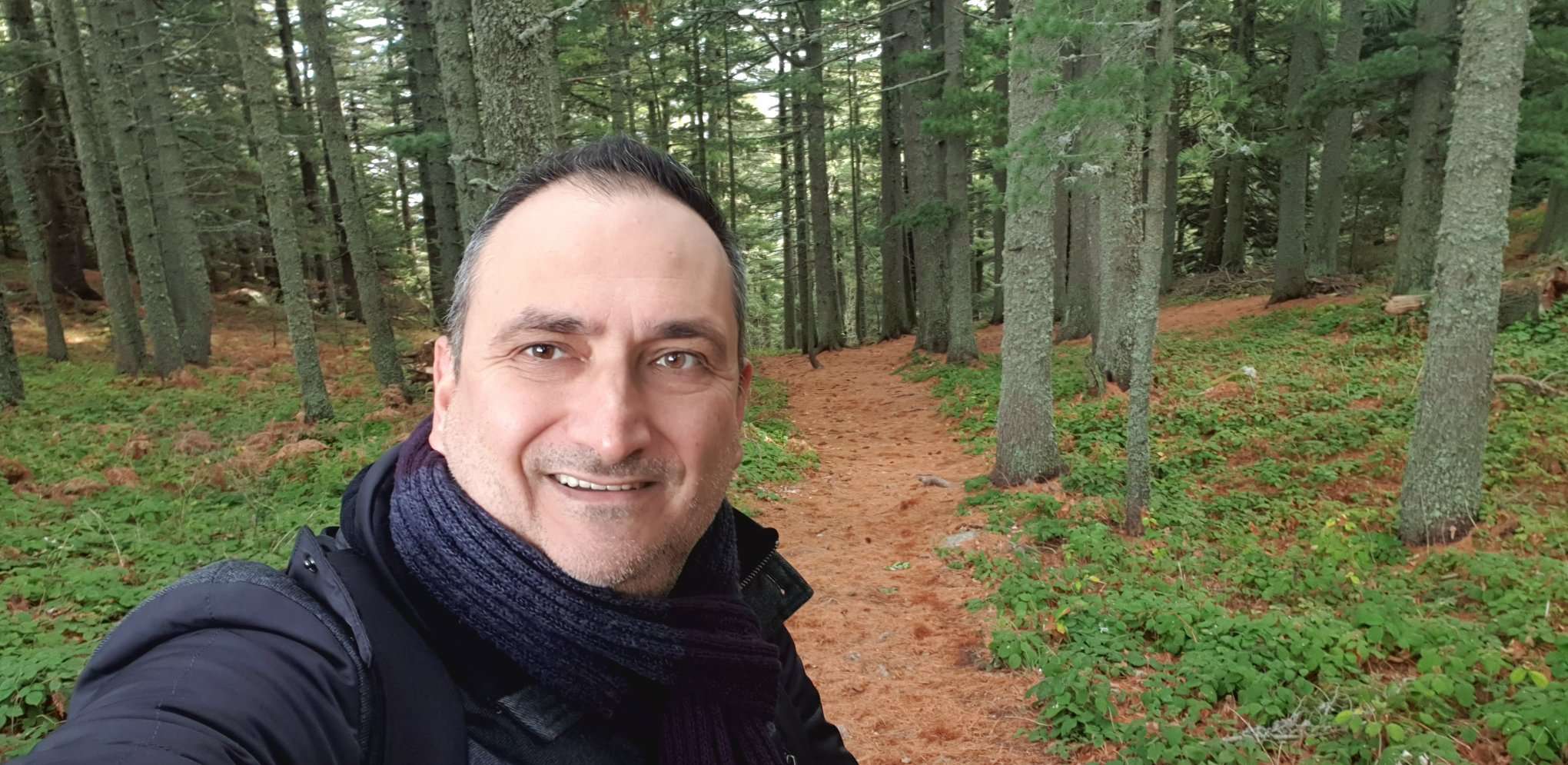 In the end, what are the future plans of Vlado and ⋮IWConnect?
In the near future, among other interesting plans, I would mention that we are finishing the preparation of our new offices in the building in Bitola, that will provide a modern and unique work environment for all of our employees, and within the building, we will have various amenities in the disposal for all of our colleagues. The plan is to move to the new building in January 2022. At the same time, we are finishing preparations for our new building in Skopje as well, where we believe will be also ready in January. We already surpassed the number of 200 employees and we are proud to be the biggest and the most successful IT company with 100% Macedonian capital. One well-known sentence, "Наше, а светско", describes who we are perfectly and what our future plans hold. These include growing and expanding internationally and being known to the global market as a serious partner in the digital transformation of any company.