Each person on this Earth has some story, and all of them are different making all people unique and when all of them gather in one place they make that place magnificent. Our company has a small number of all the people on Earth and they have made ⋮IWConnect what it is today. That's why we cherish them, we celebrate their successes, support them in their efforts, and in cases of failure, we all learn from it and move forward with upgraded knowledge. We decided to share the stories of our employees, how they have reached where they are now, and what it takes to be what they are now. One of them is Dimitar Boshevski – our Microsoft Practice Lead. Here is his story.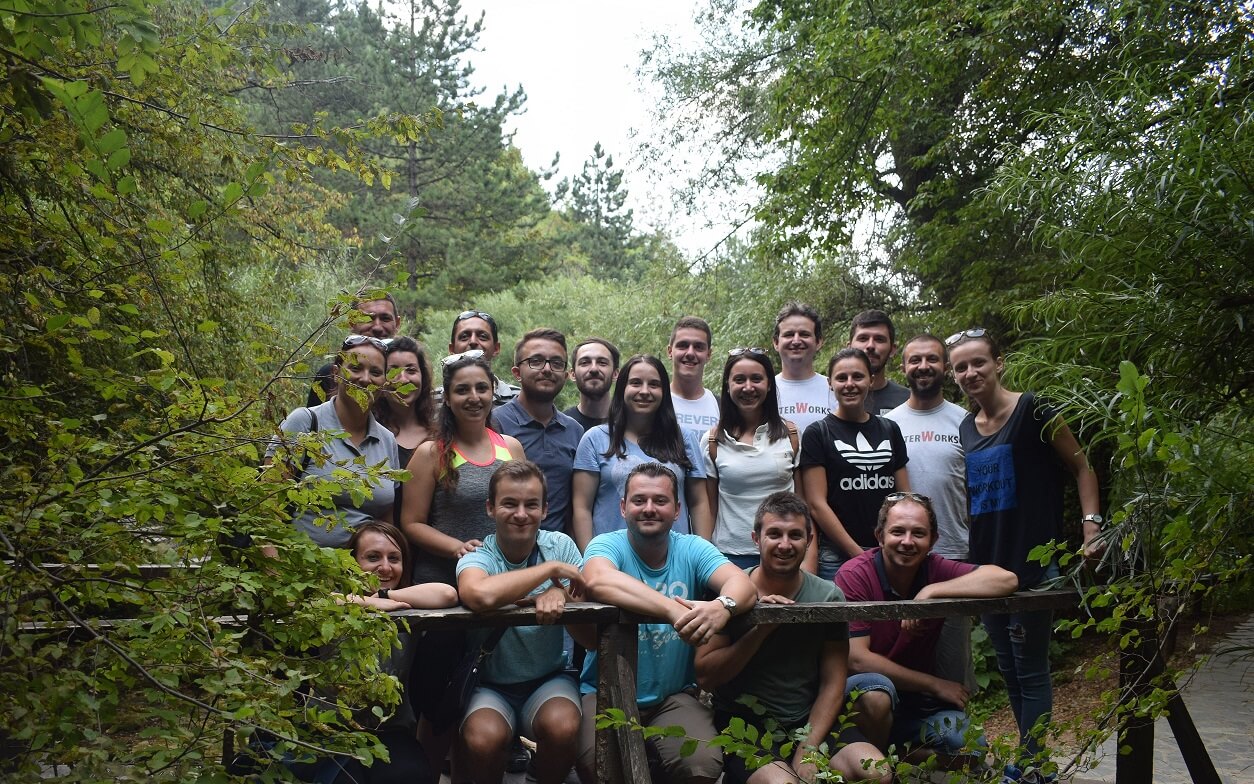 The early ages
When we are young, we all have wishes and want-to-be phrases. Someone wants to be a doctor, teacher, director, lawyer etc. as for me, I think that I have always wanted to do something connected to technologies. Even when I was a kid, when something broke, I immediately tore it apart to see what's behind. As I was growing up, I got interested more and more in technologies, I wanted to experiment with them and at about the age of 13, I started working on a PC for the first time. Once I learned all the "normal" stuff, how the PC functions, how to turn it on etc., I got interested in how those programs work – or more specifically how could I make something like that? And that's how I developed my passion for programming.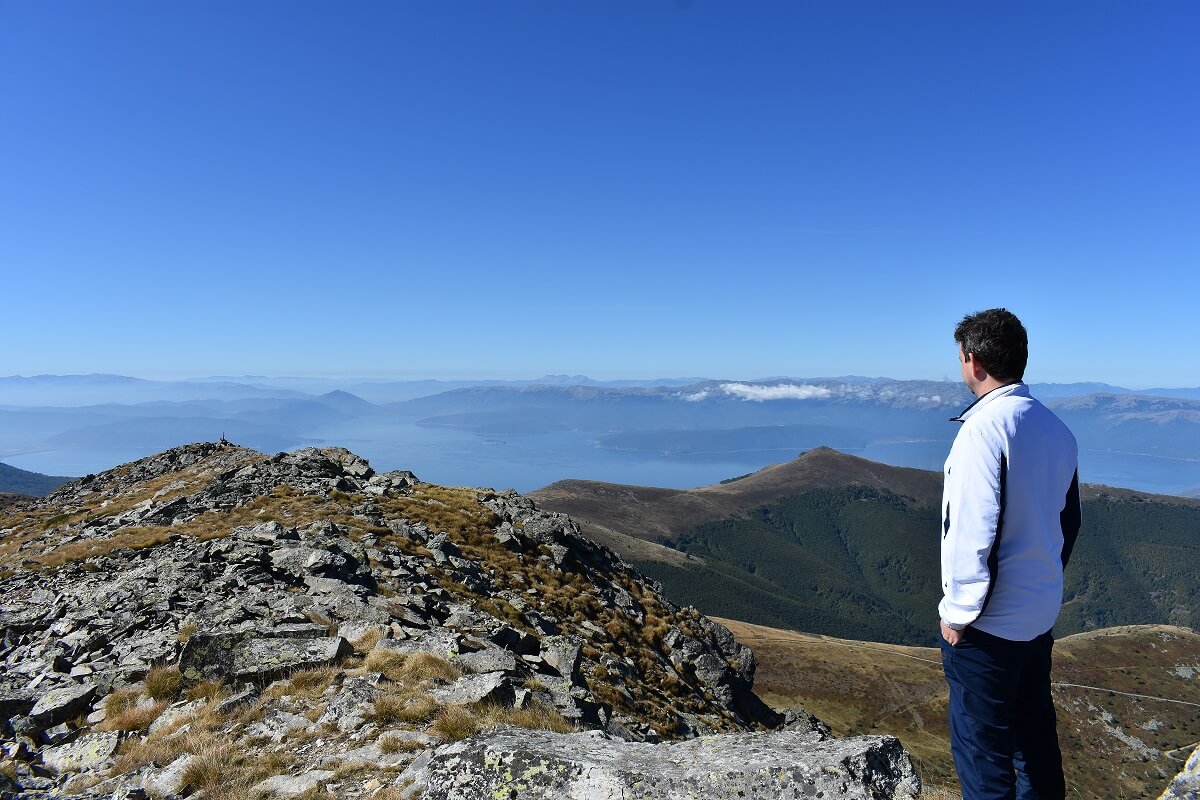 Career Path
I entered the IT industry even when I was third year at the Faculty of Information and Communication technologies as a .NET Developer. Once I graduated, I started sharing my knowledge to other students, i.e. I became a teaching assistant at the same faculty where I was studying. I was there for one year, the next three years after the teaching experience, I started exploring the working climate of several IT companies in the private sector. I got the chance to upgrade my skills, both technical and soft skills, and moreover to see the similarities and differences from one to another company.
Ten years ago, I set my foot at ⋮IW. I joined the company and a really great team which for the first time introduced the Microsoft technologies in the company. Even back then we were open to new technologies, research, and upgrading knowledge, so the Microsoft department was getting just bigger and bigger. We started with a handful of .NET developers, and now the number is ten times bigger. I got the chance to thrive both in my professional and personal life, which took me to the place where I am now – a Microsoft Practice Lead. It is not only the time that you spent in a company that makes you eligible for a certain position, but it is the devotion, the hard work, and effort that you put, active communication, listening, understanding, care, and love for what you do and giving even more than what you can. To say it in a sentence, it is a Marathon – a long one, not a Sprint.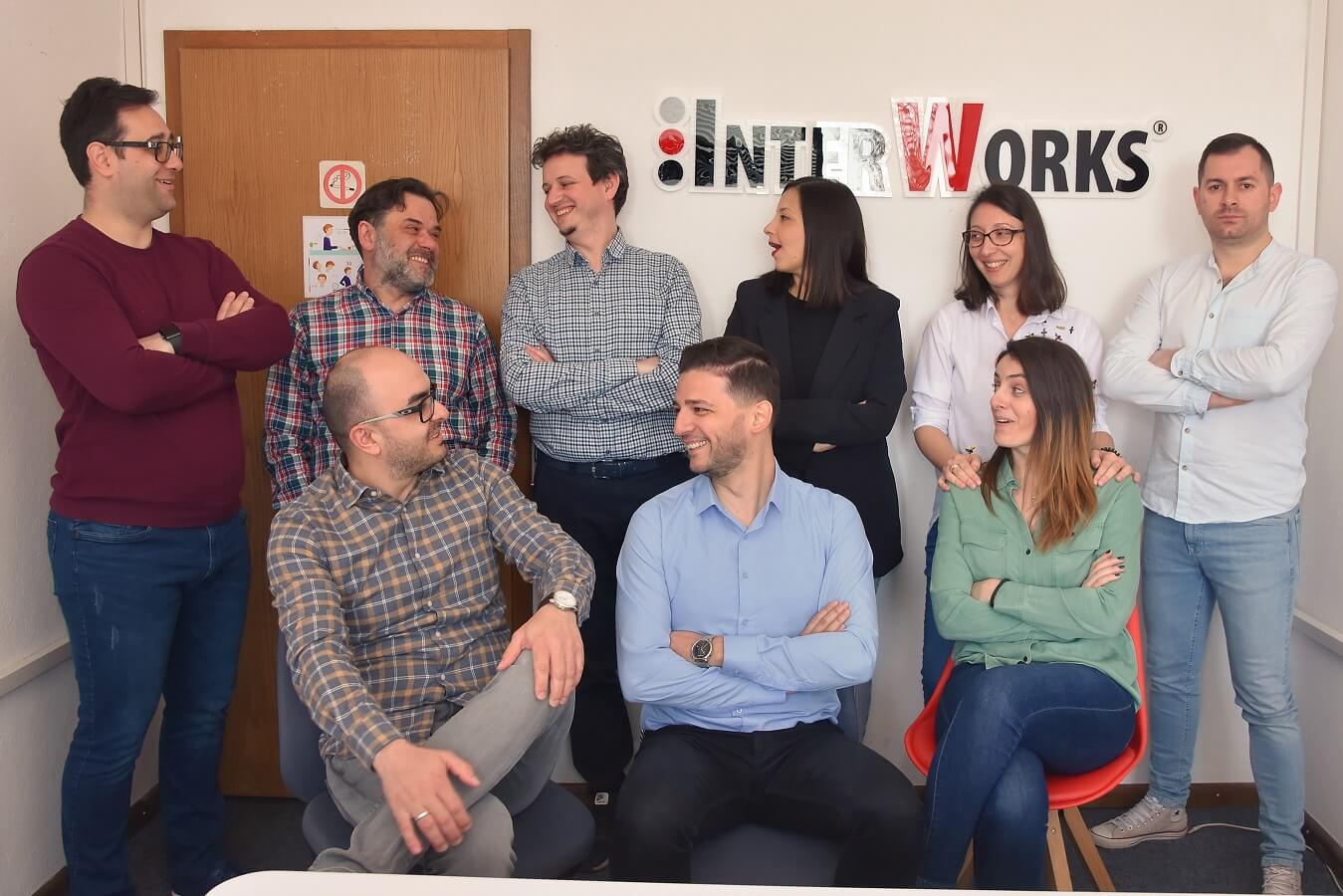 Challenges and accomplishments
When you are in a company for a long time, you have accomplishments, challenges, and failures. Ups and downs keep you in line and make you become better and better over time. If I think back, from all the accomplishments that I have had till now, the one that I cherish the most is the growth of my team through mentorship and education – when you give your knowledge to someone else you feel inspired to help them reach the level that they want. Additionally, I am also happy about the processes that we have implemented within the practice and the fact that we have become a Gold Partner in the Microsoft partnership network. All these things lead to happy clients and happy employees.
If I say that I didn't have any challenge throughout these ten years that would be one big lie. If there are no challenges, it means that you aren't progressing in your life, you are staying just in one place. Thinking back to the time when I started, the biggest challenge for me was getting used to the new environment and culture – the companies where I worked previously were small companies having clients from the local market, and I came into a company that has world-renowned clients from the global marketplace. Another challenge probably would be when my practice grew a lot for a short period of time. A lot of different people, opinions, behavior, knowledge – it is not an easy job to make each and every team member feel like they belong to the place where they are, it was a bit hard at the beginning, but I loved it then and now as well.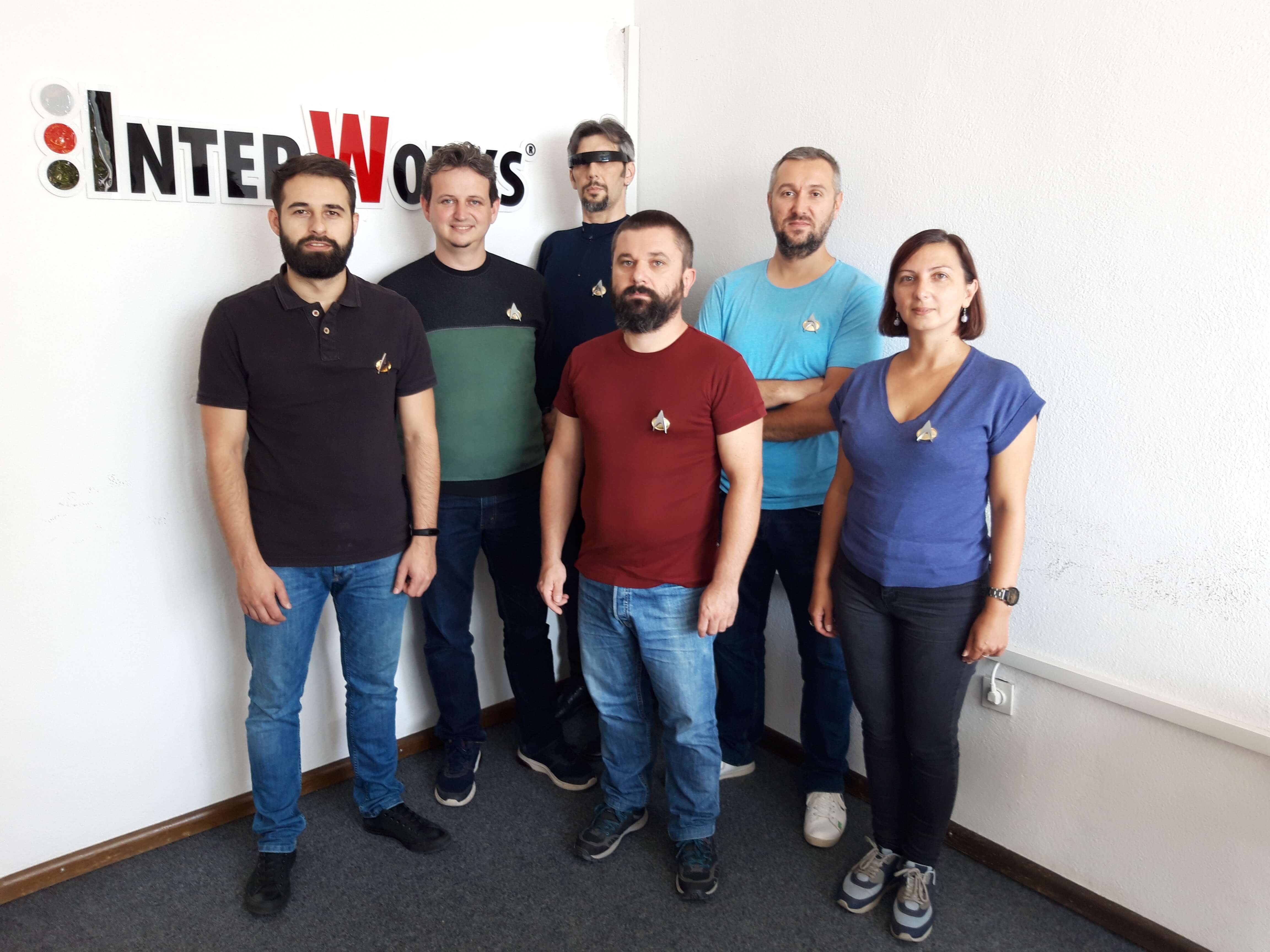 What keeps me here
Ten years have passed like ten days or more like ten hours. Time goes so fast that I feel like it was yesterday when I started working here. If you ask me what made me be part of ⋮IWConnect all these years, I would just say the people that I work with, the communication, the trust that we have among each other, the technologies that we are using and the fact that we never settle for the ordinary, but we want to go beyond it.
Finally, I would just say that the opportunity to build new systems from scratch, to see the colleagues happy when they accomplish something, to see the clients with a smile on their face make me feel fulfilled. It is not only the work that I do that makes me happy but the fact that I can contribute to others, that's my passion – being always available for the people, along with the love for technology.
Author
Andrijana Dimitrievska
Latest 5 posts from Andrijana