In a world where the digital frontier is constantly pushing the boundaries of commerce, the ecommerce landscape is evolving at breakneck speed. As we're well into 2023, a perfect storm of cutting-edge trends and groundbreaking innovations is set to revolutionize the way we shop online.
Let us take you on a thrilling expedition into the future of ecommerce, unveiling the key catalysts that will redefine the industry and alter the course of online retail forever.
From the meteoric rise of mobile commerce to the unstoppable surge in sustainability, prepare to have your mind blown as we explore the game-changing developments that will redefine businesses, captivate consumers, and leave a lasting impact on the online shopping experience.
Fasten your seatbelts and embark with us on this exhilarating ride into the dazzling future of ecommerce.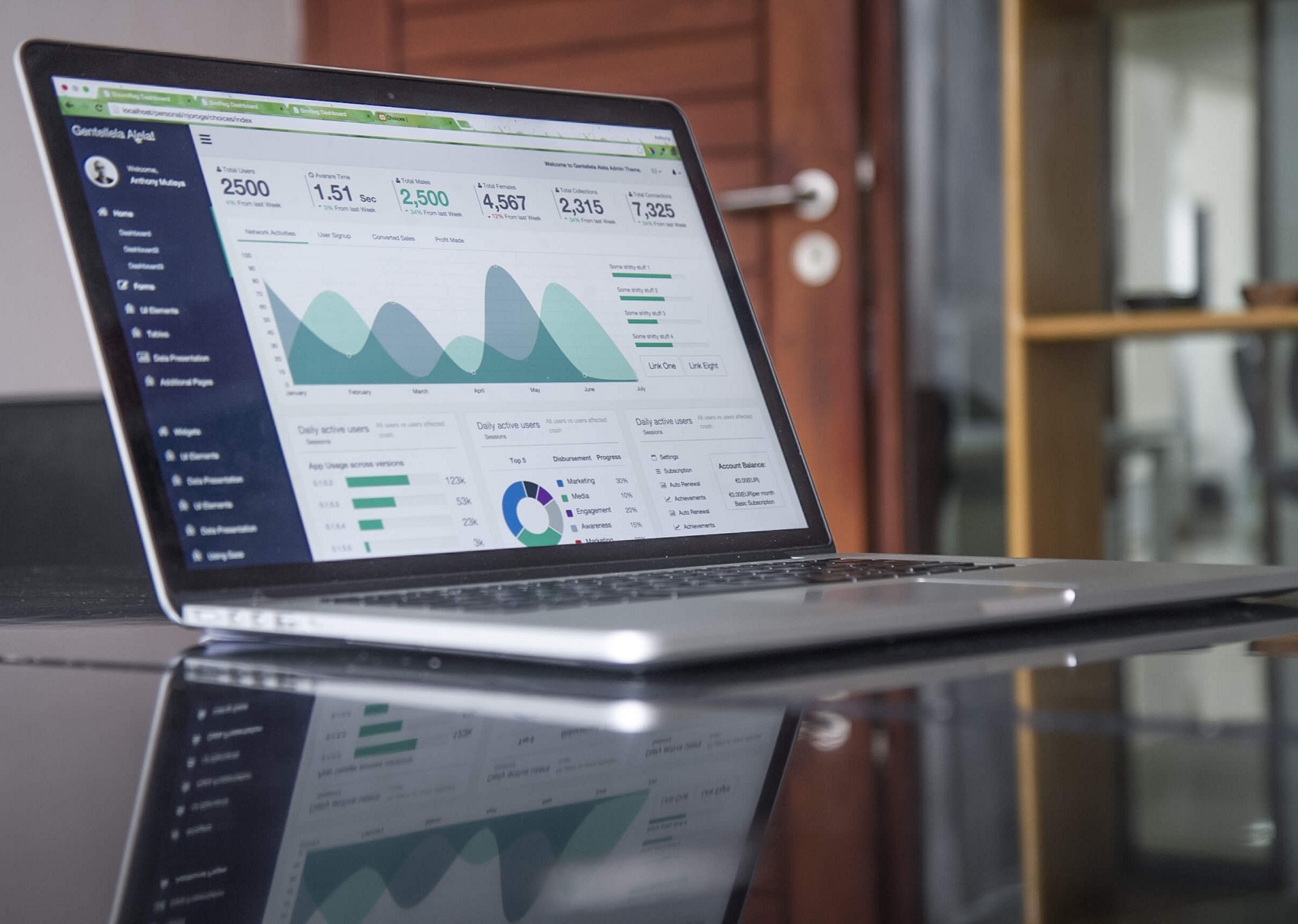 Increased adoption of mobile shopping
As mobile devices continue to dominate the online landscape, mcommerce sales are set to skyrocket. With a projected increase to over $510 billion in 2023 and an astounding $710 billion in 2025, there's no denying that mobile shopping is becoming the norm. In fact, by 2024, the US alone is expected to host over 187 million active mobile shoppers, with the mobile commerce market revenue reaching $477.5 billion, accounting for 41.6% of total ecommerce sales.
This surge in mcommerce is fueled by the increasing prevalence of smartphones, improved mobile connectivity, and the convenience of shopping on-the-go. Businesses must adapt to this trend by optimizing their websites and apps for mobile use and embracing mobile-friendly payment methods.
The expansion of social commerce continues
Social media platforms are no longer just for connecting with friends and sharing memes. They are quickly becoming a powerhouse for ecommerce and online sales. With global social commerce sales estimated to reach $1.298 billion in 2023, businesses can no longer afford to ignore this lucrative channel.
On average, users spend more than 2 hours daily on social media (the numbers for TikTok are surprisingly slightly lower), with about a quarter of them primarily using these platforms for shopping. To capitalize on this trend and for a more personalized experience, businesses need to integrate social commerce tools and strategies into their marketing plans, such as shoppable posts, influencer partnerships, and engaging social media content that encourages purchases.
Greater use of artificial intelligence
Artificial intelligence (AI) is transforming the ecommerce landscape by providing a more personalized and efficient shopping experience. Currently, 51% of ecommerce businesses employ AI to improve customer interactions, and as of 2023, organizations using AI are forecast to see a 25% increase in consumer satisfaction.
Gartner reports that the number of businesses adopting AI has grown by 270% in the last four years. Implementing AI-driven technologies like chatbots, recommendation engines, and predictive analytics can help businesses enhance customer service, streamline operations, and ultimately boost sales.
Increased focus on sustainability
As consumers become more environmentally conscious, ecommerce businesses must prioritize sustainability to stay competitive. In 2021, 46% of surveyed ecommerce companies recognized the importance of investing in easily recyclable products for their customers within the next year.
This focus on sustainability is not only good for the environment, but it also helps businesses create value, manage risks, and reconfigure their industries to operate within planetary boundaries and foster a more inclusive and resilient economy. To achieve this, businesses can adopt eco-friendly packaging, reduce waste, and promote products with a smaller environmental footprint.
The continued growth of cross-border e-commerce
The expansion of cross-border e-commerce is expected to continue its upward trajectory, with the market inclusive of B2C e-commerce forecasted to witness double-digit growth in the next four years. Digital wallets like PayPal are rapidly becoming the go-to payment method for cross-border B2C ecommerce. Europe, in particular, is witnessing an uptick in the use of these digital wallets especially when it comes to making international payments.
In 2023, it's estimated that cross-border ecommerce sales will skyrocket to an impressive $2.1 trillion – a notable 13% increase from the 2022 total of $1.9 trillion. This stellar rise is proof of the success and growing potential of online marketplaces selling goods around the world, highlighting how lucrative this business model can be for those involved. To capitalize on this trend, businesses must be aware of global market dynamics, adapt their strategies to cater to international customers, and offer seamless payment options.
Conclusion
As we conclude our thrilling exploration of the future of ecommerce, it's clear that the online shopping landscape is on the cusp of a seismic transformation. Businesses and consumers alike must be ready to embrace the game-changing innovations and trends that promise to rewrite the rules of the industry.
From mobile commerce and social shopping to AI-powered solutions and the pursuit of a sustainable future, the ecommerce world of tomorrow will be a vibrant, dynamic, and ever-evolving ecosystem.
So let's carry the excitement and inspiration from this journey with us, eager to adapt and thrive in this brave new world of digital commerce.
At ⋮IWConnect, we are committed to helping businesses navigate the exciting and ever-evolving world of digital commerce. Our team of experts stays up-to-date on the latest innovations and trends to provide cutting-edge solutions tailored to your specific needs. Contact us today to see how we can help your business thrive in the world of ecommerce.