One of our core values is adventurous growth, because we always find ways to grow. In the manner of growing and sharing knowledge, our QA team initiated internal Performance Testing Workshops to help the team get acquainted with this popular testing technique and find out any performance issues in the many test scenarios that they are performing. Following is an interview with the team behind this idea. Learn more about how they managed to kick this off and how it has been going so far.
Marija Ristevska
If you need to describe the performance testing expertise to your grandmother, how would you do it?
Granny, think about cooking a big, delicious meal for the whole family. Performance Testing is like making sure the stove is in top shape, strong and big enough that it can handle all the dishes you're preparing without burning them just like you check it before cooking. It's like adjusting the temperature right to cook everything perfectly, not too high, or too low, and not making everyone wait too long for the food.
What tools and methodologies do you primarily use for performance testing?
Selecting the appropriate tools and methodologies for performance testing depends on the specific requirements of the application, budget, and the technologies used in the software stack.
But the foundations are always used and serve as initial processes: Analyze the Environments, Collect Performance Metrics, Create User Behavior Model, Set Performance Criteria, Prepare Testing Materials, Configure Test Environment, Execute Planned Tests, Continuous Performance Monitoring, Analyze Test Results, Generate Test Reports, Offer Performance Enhancement, Suggestions, Retest as needed.
What led you to the idea of organizing an internal workshop for performance testing expertise?
Our driving motto is 'If one knows – everyone knows'. The idea for a workshop was raised early in my career when I found Performance Testing to be a new and unexplored area for me. Despite my lack of knowledge in it, I was deeply attracted to this field, eager to learn and willing to share my insights.
Recognizing the increasing market demand for Performance Testing expertise and our existing knowledge in the field, we strive to bypass the limitations in capacity moment and prioritize the idea of sharing this valuable expertise. With a variety of projects covered in different practices, it was a golden opportunity to promote this knowledge widely, bring in innovation, and apply it to our projects, taking them to the next level.
How long have you been part of QA?
I've been a part of the Quality Assurance field for an amazing eight years, during which I've engaged in extensive exploration and learning.
Kosta Kokologos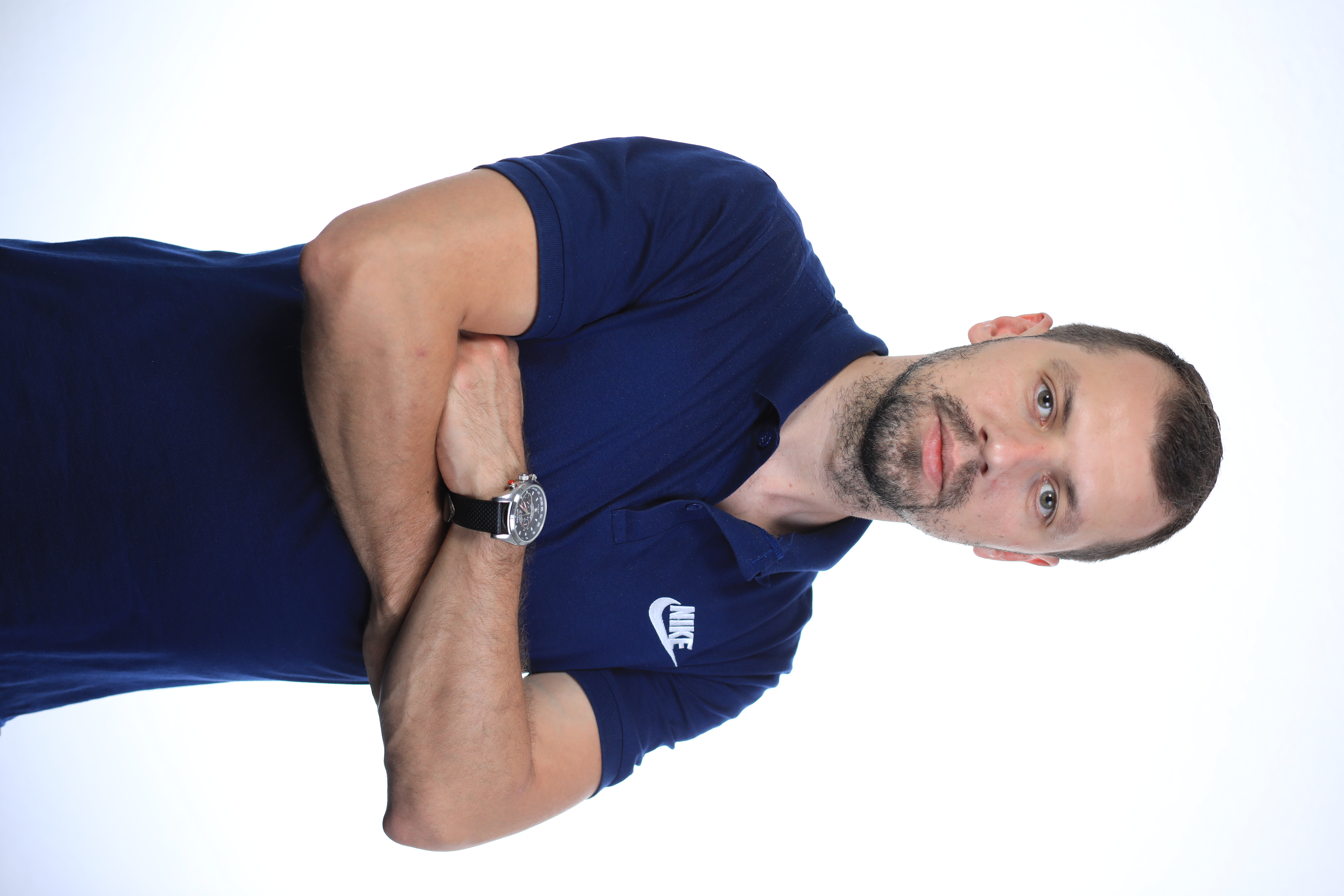 Is it hard to keep people focused when teaching them something new?
Teaching new material can be challenging at times since the people have other assignments to do, considering their ongoing project activities daily, their distinct levels of interest and their prior knowledge can affect how well they pay attention. To overcome these challenges, the sessions are interactive and include real-life examples, tangible challenges, and practical applications to ensure effective learning.
Are the workshops helpful? Have you received any feedback so far?
Of course, the workshops are highly valuable. It is like compressing years of experience into small portions, focusing on the most important parts. They motivate participants to take ownership of tasks, face challenges on their own and find solutions, with a supportive team to assist them. We have received positive feedback so far, showing that we have improved the audience's understanding of Performance Testing. Many are now ready to use this knowledge in their ongoing projects when necessary.
Why did you choose QA?
It might sound strange, but I experience satisfaction when I uncover software issues and bring them to light for everyone to notice – I must be a QA.
Andrej Talevski
How important is knowledge sharing among teams?
Knowledge sharing is vital because it allows teams to operate more efficiently, learn from one other's experiences, and solve problems more effectively. It guarantees that the organization retains essential information and continues to improve.
What performance testing tools do you teach about?
We discussed about a lot of different tools, including LoadRunner, LoadNinja, K6, BlazeMeter, but our focus was primarily on JMeter, because it's popular and open-source tool and it's widely used for testing web applications and services.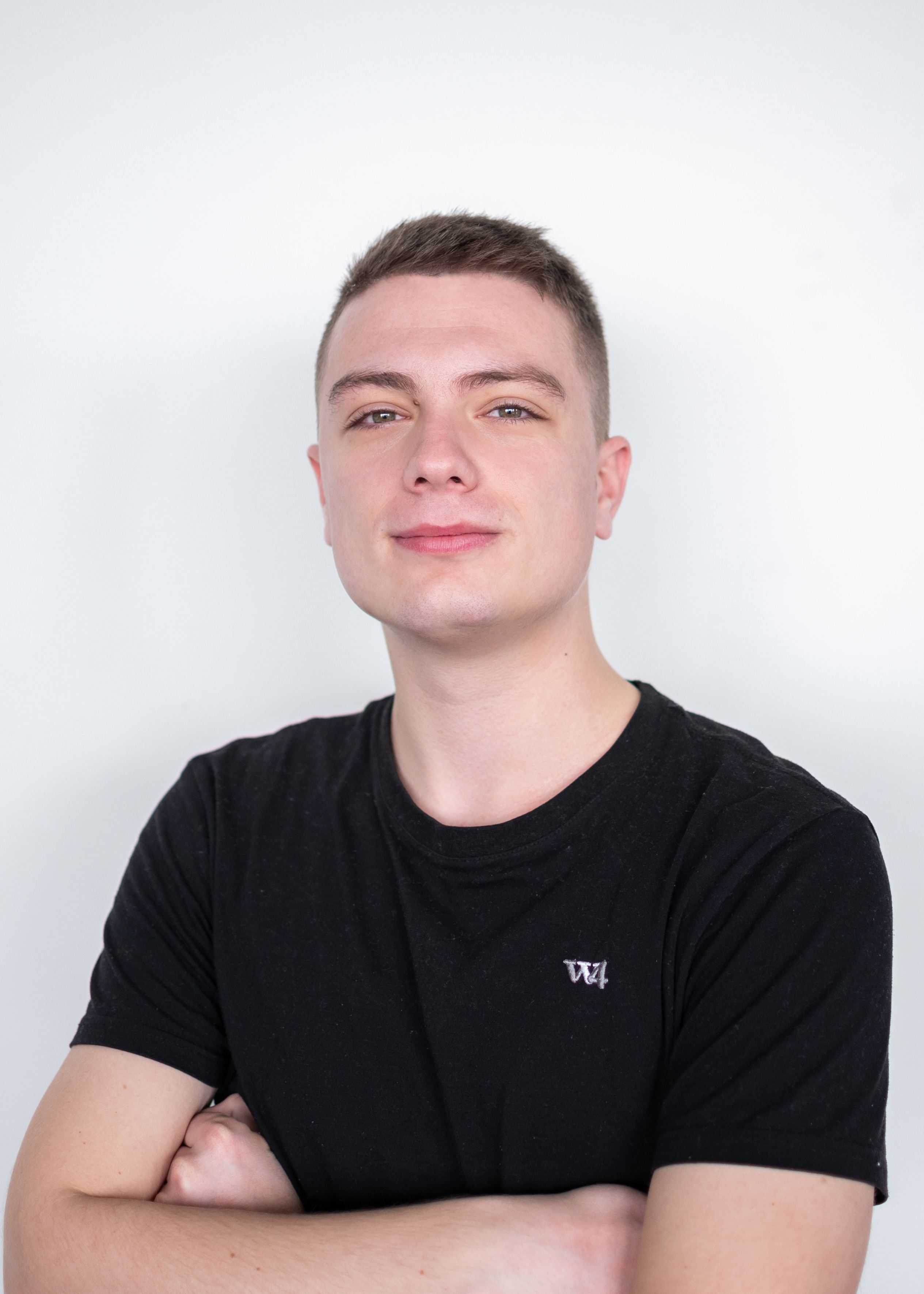 What is your favorite performance testing tool?
JMeter is my favorite since it is open source, user-friendly, flexible, and scalable, making it a versatile choice. However, the ideal tool is determined by the project's requirements and goals.
Conclusion
At IWConnect, our people are our greatest asset. Their dedication to continuous learning and openness to share their hard-earned knowledge epitomizes our core value of adventurous growth. Through initiatives like the internal Performance Testing Workshops, we empower each other to reach new heights, applying innovative techniques to elevate our projects.
Our QA team's drive to equip their colleagues with the tools to succeed demonstrates how we turn individual growth into collective gains. When a workshop participant implements enhanced performance testing on their project, we all benefit.
By spreading expertise across teams, we build a culture of excellence that enables us to deliver cutting-edge solutions to our clients. Our story illustrates how a willingness to learn and teach can transform skill-building from a personal endeavor into an organization-wide journey of adventurous growth.