Our story dates back to 2004 when a handful of programmers established a small office in the heart of the South-West part of Macedonia, Bitola. 14 years later, that small office wasn't as small as it once was, and we needed another location – Prilep was the next stop.
As time was passing, we extended our reach to Skopje – Autumn 2019 our office was opened. Dedicated to growth and learning, we grew not just in employees' number, but also in locations.
We ended 2019 with a plan to go outside of our borders, and at the beginning of 2020 we opened our office in Amsterdam, Netherlands.
Focusing on knowledge, technology, data, ML, AI we do not plan to stop here. On the contrary, we want to grow even more so that we can serve our clients in the best possible way, but at the same time employ outstanding people that will join us on the way of providing the best service for our clients, and at the same time they will grow as professionals in the field.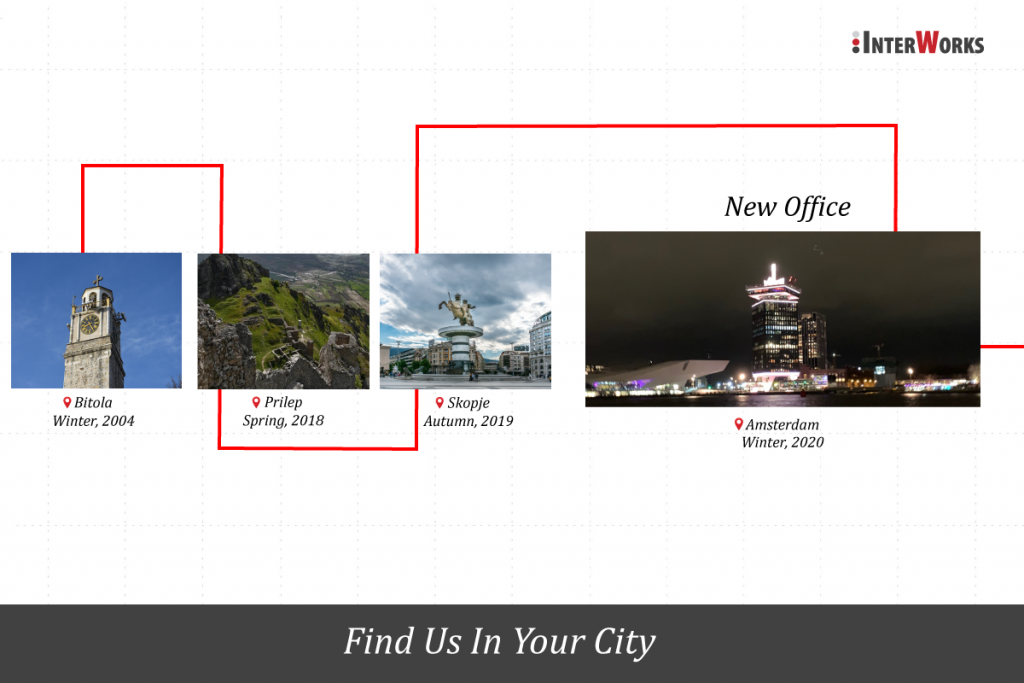 Author
Andrijana Dimitrievska
Latest 5 posts from Andrijana