Why did you choose ⋮IWConnect?
⋮IWConnectis the biggest company in our region, and the company has experts in multiple tech fields that were in my interest list. My goal was to continue to advance in my career and learn from others.
What were the biggest challenges you faced in your career?
Solving multithread problems on a complex distributed system when I was a junior developer, without any help from experienced developers.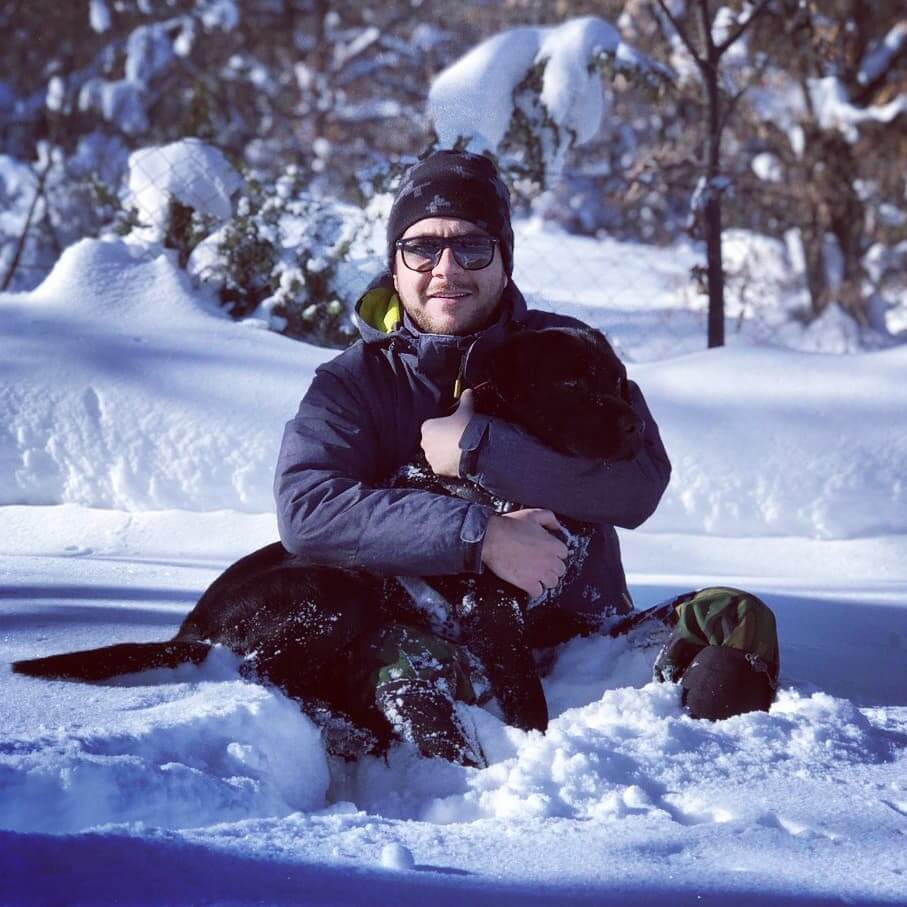 What is Nikola like outside work?
Outside work I spend most of my free time with my dog, that is what keeps me grounded and calm.
What are your rituals you practice daily at the office?
I am starting the day with reviewing the TO-DO list for the present day, prepare for the meetings that were scheduled for the day and in between grab a cup of coffee.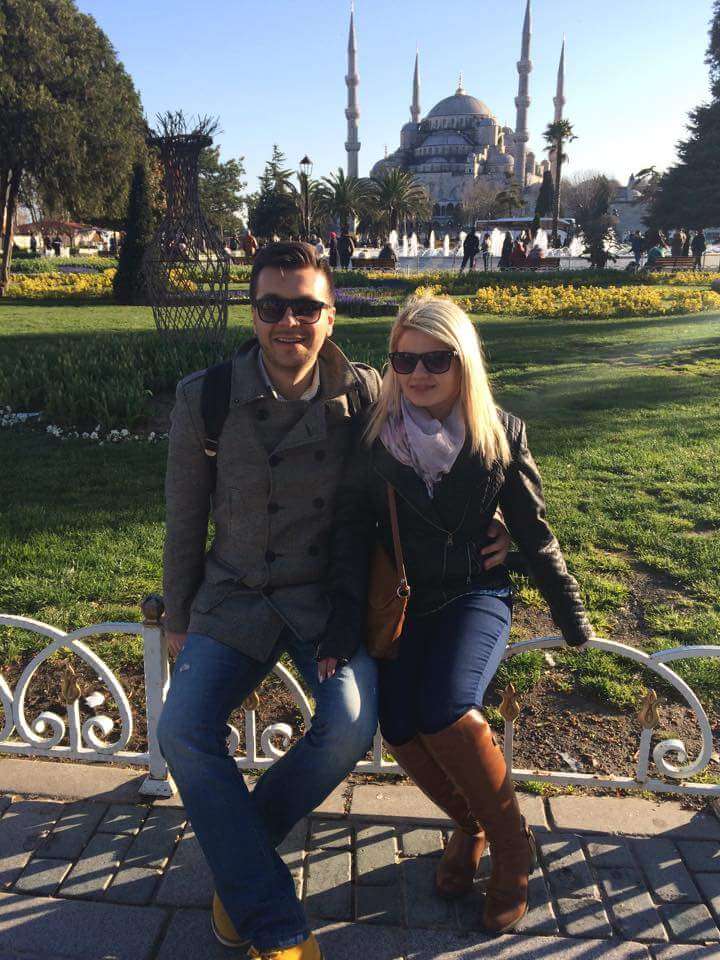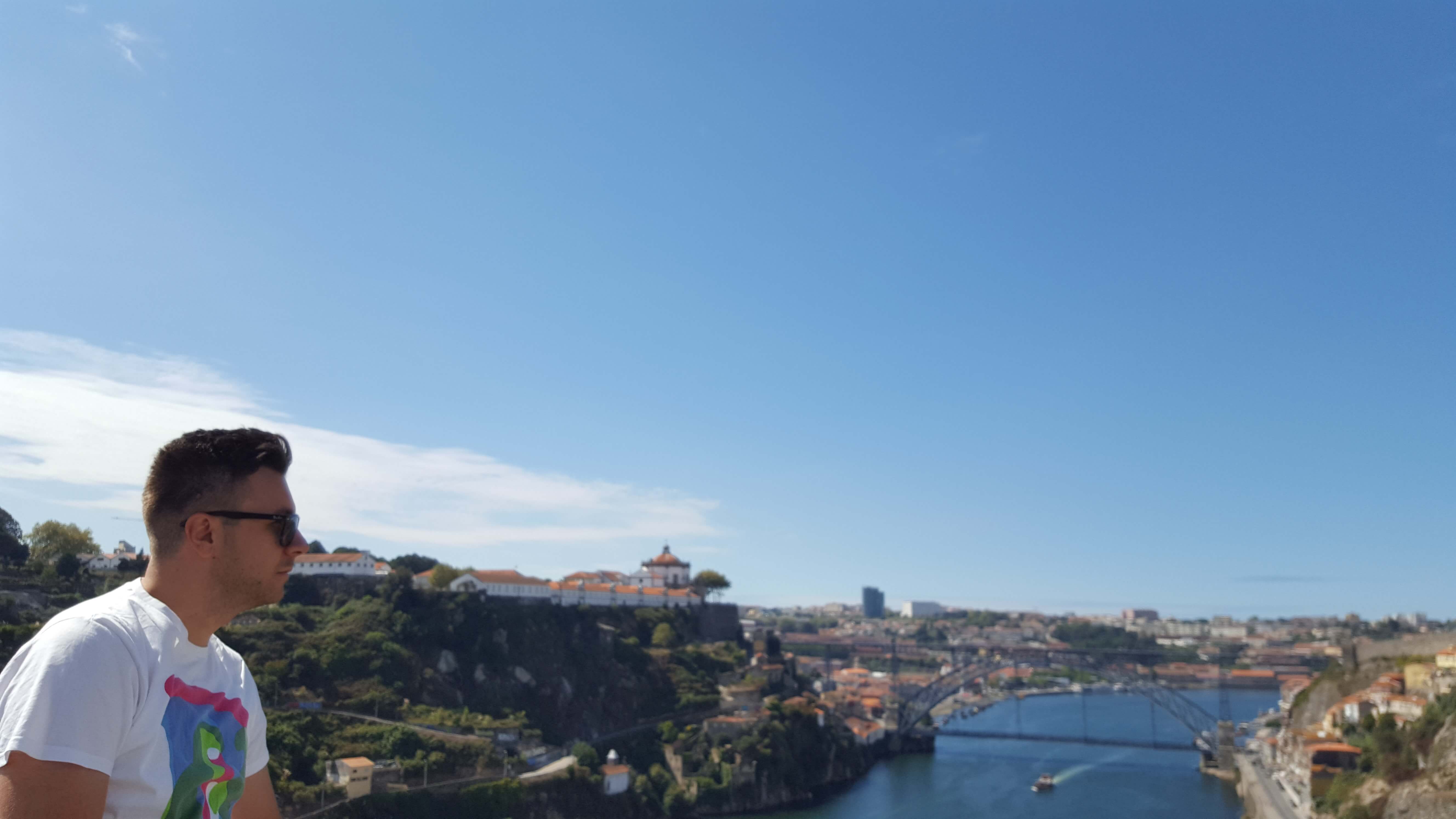 What is your biggest achievement in personal life?
Investing a lot of time in personal development, this was my most valuable investment and achievement.
What advice would you give to software engineers that are at the beginning of their careers?
1.
Go slow and learn the basics of the selected technology, don't rush and learn the complex things first.
2.
Learn how to focus on one task at a time.
3.
Learn how to learn.
4.
Learn to adapt to changes.
5.
Find one technology and become expert in it, then start exploring new technologies.
Author
Andrijana Dimitrievska
Latest 5 posts from Andrijana