Being a QA engineer is not an easy job. It requires reviewing quality specifications and technical design documents to provide accurate feedback, and at the same time creating detailed and well-structured test plans and test cases. You have to be detail-oriented, have a sharp eye and be precise and thorough. Elena is the perfect example of a QA engineer. As her colleagues say about her she is intelligent, direct, honest and patient. Read more about Elena's story and her journey along the years.
1.Tell us more about your journey in Testing.
My journey here started 3 years ago jumping with almost one-year experience in a telecommunication company. The eagerness to learn new things along with the culture that InterWorks cultivates and the willingness of my colleagues to share their knowledge, helped me to easily find my place in the QA Practice.
2.What brings you the most satisfaction in your work within the QA team?
There are a lot of things that make me satisfied here, first of all I would point out the working environment, the team spirit and how we, all together manage to solve every obstacle in our work.
Being part of QA team makes me proud, since we are the ones ensuring that the software and products that we produce for our clients are of the best quality.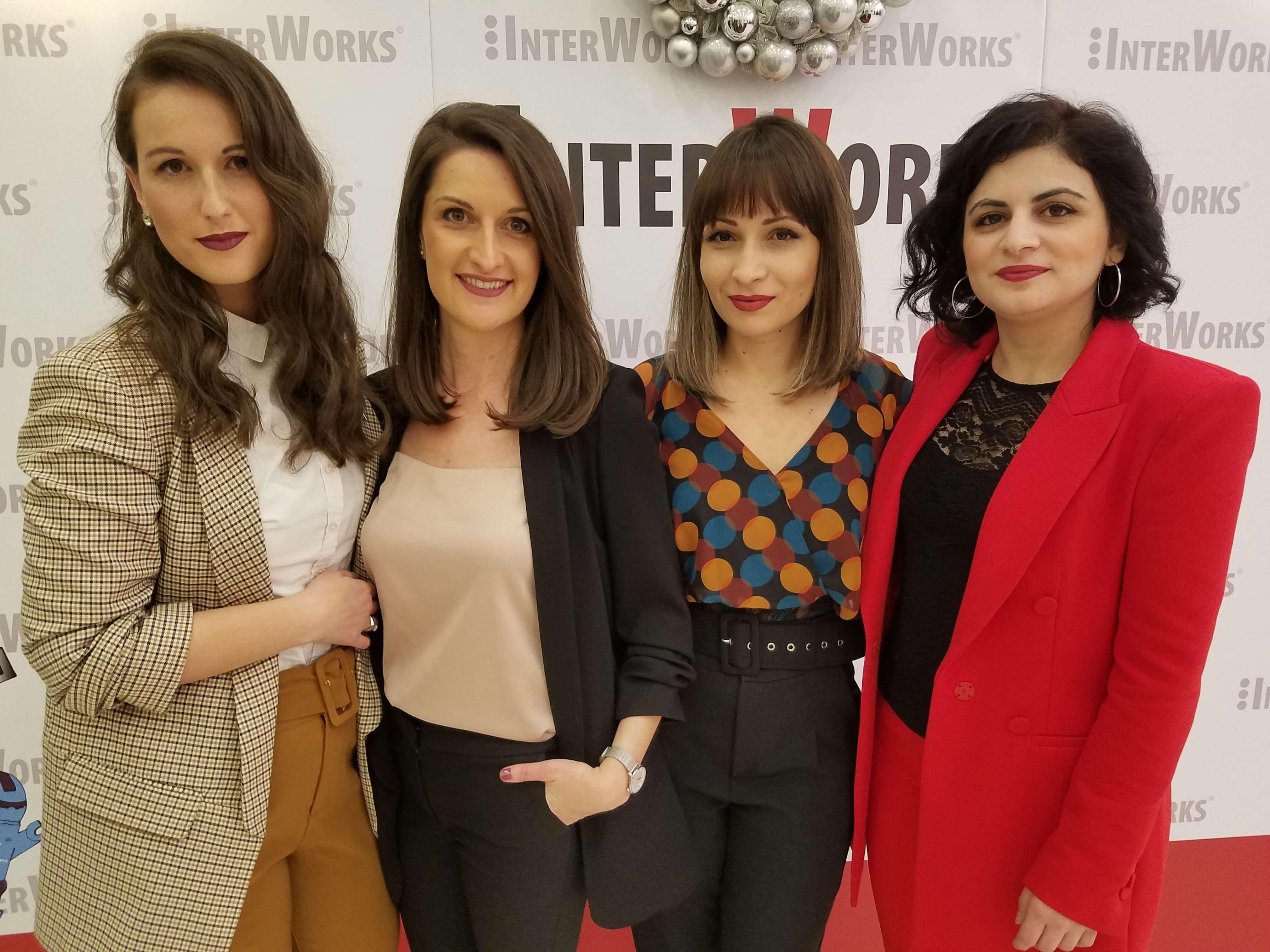 3.What is Elena like outside of work?
Elena is a young mom of a beautiful 4-year-old daughter named Sara. I spend most of my free time with her and my family.
4.How would your colleagues describe you in one sentence?
Well, they say I am focused, calm, responsible, helper and the right person for advising.
5.How would you describe your day job to a child?
Kids, my job is just like finding whether the batteries for your toys work before you buy it, so when you start playing with them, the toys would work perfectly.
6. What is your biggest achievement to date – personal or professional?
Being a mom is the thing that makes me the most proud, but at the same time working on my career, accepting all challenges and improving myself is what drives me further into bigger success personally and professionally.
7. What advice would you give yourself if you were starting your career now at InterWorks?
Be brave, don't hesitate to share your opinion and grab all the knowledge as much as you can.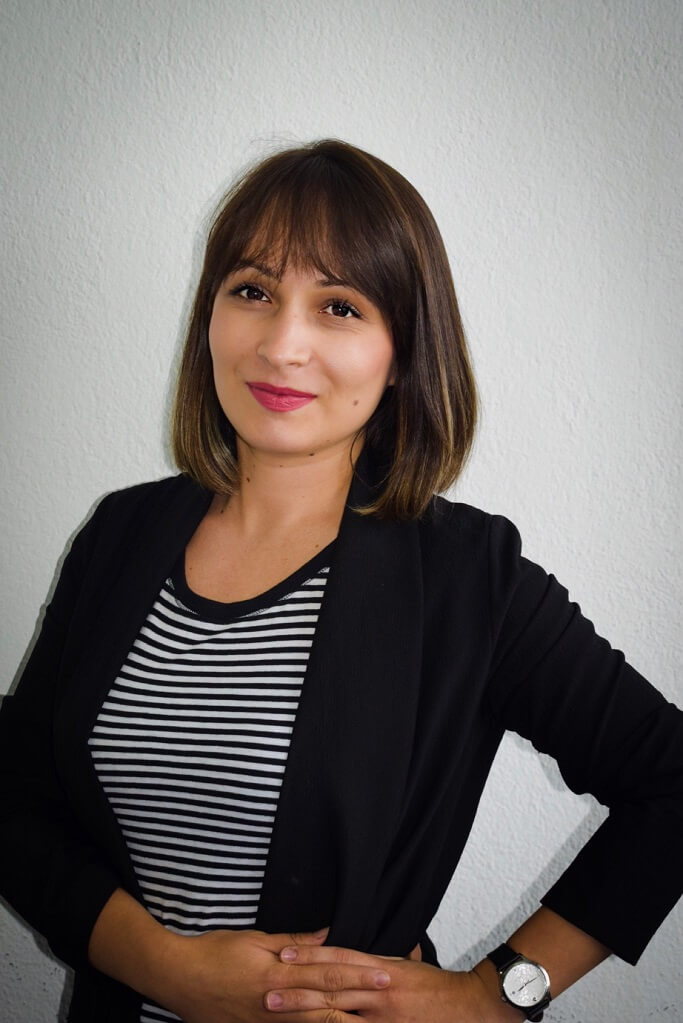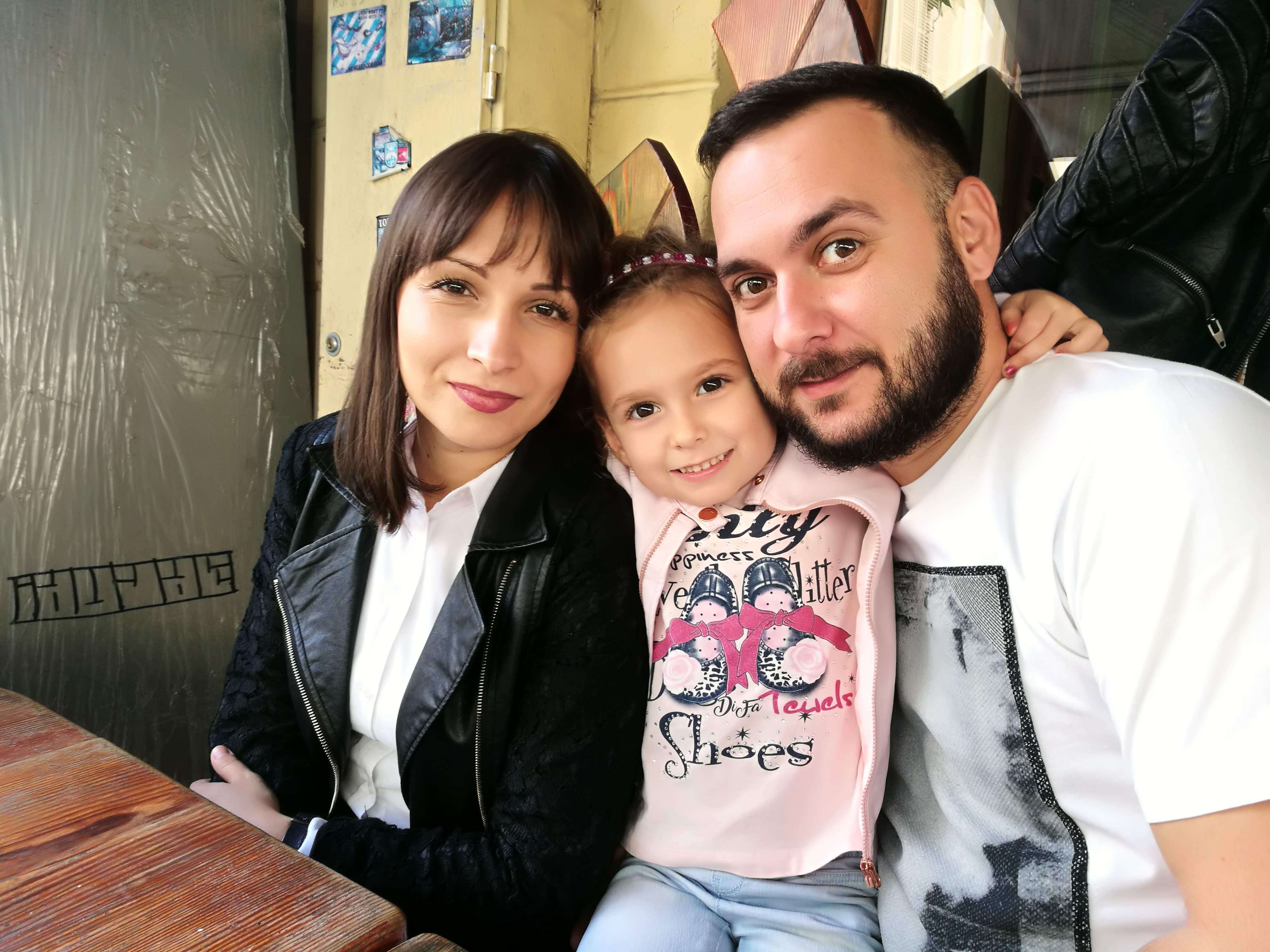 Author
Andrijana Dimitrievska
Latest 5 posts from Andrijana