Darko joined ⋮IWConnect six years ago as part of our QA department. He has been growing ever since, facing various challenges, evolving but most importantly enjoying the process. Being part of a big family where someone always has your back helped Darko grow technically and achieve many successes. Following is his entire story.
1. How did you start your career in QA?
My career in QA began as a career change when I transitioned from a non-technical career as a newly graduated Customs and Forwarding student to the QA Software Testing sector. It all began in 2014, primarily as a challenge from one of my friends, and after completing several courses and training, I was offered a QA internship and full-time employment as a Jr. QA Tester at New Media Corp.
Later in 2016, I have joined InterWorks or now ⋮IWConnect and since then I am working as a QA Consultant in the QA practice unit.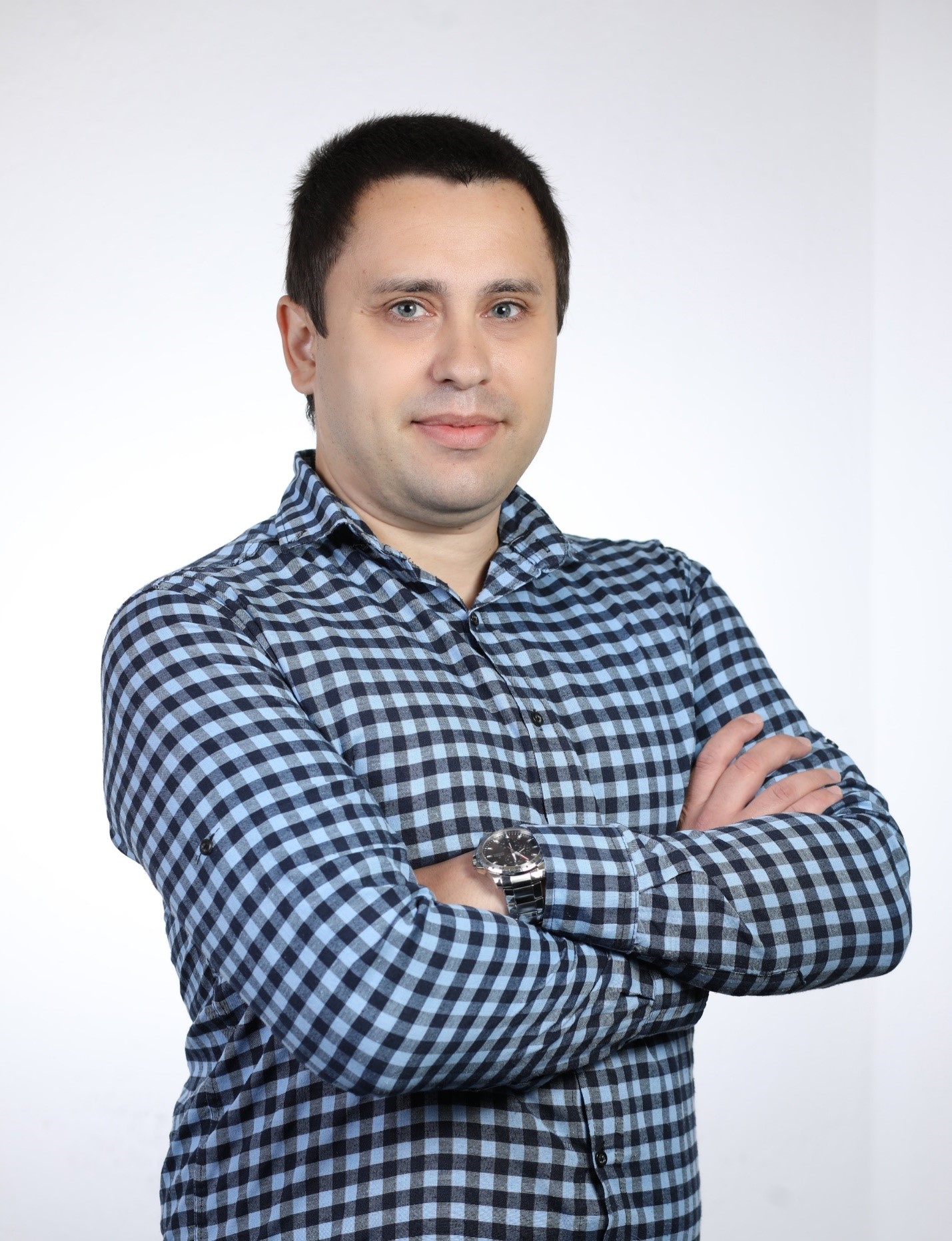 2. Why did you choose ⋮IWConnect as the place to grow your career?
After seeing a job opening from ⋮IWConnect, I did some research on the company and found favorable evaluations online, as well as information about their culture and clients.
⋮IWConnect was also one of the few IT companies in the region at the time with a well-developed QA practice, so I saw a fantastic chance to join the family and grow my career in the QA domain, particularly in my hometown of Bitola.
3. Almost 6 years later, how would you say you changed on a technical note?
From this point, when looking back, I can say that I am very grateful to the people who have given me the chance to be a part of the ⋮IWConnect team. During this time, I got the opportunity to work on live projects for companies with a global reputation.
Working in such an agile and fluid environment requires maintaining a fast pace in order to keep up with the current development in QA Software Testing and technology in general. Having the possibility to put the latest technologies and test tools into practice changed and upgraded my technical knowledge. However, I believe there are a lot of opportunities for learning and improvement in the future.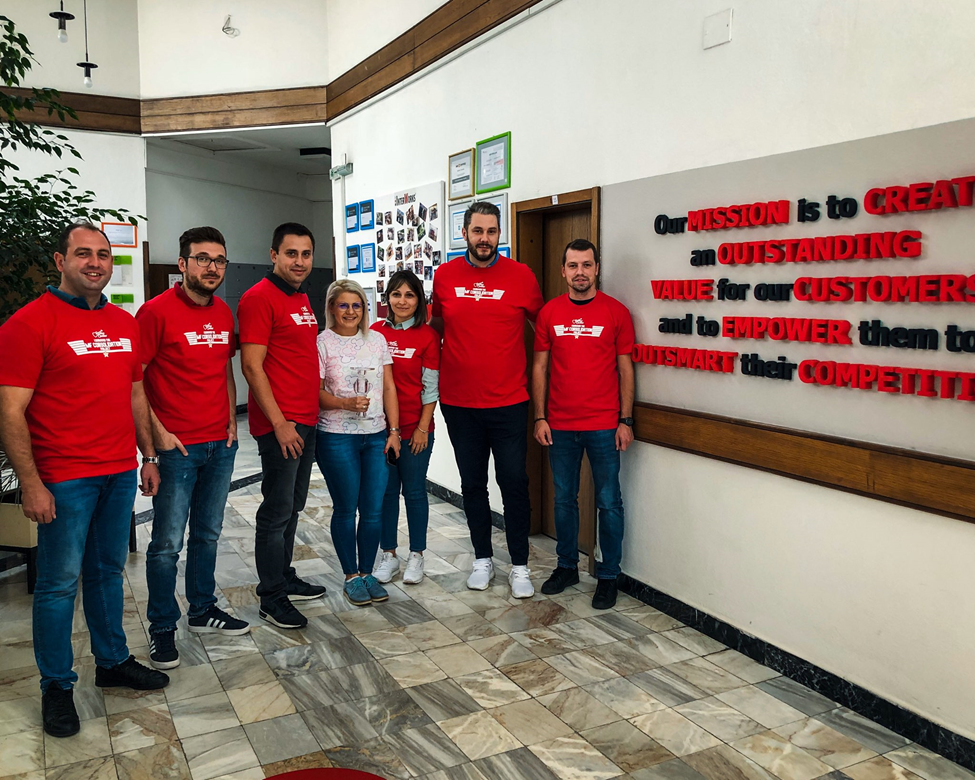 3. Why is ⋮IWConnect's QA department so special?
⋮IWConnect's QA department is so special because it facilitates teamwork and combines different points of view, experiences, and abilities, and the entire process leads to real problem-solving solutions. In our QA department, we can work with different clients, gain knowledge in different areas, and work with different applications, which is a great benefit.
Also, there are huge possibilities for creative expression, sharing ideas, collaborating with other colleagues, and combining these with a passion for testing. These were the key factors in my decision to pursue software testing as a career here in this practice.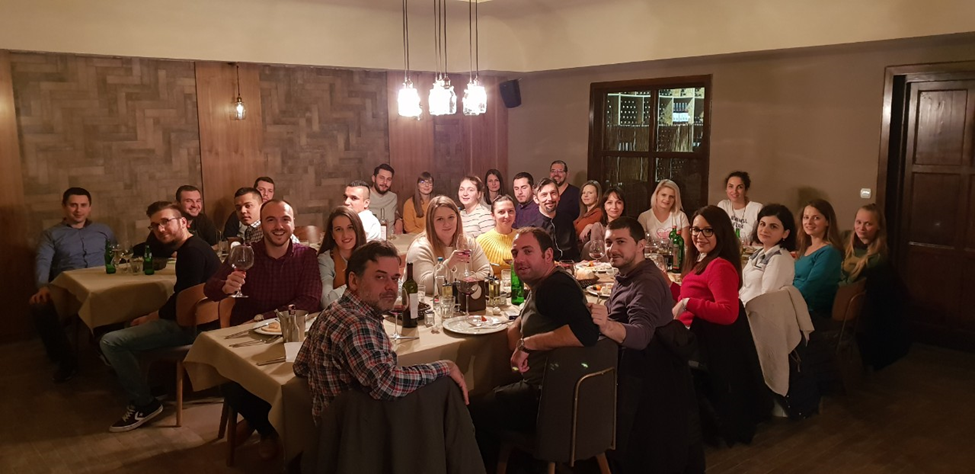 4. What field of QA do you work in? Automation or manual testing?
Currently, I am combining both types of testing by implementing manual and automated testing on multiple sub-projects that are part of a large retail project. Working on the project allows me to conduct functional and regression testing. I'm also working on UI automation by automating and maintaining test scripts that automate every feature of our web application. So far, all of my priorities have been about learning automation and the tools we use.