Borko has been with ⋮IWConnect for 8 years now, and he is working in our DevOps department. He is one of the people responsible for the huge success of that department and the great expansion it had in the past years. He has a huge experience in software development and IT operations and has completed a lot of projects for eminent clients. Following is his complete story.
Who is Borko?
Well, Borko is me. I am a person who hopes that by the end of his life will experience warp drive travel and/or eat food from a food synthesizer, and that drive has pushed me to the place where I am now.
Nope, that's a lie, while I do like to experience warp travel and eat synthesized pizza, like most kids, I liked video games and played a lot of them. As the time passed by and I grew older I still liked playing video games but I started picturing a career as a video game developer (a designer was out of the picture since I can't draw to save my own life). In order to accomplish this, I had to start to learn to program. So, that is what I did. I visited different courses and I learned at home. In the process of learning, I found that I had more fun tinkering with the servers than I actually have with programming… Fast forward to me finishing faculty I started looking for a job, hopefully, something with game development, but that kind of job was hard to find so I settled for the "Next best thing". An opportunity in InterWorks (now ⋮IWConnect) came after numerous freelance jobs and interviews, and it was the only interview that I went unprepared for because they caught me off guard, but the experience from the others probably helped because after a week I got the job.
I started working as a Software Developer and worked on a couple of projects, but when an opportunity came to work with server/container configuration I was thrilled and jumped at the chance.
Since then I have configured numerous server clusters, orchestrated containers, and have implemented whole processes for software delivery, and it's been a blast. As for my game developer career, I had a small freelance project that I worked on but it didn't pan out so I left it to focus on my career in ⋮IWConnect.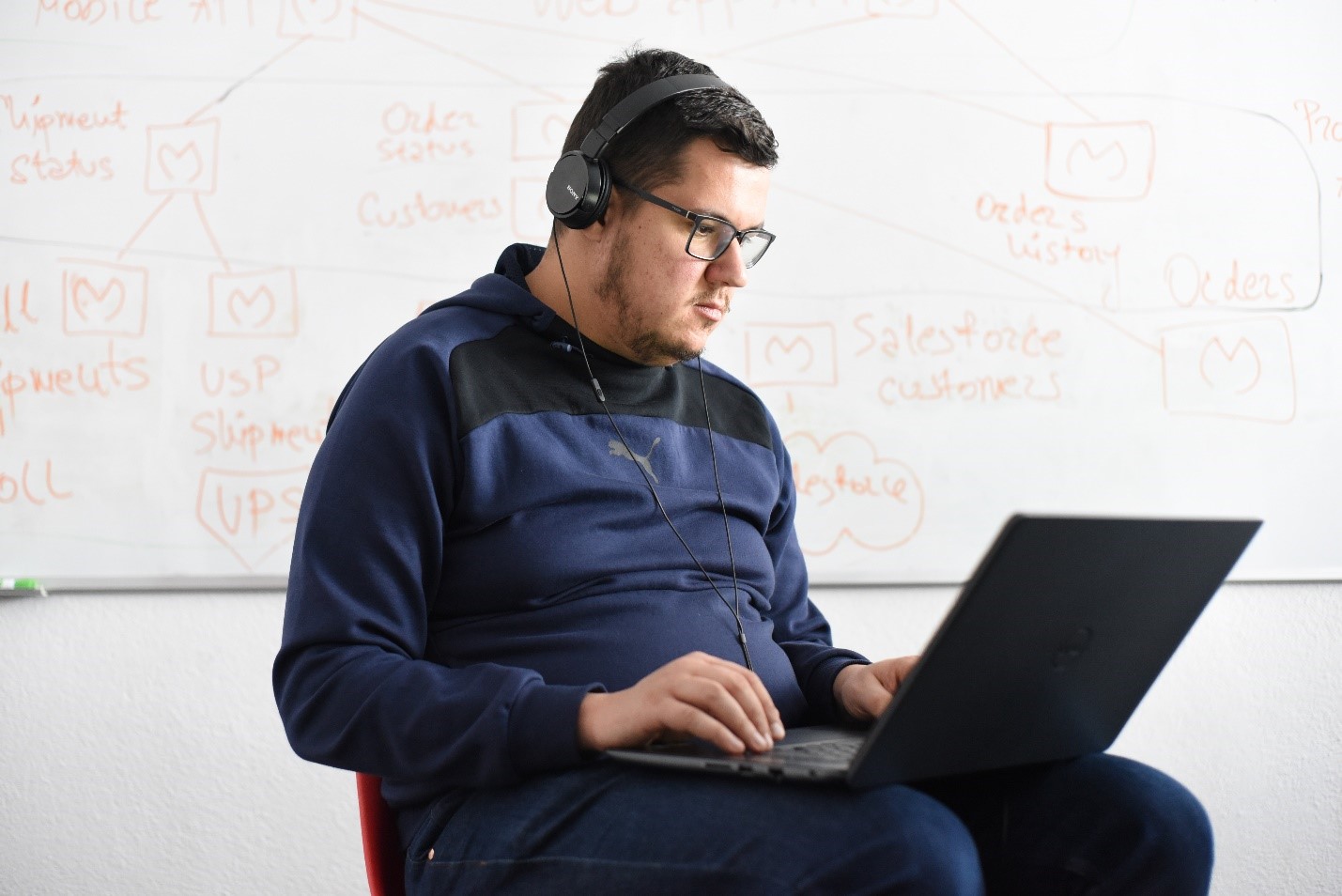 Tell us about an experience that shaped you as an individual.
There are a lot of experiences that mold you as a person. One, in particular, (that pushed me to become a better engineer) was being left to perform analysis and create solutions as well as present them to the client all by myself. When you have the freedom to choose how to do something on your own, you do the best that you can do, you try out ideas, thus broadening your horizons, and that knowledge stays with you always and gives you the courage to be better every day.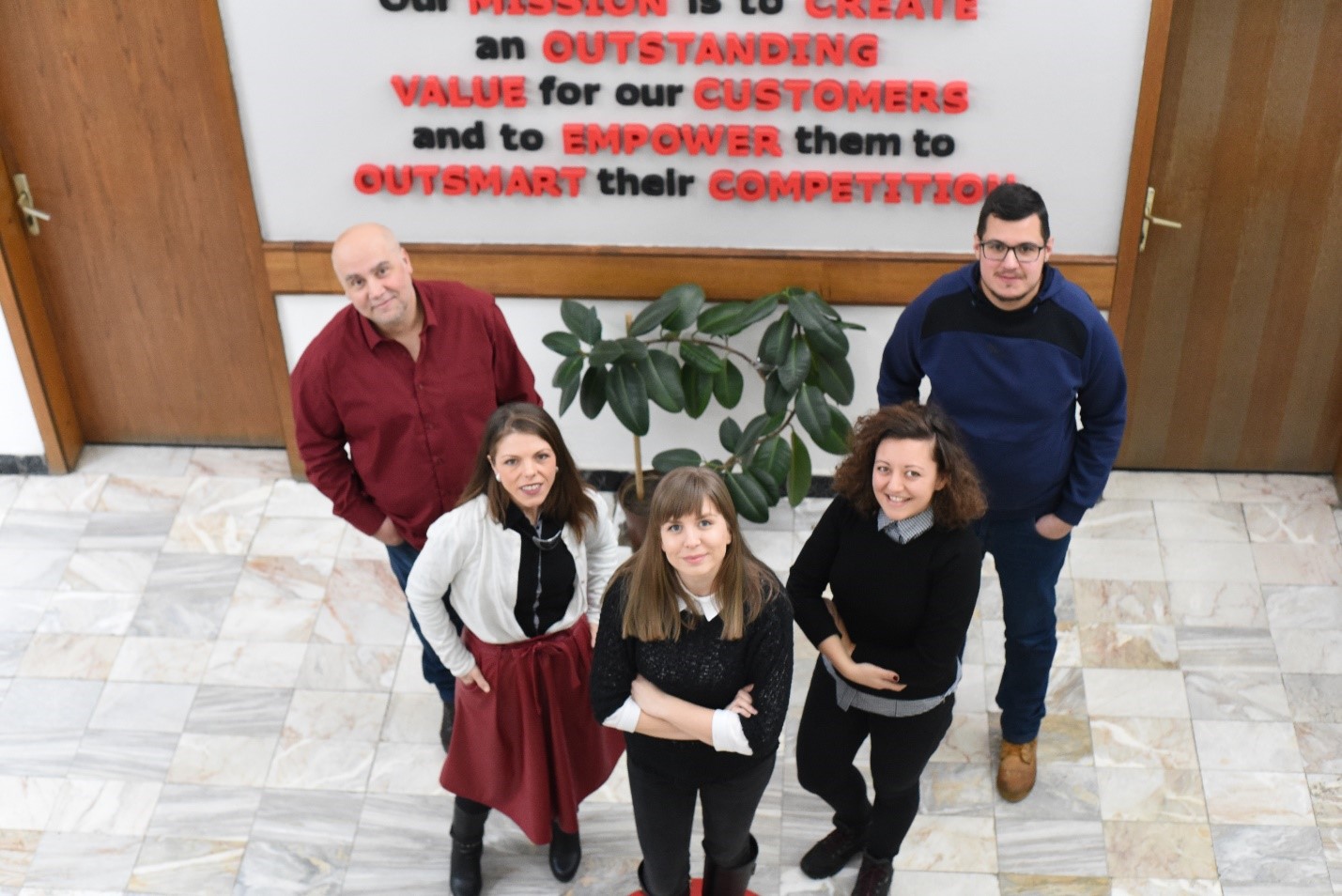 What are the most important lessons you could share after almost 8 years of working in ⋮IWConnect?
With the right team, you can do everything.
Hard work pays off.
I like my job ?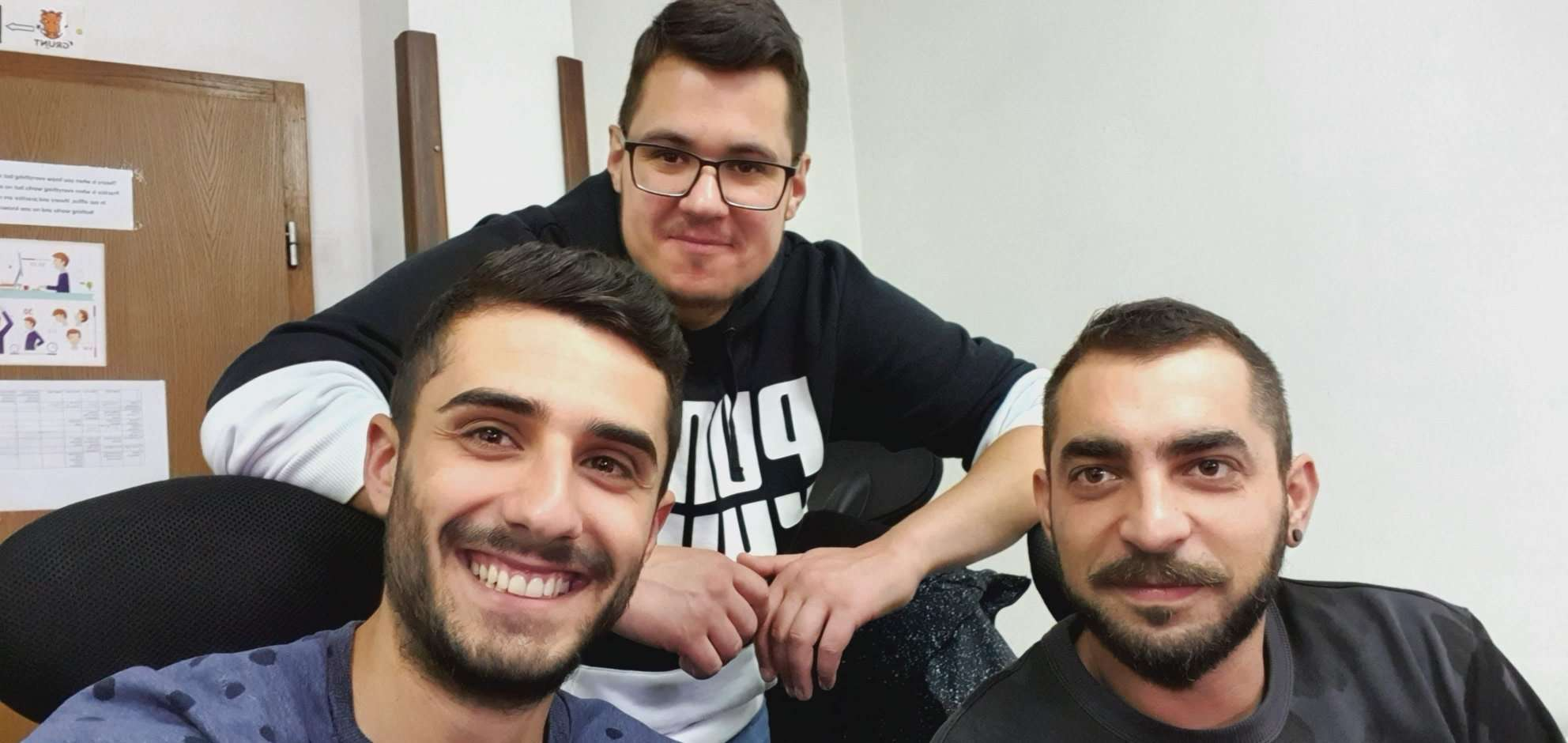 What were your biggest challenges from a technical point of view?
Ok, so you are getting the same answer for two questions, but I have to say it was being left to find solutions on my own and present those solutions to clients. Even though I had the support from my team/practice lead and ⋮IW as a whole, the solutions were still mine and I put a lot of hours into them and went through all of them with a fine-tooth comb just to be safe, thankfully they have withstood the test of time but with experience, I still find ways to improve them.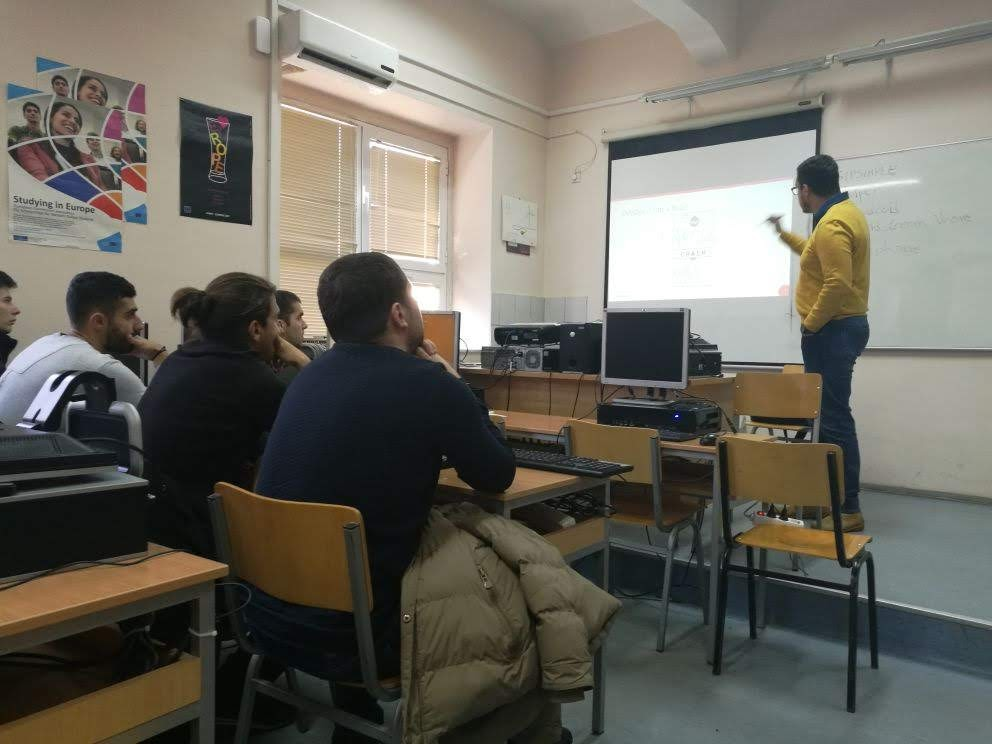 Let's say you were to start working at ⋮IWConnect tomorrow. What advice should lead your first steps towards success?
Listen and learn as much as possible and give your 100% every day.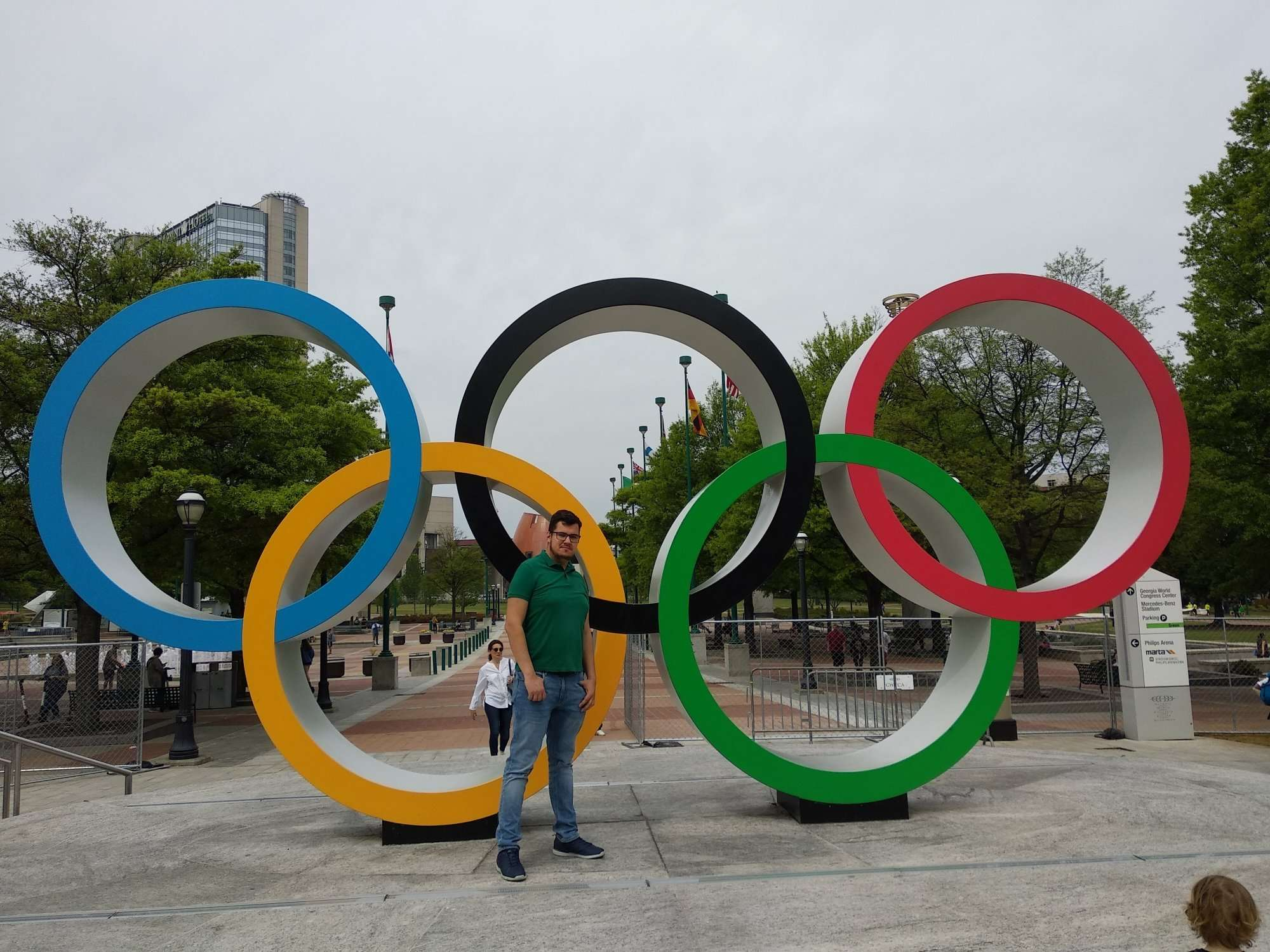 What about you outside of work? What do you enjoy doing and how does that contribute to your day to day job?
I am a regular person who enjoys coffee with friends, traveling and sometimes reading. That is my counterweight to my job and it keeps me balanced.