February is the month when all the holidays have passed, and companies start working at a higher speed and with bigger enthusiasm than the previous year. New commitments are made and everyone is eager to experience the new challenges that the year ahead has to offer.
February at ⋮IWConnect was full of challenges, lots of new projects and successful stories. As you already know, our mission and focus is on providing an outstanding value for our clients. That's what we have been doing during the 28 days of February. Here is a short overview of the business life at ⋮IWConnect.
Process & Project Management Practice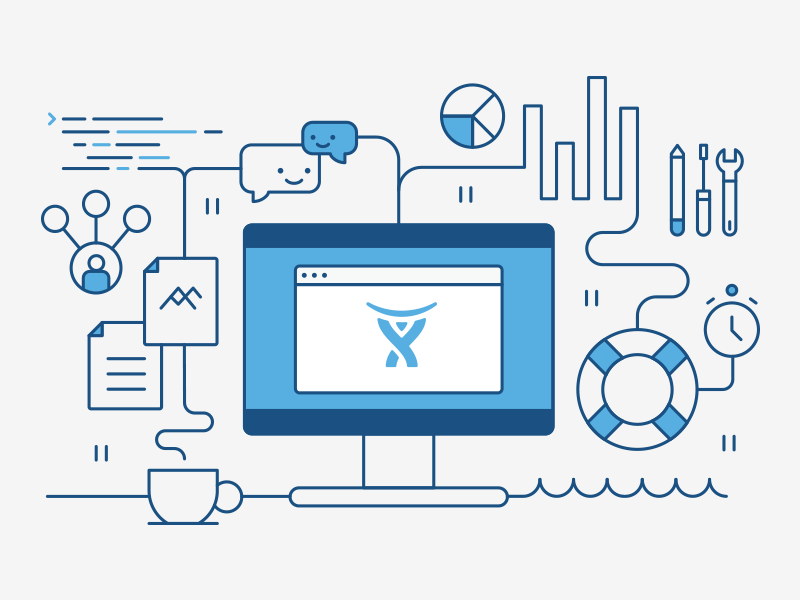 Three of our clients can now say that they completed eight more successful sprints and accomplished what they had hoped to accomplish just a few weeks ago. We believe in the stories we tell and part of that is the fact that you cannot create value for your customers if you don't get your house in order. To get our house in order we upgraded our systems and we're now on the latest version of JIRA and Service Desk, for all our internal processes including tracking of our ISO implementation.
Cloud Practice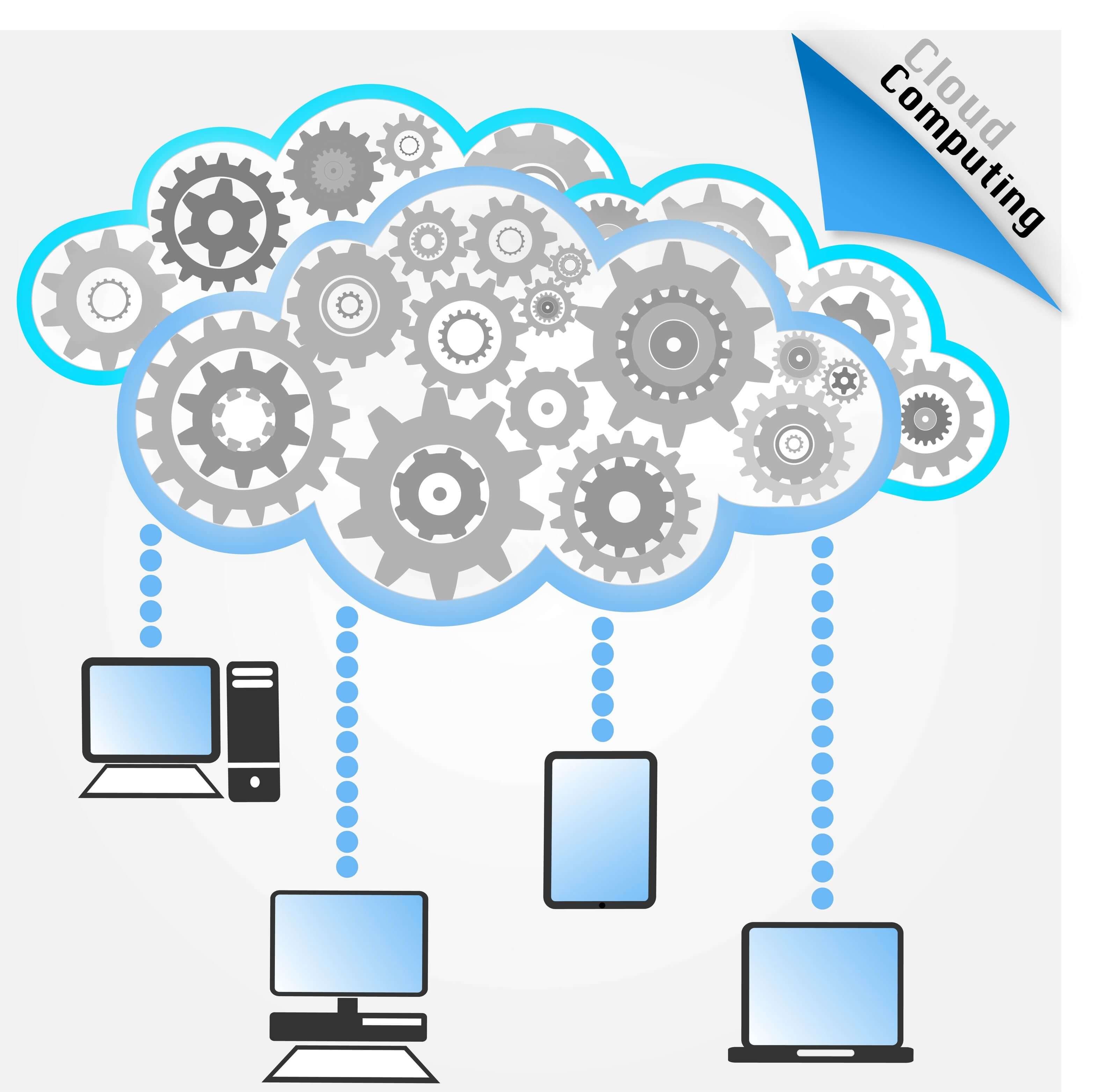 The new .NET core 2.0 running as AWS Lambda, which was released in the middle of January became reality for two of our clients. Leveraging this new AWS function, one of them got a solution that provided a completely new experience regarding user registration and handling sensitive info. As for the other one, they got a secured serverless solution. All this was done, while investing in intelligent assistants developed by Amazon – Alexa and Lex and creating custom chatbots. Coincidence has never been a thing for us – but providing solutions by leveraging the latest updates in technology has been and it is a must.
MuleSoft
One of our clients is extremely satisfied with the release of new functionality to production on their ongoing project for managing production processes in service centers. To provide even better service and support in the future, we invested in our team by training and incorporating additional resources. We believe that one of the greatest values that we can offer is trust, and building as well as maintaining trust is a hard job. We are very pleased that another client increased the level of trust in us, by involving our team in all the phases of a Sprint – business analysis, design and development. Trust is the base of excellent collaboration.
SnapLogic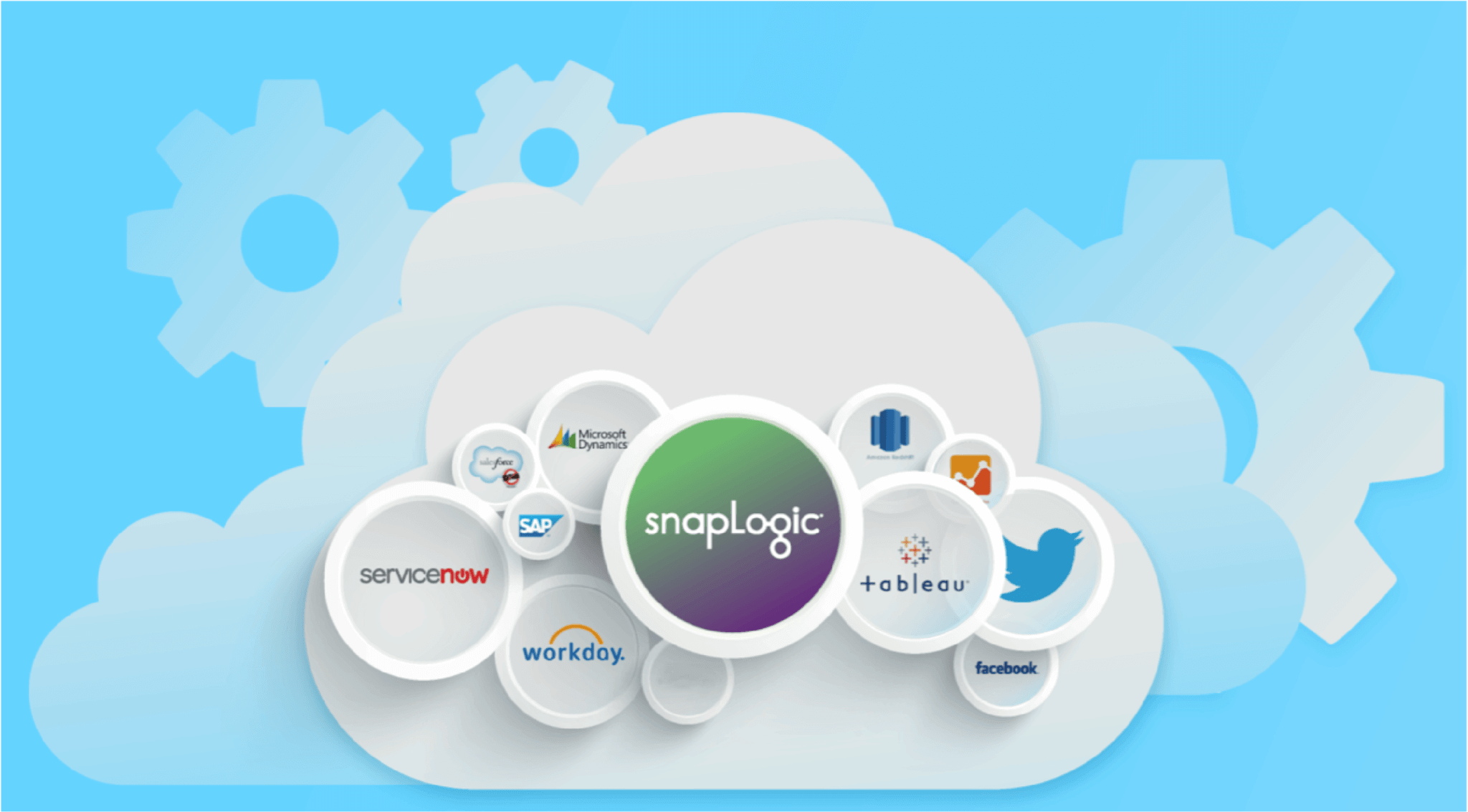 Handling the workload of a growing analytics department has been made easier for one of our clients by the migration process from store procedures to SnapLogic. Additionally, one of our clients got a successful production deployment for their project. All these processes were done by a 100% certified SnapLogic team, whose assignments have been further extended.
Microsoft Practice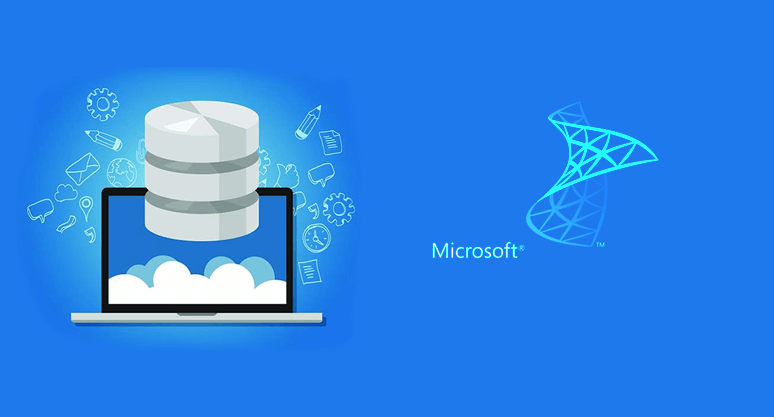 Five successful production deployments provided two of our clients with new functionalities that further improve the experience of their customers. One of them offered their users better service, by diminishing the number of possible incidents and reports, which further more increased the loyalty level of the users. To provide all this and to improve the service, our team invested in itself by spending time researching other modern technologies, which can be leveraged for even better results.
Quality Assurance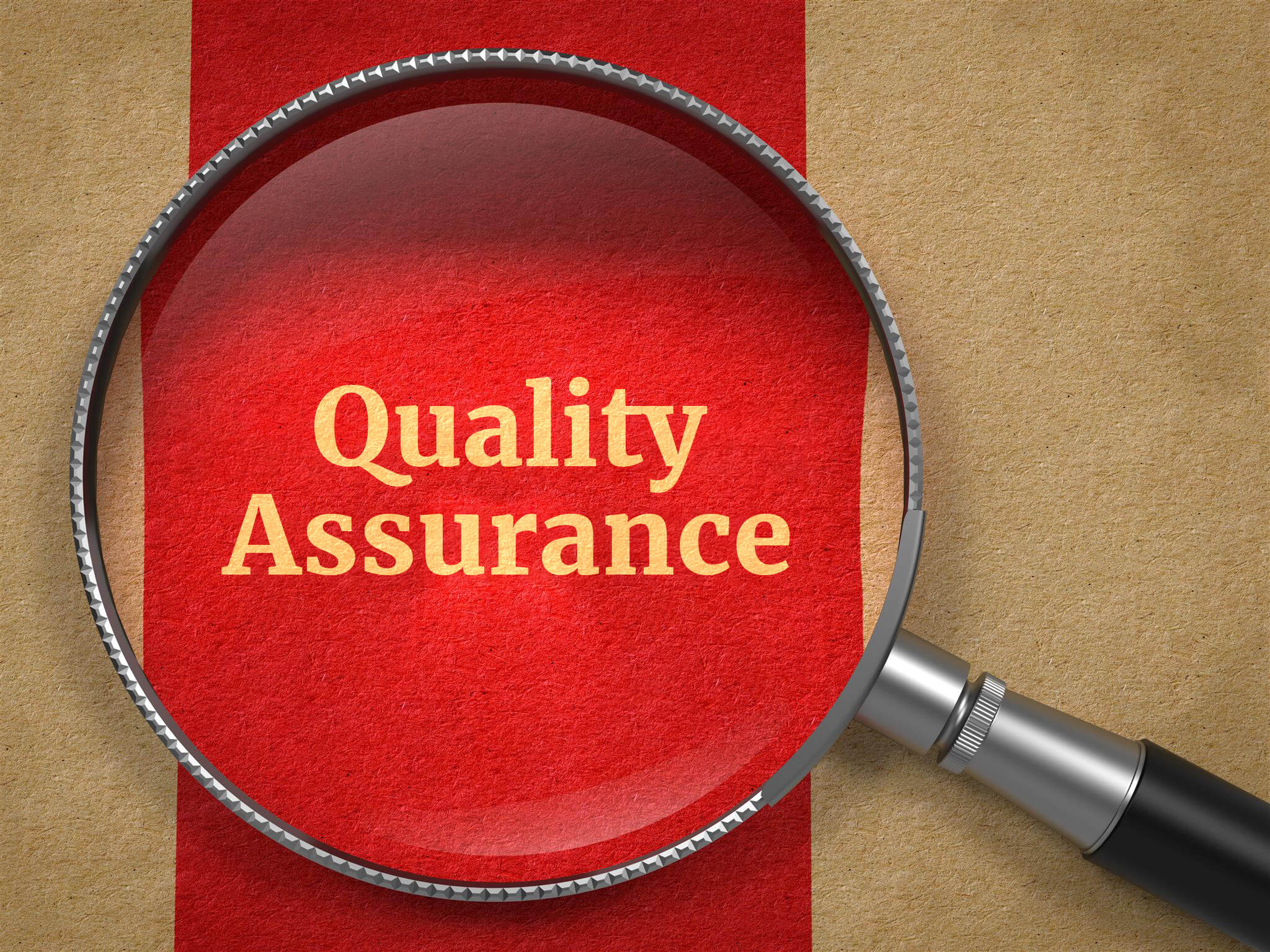 Running applications and projects smoothly requires decreasing all possibilities for malfunctions. Since malfunctions occur when an object or situation is not carefully reviewed, 92 defects were newly created and 54 of them were validated to prevent malfunctions. Moreover, 192 automated tests were developed and regularly updated to give our clients the peace of mind that they deserve. As a result, three production deployments on two sub-projects moved our client one step forward towards the already set goals.
Support and Maintenance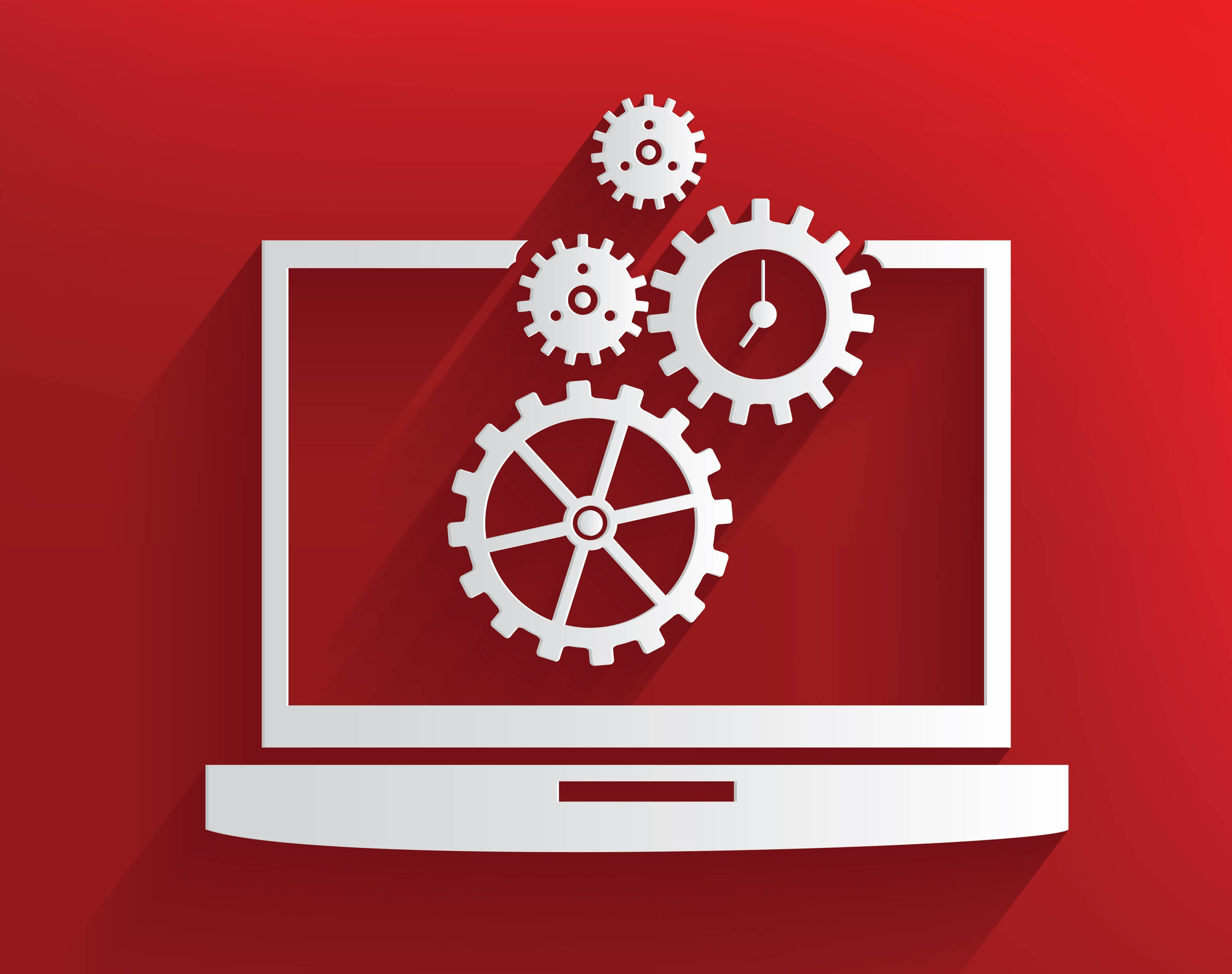 Keeping client's production environment up and running with no major outages is a top priority, and given the complexity of the systems and the transaction volume is not an easy thing to do. Our clients have reported 84 incidents during February all of which were successfully resolved in a short period of time – speaking in numbers one of our clients had nine incidents resolved in less than 24 hours. Time is precious and to have control over it, our support and maintenance team have been up for straight 672 hours during the past month.
Overall, we all have a common goal of providing our customers with the best solutions and services, as well as answers to problems we encounter every day. We regularly update our blog with posts regarding real life situations and problems. February has been challenging and interesting, and it enriched our experience in professional as well as personal aspect.
March – we are ready for you!
Author
Andrijana Dimitrievska
Latest 5 posts from Andrijana