IoT Bulgaria Summit 2019 is a community event that took place on September 14, 2019, for the fourth time in Bulgaria. Our team attended the event and they say it was a great opportunity to hear some excellent speakers, meet industry experts and gain insights on various IoT topics. We have asked them to share a bit more information about the event and here is what they said.
What was the Summit about?
The Internet of Things (IoT) Summit was a great place to share, debate and observe the latest research in all areas of development in the IoT field. Considering the newest development in pervasive computing, smart devices, great demand for data and cloud computing, in general, we can conclude that the IoT will be the topic of focus in the near future.
What did you like most about the event?
From a technological perspective, we would say that the concepts that incorporate technology into everyday objects was very interesting. We would also like to mention the prototype of a smart wear jacket that can provide additional warmth in the cold weather by using smart electronic devices. You could see what others work on, their ideas and how they use IoT to help society and be more efficient. From a social perspective, it was a great opportunity to meet regional experts, passionate speakers, and engineers.
What were your favorite experiences or moments at the Summit?
One of the interesting highlights were the practical use cases of the IoT devices for the Insurance Companies. The latest IoT technologies can help in reducing fraud in the Insurance business on one side, but can also provide personalized insurance packages for the end-users on the other side. There were also presentations on how to use devices, drones, and AI to monitor remote industrial locations and detect potential damage. The overall impact of the IoT is on many industries including manufacturing, transport, supply chain, logistics, automotive and energy.
What did you learn from the Summit?
Instrumenting and connecting devices has enormous potential to deliver a social and economic value. Everything is becoming intelligent: homes, cities, businesses and schools. In this environment companies are rushing to improve the competitiveness of their business by investing in IoT technology. We have increased our knowledge with the latest trends in this field, improved security measures and learned about the new systems that are popular today.
How would you rate the Summit?
Taking into consideration the venue, organization and topics we would score the summit with a score of 4 of 5. The overall score is even higher bearing in mind that this event was organized by a non-profit local community.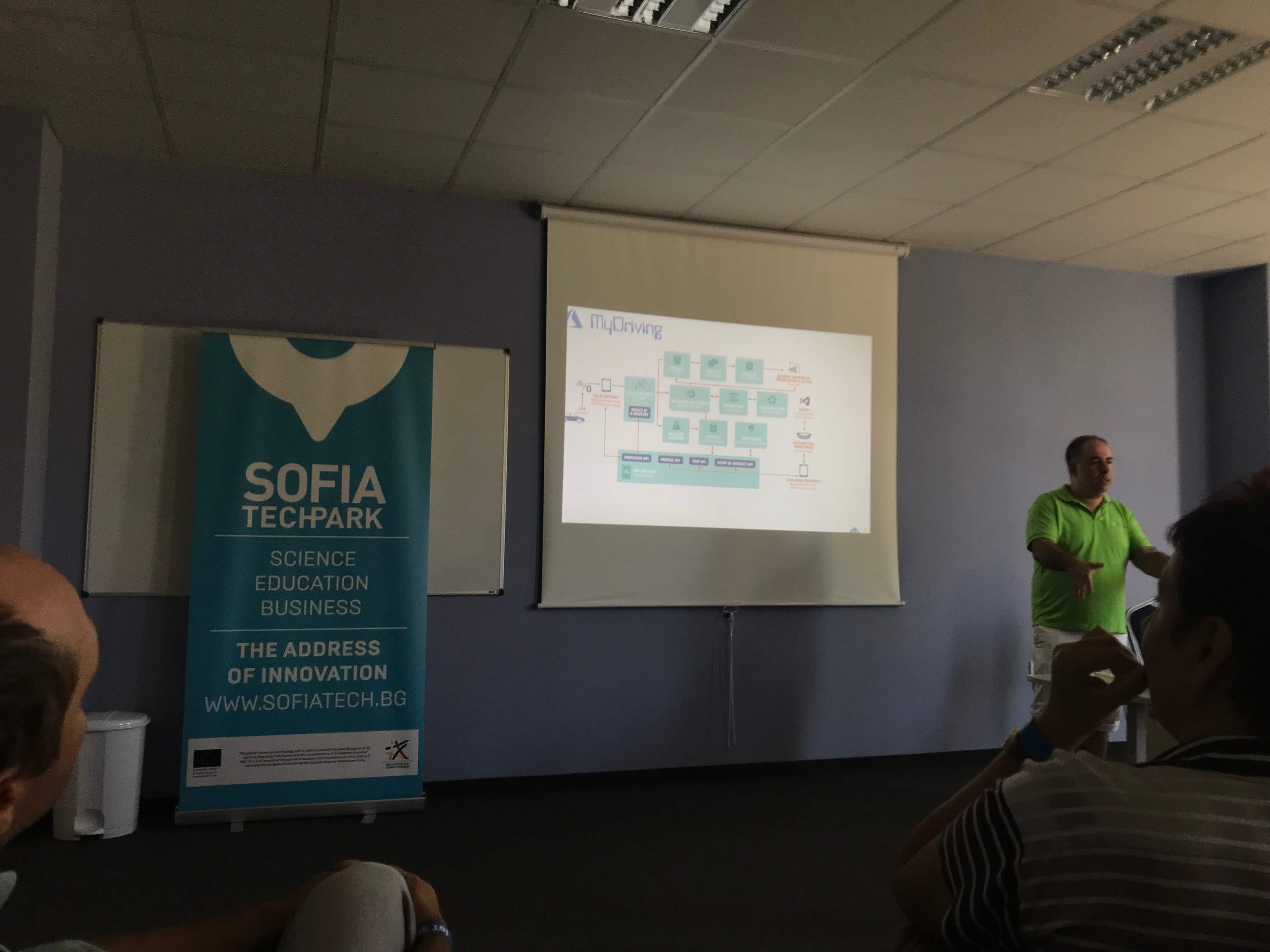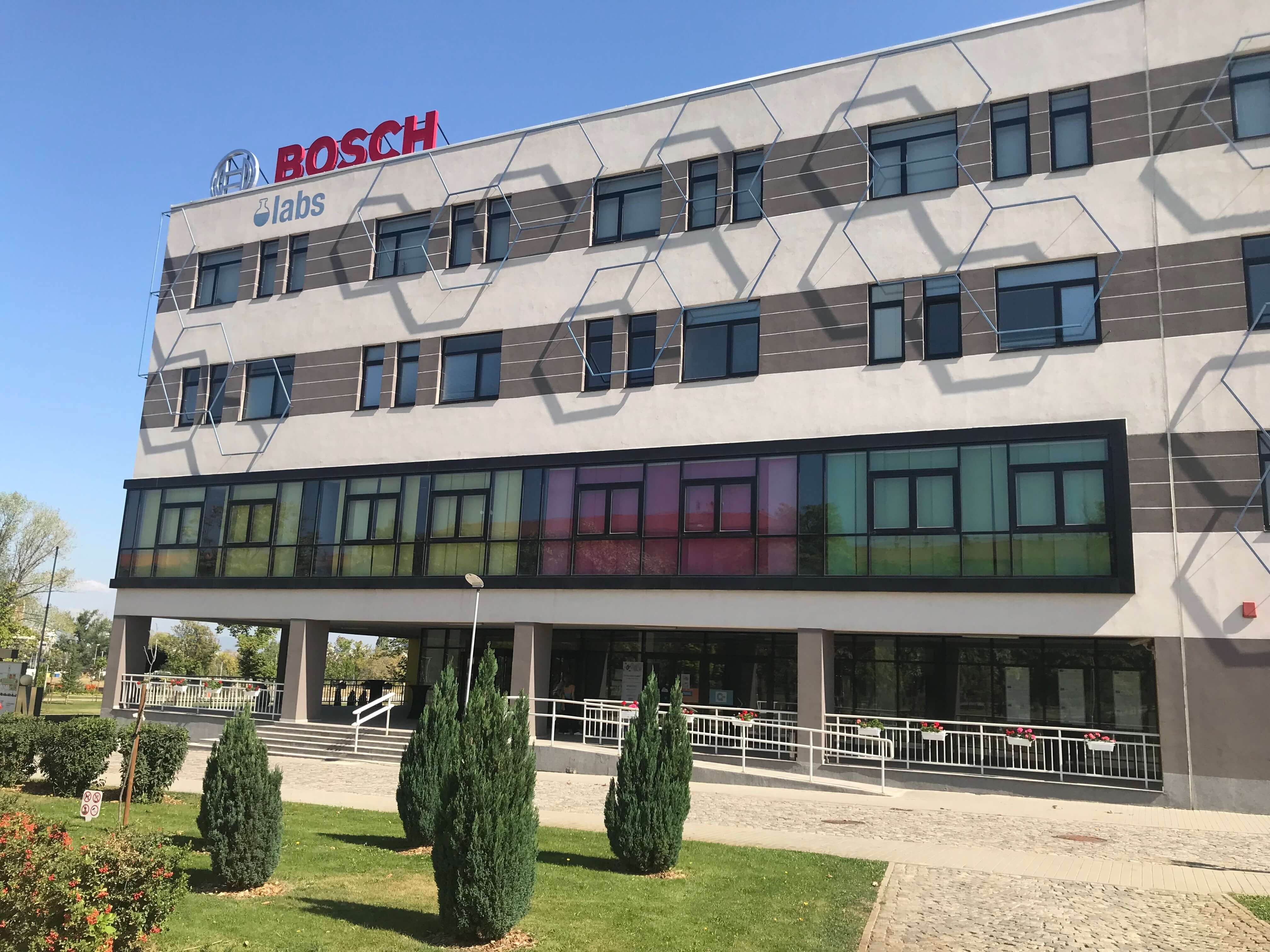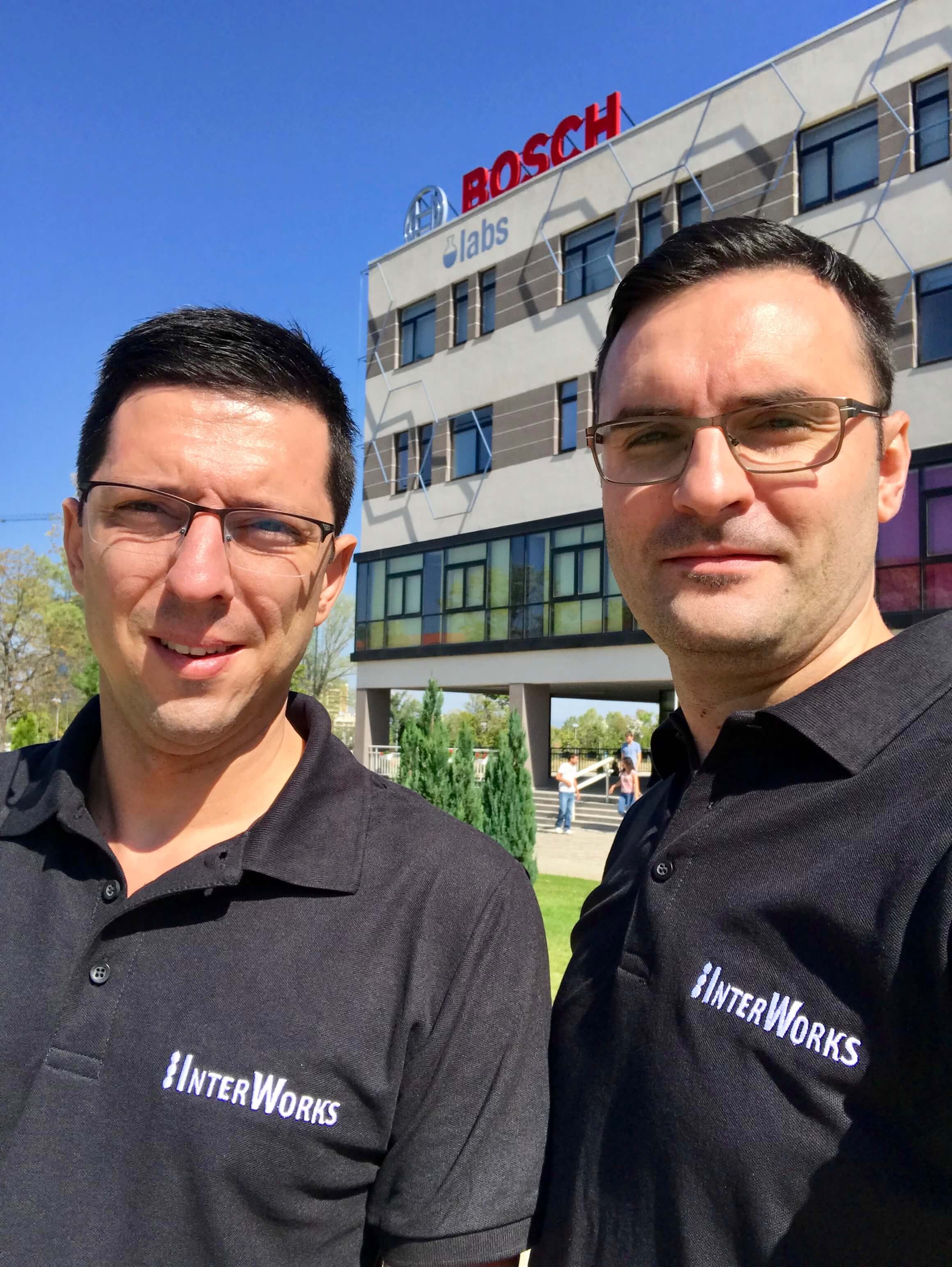 Author
Renata Pavlovska
Latest 5 posts from Renata