We are at home for almost two months now and finding interesting activities that will keep us busy is not always easy. It is even harder to find ways to keep children occupied and at the same time engage them in productive activity. If you have already done all the drawing, painting, cubes building, and whatever else, you might feel like you are running out of ideas. You are not the only one, we are all in this together, and yes finding new things to do every day is hard.
In the manner of helping children stay busy and at the same time tackle their imagination we gave our employees the following challenge:
"Ask your children what they think their mothers or fathers are doing for a job, how do they envision programming, and what is the first thing that comes to mind when they hear the word software engineer."
We received a lot of pictures, but we single out four that impressed us the most: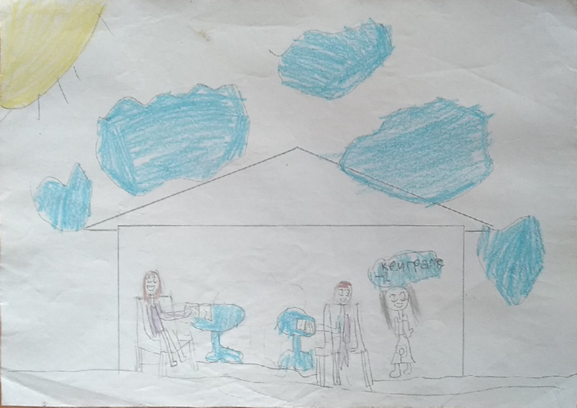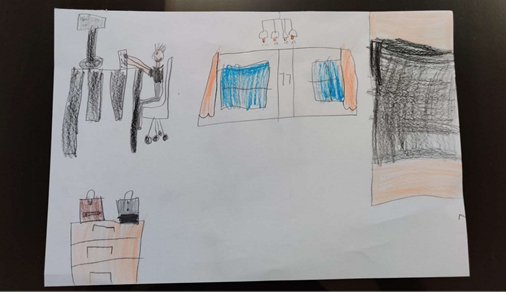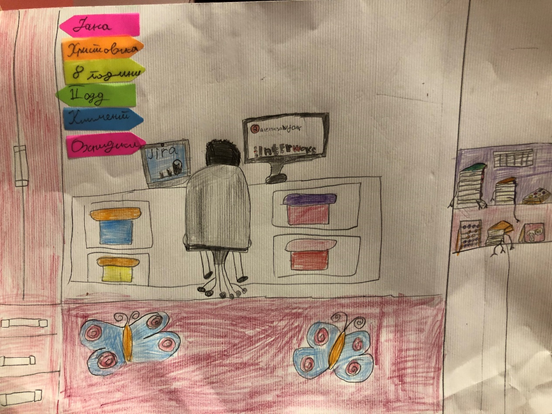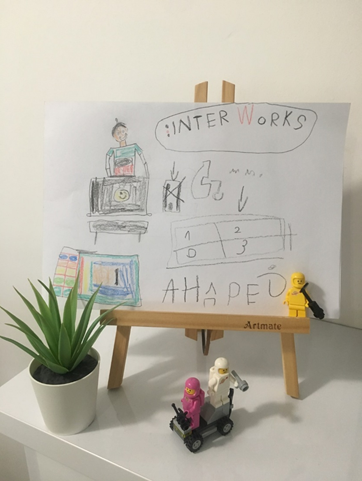 They say children re-invent the world for us and judging by the pictures, they truly do. We hope they enjoyed drawing them as much as we enjoy watching them.
How about you? Are you up to giving your children this kind of challenge? Don't hesitate to share your drawings with us if you do.
Author
Renata Pavlovska
Latest 5 posts from Renata