Increase agility across your organization by implementing low-code platforms that modernize business processes and turn your organization into a flexible, change-ready one.
Build applications better
Launch application sooner
Improve customer experience
Assembling new processes and building applications without having to research, write, and test new scripts have never been easier. Low-code is a development approach that requires little to no coding. Low-code Platforms allow you to develop reliable, cross-platform business processes fast and easy, optimizing the entire development process and accelerating application delivery. By implementing Low-code Platforms you streamline the deployment of your solutions by abstracting and automating every step of the application lifecycle.
Gartner predicts that "By 2024, low-code application development will be responsible for more than 65% of application development activity."
Our Solutions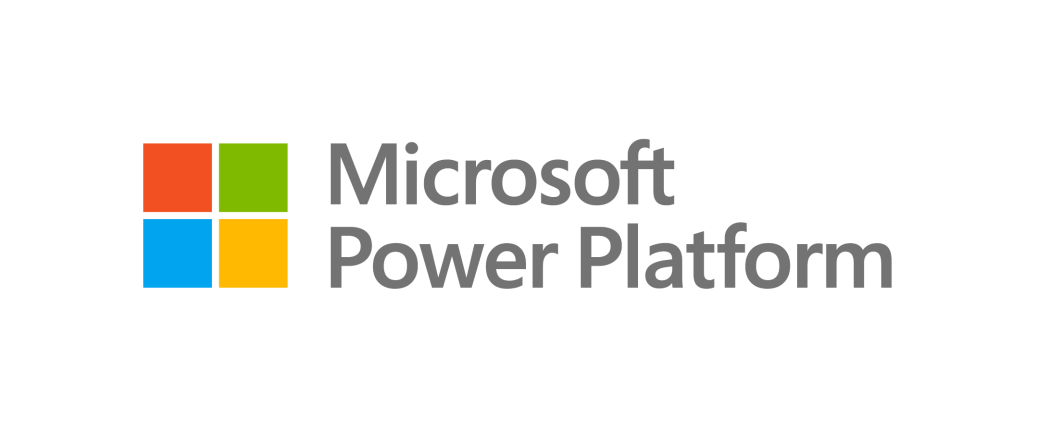 Power Platform
Build end-to-end solutions that solve business problems rapidly and cost-effectively by using Microsoft Power Platform.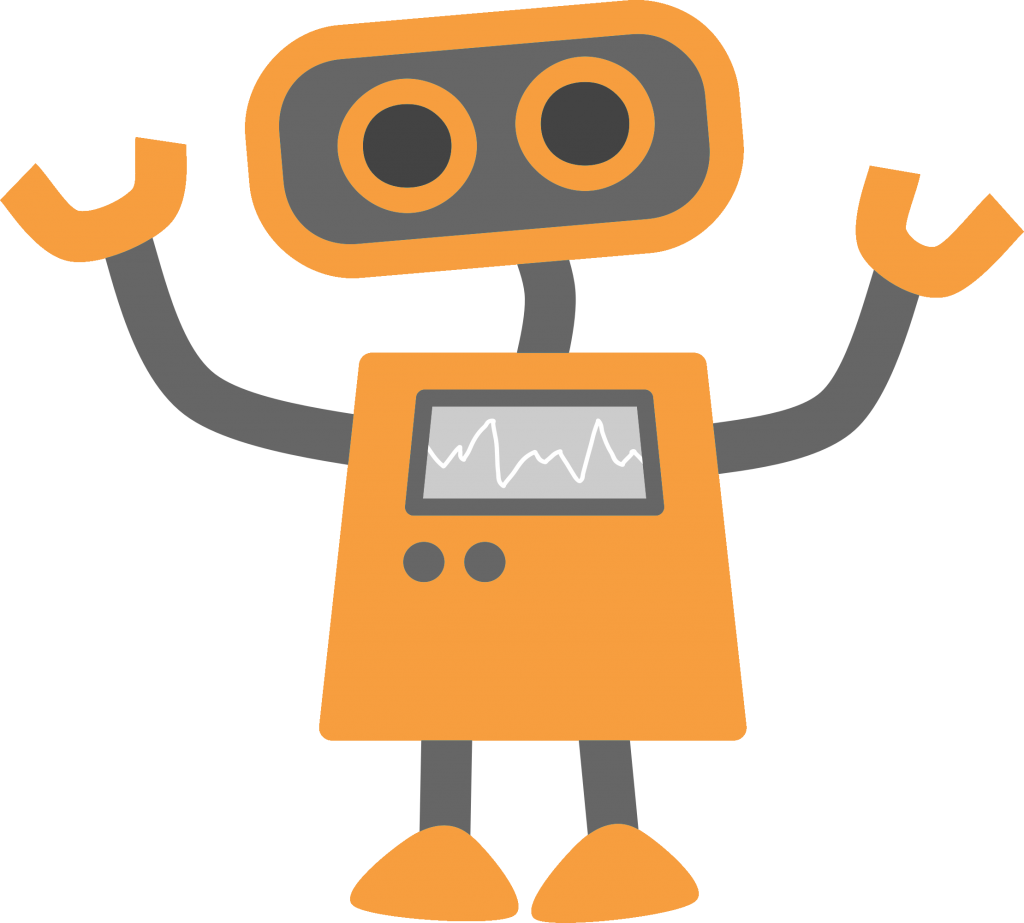 Robotic Process Automation
Reduce processing time and costs by automating your highly repetitive and rule-based business processes.

Customer Relationship Management
Improve your business relationships and grow your business by implementing the CRM that best fits your business needs.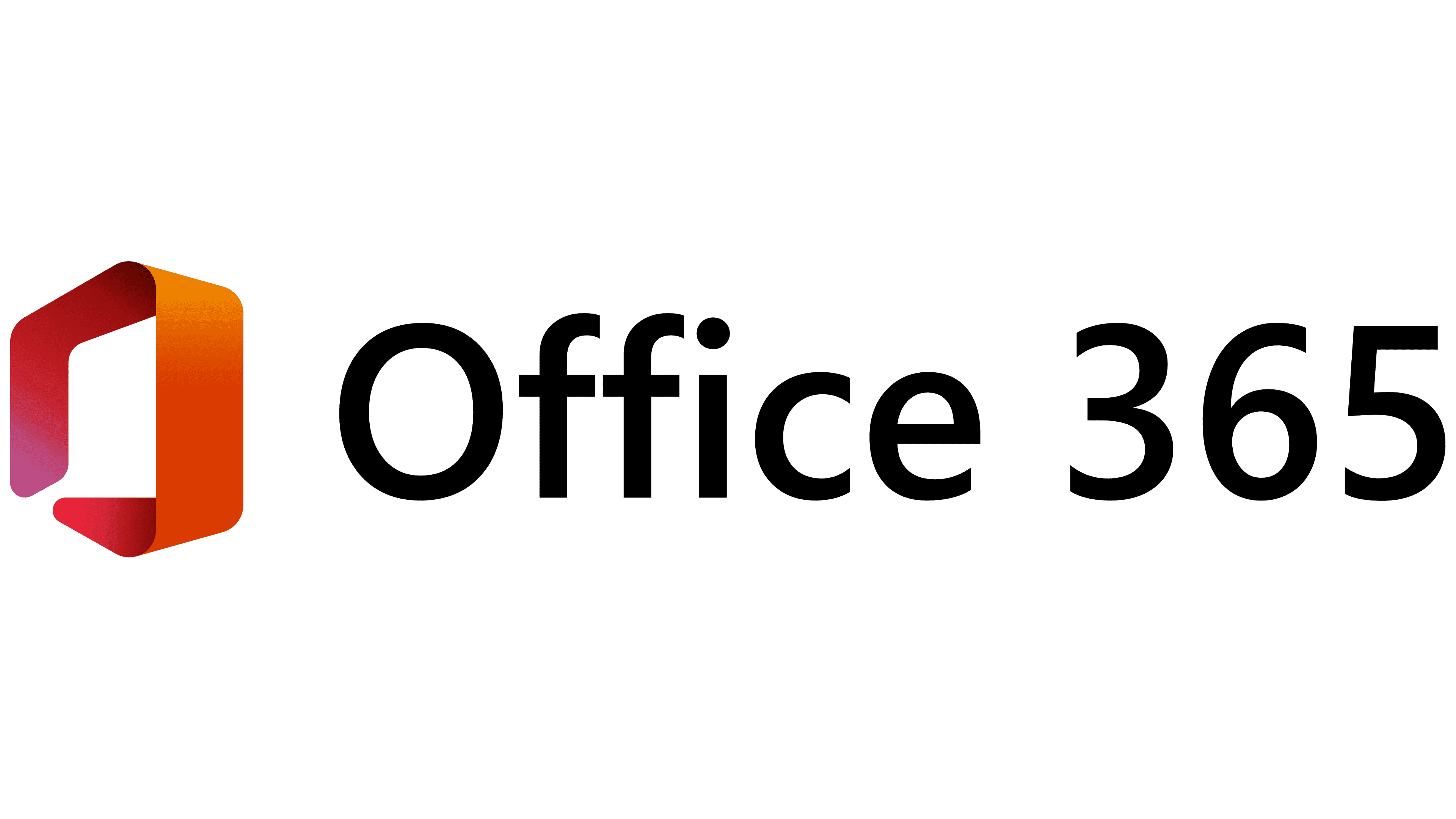 Office 365
Achieve more across your enterprise with tools that enable communication, flexibility, and innovation.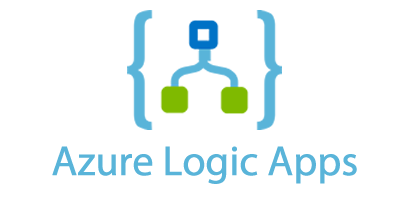 Logic Apps
Run your workflows that integrate data, systems, people, on-premise, cloud, and hybrid environments.