Polluted air affects children's development
There are many studies showing that living in a healthy environment, especially breathing clean air, deeply affects children's physical and cognitive development. Scientists emphasized this long time ago. Air-pollution is one of the top reasons for health problems development. There have been many attempts to address the issue worldwide, and many activities and measures have been undertaken for the same.
When it comes to our hometown, it is nothing new that it is one of the most air-polluted in our country. Strikes, marches, ride-a-bike activities are some of the undertaken measures tailored to increase people's awareness about it. The most recent activity was the donation of air purifiers meant to be installed in the kindergartens.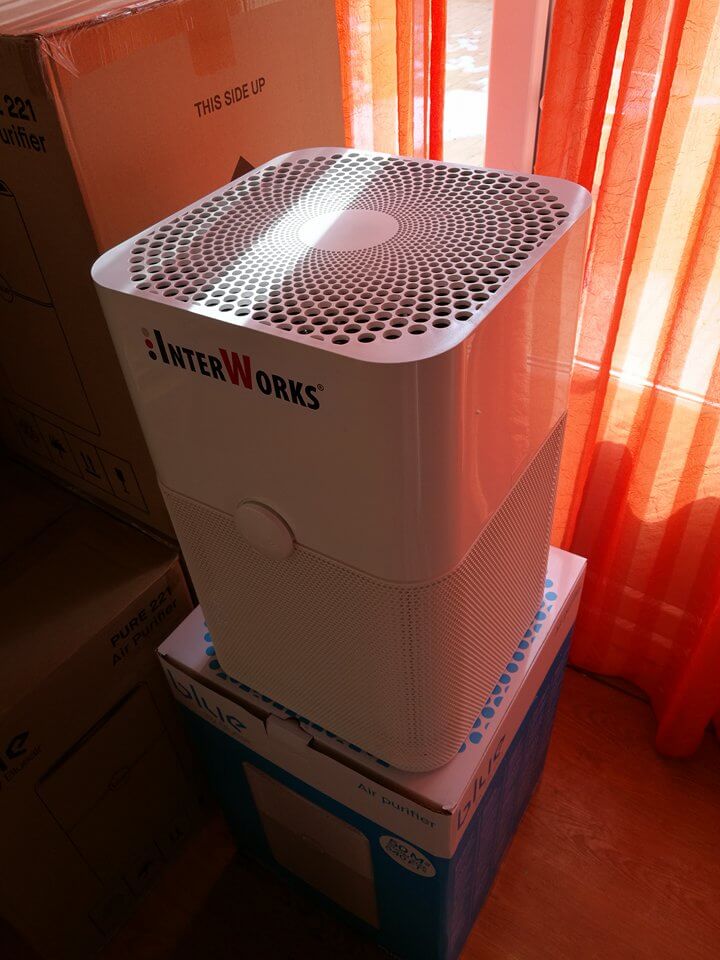 This donation activity was initiated by the ecologist Petra Pop Ristova. Having in mind the aforementioned problems, she decided to make a step and make a small, but important change and we decided to help her in doing that. ⋮IWConnect decided to donate 15 air purifiers, and our employees along with their colleagues from another IT company Cylindo bought one additional air purifier. We are proud of the willingness of our employees to participate in this activity.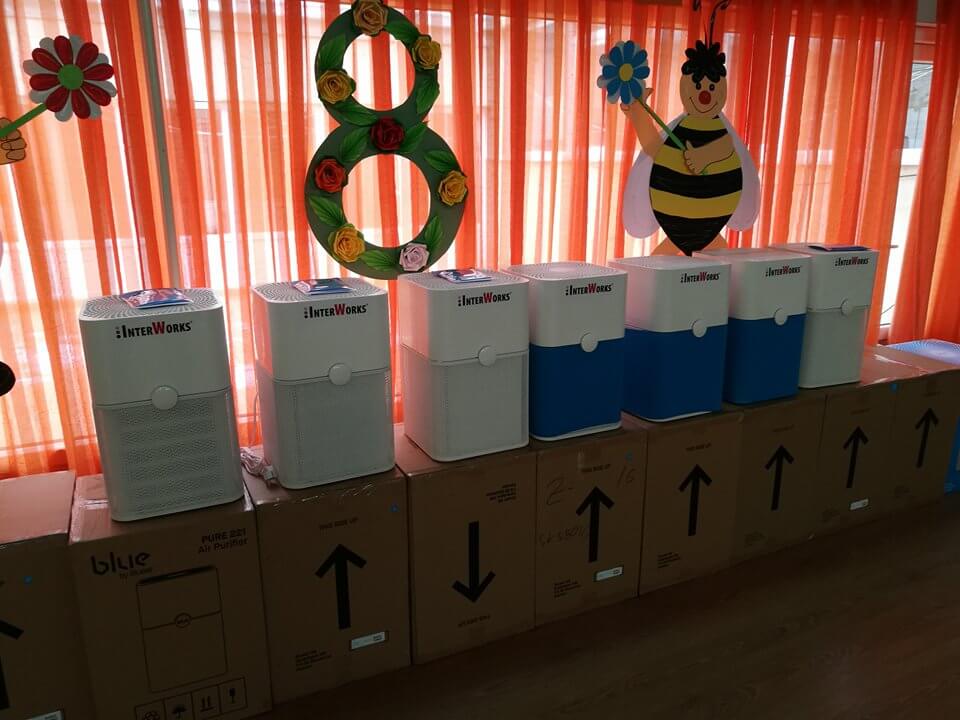 To sum up, there should be more activities like this one because that is the only way to make some change. We believe that this action will be just one small step towards ensuring that our children breathe clean air at least in the kindergartens where they spend one third of the day.
Investing in our children means investing in our future!
Author
Andrijana Dimitrievska
Latest 5 posts from Andrijana