Having employees that propel us towards success for 5, 10, and 15 years is something we are very proud of. In the manner of celebrating these amazing numbers, we decided to feature employees who have been with us 5, 10, and 15 years, ask them all about their journey in the company so far, and most importantly what kept them so long. We are starting with Katerina Daralijoska Shemoska who has been with ⋮IWConnect for 5 years.
1. How did your career start and evolve in ⋮IWConnect?
At the beginning of 2016, I had an interview for an open position in ⋮IWConnect (InterWorks) for a .NET developer and after a few hours, I got a job offer. With the support from my family, right after the end of my second maternity leave, I decided to join the company. My first role was a Junior Technical Consultant and at the moment I'm a Senior Technical Consultant. In tech terms, this means I started with developing functionalities in a solution and now I work on all phases of SDLC. My career advanced throughout the years and as I evolved technically so did my job title.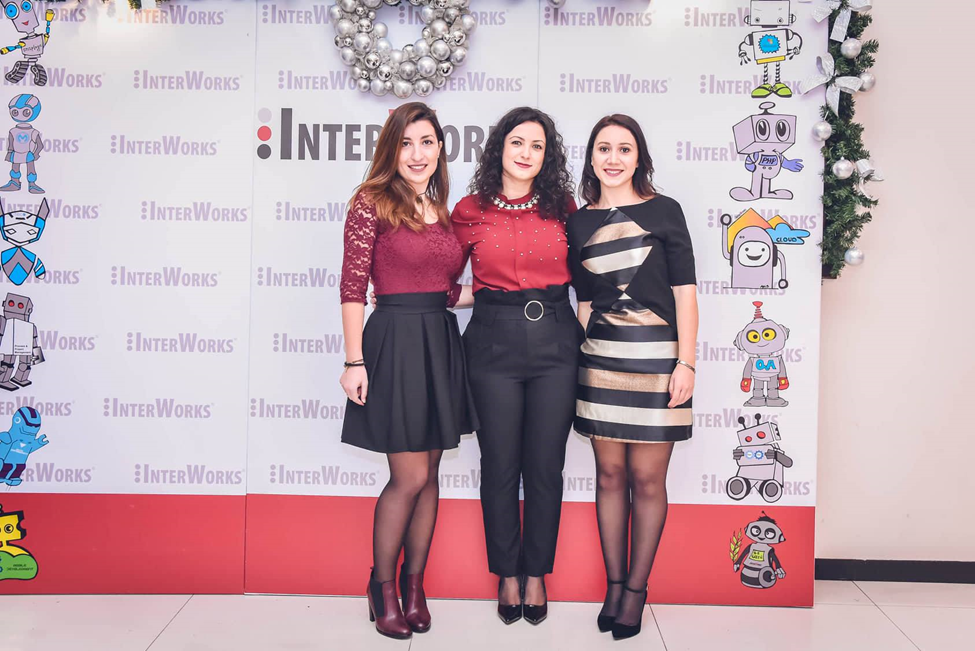 2. You are celebrating 5 years as part of ⋮IWConnect. How was this journey for you?
It has been almost 6 years, and the journey started in a friendly environment with coworkers that are passionate about their job, challenge each other, want to learn, and always provide extra value for our clients. I started the journey by following others and now I'm more than happy and proud that I guide others. What makes me proud and happy at the same time is that we work as one and truly understand the power of teamwork.
3. Can you share some of your proudest moments as part of ⋮IWConnect?
Designing and implementing end-to-end solutions, leading cross-practice teams, internal and external presentations for latest tech trends, PoCs, moments when a customer is impressed by presenting the work done, mentoring coworkers to their next role, the "Helping hand award", mentoring interns, being a lecturer at ⋮IWEC…. I know it is a long list but I'm passionate about my work 😊. To put it simply, I am proud to have worked on countless projects, lead teams, given out knowledge, and enjoyed the process.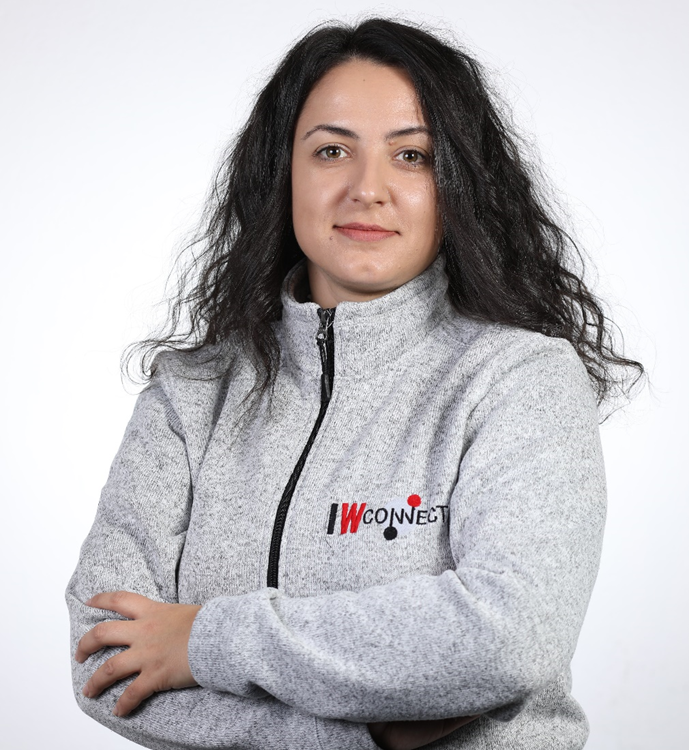 4. How do you keep up with the latest technology trends?
I stay in line with emerging technologies and the latest technology trends by following influencers in technology, participating in webinars, events, workshops. Except for external resources, we also have in-house experts in different domains and technologies, and what matters the most for me is sharing the knowledge and learning from each other. I am lucky to be a part of a company where I can hear and learn about the latest technological trends, discuss those trends and implement them in my everyday job.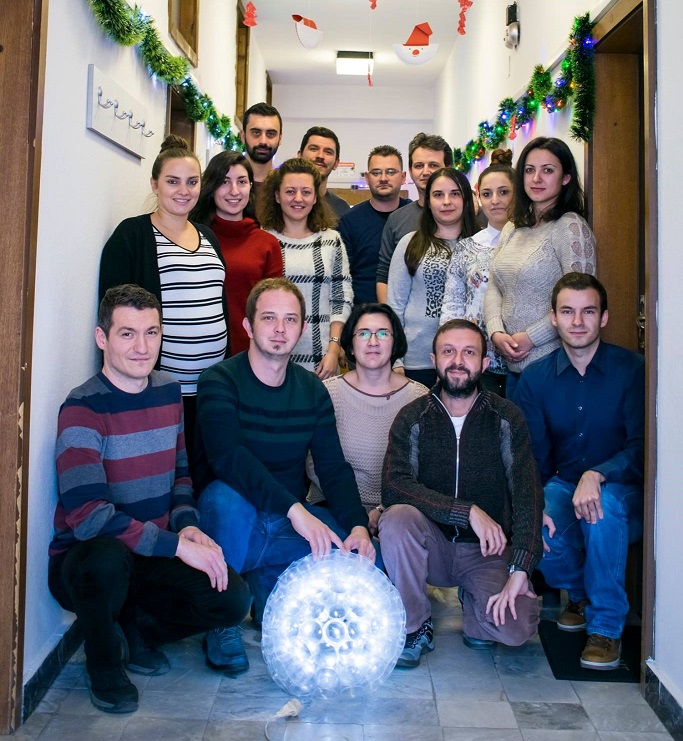 5. Can you please share a story about something that you consider as the worst failure?
I haven't done categorization of bad, worse, and the worst failures. For me, failures are a part of the growing process, stepping out of the comfort zone and learning something new. In conclusion, I see failure as a part of success. They say whoever doesn't make mistakes doesn't do anything. So, as I said I make mistakes, but I am happy to be part of a company where it is safe to be wrong or fail at a time.
6. What advice would you give to young people starting a career in IT?
Make a research about the company you are applying for an open job, find mentors that encourage your growth and are there for you to show you the way. Follow their steps, but also wind your own way to be creative, innovative, and most importantly, have fun. This work doesn't have working hours, because even after you close the laptop, you will continue debugging, designing, improving tasks, solutions, processes for the challenges that you have, especially those that at first look don't have a solution 😊. But that is why I love it 😊