AI-Powered Jira Story Generator: The Future of Agile Project Management
The tried-and-true ways of managing projects and software development in Agile-style are getting a total overhaul thanks to the power of AI. Experience the unparalleled blend of OpenAI's ChatGPT raw power with Jira's robustness, introducing a new era of effortlessly automated Jira stories. Our AI-powered Jira Story Generator is set to revolutionize Agile project management, instantly transforming simple tasks, instructions, or a prompt into comprehensive, detail-rich Jira stories.
Let's explore how this game-changing innovation works, its key capabilities, and how it can elevate your team members workflow.
How It Works
Initiating Jira stories has never been simpler. Follow these three straightforward yet transformative steps to witness AI in action:
Initiate a Jira story with a task outline or prompt. Keep it high-level, briefly outlining the goal, requirements, and expectations in a few sentences. No need for complex details or scenarios.
Our tool dives deep, employing advanced natural language processing and leveraging ChatGPT's exceptional capabilities. It analyzes your prompt, historical patterns, and current requirements. The natural language processing breaks down the text to understand context and intent. ChatGPT then formulates a comprehensive response based on its vast training data.
Watch in awe as a fully formed Jira story, tailored to your unique needs, appears seamlessly in your project. The AI generates the ideal story description, scenarios, acceptance criteria, and other crucial details needed for development and testing.
It's truly astonishing to witness. Within seconds, the AI Jira Story Generator delivers a meticulous user story, saving you valuable time and effort.
Key Features of Our AI Powered Jira Story Generator
The Jira Story Generator packs a punch with these standout capabilities:
Instantly Crafted Stories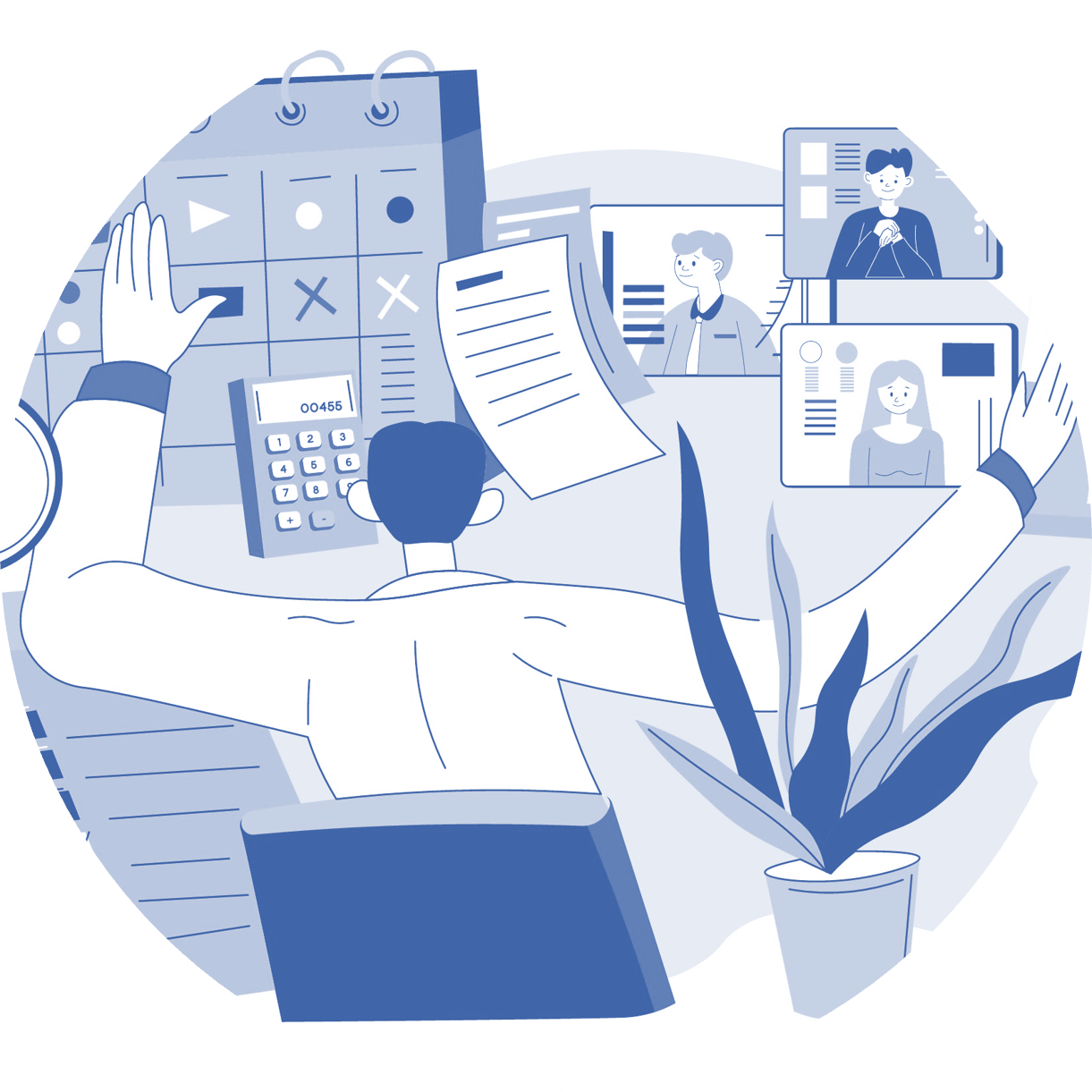 With one-click, rapidly transform prompts into complete Jira stories. The advanced AI handles analyzing prompts, formulating detailed responses, and populating ticket fields. You simply review and adjust as needed.
Detail-rich Output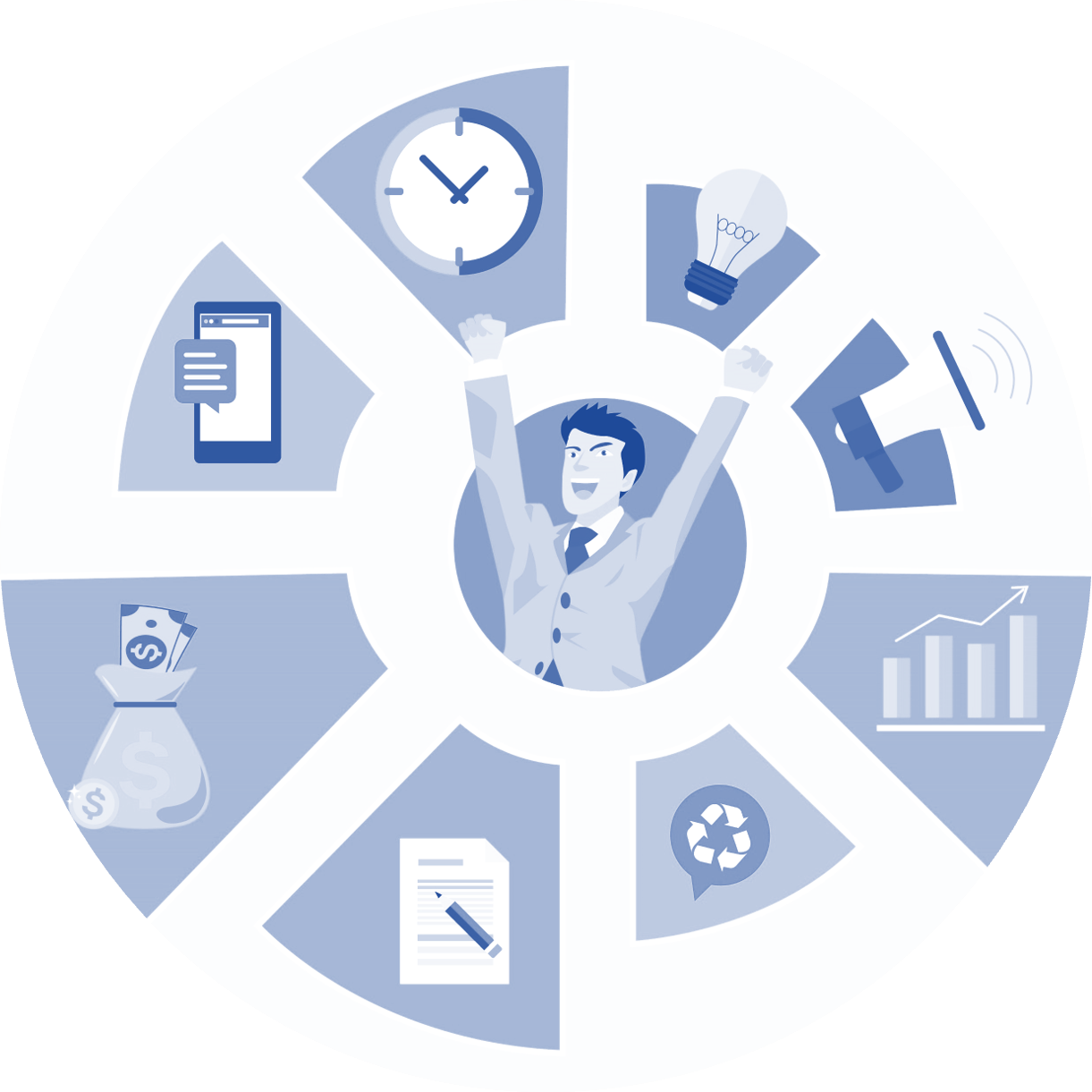 Stories generated are thorough and comprehensive. The AI adds detailed descriptions, edge cases, scenarios, acceptance criteria, and other specifics tailored to your project's context. This provides robust requirements for development.
Time Saver
Speed up your workflow and save up to 15 minutes per ticket. The tool eliminates tedious manual story writing, boosting productivity. Those hours saved really add up, especially for large initiatives.
Jira Harmony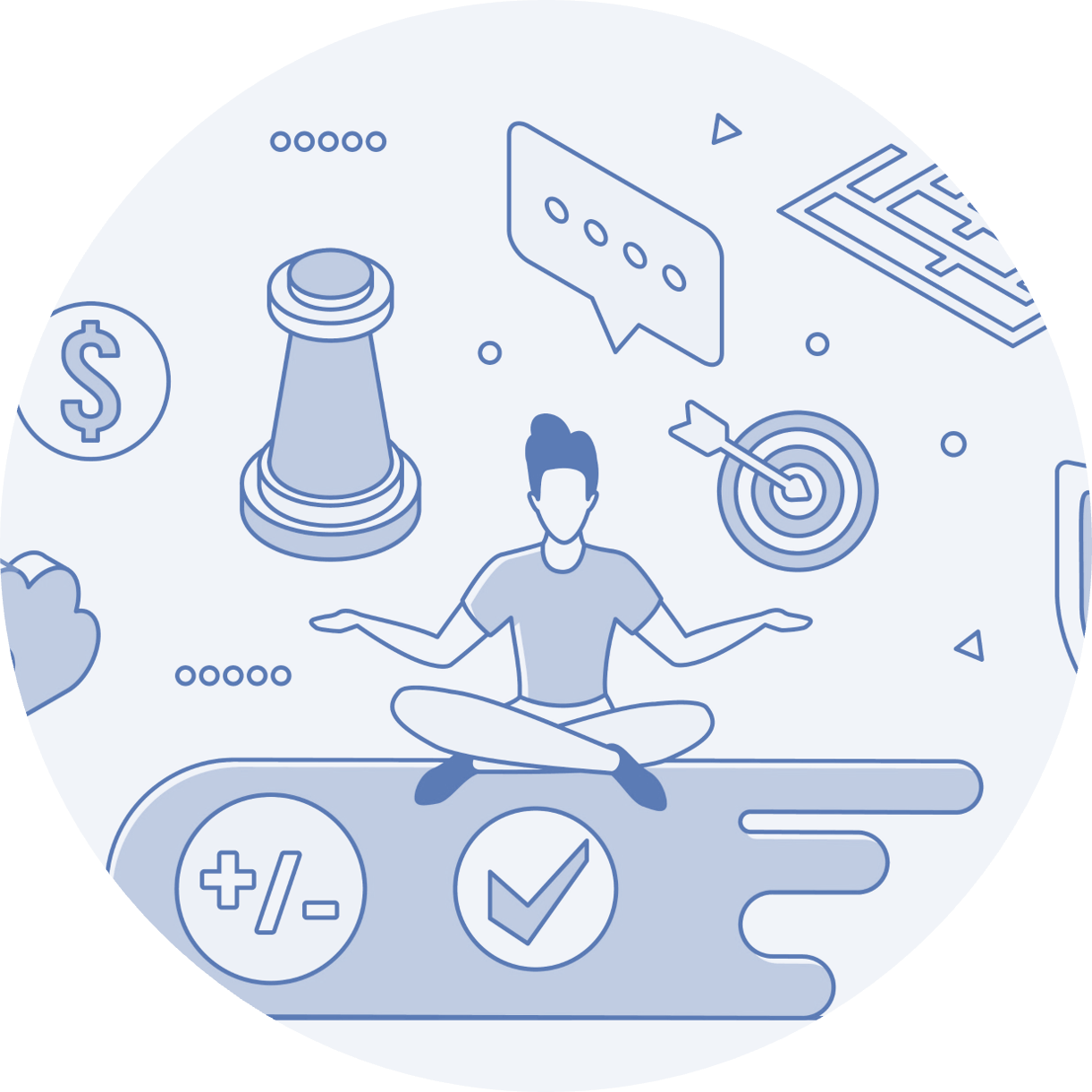 Seamlessly integrates with Jira's native ticketing flow for a smooth user experience. No disruptions to your core Jira processes. The Generator simply enhances Jira's capabilities.
Elevate Your Workflow
The Jira Story Generator delivers immense value, transforming how Agile teams operate:
Efficiency Boost
Automating manual story writing frees you to focus on high-level planning and strategy. Your time and energy goes further, enabling you to take on more strategic initiatives.
Team Synergy
Well-defined user stories derived from your prompts improve clarity for the development team, aligning understanding. Misinterpretations are reduced, minimizing rework.
Rapid Development
With stories instantly available, sprints can launch faster. Accelerated stories mean accelerated delivery. Products get to market quicker.
Data-Driven Precision
Continuously optimizing output based on your team's history and current needs. AI-powered insights enhance accuracy. The Generator gets smarter over time.
Ready to Upgrade?
The AI-powered Jira Story Generator is set to disrupt Agile project management and Jira work management as we know it. Are you ready to experience the future and take your Jira experience to the next level?
Automated story writing
Detailed, comprehensive stories in seconds
Accelerated development cycles
Enhanced team alignment
Increased productivity and strategic focus
The Generator delivers a competitive edge. Teams can deliver higher quality products faster than ever before.
Frequently Asked Questions
How does the Generator create stories so quickly?

The Generator leverages advanced NLP and machine learning to instantly analyze prompts and formulate detailed responses based on historical patterns and current project context. This automation delivers fast story creation.
What level of detail is included in generated stories?

Stories include thorough descriptions, scenarios, acceptance criteria, and other specifics needed for robust requirements. The AI tailors detail level to your team's needs.
How does the Generator integrate with Jira?

It's designed for seamless integration with the Jira software. The tool simply enhances Atlassian Jira's native capabilities, with no disruption to existing workflows.
How much time could this save my team?

Estimates show saving up to 15 minutes per ticket. For large initiatives, that adds up to hours saved on manual work.
What options do I have for reviewing and adjusting stories?

The tool allows easy review and editing. Make tweaks right in Jira or adjust the original prompt to regenerate a story.
Will the Generator understand my team's unique context?

Yes, the AI continuously learns from your history and current needs, optimizing for your specific team's context. Accuracy improves over time.
Request a personalized demo today, and let's redefine Agile efficiency together, one AI-crafted story at a time!
LEARN, GROW, INSPIRE, SUCCEED