At 3DOTS, we've reimagined the eCommerce landscape. We've taken all that's good about the standard eCommerce experience and supercharged it with a suite of features designed to simplify, secure, and accelerate any (e)-store.
Even yours!
Get ready to dream bigger, connect wider, and grow stronger.
Because it's not just about eCommerce. It's about 'easy' Commerce.
Delight Customers with Headless Commerce
Say goodbye to limitations and hello to omnichannel magic! Our Headless Commerce solution offers you the flexibility to create unique and captivating customer experiences across any platform, driving customer satisfaction and loyalty.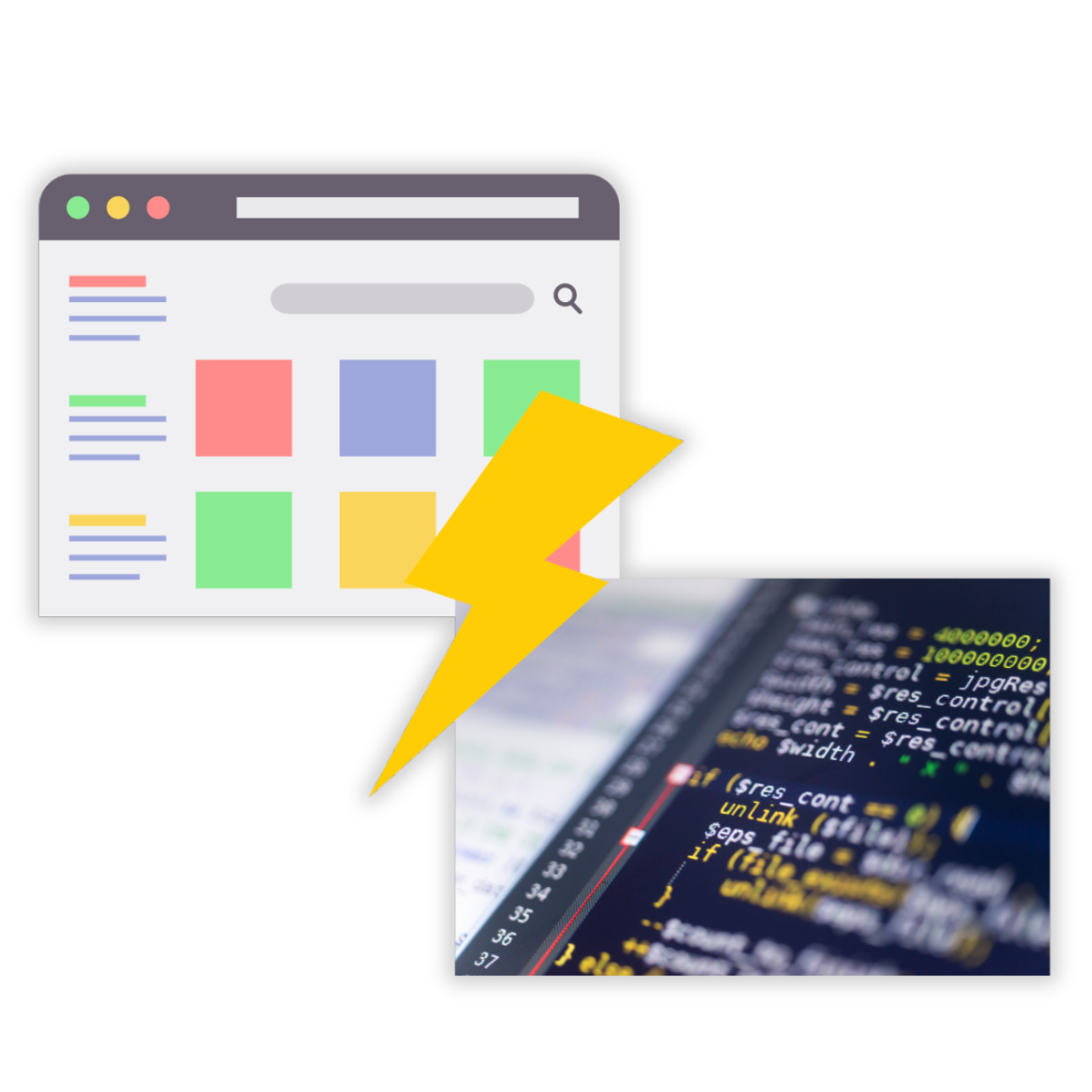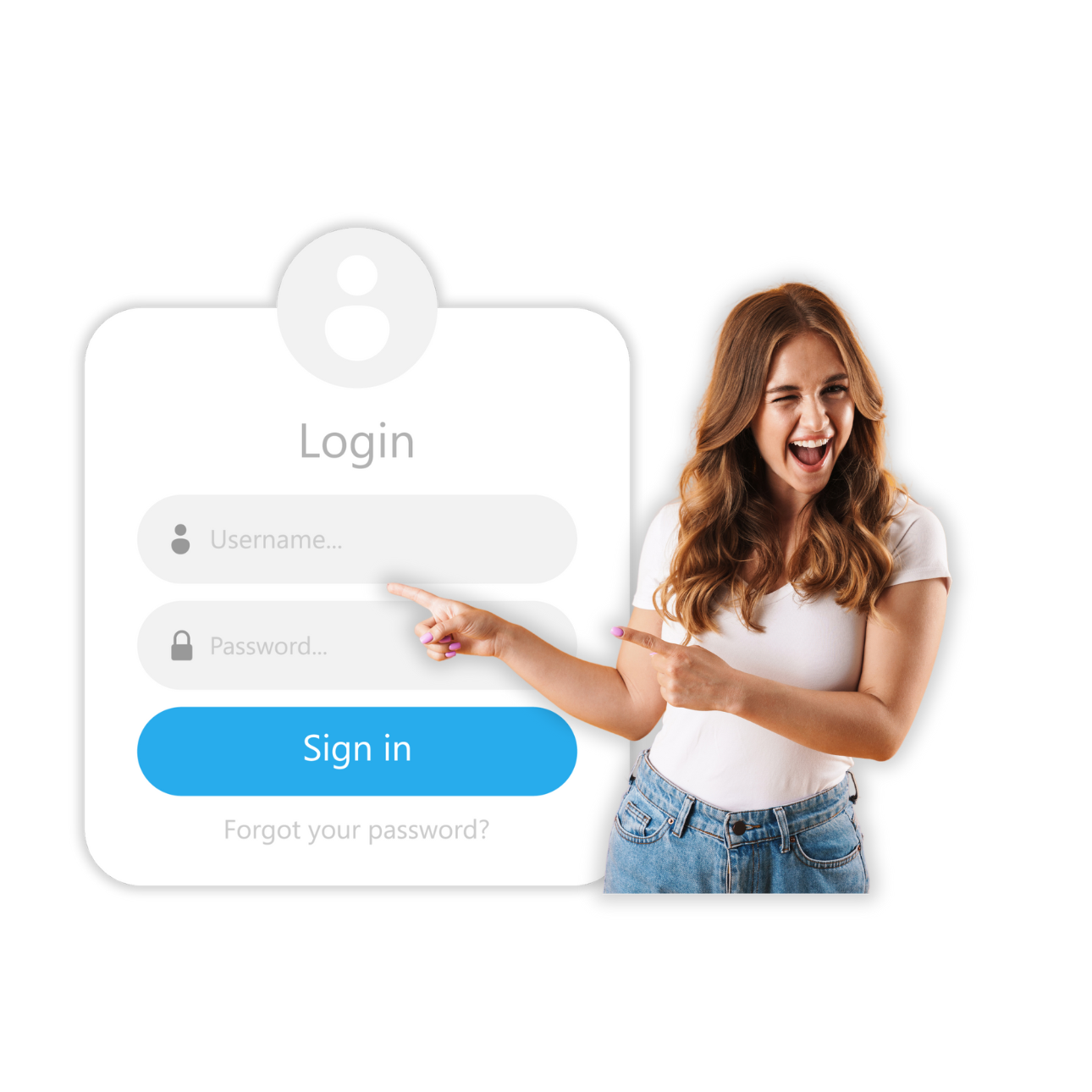 Seamless login across all your devices and applications
Unlock a world of streamlined workflows and enhanced security with our Identity Provider. Simplify login processes, solidify data protection, and focus on scaling your dreams without worrying about multiple passwords.
Take Full Control with One Admin Application
Your business cockpit awaits! With our Admin Application, gain complete control and consolidate all your business tasks at your fingertips. Empower yourself to steer your business with precision and efficiency.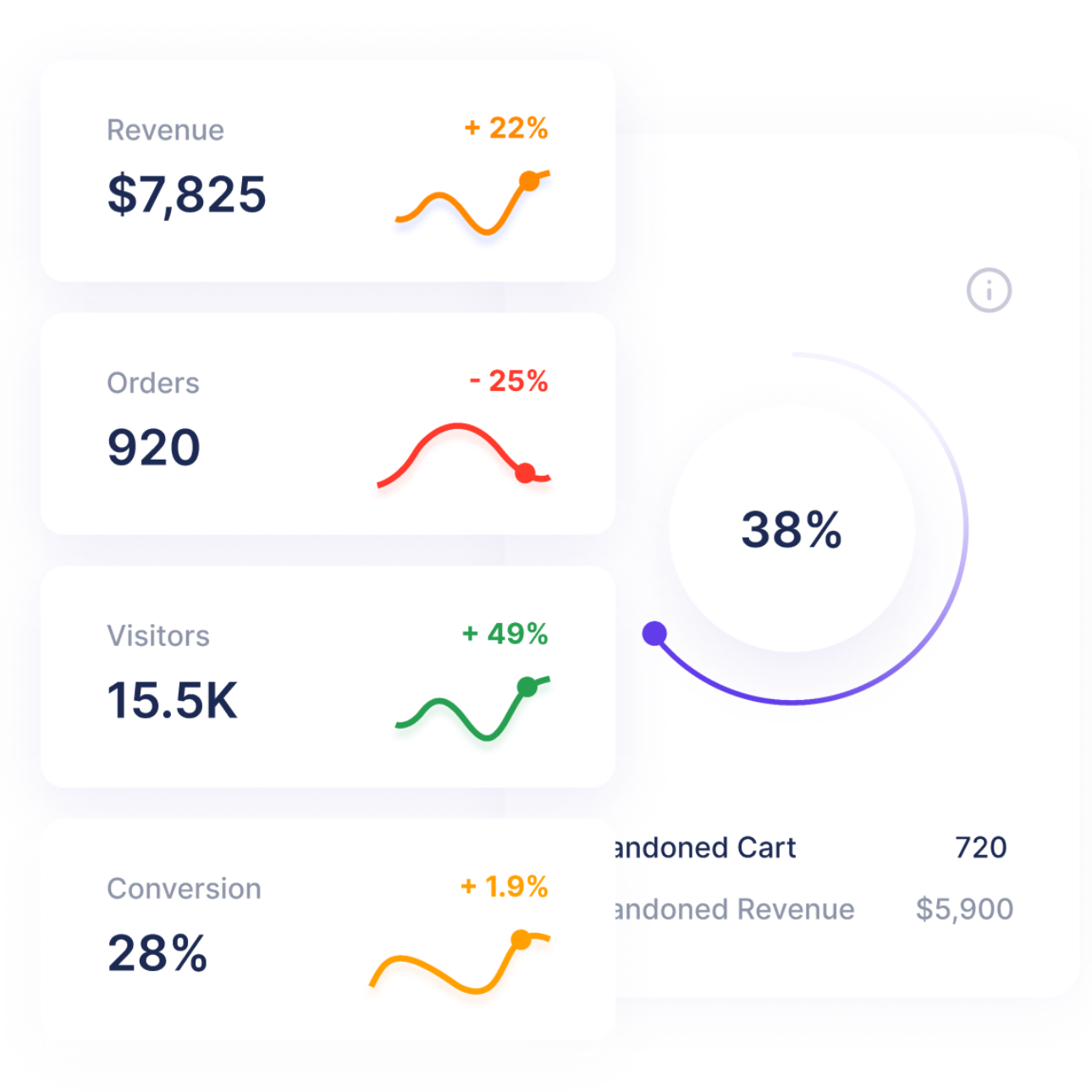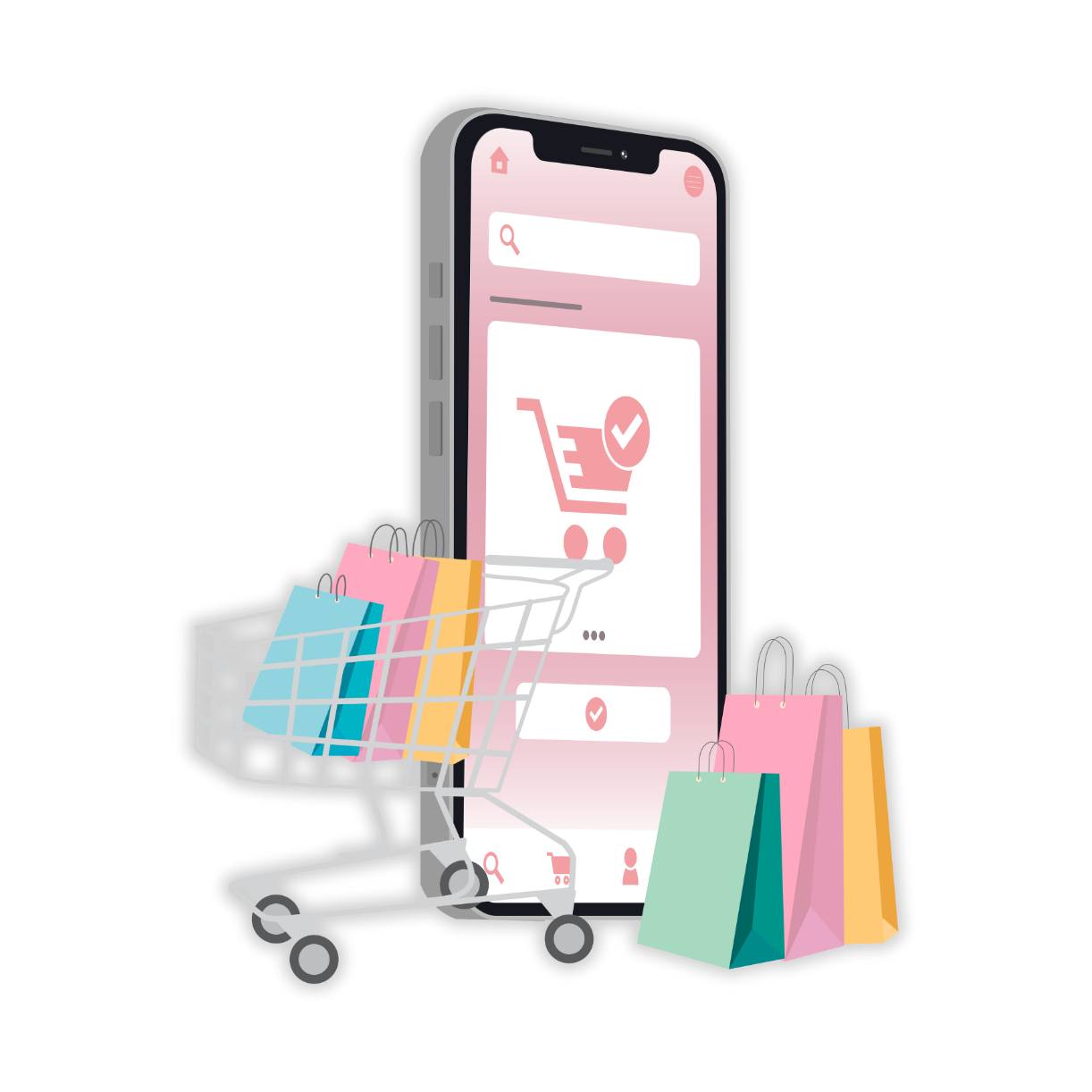 Engage and Convert with Enchanting eShop
Step into the digital era with our eShop feature. Craft an engaging online storefront that captivates visitors and effortlessly converts them into loyal customers. It's time to charm and win hearts!
Streamline Business with Automated Invoicing
Bid farewell to manual invoicing headaches. Our automated invoicing system ensures accuracy, timeliness, and compliance, freeing you from paperwork burdens and allowing you to focus on business growth.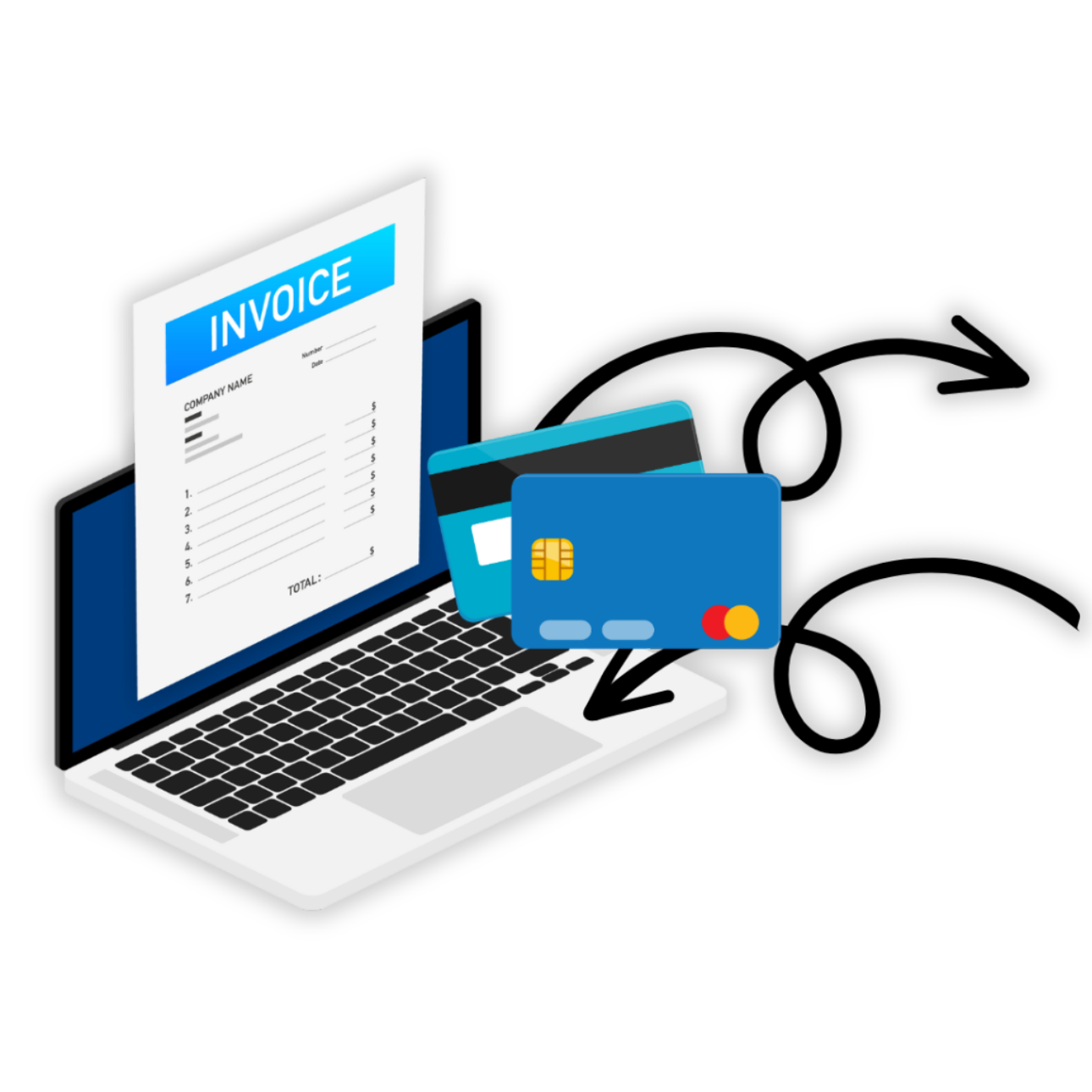 Let's redefine your digital experience.
Your business, your rules—effortlessly secure, brilliantly simple.
Embrace the 3DOTSCommerce difference.
LEARN, GROW, INSPIRE, SUCCEED