Slavcho is part of our company from the very beginning and he is a DevOps Practice Lead. Thanks to his hard work, dedication, and knowledge-sharing skills, ⋮IWConnect managed to deliver many successful projects, obtain long-term client relationships and even open up an office in Prilep. His motto is: When you are aware that plan A won't work, always have a plan B that will help you achieve what you want using another route. Following is his story.
Today you are a DevOps Practice Lead at ⋮IWConnect. How did you get to this stage of your career?
This is where my story in IT begins and I hope many young people considering starting a career in this industry will find it inspirational. Because sometimes we all need an extra push and the strength to continue chasing our dreams, taking risks and use all resources possible to achieve our goals ?.
The 6-month training I had back in 2007 in InterSoft Consulting (the first name of ⋮IWConnect), was enough to confirm that I am on the right track because I enjoyed every minute spent on writing code with my colleagues and developing different programs and applications.
At the beginning of my studies, I gained a lot of knowledge in various programming languages like Java, PHP, NET, JavaScript, WebSphere Process Server, WebSphere Message Broker, TIBCO and I implemented it in practice working on projects for different clients. During that process, I was facing challenges and problems every day and I had to provide solutions to solve those problems/challenges. Thanks to those various technologies I encountered on all the projects I worked on, I had the chance to explore the unknown and led me into the process of working in IT. In other words, I learned more about operational systems, networks, and IT infrastructure. Little did I know that with time automation will become an inevitable part of our everyday life and it will be crucial for speeding up processes. That being said, I decided to become part of the team of experts that can foresee and implement all those things. I also decided that it is time to focus on another aspect of my personal development. Since I had accumulated a solid knowledge base in the field of technologies, I decided it was time to focus on upgrading my soft skills, leadership skills, time management skills, organizational skills, and so on. The broad scope of technologies I used in my career and trust from ⋮IWConnect's management team helped me become DevOps Practice Lead.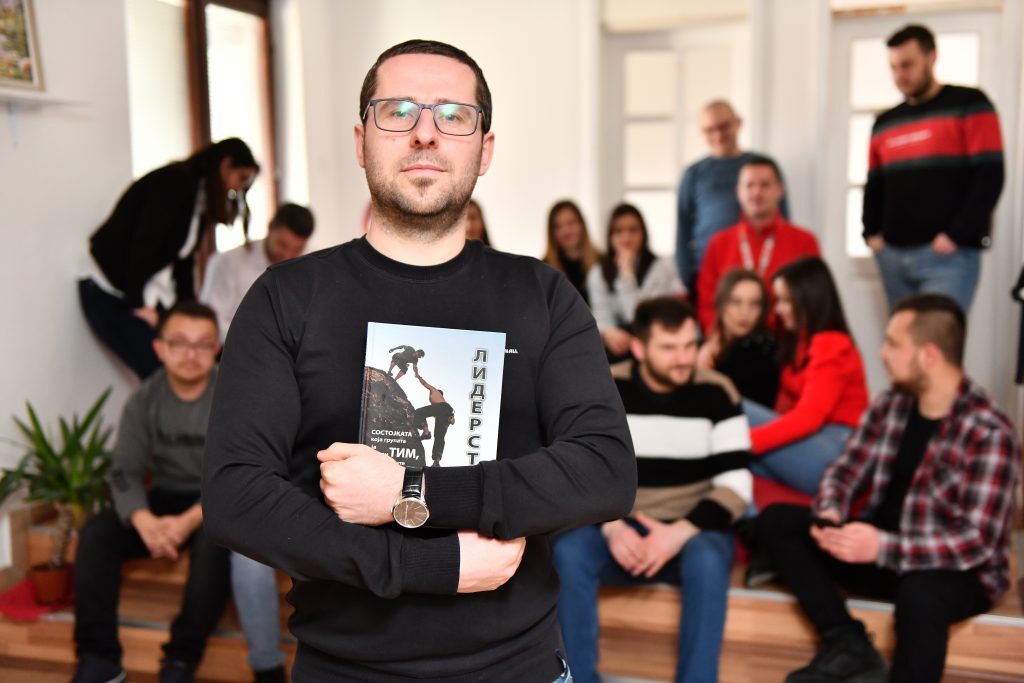 What is your biggest accomplishment?
One of my biggest accomplishments is the migration of integration applications from Windows to Linux operating systems including creating scalable infrastructure, installation, configuration, automation of TIBCO products (Admin, Hawk, RV, EMS, EMSCA, TEA, Hawk Web console, BW5, BW6, etc) and setting up encrypted communication (HTTPS, SSL) among all of them for less than a month.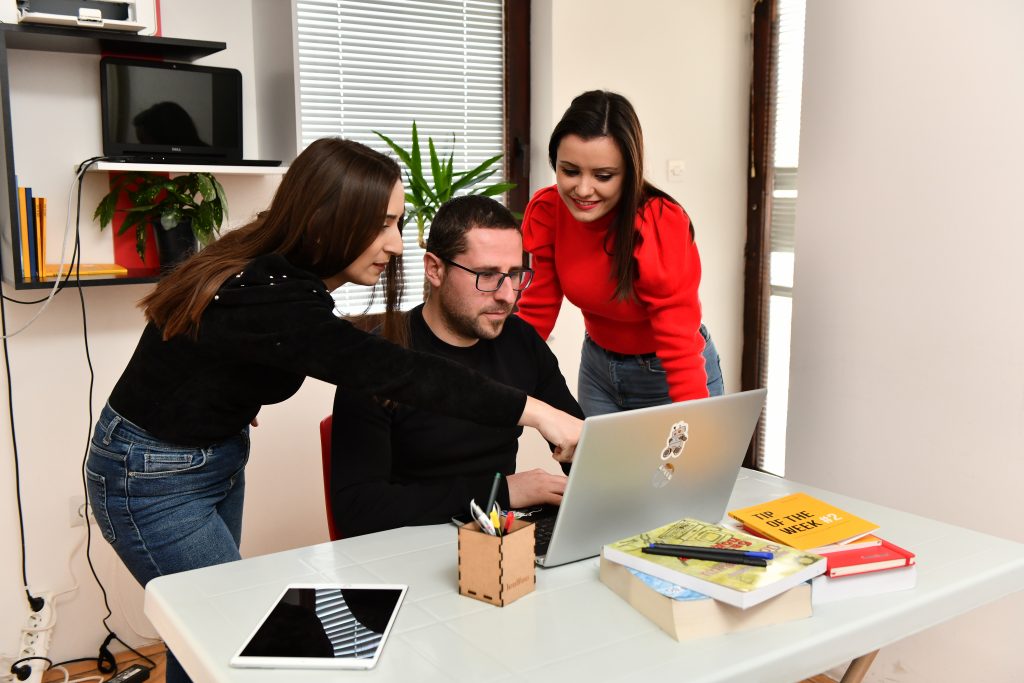 Would you like to share a challenge you encountered along your professional path?
The ability to adapt to fast technology changes in the IT industry, I believe, made me overcome all the challenges I faced in the path of becoming a true professional. The path wasn't easy but I have to say it was worth it!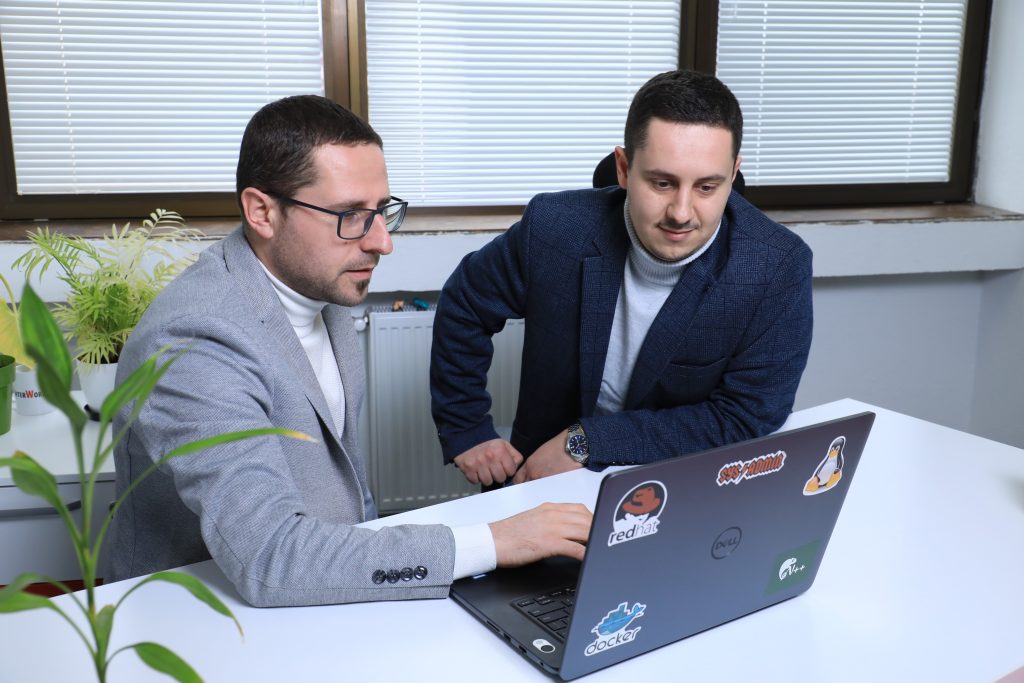 What made you be part of ⋮IWConnect all these years?
Hmm, I can say that there are a lot of great things that are worthy in ⋮IWConnect, but I would point out a few that have been driving me throughout the past 14 years: the possibility to advance quick, innovative ideas, different technologies, the company culture, mentorship programs, motivation gained from the management team and so on.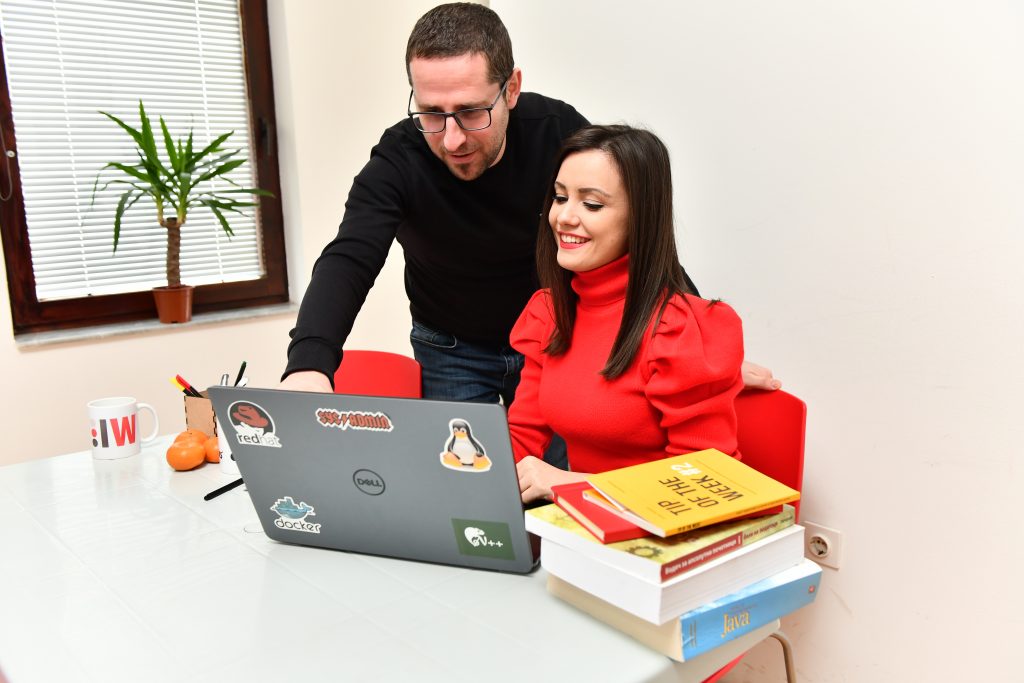 What do you enjoy most about the project you are working on?
To be honest, at the moment I am working on multiple projects at the same time, and they are all huge and dynamic. I hope my answer won't come as a surprise but I think I enjoyed and learned the most out of an unsuccessful project. It was an internal project and we made some mistakes in the analysis and definition of requirements. We lacked expertise in the team, we weren't organized properly, each of us had a different goal, and last but not least, the market wasn't ready for that idea. That was an excellent experience because you learn the most when you fail and I believe that this project helped me gain a lot of experience and become who I am today.