As defined by dictionaries a certificate is a document certifying that a person has fulfilled the requirements and may practice in a field (Acc. to Merriam & Webster).
In our words, a certificate is a testimonial for all the hard work, the investment in knowledge and personal and professional development our people put in. And being focused on continuous improvement, each month we are happy to see all the certificates that our people acquire, and we want to show them off to the world.
In this certificate quarterly round-up, we will list all of the certificates that our employees got in the past 3 months.
Congratulations to all of you! We are happy & proud of all of you!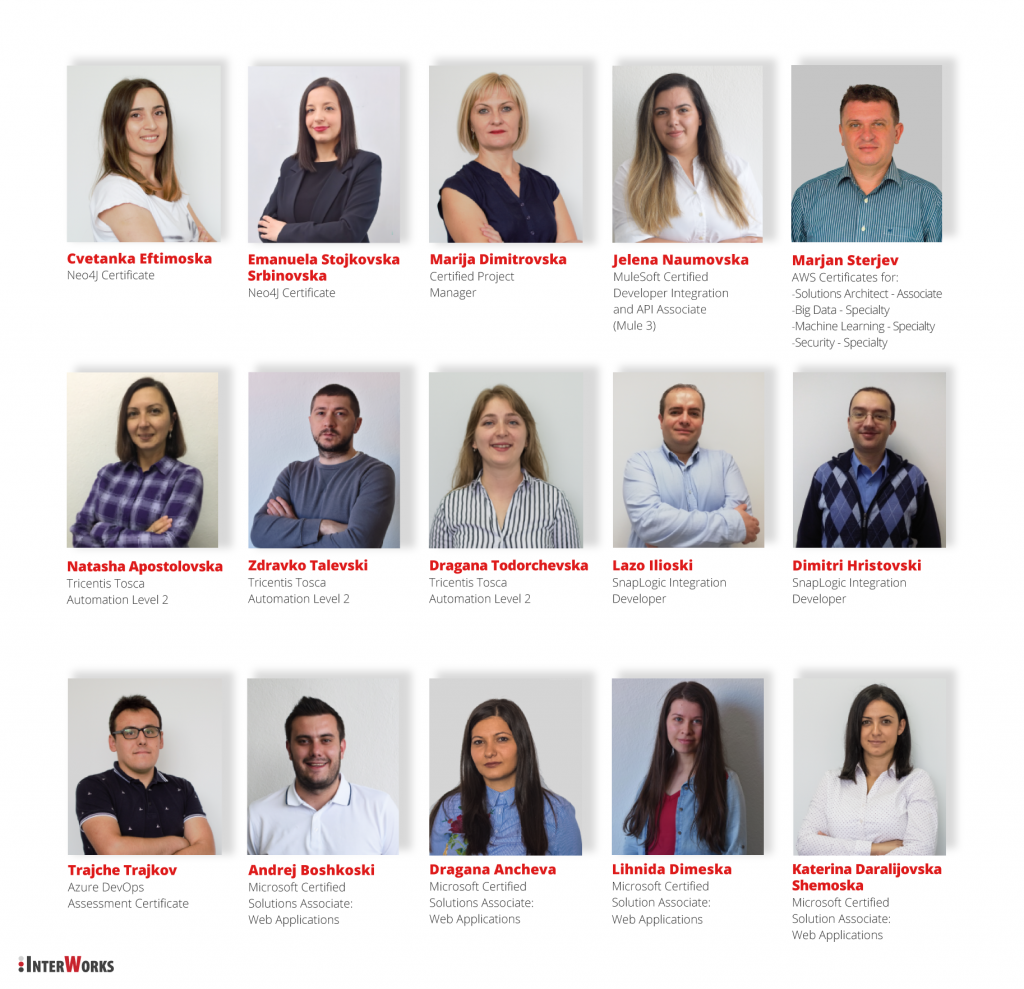 And we have one badge: Sara Dimeska – Salesforce Lightning Reports & Dashboards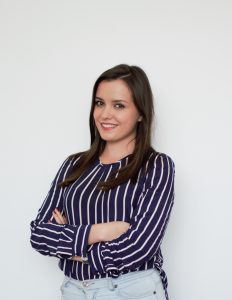 We are looking forward to the certificates and accomplishments of the next months.
Keep up the good work girls and guys!
Author
Andrijana Dimitrievska
Latest 5 posts from Andrijana