Develop your integration strategy, now!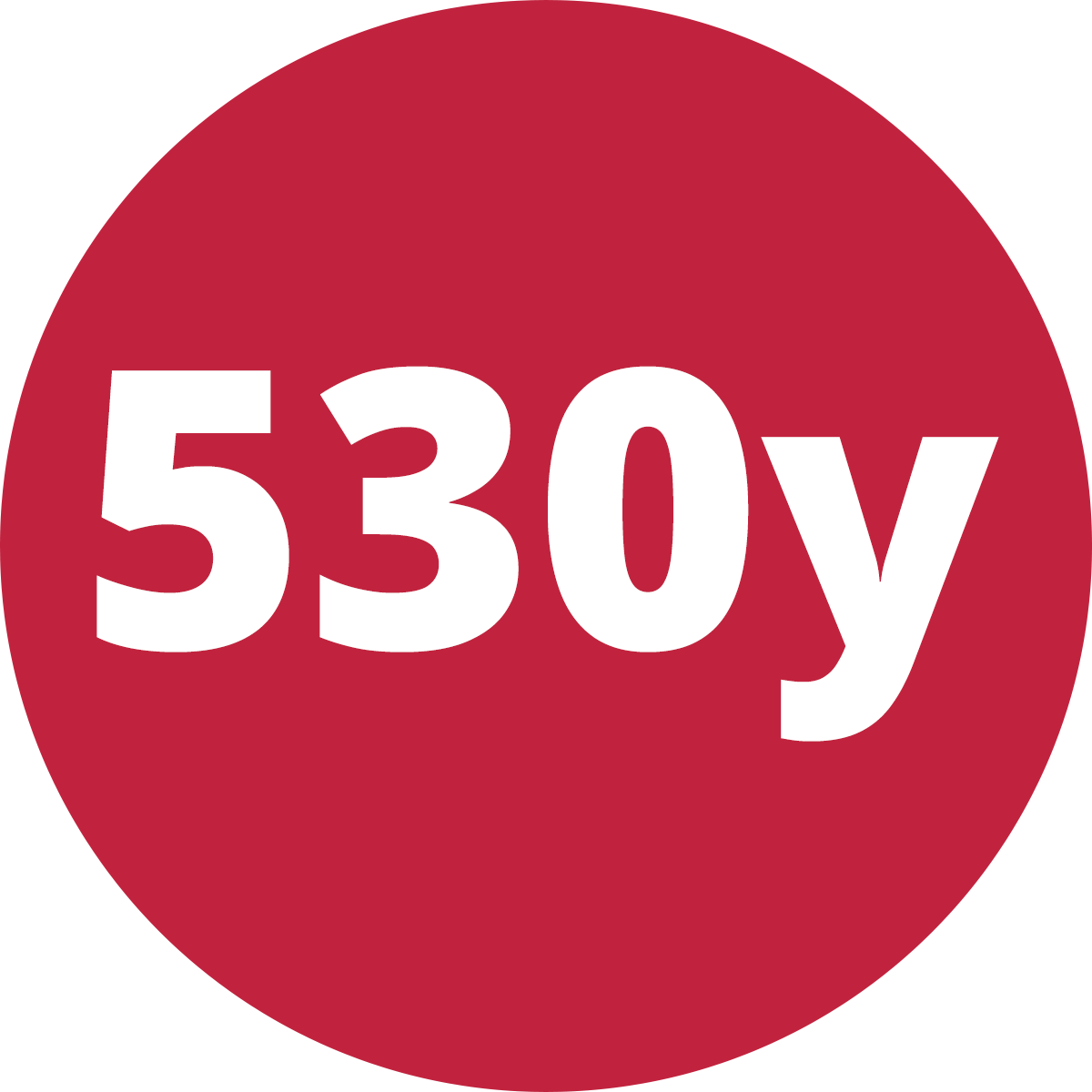 experience in Integration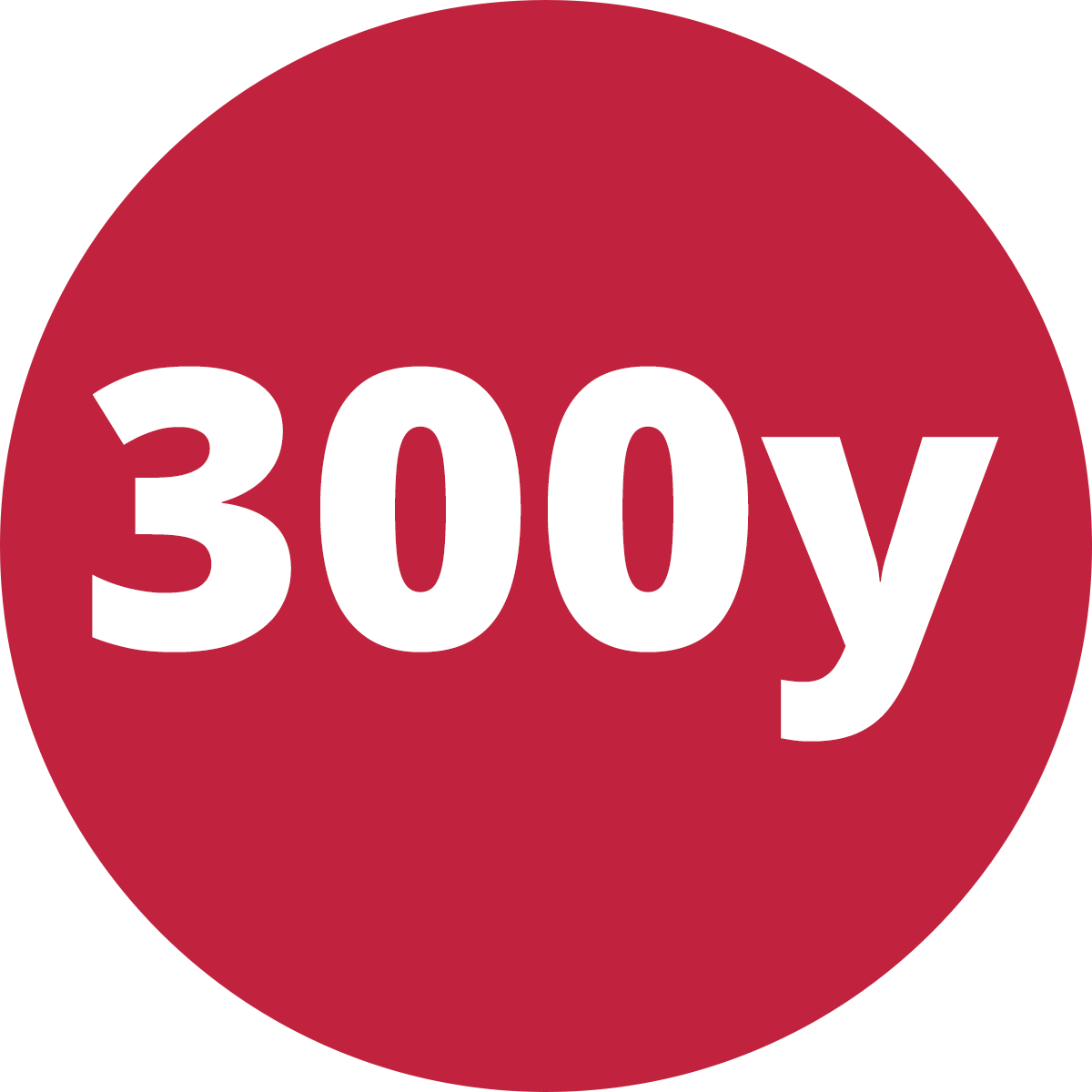 experience with SnapLogic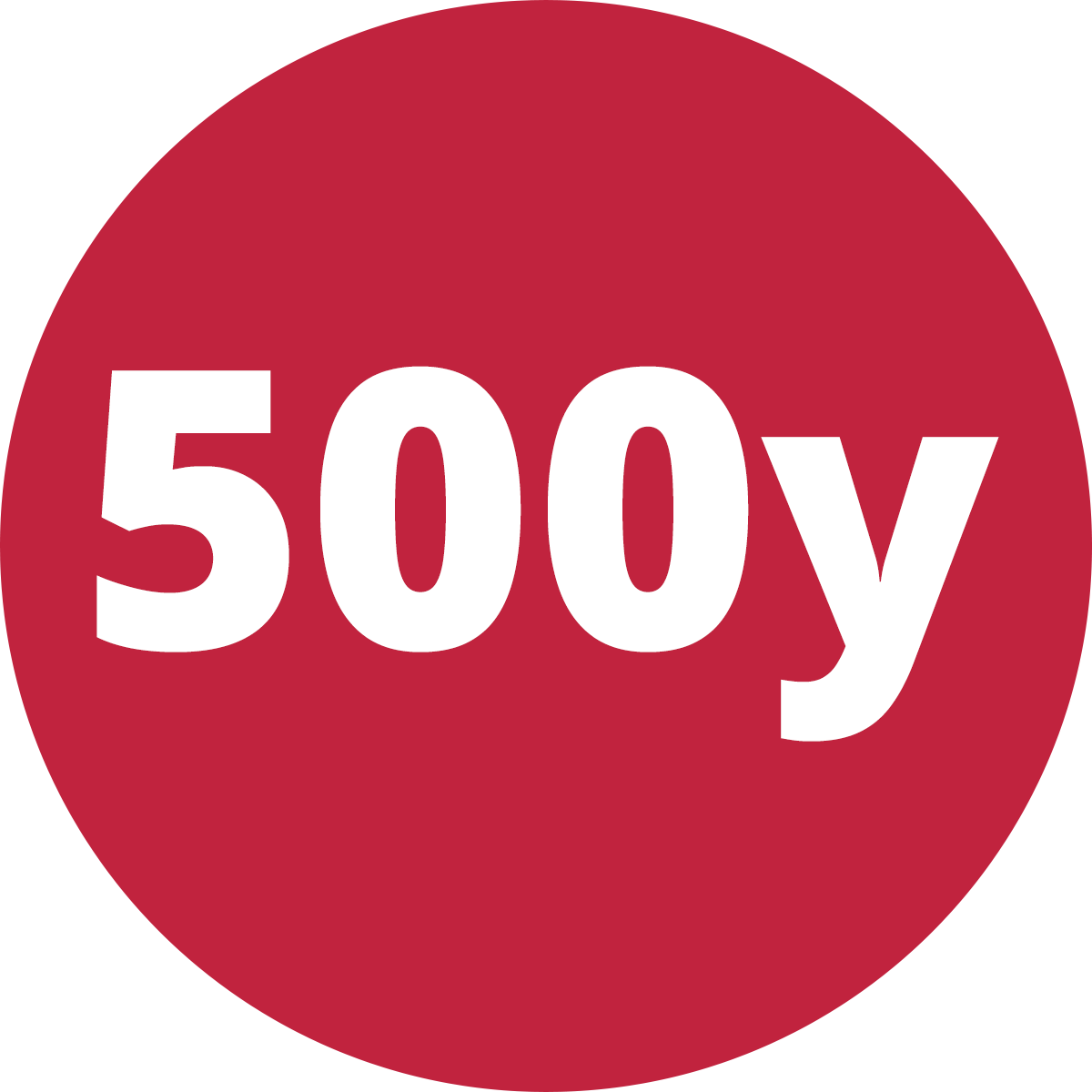 experience in Integration Testing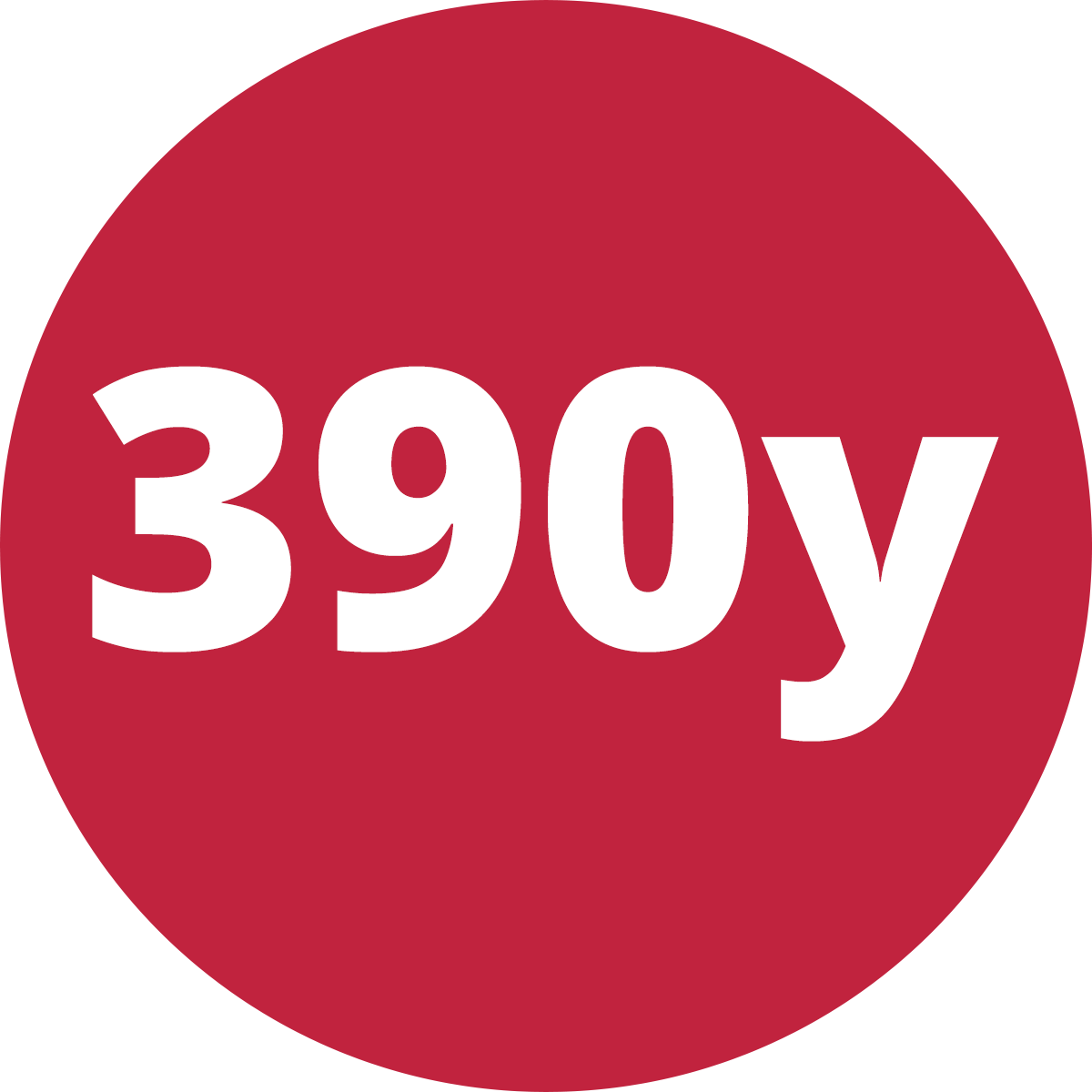 experience in Integration Support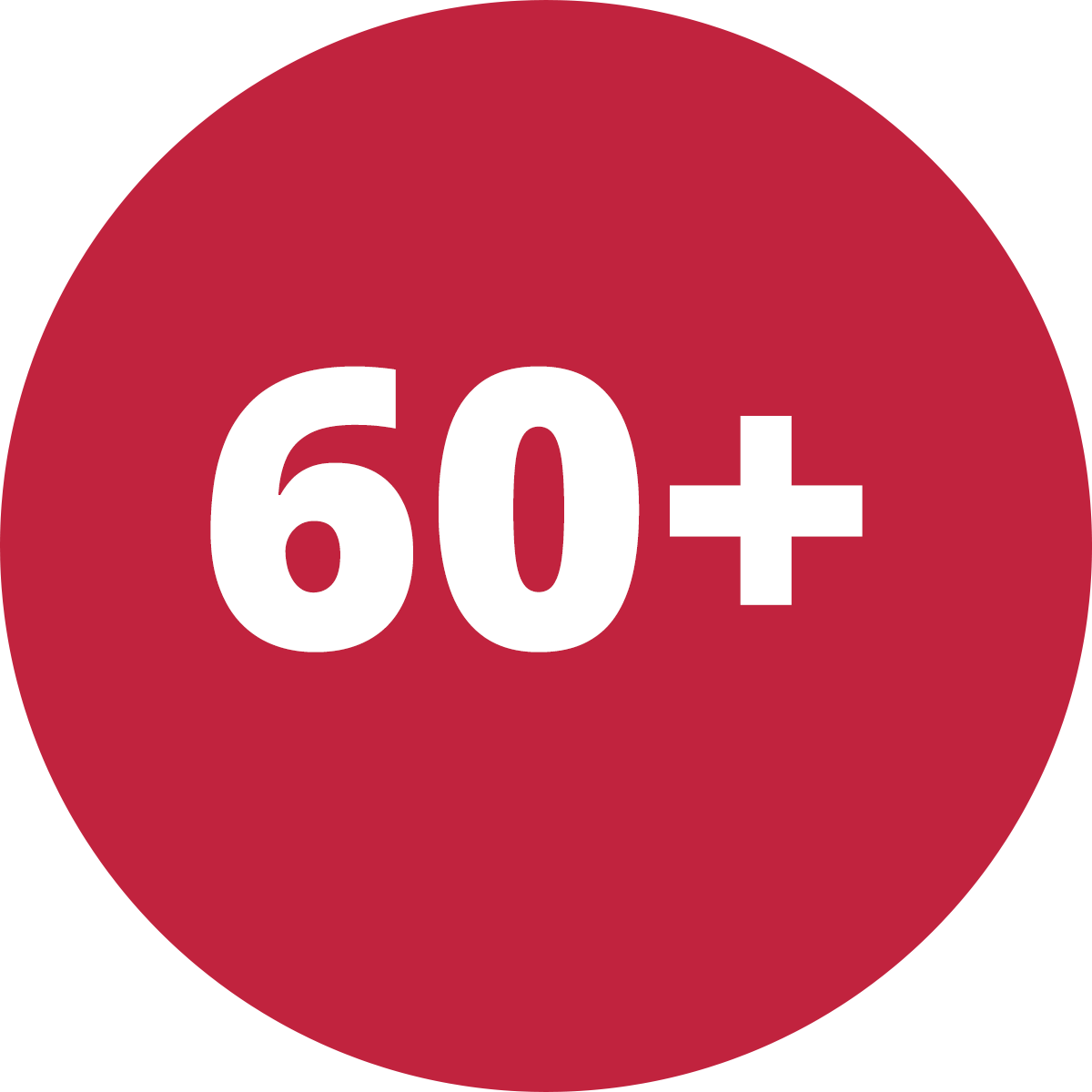 Certified SnapLogic Professionals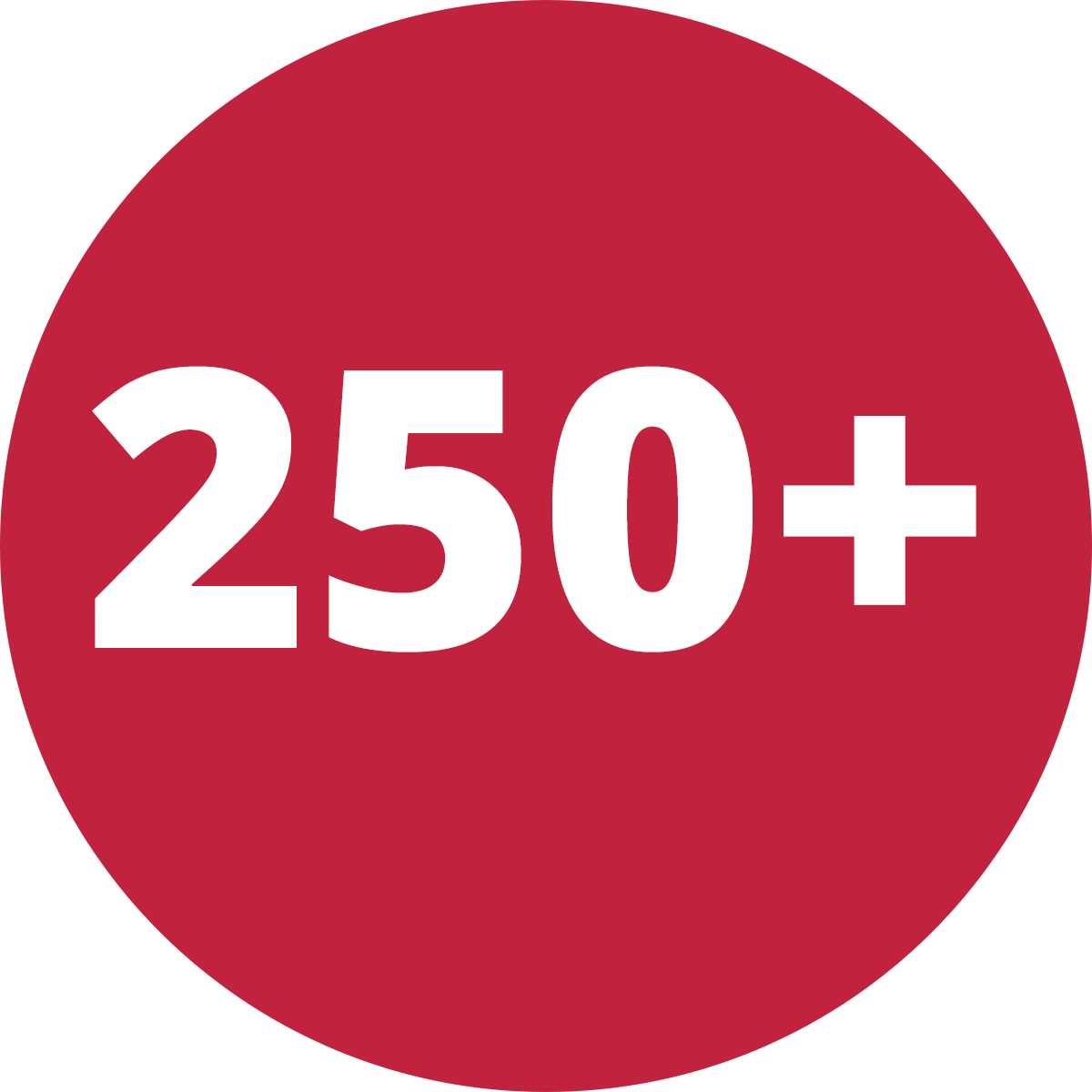 SnapLogic Students
SnapLogic Award Winners Twice in a Row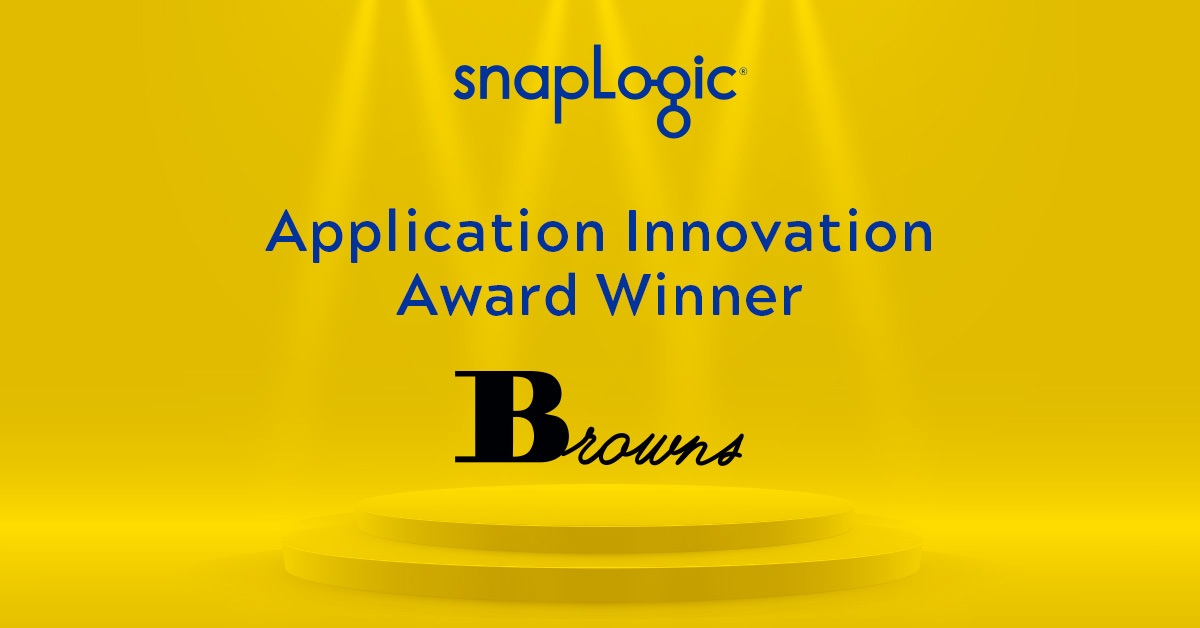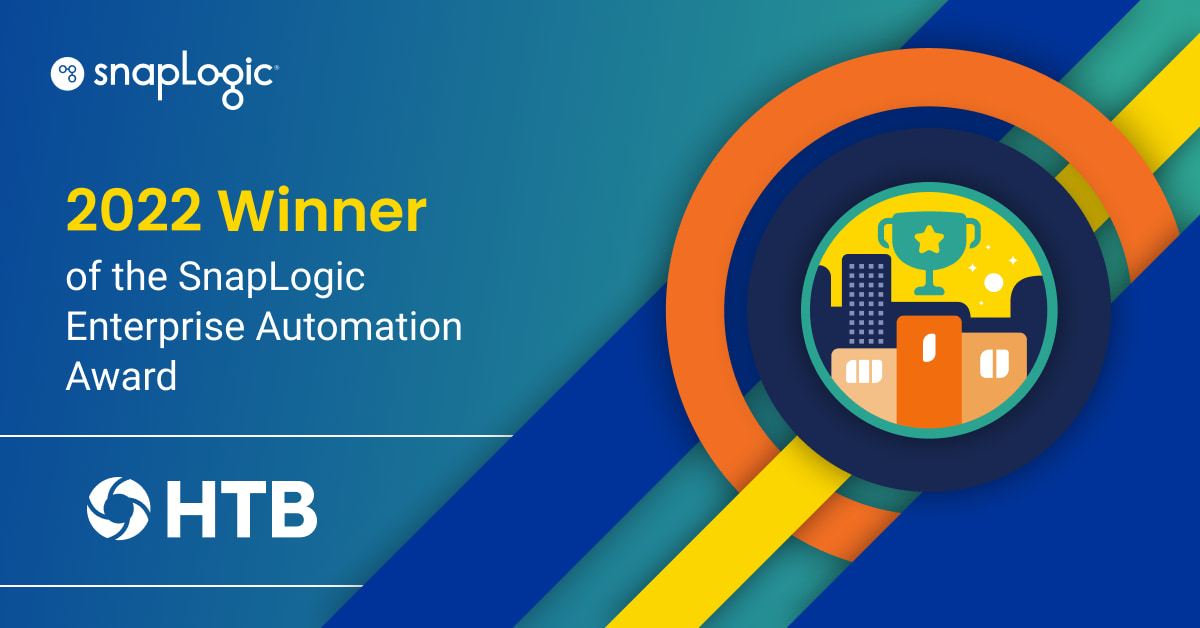 Our Latest Powerful Tool for One-Click SnapLogic Project Documentation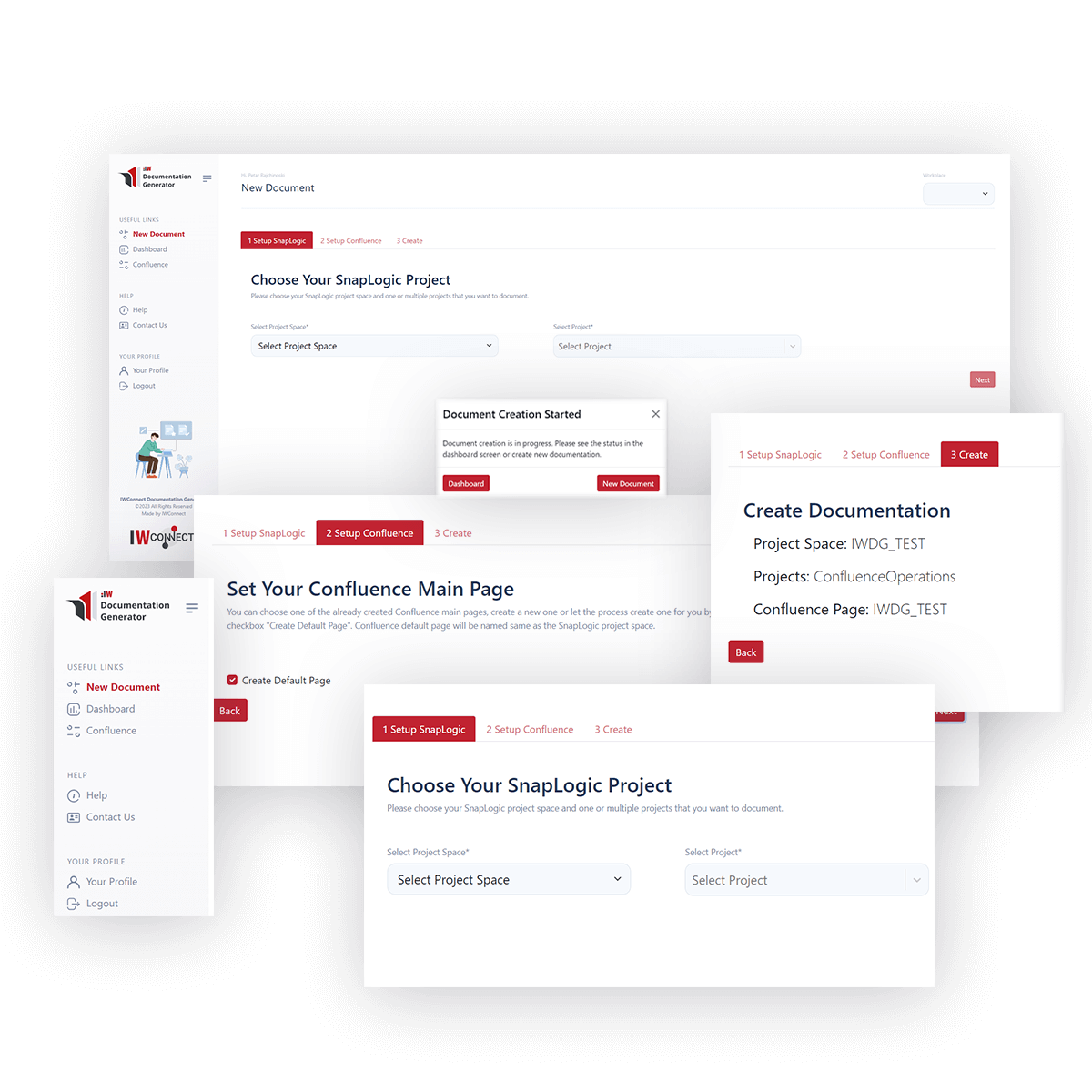 IW Documentation Generator
IW Documentation Generator is a tool that generates Atlassian Confluence documentation for your SnapLogic projects. With a simple click, you can have your project documentation exported to Confluence in less than a minute.
Part of Our Industry Portfolio
Making your systems talk with one another gives you all the information needed to develop the best products and solutions, and to provide your customers with the best possible service. Our 100% certified SnapLogic team will work closely with you to realize the digital transformation initiative that you have started and will provide you with:
Decreased time needed to obtain the required value
Reduced costs by speeding up the design and deployment time
Improved data representation, harmonization, and analytics
Improved performance
Reduced time to market, accelerated revenue realization and lowered product and package development costs
Inventory Replenishment Automation
Use Cases
Invoice Processing Automation
SKU Forecasting Automation
Consulting Packages
Explore our consulting packages and select the one that best suits your needs
Click to view our consulting packages

| SERVICES | SILVER | GOLD | PLATINUM | ⋮IW COMPLETE |
| --- | --- | --- | --- | --- |
| Duration | 1 week | 2 weeks | 4 weeks | annual (included) |
| Analysis and implementation of a POC for point to point integrations (single pipeline) with DEMO and presentation | ✓ | ✓ | ✓ | ✓ |
| Resolution of concrete development issues, guidance into fixes or workarounds | ✓ | ✓ | ✓ | ✓ |
| Consulting for possible approaches/solutions proposition on specific problems | ✓ | ✓ | ✓ | ✓ |
| Analysis and implementation of a POC for point to multipoint integrations with DEMO and presentation | | ✓ | ✓ | ✓ |
| Implementation of single upon agreed use case/integration | | ✓ | ✓ | ✓ |
| Resolution of concrete development issues, guidance into fixes or workarounds | | ✓ | ✓ | ✓ |
| Consulting for possible approaches/solutions proposition on specific problems | | ✓ | ✓ | ✓ |
| Code review, guidance for code optimization and code best practices | | ✓ | ✓ | ✓ |
| Knowledge transfer and documentation for the previously implemented use cases/integrations/tasks | | ✓ | ✓ | ✓ |
| Analysis and implementation of a POC for point to multi-point cloud and on-premise integrations | | | ✓ | ✓ |
| Implementation of previously agreed use cases/integrations/tasks | | | ✓ | ✓ |
| Support in code promotions and review of SDLC/CI/CD processes | | | ✓ | ✓ |
| Implementation or supporting the client to create reusable logging and error handling framework | | | ✓ | ✓ |