With over 10 years of serving our clients, learning from challenges, and growing stronger we always strive to stay true to our original goals: to add value to our clients and to be better every day. We started as a team of a handful of people, and now the team is 7 times bigger than what it was. Over the years we set a pace of always looking for new ways to innovate, asking one single question: how can we do the things more efficiently? Our thirst for learning, experience, knowledge and the constant battle to provide the best value to our clients became the answer to this question.
And we don't stop here. Our goal is to constantly follow the best practices and latest trends of Microsoft technologies and tools and be at the forefront of all the new things that come up – currently, Azure Cloud, Dynamics 365, .NET Core, Frontend development with Angular and React among the others are in our focus.
Being recognized as a trusted Microsoft solution provider and part of the Microsoft Partner Network since 2013, with Gold competencies in Application Development, Data Platform, Data Analytics, Windows and Devices, and DevOps, our clients can leverage our solutions to save time and money, and grow their business and revenue.
Throughout our journey, we've never stopped trying to improve, and in doing so became experts in multiple industries, which is where our true specialist expertise lies. Quick at doing business analysis and understanding how the businesses work, along with our track record in delivering world-class solutions to our clients, is what will keep us relevant and competitive in a continually changing market.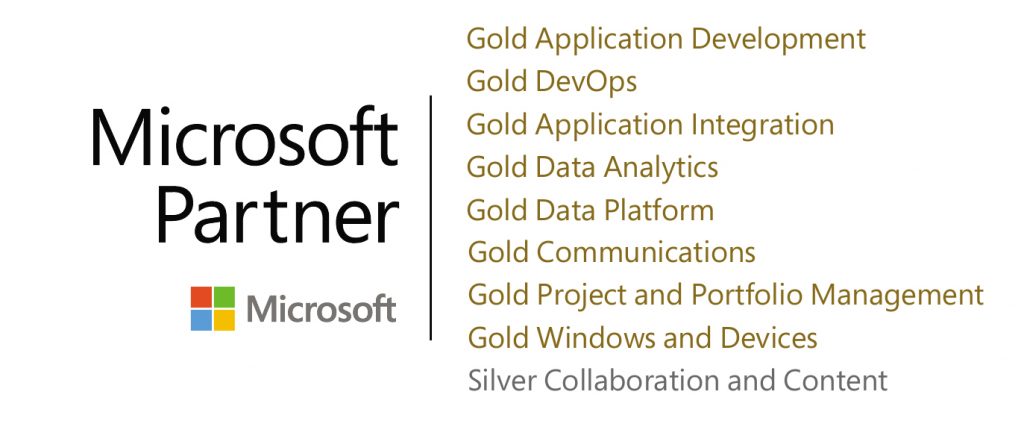 ---
Our Solutions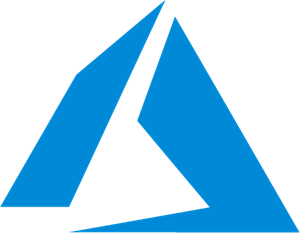 Microsoft Azure
Build, deploy, and manage your application on the place of your choice – in the cloud, on-premises and at the edge.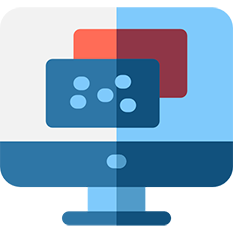 Frontend Development
Transform your idea into an app with a sophisticated user interface, delightful UE and responsive on all devices.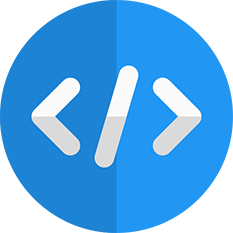 Application Development
Improve your customer relationship, ROI and increase your customer base with a custom-made solution.
---
⋮IWConnect on Azure Marketplace
As of 2020, ⋮IWConnect is present on Microsoft Azure Marketplace, or Microsoft's online store for providing applications and services for use on Azure. We offer 10 Consultancy Services, and 2 Applications certified to run on Azure. Check the following links to find out more.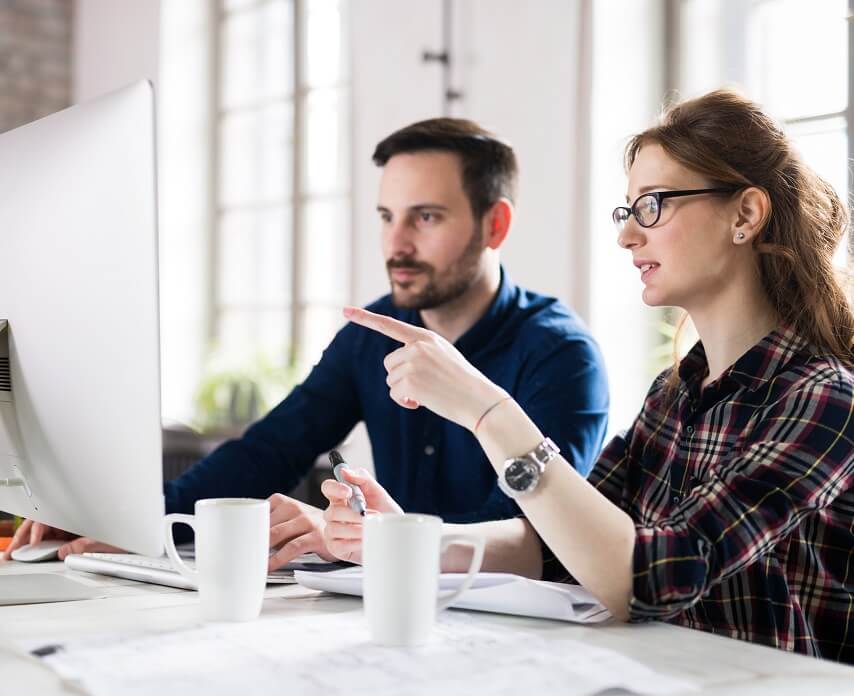 Consultancy Services
Choose from a wide range of consultancy services, starting from custom application development to hosting public services, Azure Data integration, and Cognitive services development.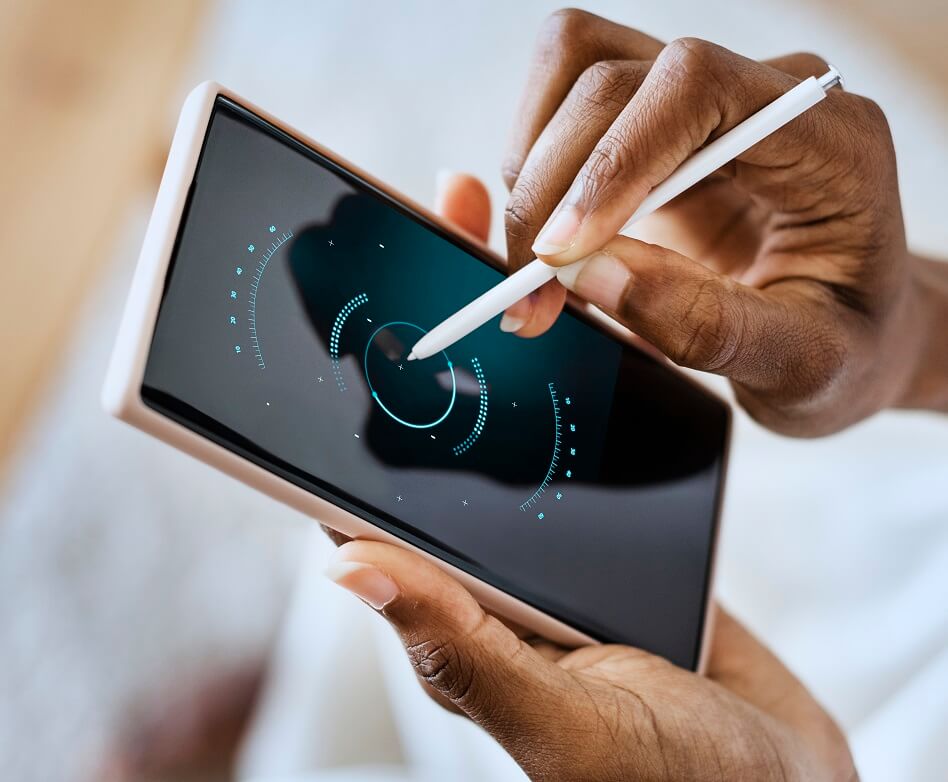 Applications
Leverage our Intelligent Decisioning Platform, and Scheduling Assistant to simplify your decision-making process, or improve the user experience of your patients.