New technologies have sparked a golden age of innovation, which forced the already established enterprises to discard legacy constraints to keep up the pace. There is only one solution to gain momentum in this disruption game – moving to the cloud faster. To do that you'll need smart strategy and implementation with a clear vision of your business goals.
Leverage our strong experience in the cloud, and beyond, from applications to networks and security to achieve what you have set. Leave us all key platform decisions, configuration options, and technology implications. We will work alongside you to build a tailored service management road-map to continually improve the business growth, enable innovation, reduce costs and streamline operations. Besides this, you can leverage our products: ChatBot and CI/CD to increase the business value you deliver.
The journey starts with a purposeful step – let's do it together.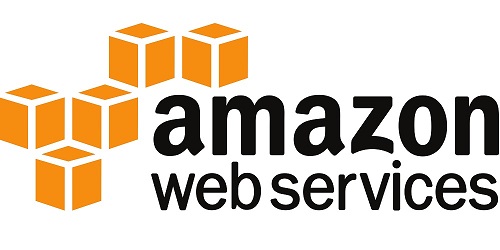 ---
Our Services
Free Advice on Cloud Benefits
Discuss the limitless possibilities and advantages for your business with cloud solutions. Contact us for free advices.
Application Development
Create reliable, secure and modular cloud-based custom application that will help your business growth.
Data Management & Reporting
Get meaningful insights from unstructured data, such as customer calls, support tickets, online customer feedback, etc.
Monitoring & Support
Track resource usage, get notifications on it and take automated actions ensuring the solution is always up and running.
Cost Optimization
Architecture that helps you easily configure custom start and stop schedules for your Amazon EC2 and Amazon RDS instances.
Network
Connect remote users and your resources securely by launching AWS services in a secure VPC environment.
Migrate to Cloud
Enhance your efficiency, flexibility, and collaboration, and the overall business by migrating it to the cloud.
Go Serverless
Forget about maintaining hardware workloads, Go Serverless and get greater scalability, more flexibility, and quicker time to release.