Contact centers, in many cases, are the first point of contact for many organizations. Customer service organization aims to deliver an exceptional level of services to all customers supporting them 24/7. At the low end, call centers simply route incoming calls to any available agent. More sophisticated systems support more sophisticated routing and interaction, including the ability to create customized call trees and other Integrated Voice Response (IVR) systems. Traditionally, IVR systems have been difficult to install and expensive to license, with capacity-based pricing the norm. Many years ago, Amazon retail was facing the same problem, so they build up a solution today known as Amazon Connect.
Amazon Connect is a contact center that would give personal, dynamic, and natural experiences to your customers. It is an omnichannel cloud contact center that provides a seamless experience across voice and chat for your customers and agents.
On the webinar, we are going to show how to build a customer contact center in the cloud fast and easy.
Date: 7.05.2020
Time: 7 -8 PM (CEST)
Where: YouTube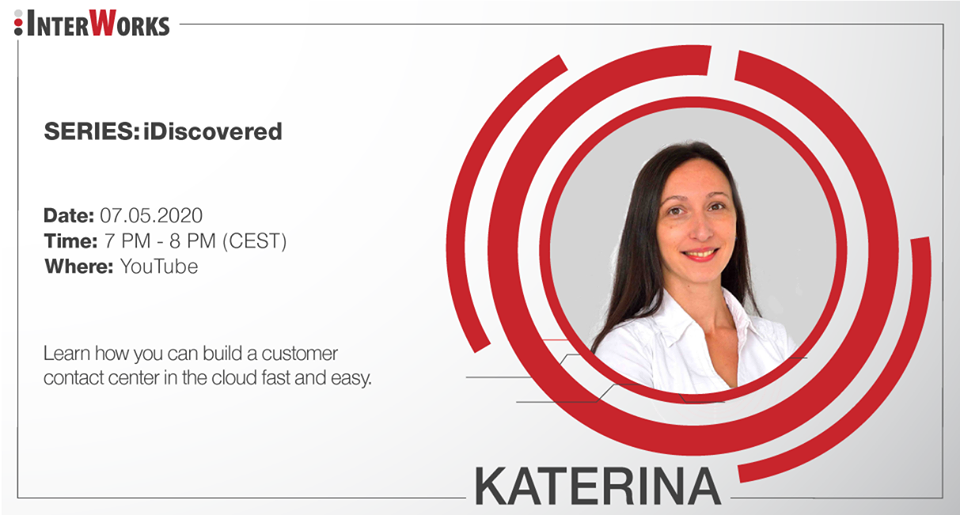 List of speakers
Event Speakers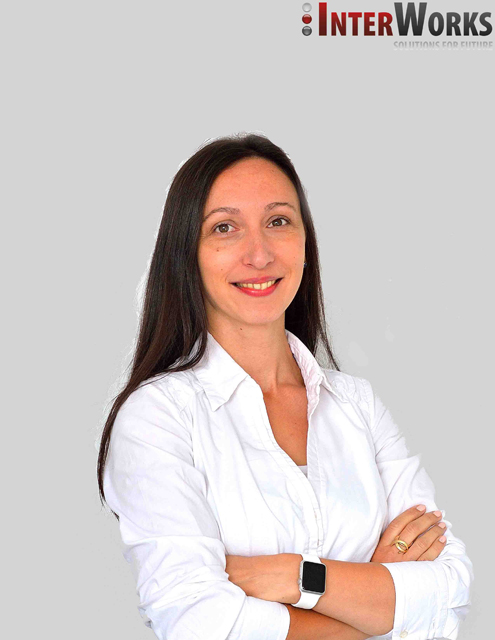 Katerina Pachkova Tashoska
AWS Cloud Practice Lead