Digital skills are becoming more and more important. We live in a time when digital transformation is reaching tremendous speed and like it or not, we have to keep up with it, because that is the only way to move forward. This applies to both adults and children. It is really important to help our children starting from an early age to begin to acquire digital skills and enter that world. As we know, children are the most creative, and their ideas simply have no boundaries. That is why in cooperation with our ⋮IW Education Center we are organizing a training dedicated to one of the most popular applications Scratch Jr.
ScratchJr is a programming learning tool that allows younger children from the age of 6 up to 10 to create their own interactive stories and games. Throughout the course, children will learn to: express their creativeness, solve problems, design projects that can help them in their development later on. This is a huge opportunity for your children to learn how to use the computer to learn and to express their creativity.
If you want your child to start learning the basics of programming at an early age, this might be a great opportunity for that.
The course will be held on 22.06.2021, 24.06.2021 and 29.06.2021 at 6 PM (CEST). The lecturer of the course will be Maja Avramovik who is a lecturer in our Educational Center for a long time now. Maja is a person who has showed a desire for informatics from a very young age and has been upgrading her teaching and development skills ever since. Last year she was teaching a course dedicated to Java SE, i.e. programming for young people in ⋮IW Education Center, and this year she also teaches a course dedicated to databases. Given that, Maya has vast experience in working with children she will do her best to pass on her knowledge to your children. Don't miss this amazing opportunity!
List of speakers
Event Speakers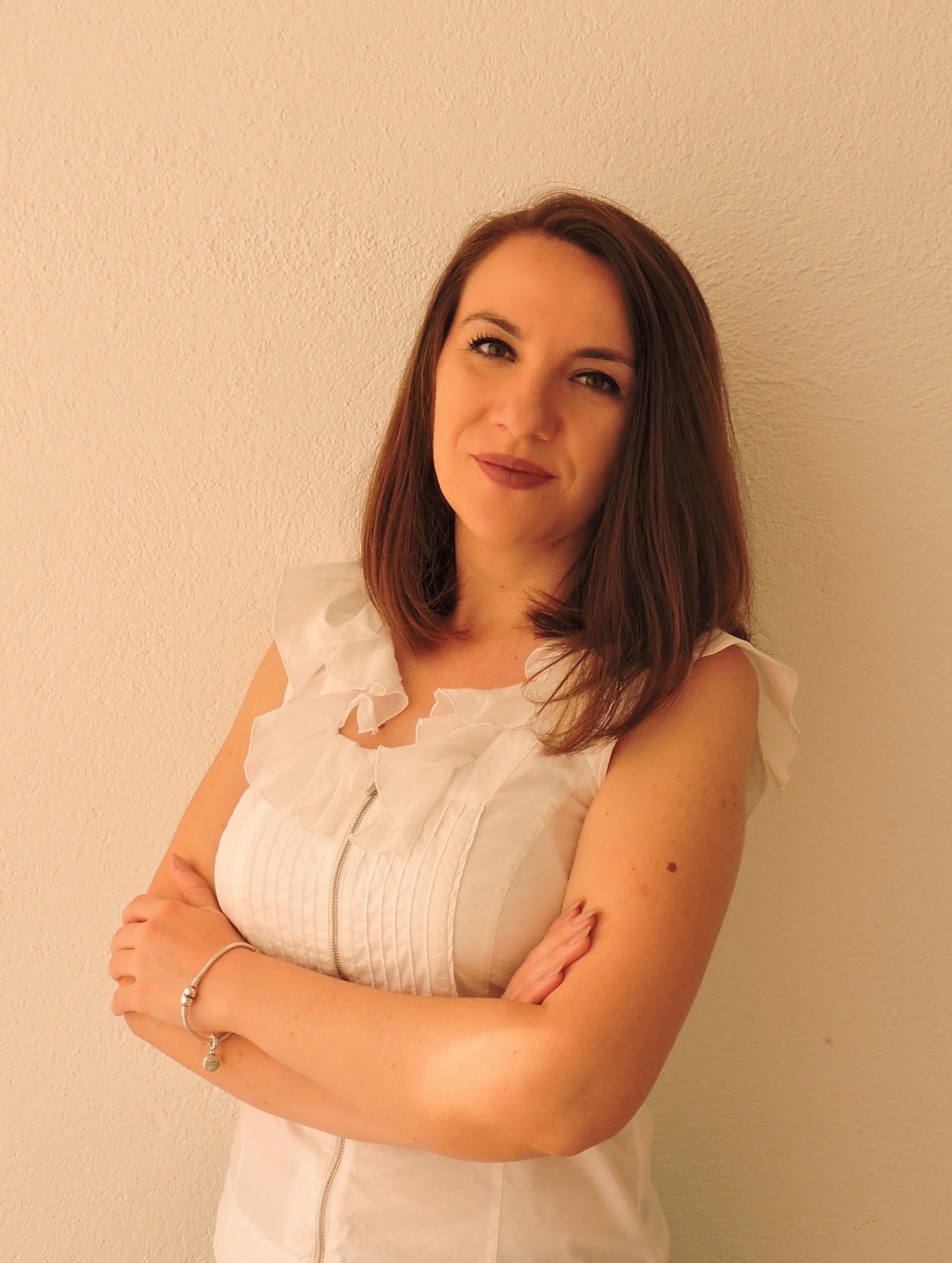 Maja Avramovik
MA in Informatics