In order to achieve digital transformation, you need to make sure that the entire IT infrastructure along with error anticipation and proper error handling works smoothly. Meeting business performance, operational expectations, and the needs of business security are ensured by proper monitoring. To achieve all that you need a DevOps team and a source code.
But what is Infrastructure as Code (IaC)?
What open-source infrastructure as a code software tool is the best to use? How to automate deployment in a Kubernetes cluster? Moreover how to monitor it with еlastic stack? Join us on our webinar dedicated to One-click deployment of an ELK-based monitoring solution, using Terraform and Kubernetes and learn all this and much more.

What you will learn:
Benefits of using Infrastructure as Code
Building Infrastructure with one click
Automated deployment in a Кubernetes cluster
Monitoring and Log management
Practical example using an e-commerce application
Date: 29.11.2021
Time: 3 PM (CET)
List of speakers
Event Speakers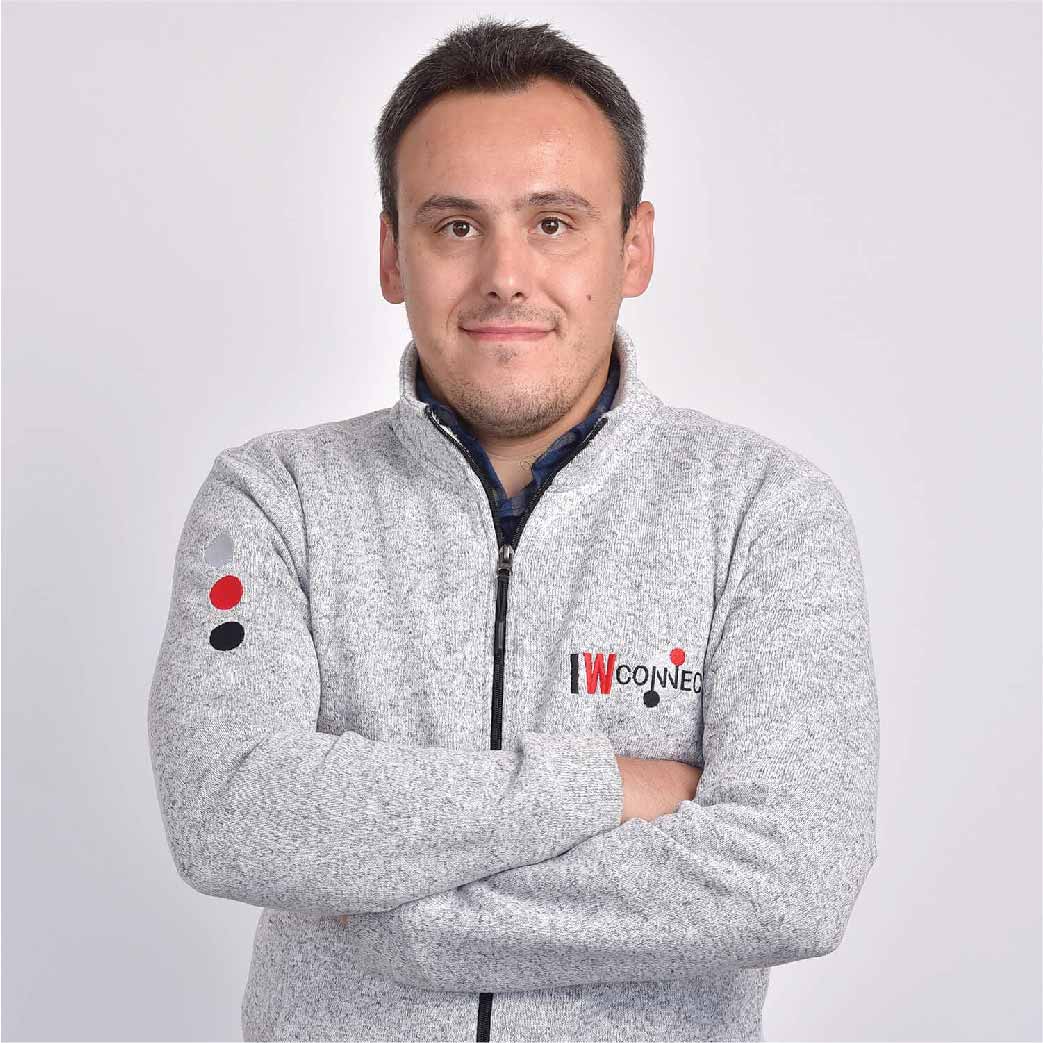 Trajche Trajkov
Technical Consultant