All of the applications, devices, software exist to make our lives easier. They have come out as a by-product of the long time spent working "manually" on something and getting the idea that the process can be greatly improved.
That's why and how technology appeared in the first place, otherwise, we would have still been in the Stone Age, using only rocks :). As technology evolves, so does the needs, challenges, and risks, and we, humans, have oriented our minds towards finding and inventing things that could make our lives easier.
During the 16 years of existence, our internal and external processes, and systems have been evolving, and still continue to evolve, and we decided to start a series of iDiscovered webinars, where our employees will share their experience regarding tools and solutions they have found out while working and which are meant to ease their everyday work and life in general.
The first one is Tome Hristovski, our Business Support Practice Lead, who in time when the Coronavirus and work from home are hot topics will discuss the use of Atlassian tools for efficient and effective remote teamwork.
Tome has been working on managing and planning projects for more than 13 years and he will share his findings on what works best, how to save time and perform tasks more efficiently.
Date: 24.03.2020
Time: 3 – 4 pm (CET)

Link to the video: https://youtu.be/jjPYK3quhMs
List of speakers
Event Speakers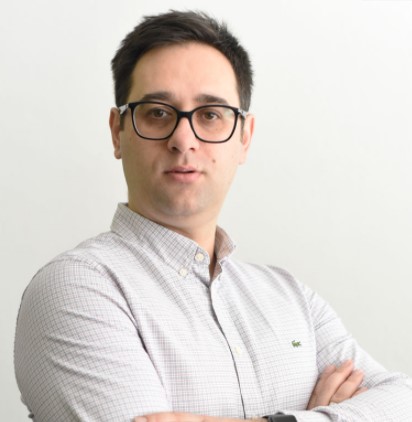 Tome Hristovski
Business Enablement Unit Manager