As we all know, Azure is a public cloud computing platform that can be used for many services, starting from analytics, virtual computing, storage, to network, and even more. As a cloud platform, it can be widely used to replace on-premise servers or even act as an addition to them. Azure has a lot of positive characteristics, some of them the following: flexible, open, reliable, global, and economical. As such it has a lot of benefits for every company. Being so popular, Azure can also help your business stay ahead in times of pandemics. How?
Our colleague Marija Karanfilovska from our Microsoft Practice will talk about Azure and pandemics.
Date: 22.04.2020
Time: 6-7 pm (CEST)
Where: YouTube
So, reserve your seat in front of your laptop and follow the webinar.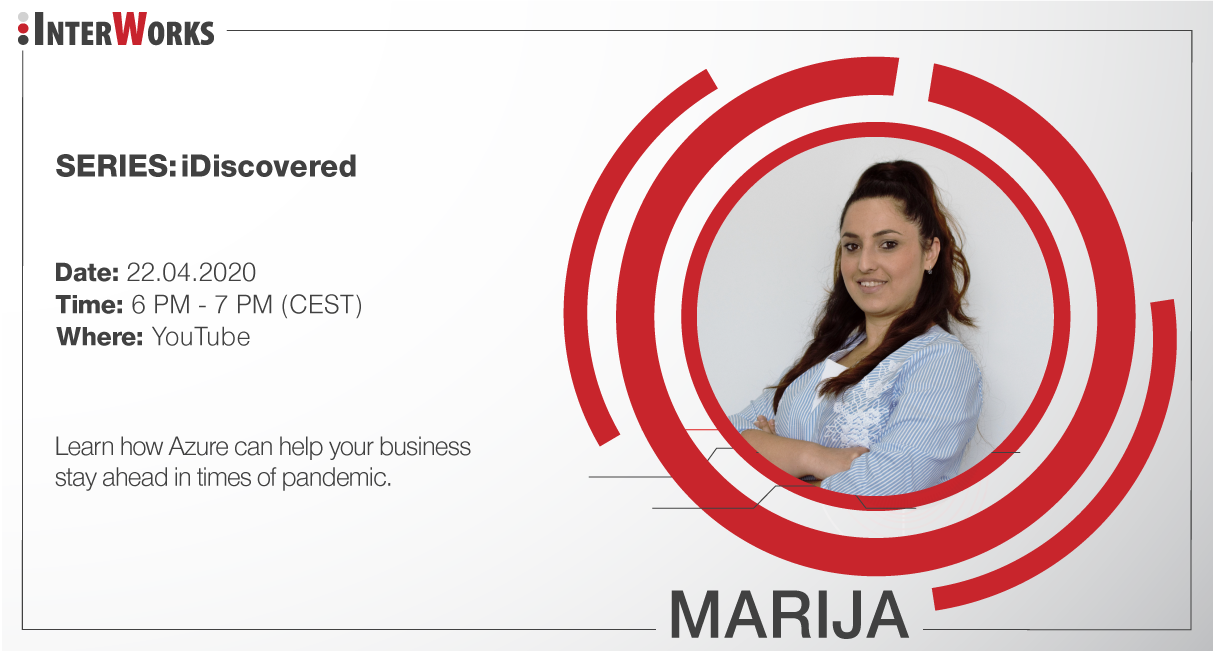 List of speakers
Event Speakers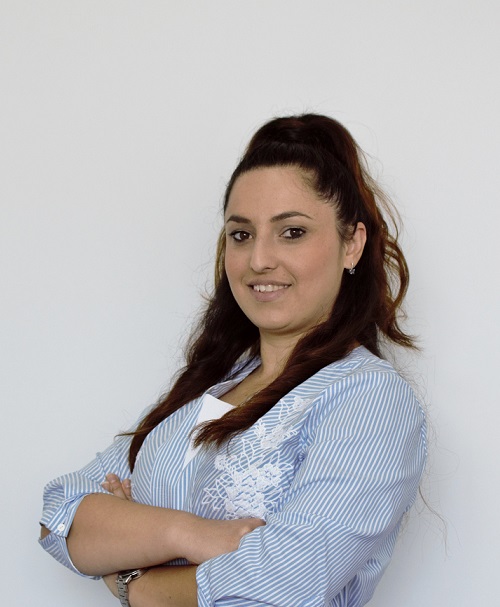 Marija Karanfilovska Georgjiev
Technical Consultant