We're excited to invite you to the OmniTestingConf, hosted by our partner Xray, on November, 22nd and 23d .
Join us at this one-of-a-kind testing conference, and learn more about Native Quality Management. It's time to usher in a new wave, a whole new approach to delivering high-quality software – by embedding it throughout the entire development lifecycle, instead of treating it as an afterthought.
Besides that, you will be able to hear more from some of the best professionals in the DevOps industry who will be sharing their perspectives on collaborative approaches to deliver faster and better software. As a long-term partner of X-ray we are honored to have the opportunity to enrich the conference with our own speaker, Darko Gicevski, Senior QA Engineer, who will talk about Enhancing your onboarding process using Xray. On 23d of November at 04 PM GMT+1, Darkowill deep dive through the ways of enhancing your onboarding process using Xray.
Date: 23.11.2021
Time: 4 PM (GMT+1)
List of speakers
Event Speakers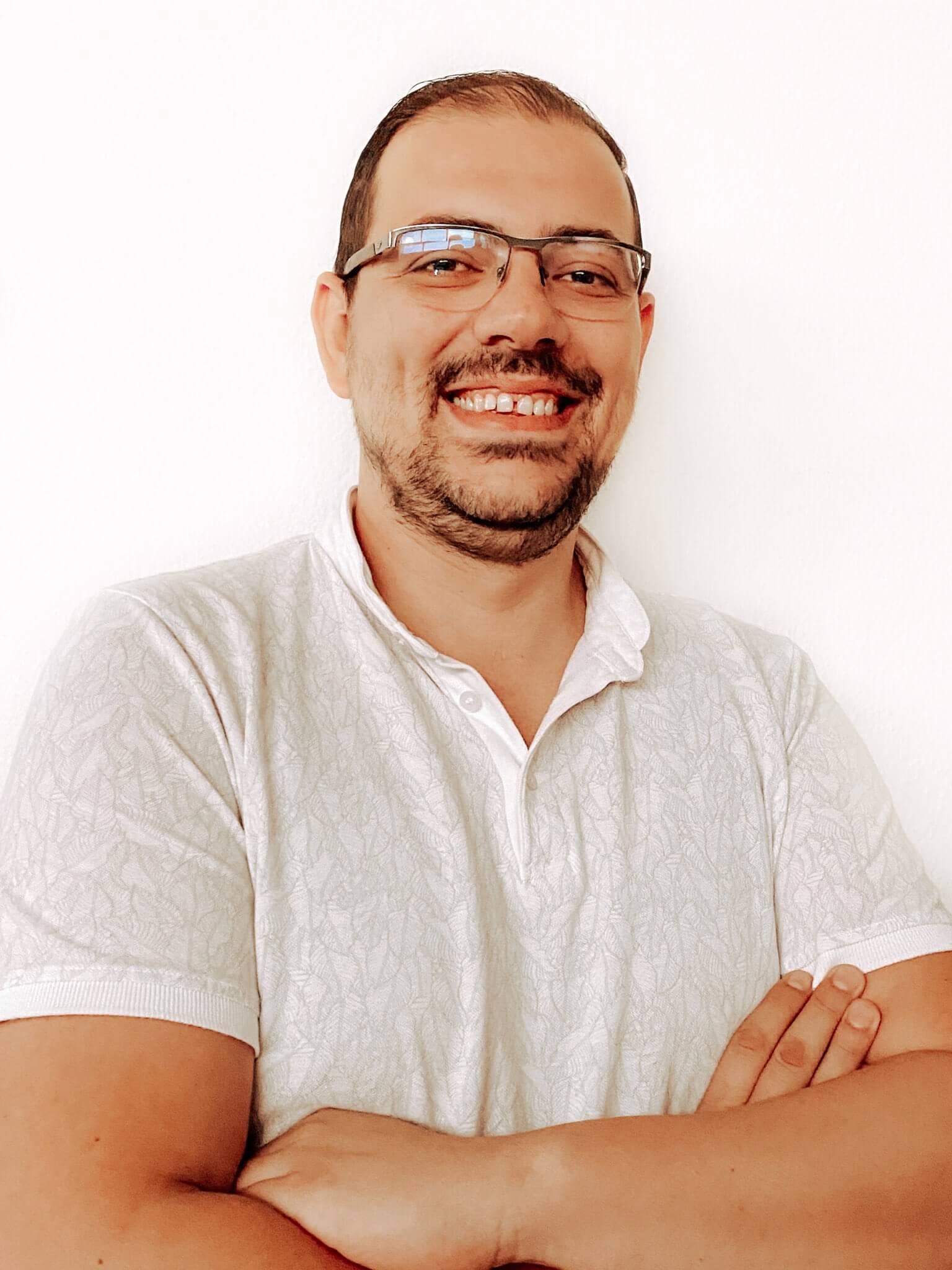 Darko Gicevski
Sr. QA Engineer