Building a resilient business is an online live event that will bring a conversation among the managers and founders of InterWorks, who will share their experience and best practices in building a strong brand and leading a company with 160+ employees in all types of the economy from flourishing to economy crash and pandemic.
Join us on Monday (04.05.2020) at 7 PM CEST and find out more about handling the situation with COVID-19 and remaining stable, pursuing your vision even in times of crisis, investing in the right technologies in order to stay successful, preparing yourself for the period after COVID-19.
We believe that everything will be alright after this is over, but it will definitely be different.
So how can you ride this wave of change and continue being successful? How can you turn the challenge into a chance? What will be the same and what will be different for IT companies? Which technologies will be worth investing in? How are marketing and sales strategies changing in times of pandemic?
Find the answers to these and many more questions on our online panel. You will also be able to ask anything during the webinar.
Participants:
Aleksandar Memca – Managing Partner at InterWorks
Elizabeta Memca – Principal Advisor at InterWorks
Marjan Sterjev – Chief Technology Officer at InterWorks
Aleksandar Ubavkov – Chief Operating Officer at InterWorks
Date and time: 04.05.2020, 7 PM CEST
List of speakers
Event Speakers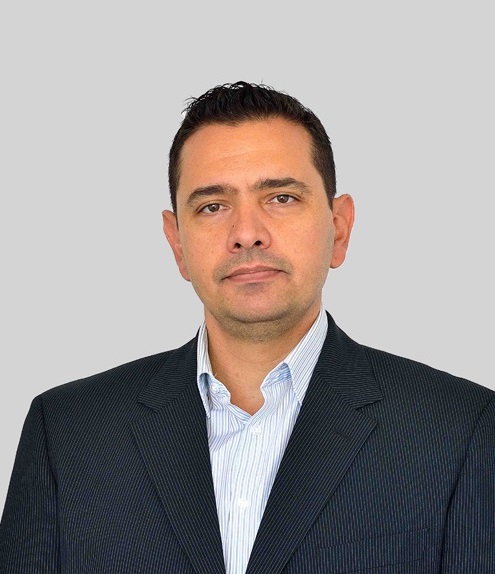 Aleksandar Memca
Managing Partner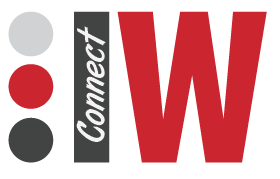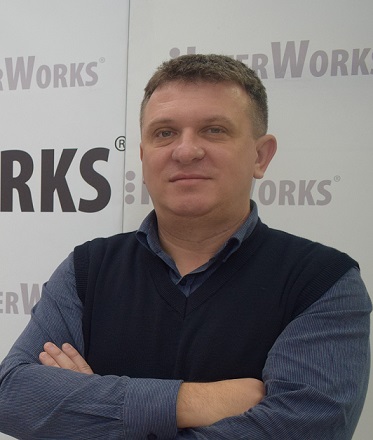 Marjan Sterjev
Chief Technology Officer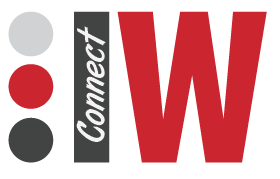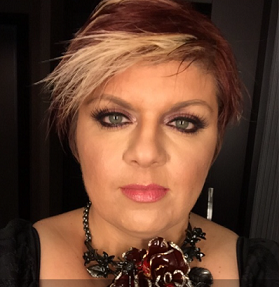 Elizabeta Memca
Principal Advisor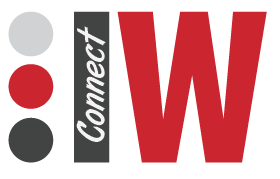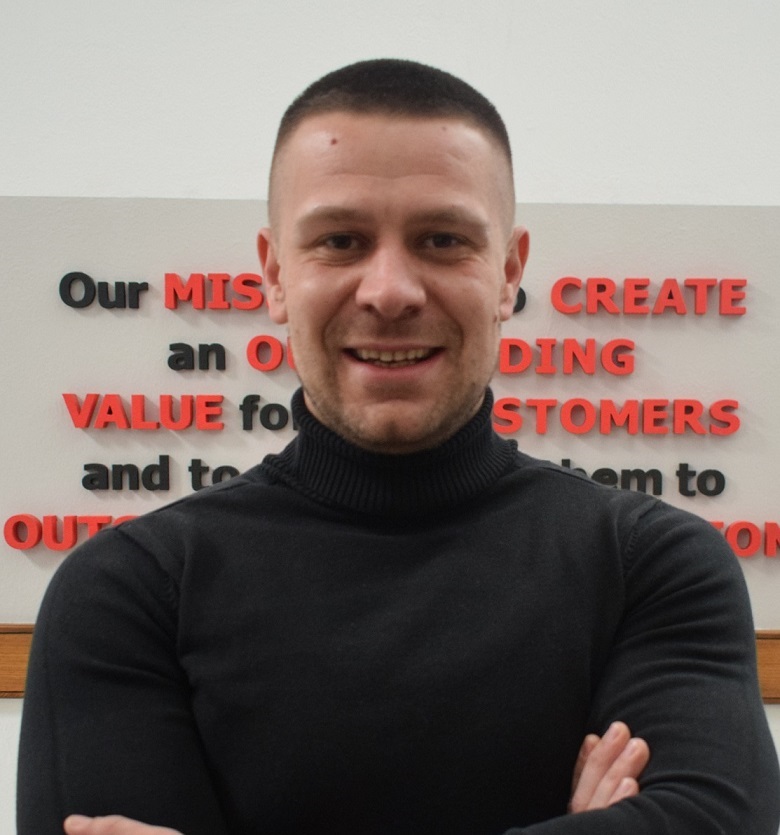 Aleksandar Ubavkov
Chief Operating Officer