Is your business facing the challenge of providing a seamless, high-performance web experience to your audience? Look no further! Our webinar, "Accelerating Business Success with NextJS," is your gateway to unleashing unparalleled digital excellence.
In today's fast-paced online landscape, businesses need help to keep up with the increasing demand for lightning-fast, SEO-friendly websites. Traditional web development methods often fail to deliver the high-speed performance and search engine visibility needed to stand out.
Join us for an in-depth exploration of Next.js, the future of web development. We'll walk you through how Next.js, with its cutting-edge features, transforms the digital space. Discover how it addresses the challenges of performance and SEO with a powerful combination of server-side rendering, effortless static site generation, and advanced SEO capabilities.
By the end of this webinar, you'll be equipped with the knowledge and insights to accelerate your business's success. Learn from Next.js success stories about how this technology has transformed apps and enterprises. Find out how you can leverage Next.js to supercharge your web presence, boost your search engine rankings, and deliver an impeccable user experience that keeps your customers returning for more. Take advantage of this opportunity to stay ahead of the curve and lead your industry in the digital arena.
What you will learn:
Introduction to Next.js: Unveiling the Future of Web Development
Unlocking Lightning-Fast Performance with Next.js
Mastering SEO Excellence with Next.js
Next.js Success Stories: Transforming Apps and Businesses
Date: 08.11.2023
Time: 6 PM CET
Place: Zoom
Join us for "Accelerating Business Success with NextJS" and take the first step towards unlocking the potential for rapid growth, superior SEO performance, and an improved user experience that will set your business apart from the competition.
List of speakers
Event Speakers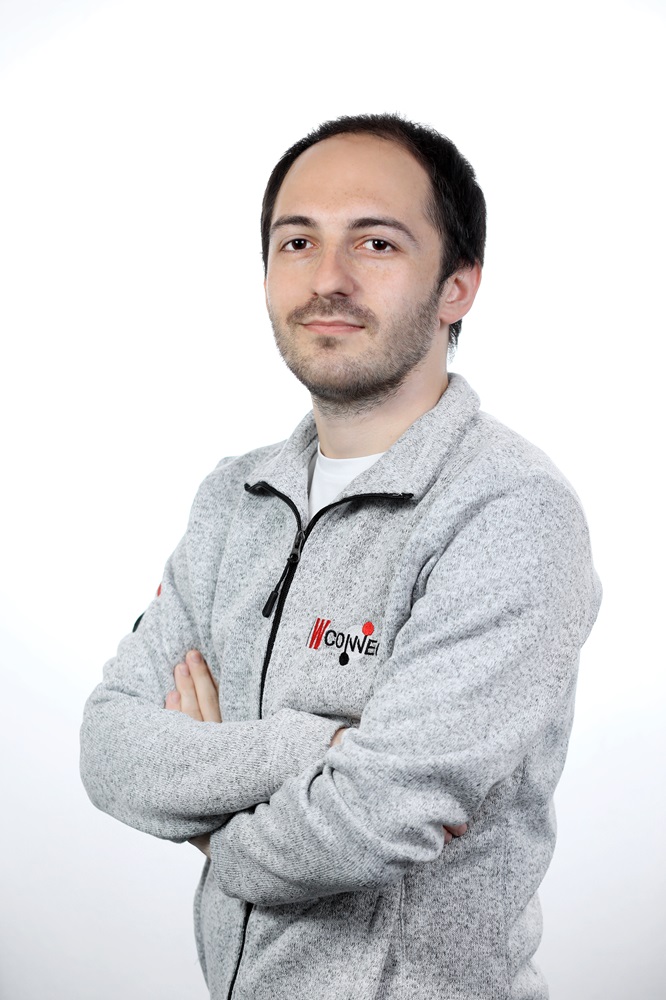 Hristijan Boshkovski
Sr. Technical Consultant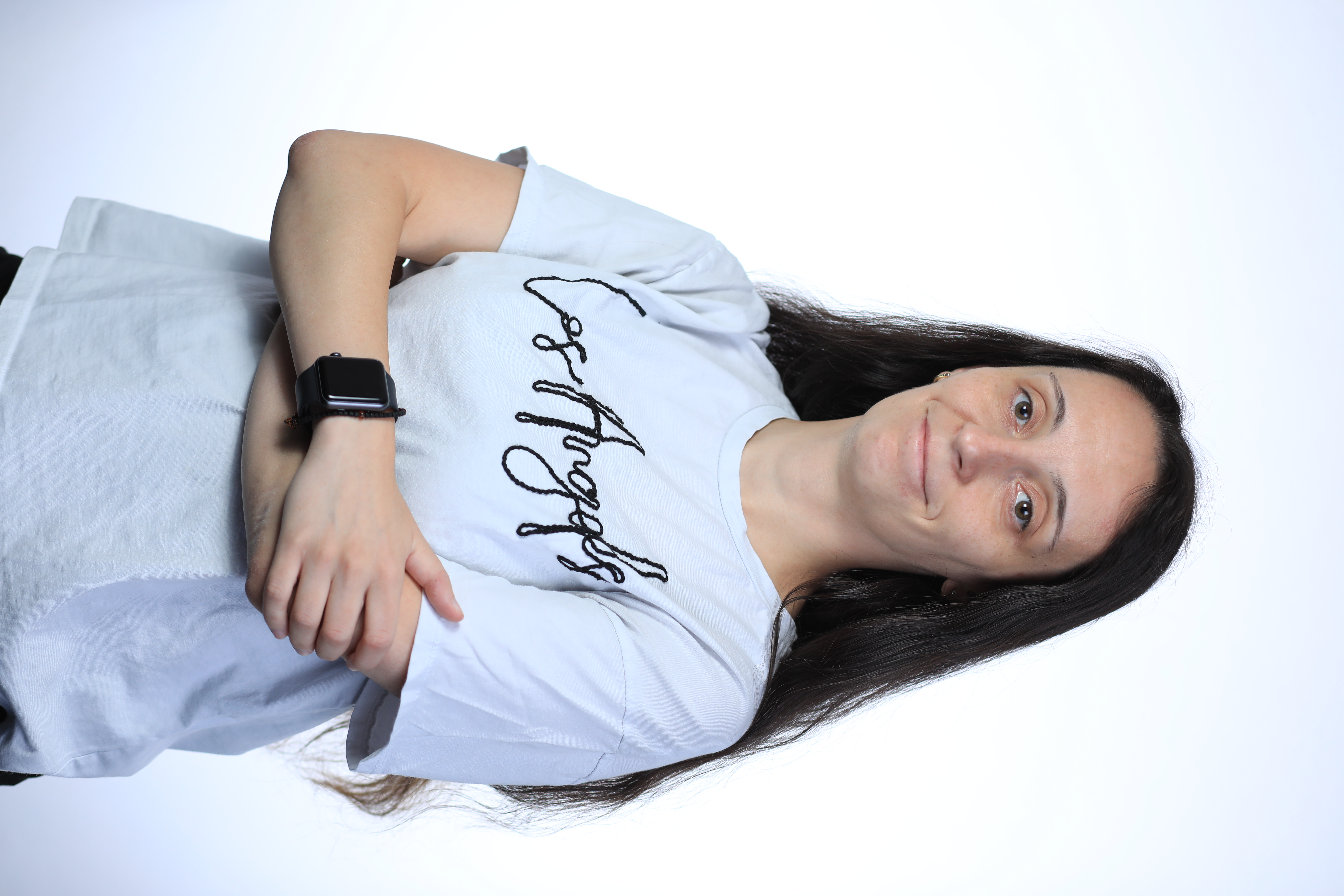 Aleksandra Naceska
Sr. Technical Consultant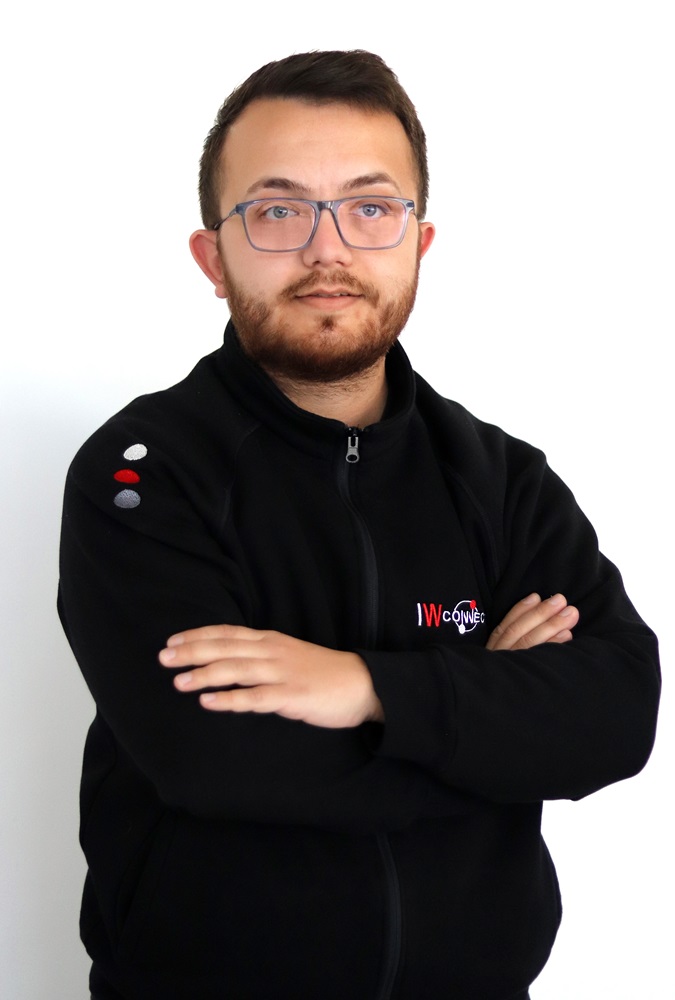 Kristijan Momiroski
Sr. Technical Consultant