If every person on the Earth would plant at least one tree, then we would have had a global forest that would fight against air pollution by itself. But, that's not the case – especially not in our hometown Bitola and the level of air pollution is really high leading to many diseases.
Having in mind this problem, we have taken some actions to increase the air quality in Bitola. One of them was the donation of air purifiers to the kindergartens (you can read more about it here: https://iwconnect.com/clean-air-healthy-children/)
Our second massive action is donation of 10 000 trees. Everyone who is interested in planting trees in their yards, or maybe on a state area can apply for trees. The first phase of the project finished successfully. Around 100 people got the chance to take free trees and plant them on a place of their choice.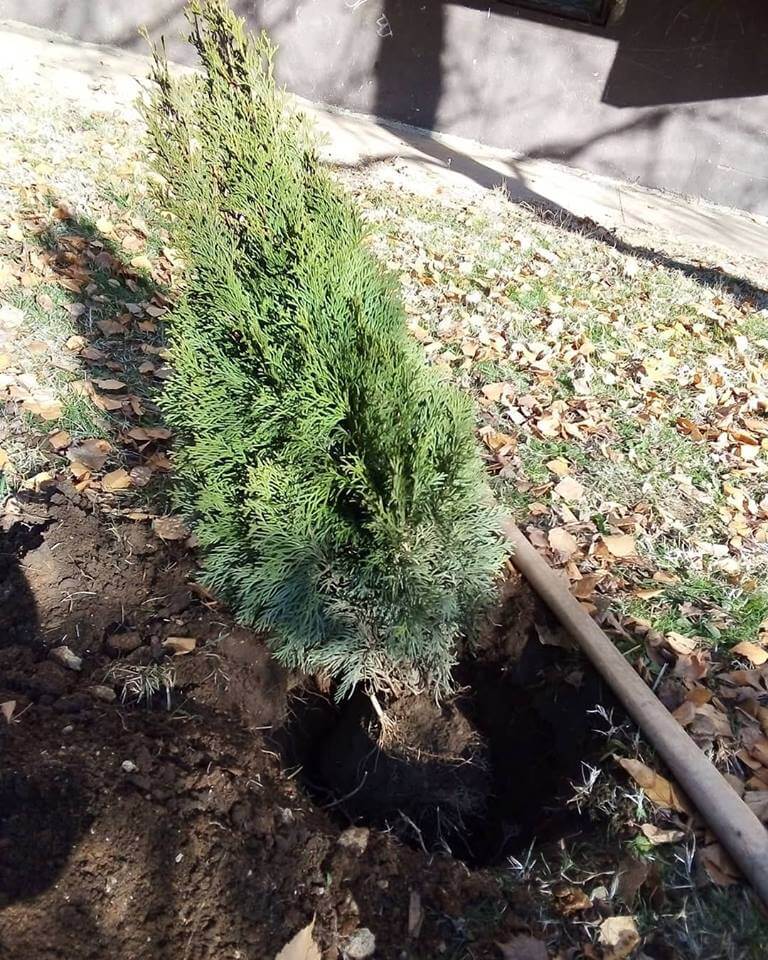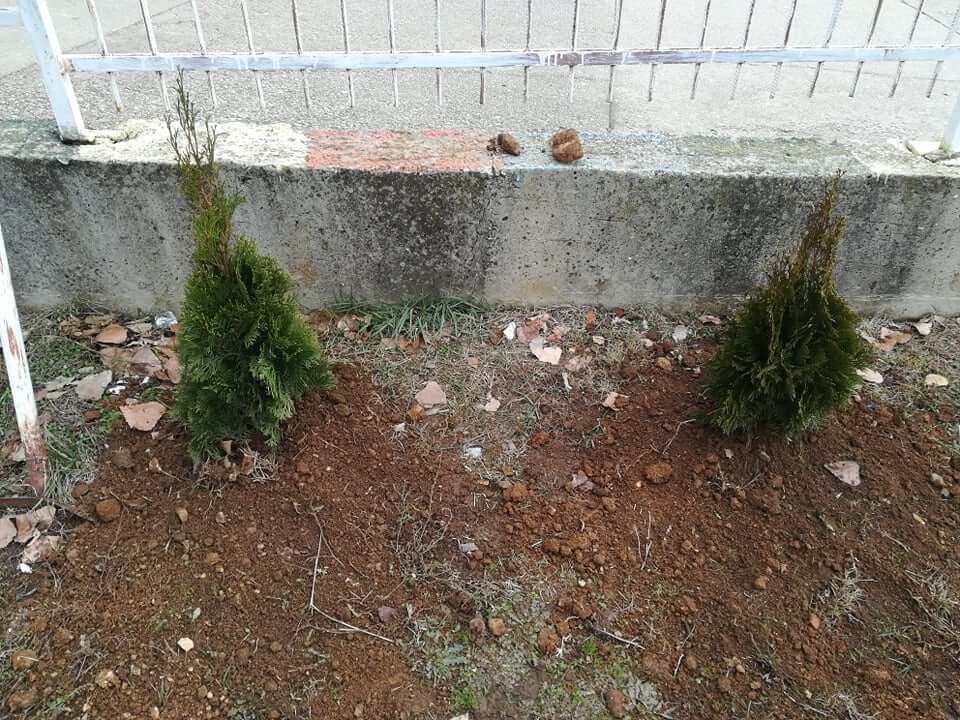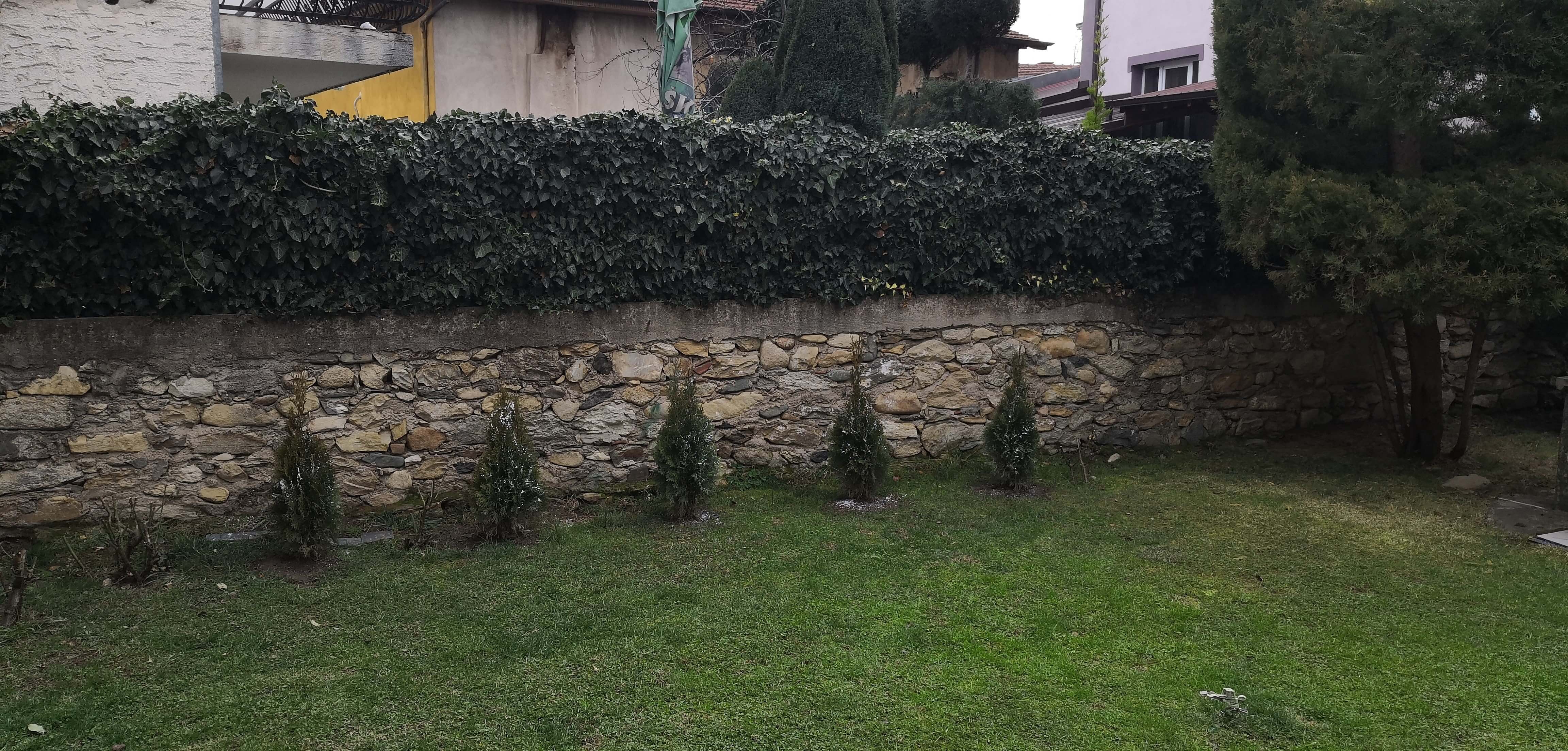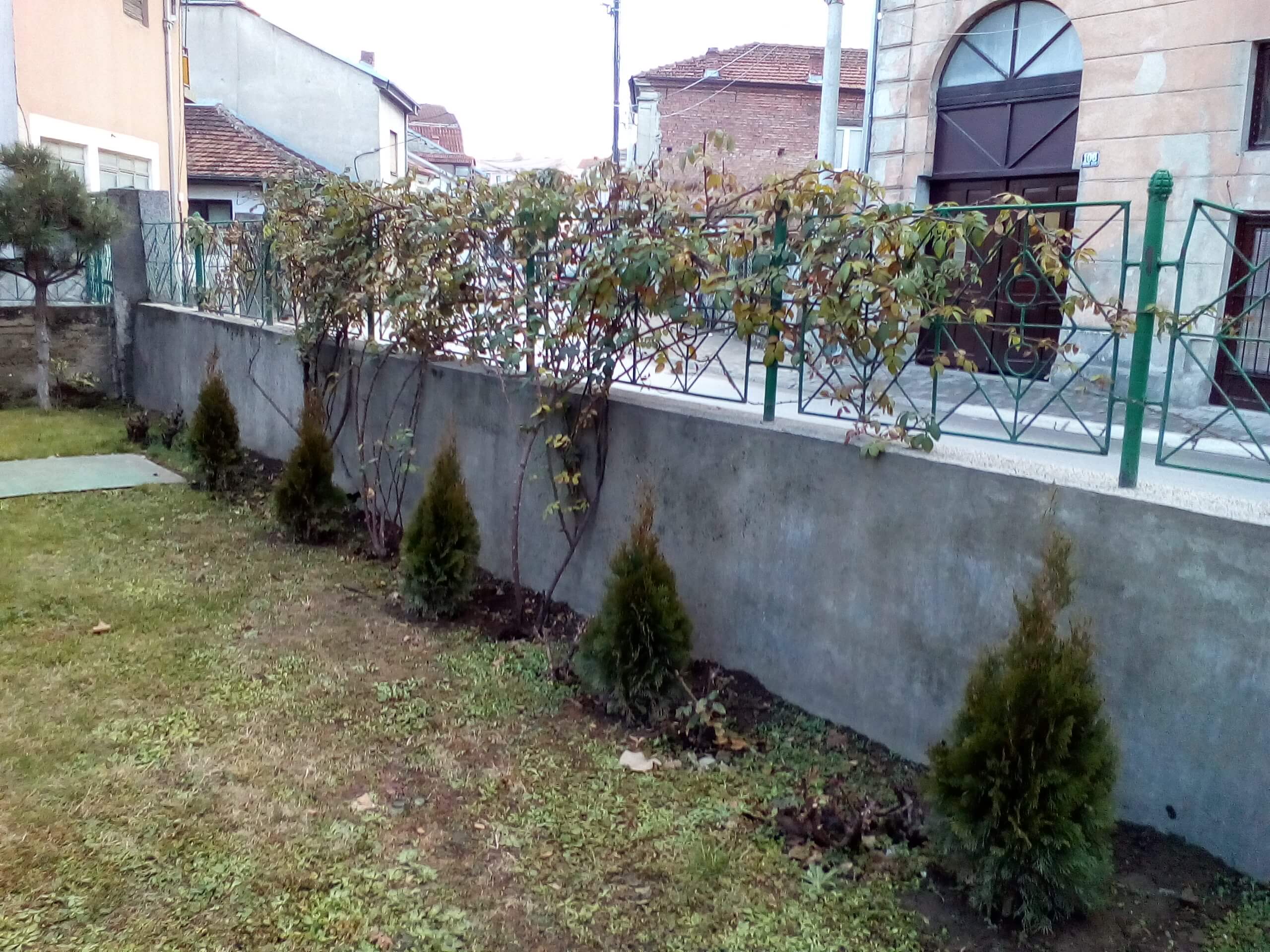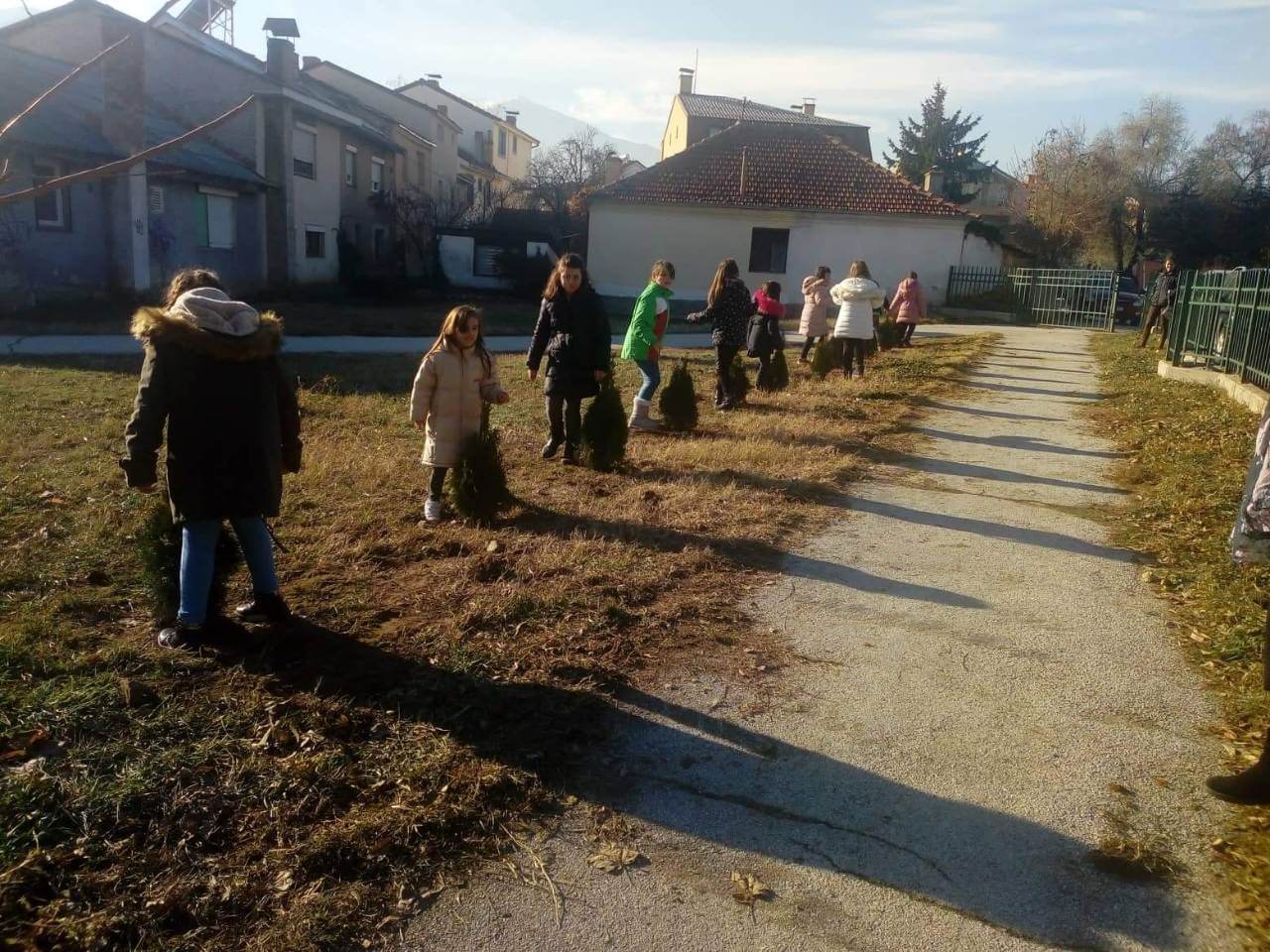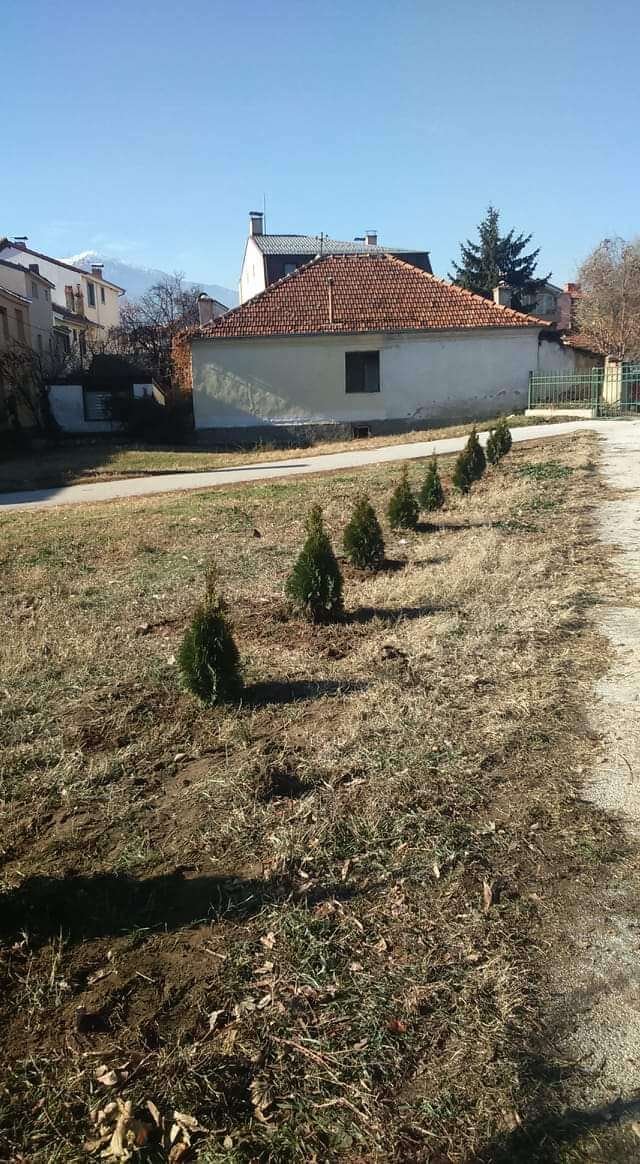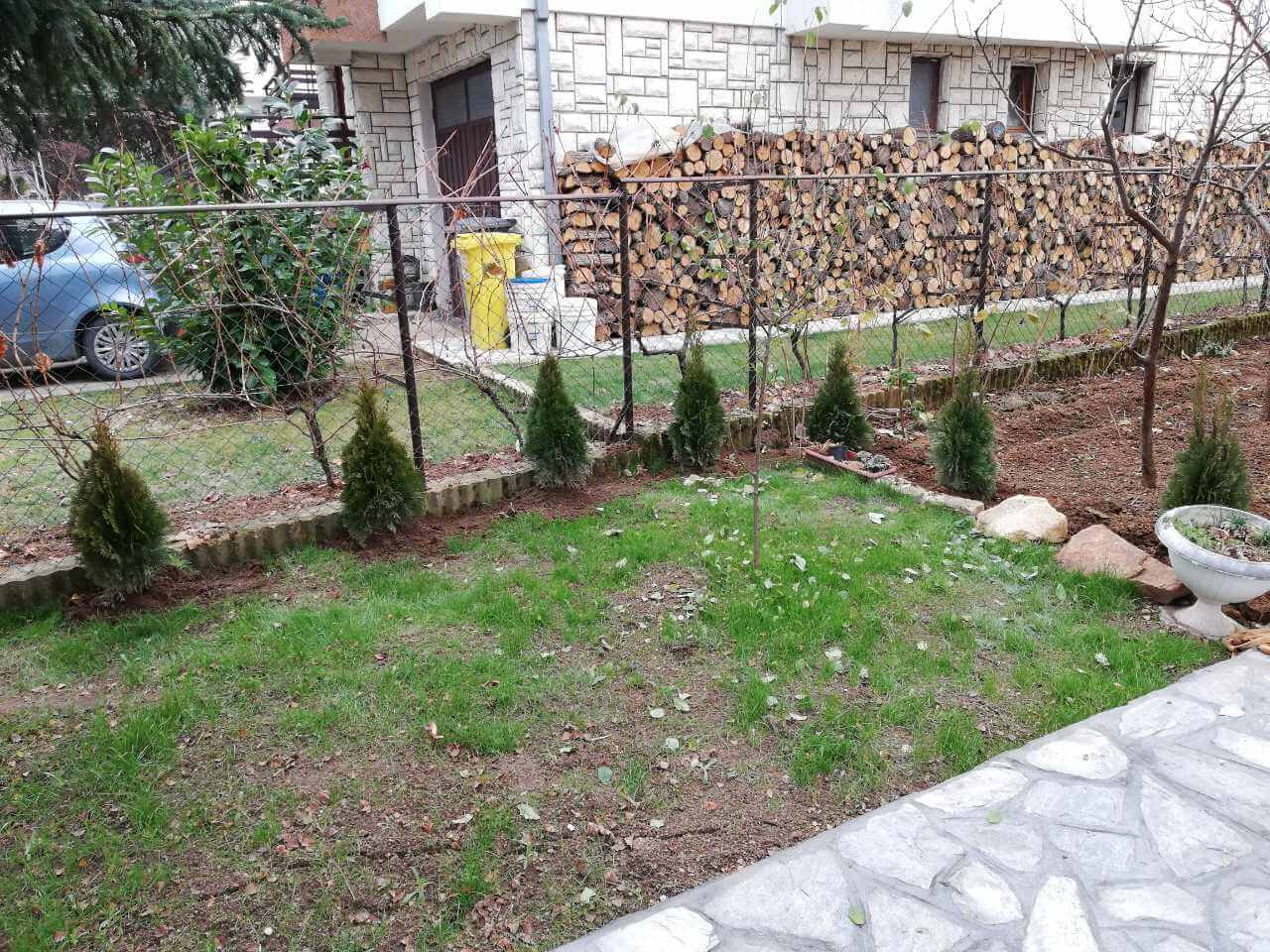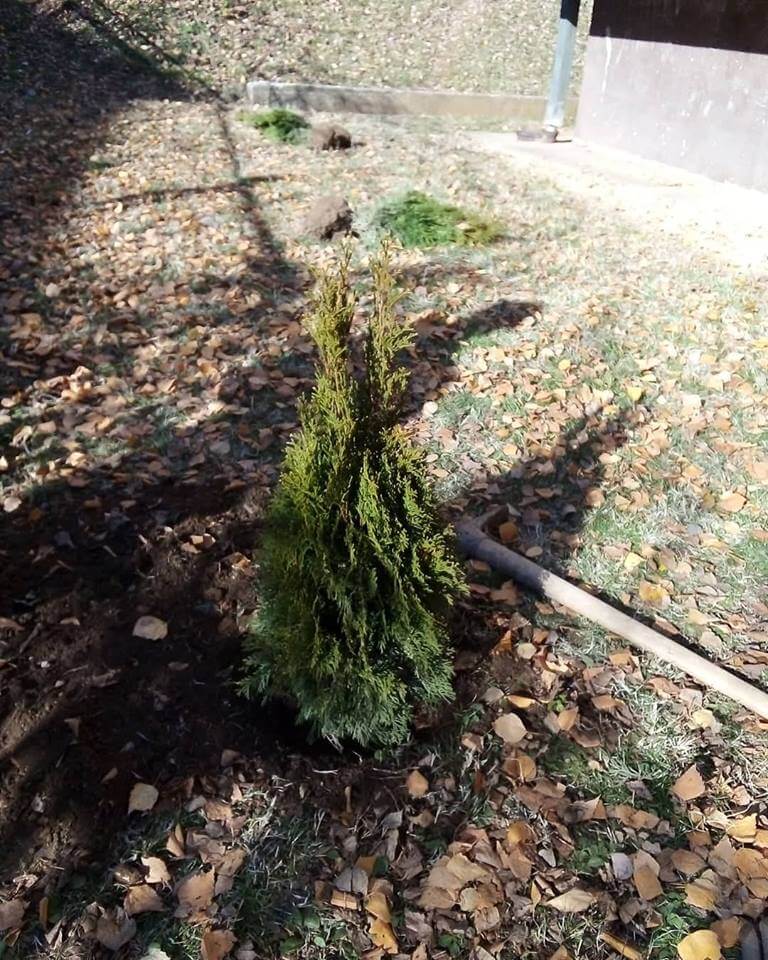 The second phase of the action is planned to be in Spring, 2019 where we are planning to donate even more trees than in the first phase.
Following pictures of some of the places where the trees were planted.